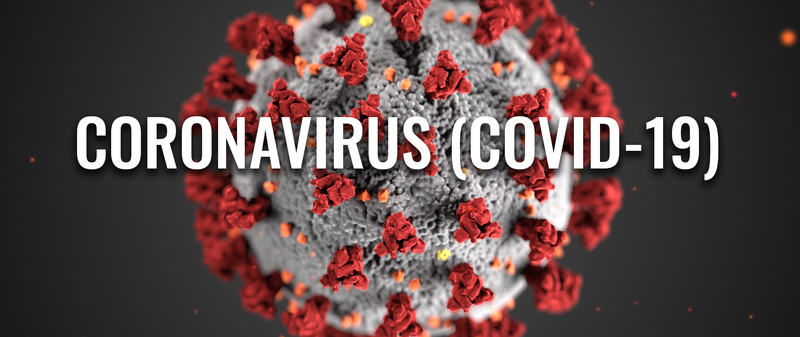 Strawn ISD is working closely with state, county, and local officials to monitor the rapidly changing COVID-19 situation. As always, the district will take all necessary precautions to protect the health and welfare of all students and staff. Please continue to follow our Strawn ISD website and Facebook Page for the latest updates.
At this time, mask wear is not mandatory for Strawn ISD students and staff. However, mask wear is allowed for those who choose to wear one. Strawn ISD will continue to keep up with federal and state requirements and recommendations.

Strawn ISD is pleased to announce that school meals will be available to all students at no cost through the 2021-2022 school year!
With a few simple steps, you can support your child and family during COVID-19.
For mental health resources, please visit TEA.Texas.gov/MHR or call (833) 986-1919, and if there is anything we can do for your family, please let us know.
Please contact the school if we can assist your family in any way. More information and guidance will be made available on our Facebook Page and website.
Strawn ISD asks the broader community to take the following reasonable precautions to prevent the spread of the illness:
Don't shake hands

Wash your hands regularly

Limit movement within the community, especially avoiding crowded places and maintaining 3 to 6 feet of distance between people (at lest an arm's length)

If you are moving around in the community, don't congregate in large groups

For those who have traveled to areas with known COVID-19 cases - both inside and outside the country - we ask that you self-quarantine and monitor for symptoms. Students who have traveled should plan to stay home for two weeks after arriving home. Please contact your campus to let them know, and this will be considered an excused absence.

If you suspect you have symptoms of COVID-19, call your health care provider for medical advice

Keep your child at home if he/she feels ill, even if you think it is just a cold

Do not leave the house if you are ill, except to access medical care