In the library today, our students got to learn about the Mars rover, Perseverance, and her helicopter, Ingenuity! We got to see the location of the Mars rover, which landed February 18th, look at pictures comparing the size of the rover to one of her engineers, and view the immersive 360 degree panoramic image of Mars that Perseverance sent back to NASA. Then students got to pose "with" Perseverance, and ask lots of questions! We are excited about the rover on Mars, and we even thought of some advice for scientists on the next rover they launch. We think it should have a big Strawn "S" painted on it! To learn more about our library and its resources, please visit
https://www.strawnschool.net/page/library
.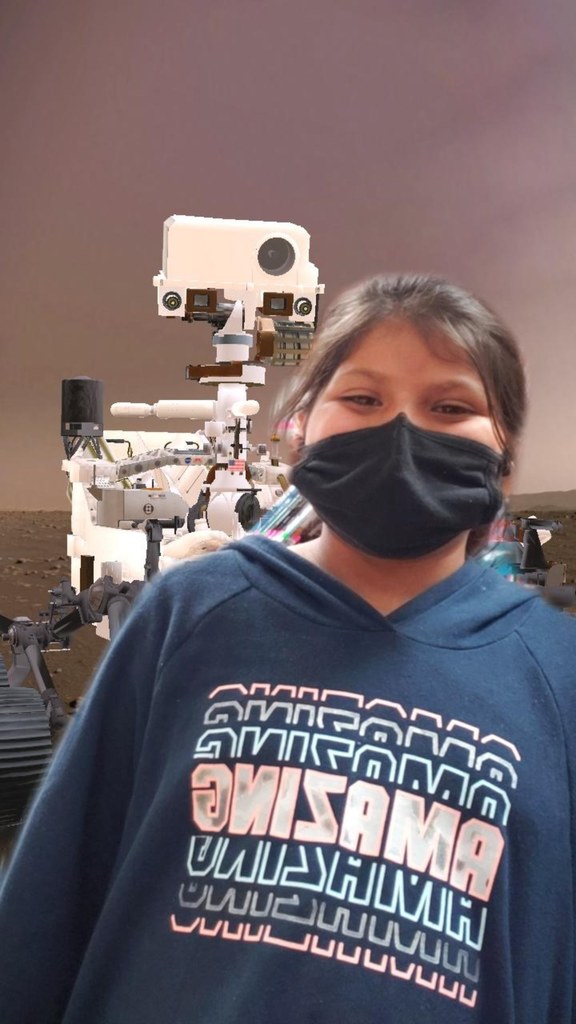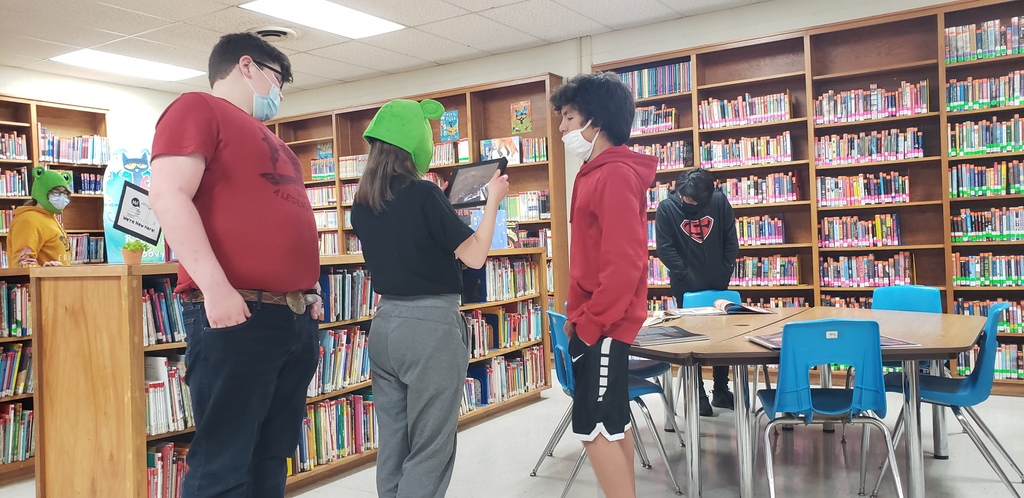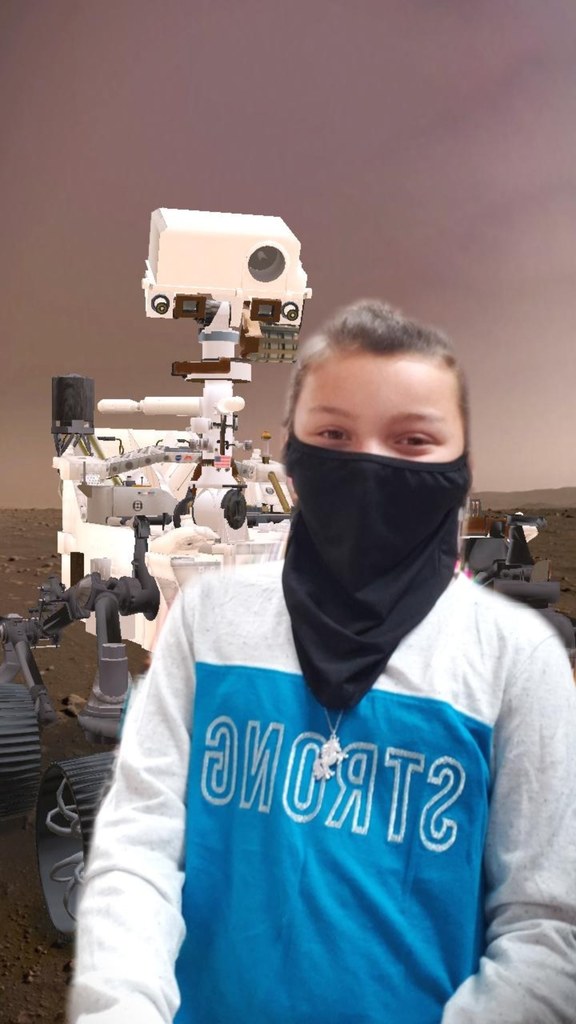 February flew by, and March is on the way! Our cafeteria has some tasty meals planned. Remember, you can also find the menu on our app and website under the Dining section. Thanks to the USDA, we are able to offer free meals to our students, staff, and community! Community members: If you would like to pick up FREE to-go meals, please e-mail
nmontgomery@strawnschool.net
the night before so our cafeteria staff can have those ready for you. Pick up each weekday is 7:45 AM for breakfast and 10:30 AM for lunch! We look forward to serving you!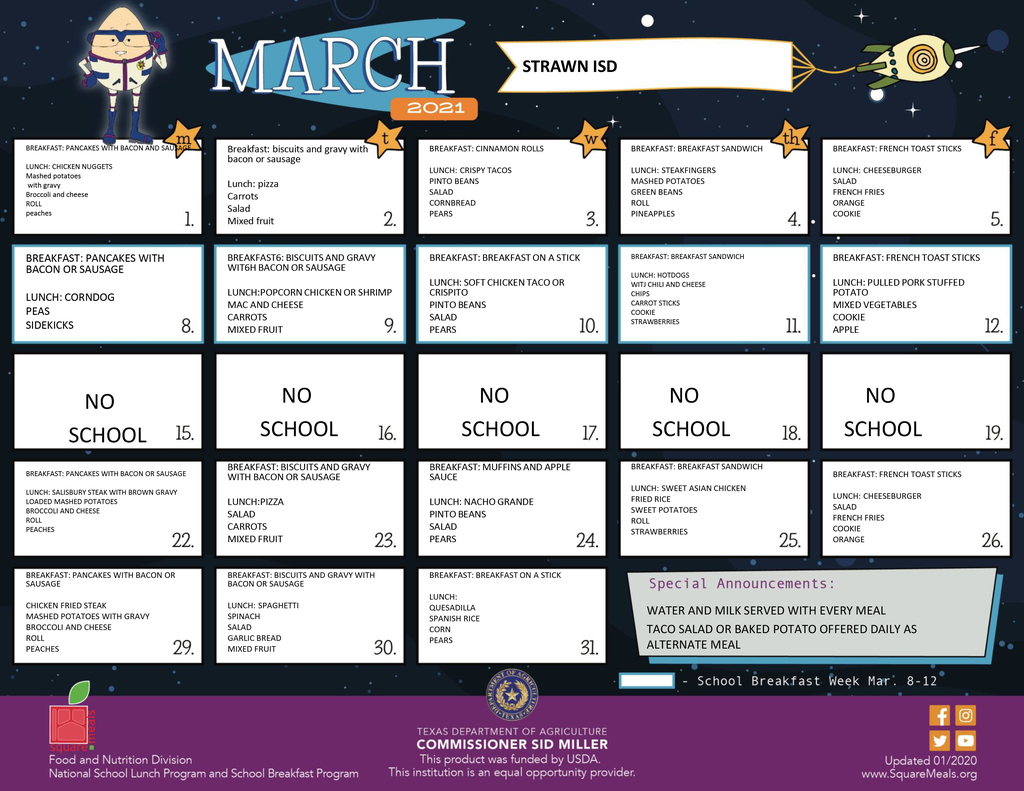 We are so happy to be able to open our doors to our students again! Speaking of doors... check out these positive messages our staff created on theirs! More photos on our Facebook page.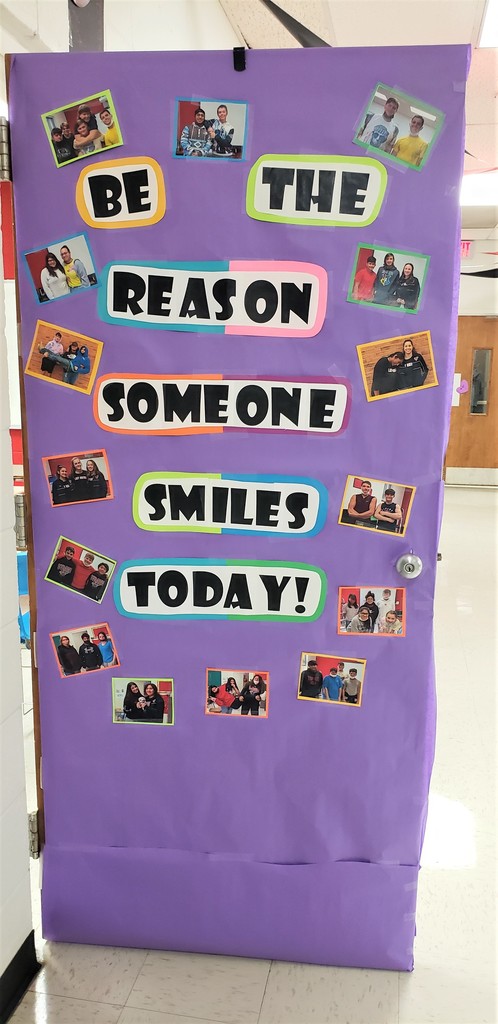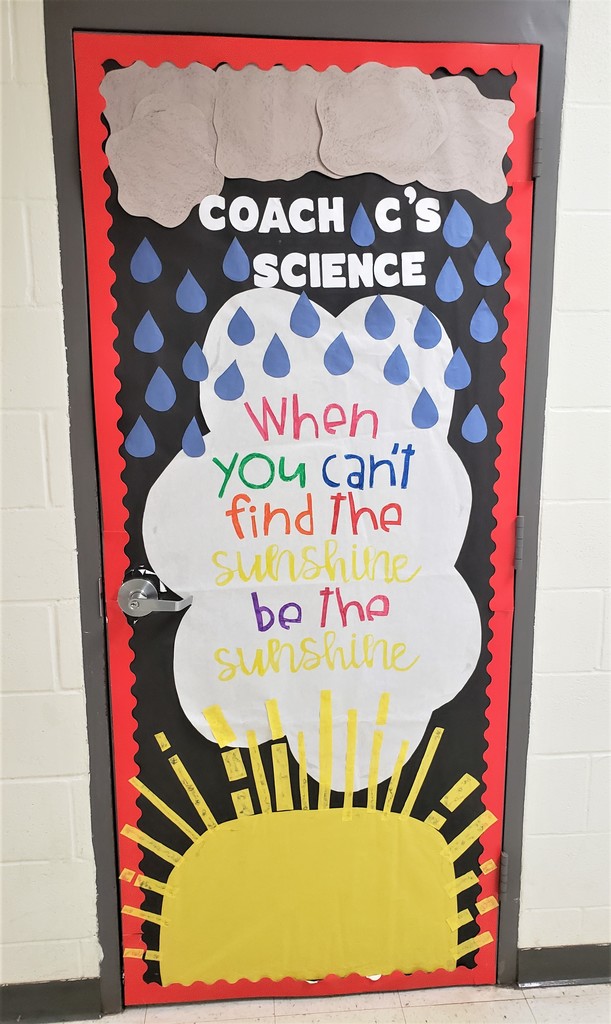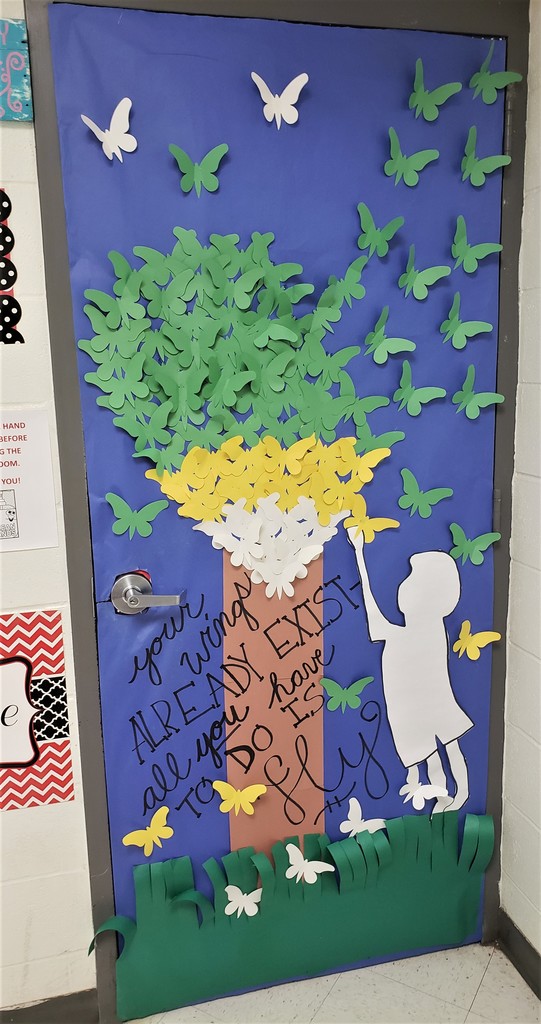 Strawn ISD will reopen tomorrow, February 24th, at regular time. Students and staff are encouraged to bring water bottles from home, but drinking water will be available on campus as well. Strawn ISD will follow CDC recommendations following handwashing with a 60 percent alcohol-based hand sanitizer. All COVID-19 protocols are still in place. Bus will run as usual.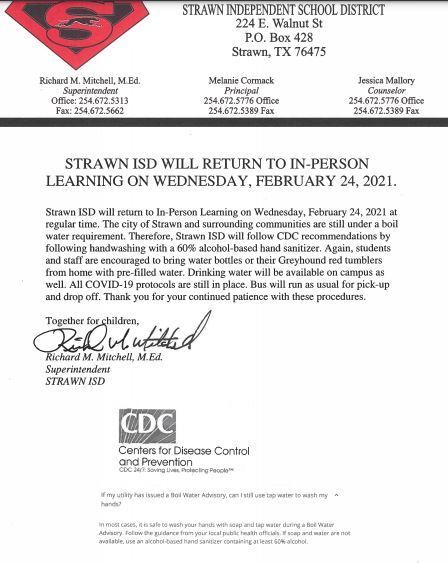 Our Lady Hounds made it to the quarterfinals! Game will be Wednesday, February 24th, 6:00 PM, in Eastland.

Mr. Mitchell had an updated visit at 9:05 pm tonight with our Strawn city secretary and the water samples are not yet at a level to lift the mandatory boil water mandate in Strawn. Even though Strawn School has drinking water available, with all utilities and facilities functioning, due to an abundance of caution, we will not have school on Tuesday, February 23rd to maintain 100% safety for our students and staff. I will have daily meetings and updates on the status of our Strawn water and will keep you informed. Thanks again for your patience and understanding during this water crisis. - Mr. Mitchell

Area Champions!

The winter storm has caused challenges and trauma for many of our students' families, as well as community members. President Biden approved a major disaster declaration for Texas, which allows homeowners and renters to apply for disaster assistance through the Federal Emergency Management Agency. FEMA:
www.disasterassistance.gov
800-621-3362 (TTY: 800-462-7585) Please call 2-1-1 if you are in need and have questions related to relief efforts. 2-1-1
www.211northtexas.org
If you or your family have a specific need, please let our campus know and we will assist in obtaining information about resources available.

Due to the mandatory boil water notice Strawn ISD will be closed Monday, February 22nd. City and school administration will reevaluate the water situation concerning additional sources for drinking water on campus. Updates will be forthcoming.

🏀🐾Lady Hound Playoff Shirts For Sale🐾🏀 Long Sleeve and Short Sleeve are $20, Long Sleeve are Limited. Please Contact Denise Lee Monday to purchase until 3:30 at 254-631-3115.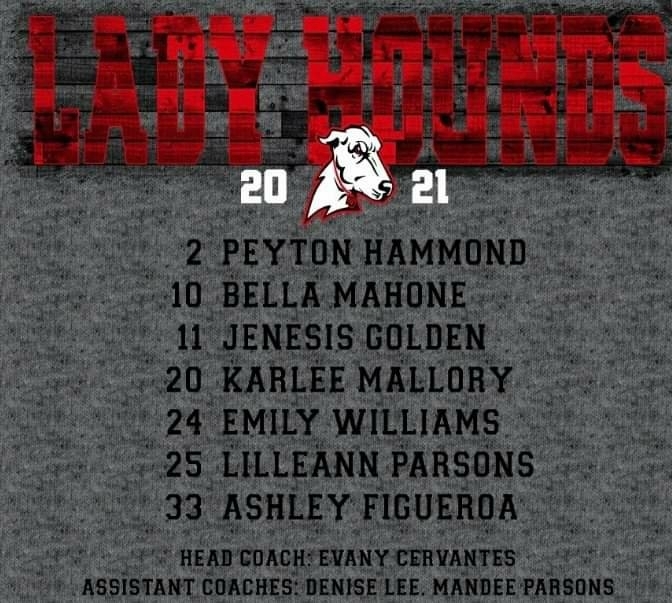 Area Championship game is scheduled now for Monday, Feb. 22, 6PM, @ Gorman.

Strawn ISD will extend our school closure through Friday, February 19th, due to extreme weather conditions. School will resume on Monday, February 22nd, at regular time.

Today is Random Acts of Kindness Day! Not only does kindness brighten someone else's day, but studies show it's good for you as well! How will you spread kindness today?

🐾🏀Lady Greyhounds will NOT play Wednesday against Richland Springs on (2/17). We will keep everyone updated as details are decided upon as weather ensues🐾🏀

GAME CHANGE: Strawn Lady Hounds vs. Richland Springs Lady Coyotes Area Championship has been postponed to 2/17 in Hico @ 6:00 pm ** Due to weather, cell service and internet problems, please help spread the word!

Strawn ISD will be closed from Tuesday, February 16th, through Thursday, February 18th, due to extreme weather conditions. We will resume school in-person on Friday, February 19th, at regular time. Please stay safe and warm at home.

Happy Valentine's Day from First & Second Grade! How do you show you care? These young people have some great ideas! Visit our Facebook page for more photos!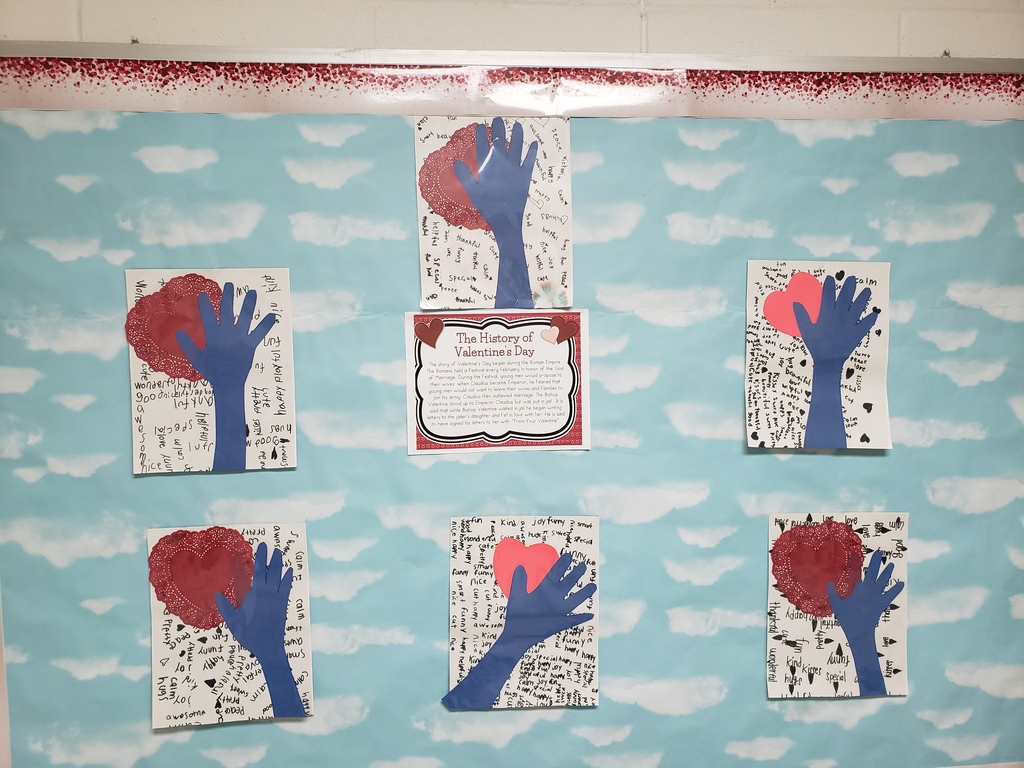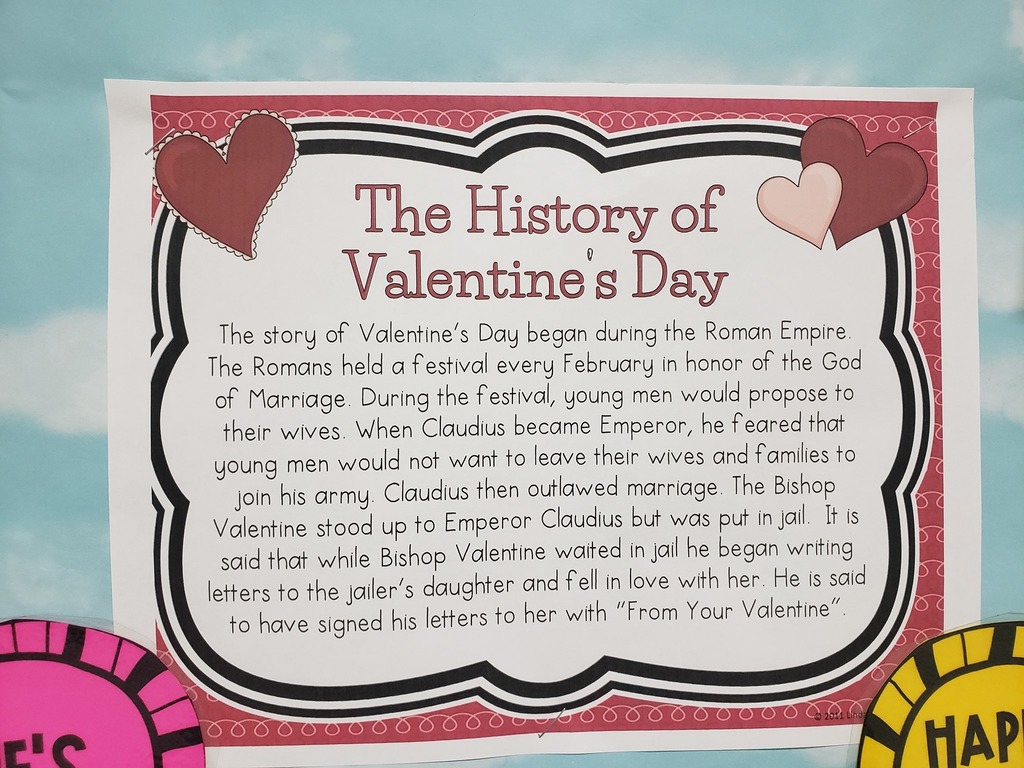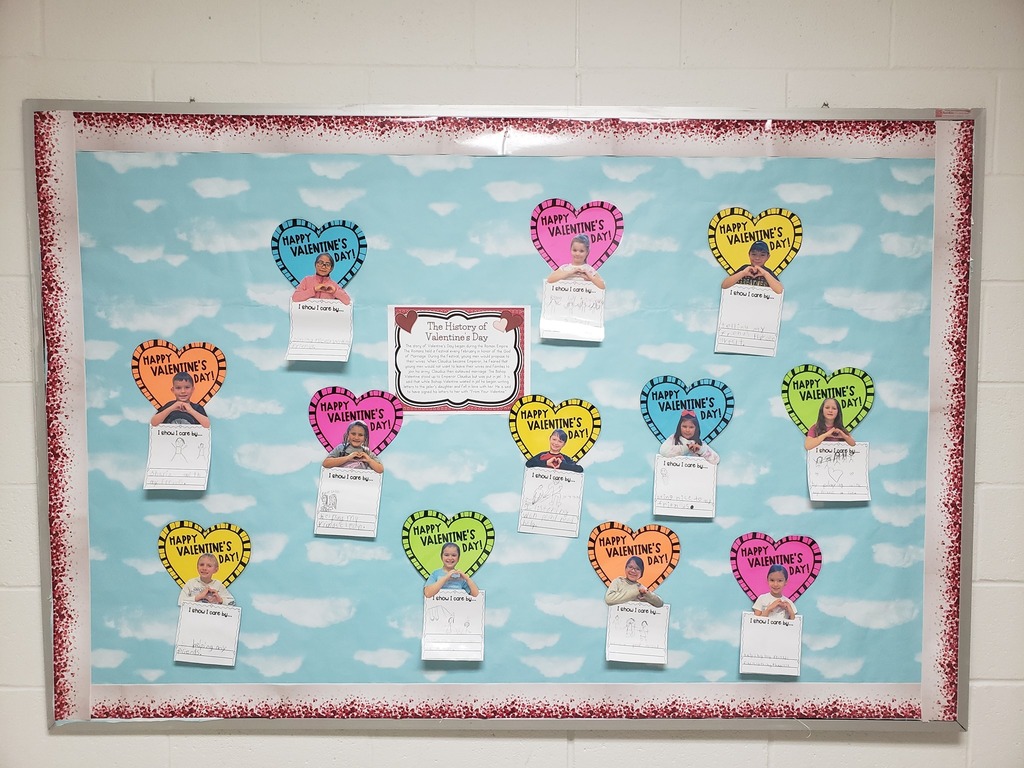 Area Championship Game Tuesday, February 16th, 6:00 PM

Due to icy conditions, Strawn ISD will have a delayed start of 10:00 AM in the morning, Thursday, February 11th. Please be careful while driving to school in the morning.