SENIORS: Don't forget to submit your Booster Club Scholarship Application by Monday!

Share your prom photos with us in the comments! A HUGE THANK YOU to everyone who helped out with our high school prom this year. Class sponsors Mrs. Coates & Mrs. Cervantes worked tirelessly with the Junior Class and Sherlee Love to make this a truly spectacular and memorable event. Thank you to the Nava family, Mary Tretter, Sherlee Love, and the Juniors for the delicious BBQ meal, to Mrs. Cormack for the vigilant perimeter detail, and to Joni Crawford who donated many of the decorations. We were also graced with the presence of several performers! The staff of Texas Scare Grounds in Mineral Wells came out to greet our students as they arrived, and Spacie Macie, a flow artist from Radiant Souls, thrilled us with her levitation wand routine!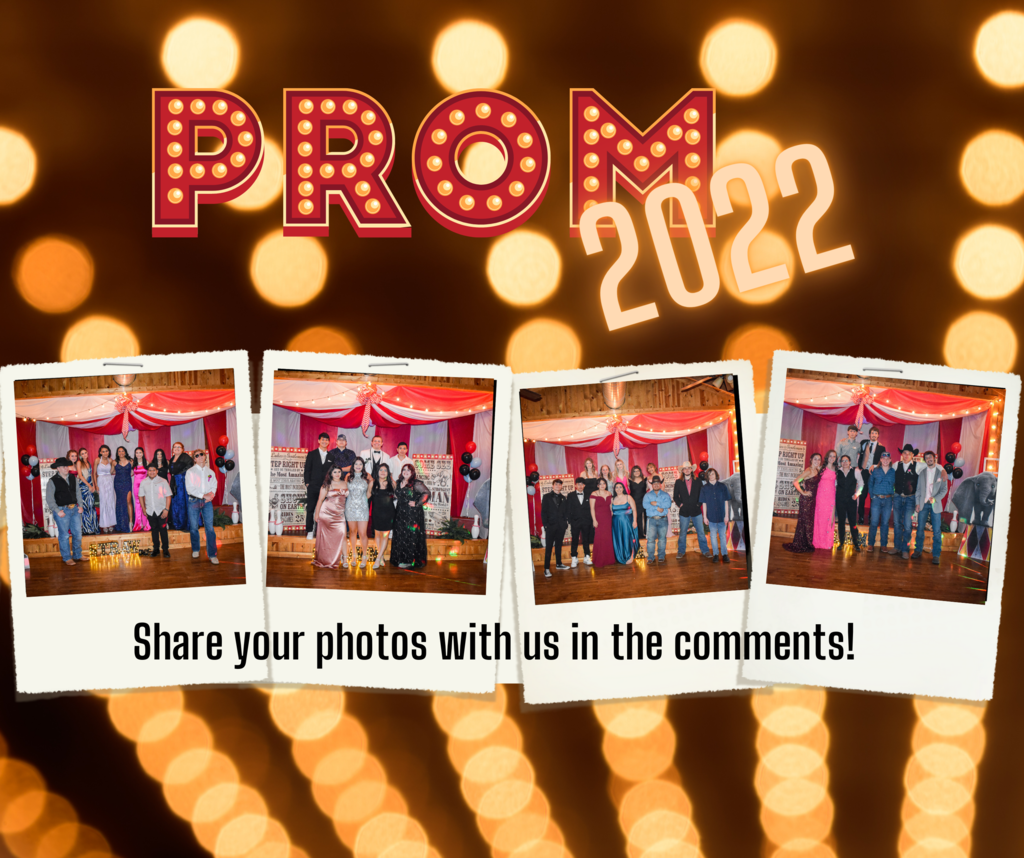 Congratulations, Trenton Sizemore & Isabel Rodriguez - our Prom Royalty!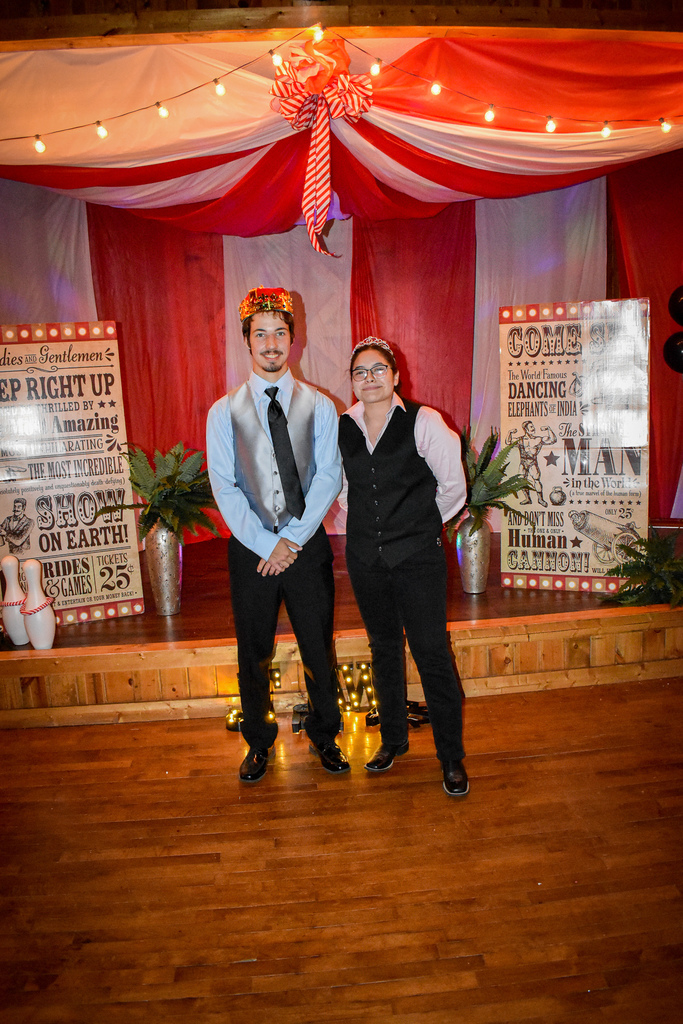 Students in grades 9, 10, & 12 toured both the Baker Hotel and the Crazy Water Hotel in Mineral Wells today! They finished their trip with lunch at Old School Pizza.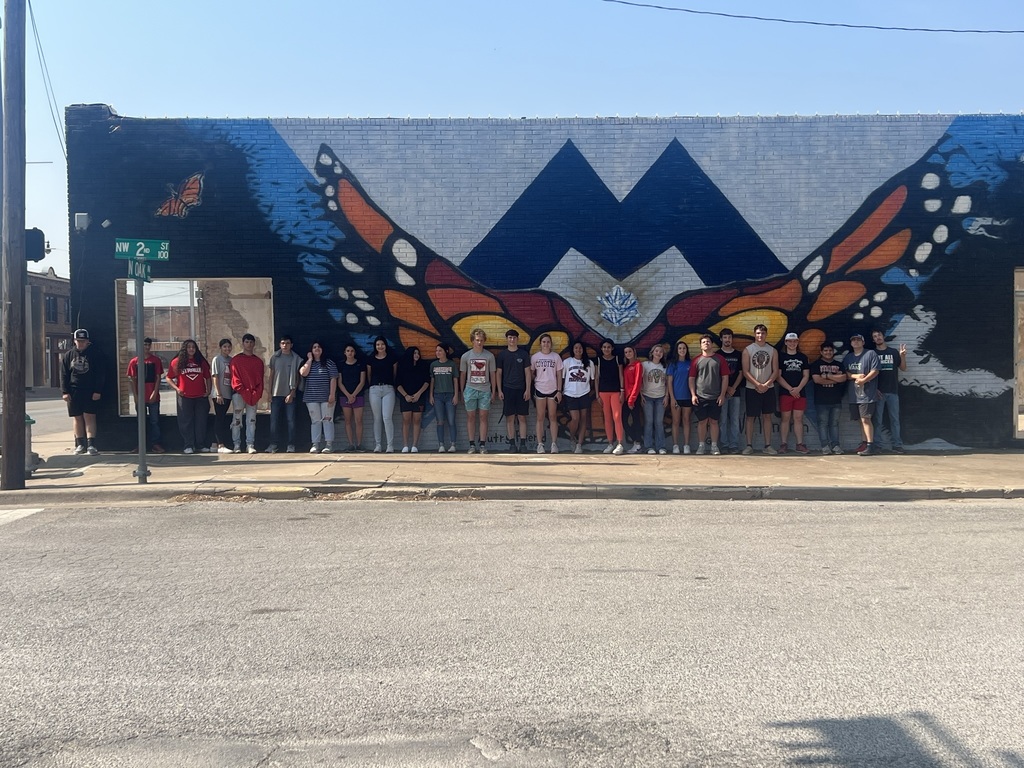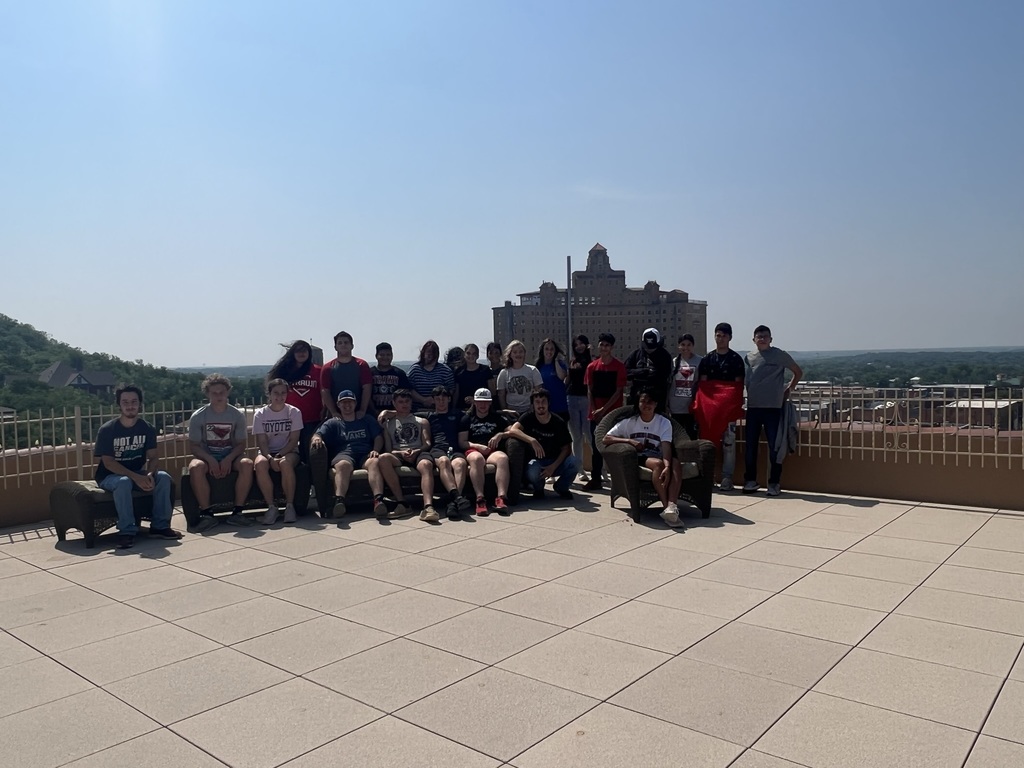 Grades 2 & 3 had the opportunity to visit Volleman's dairy farm today. Look at those smiles and the sweet faces of the calves they got to pet and bottle feed!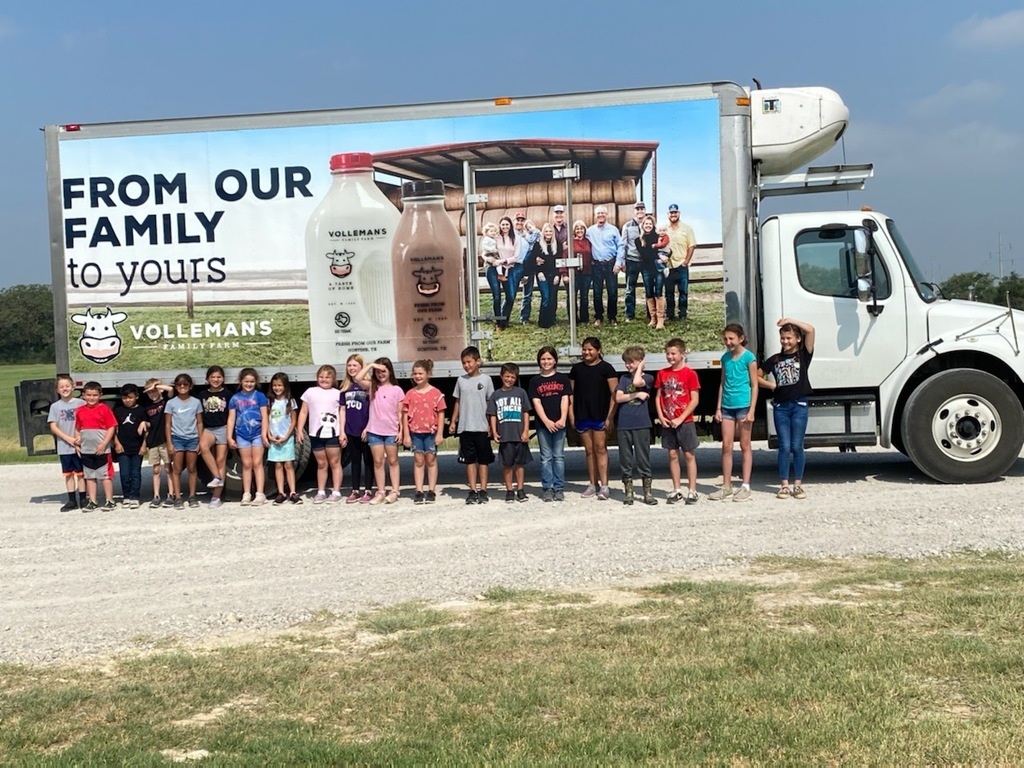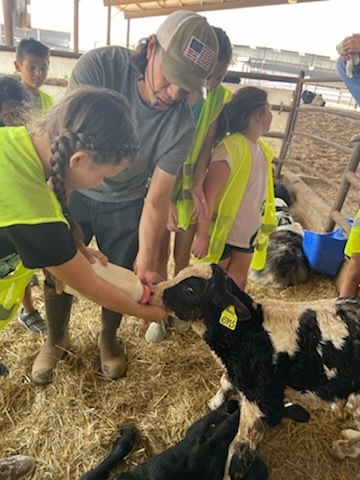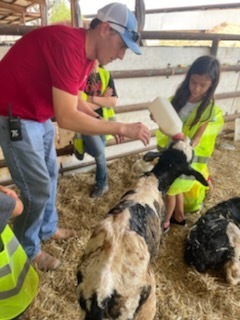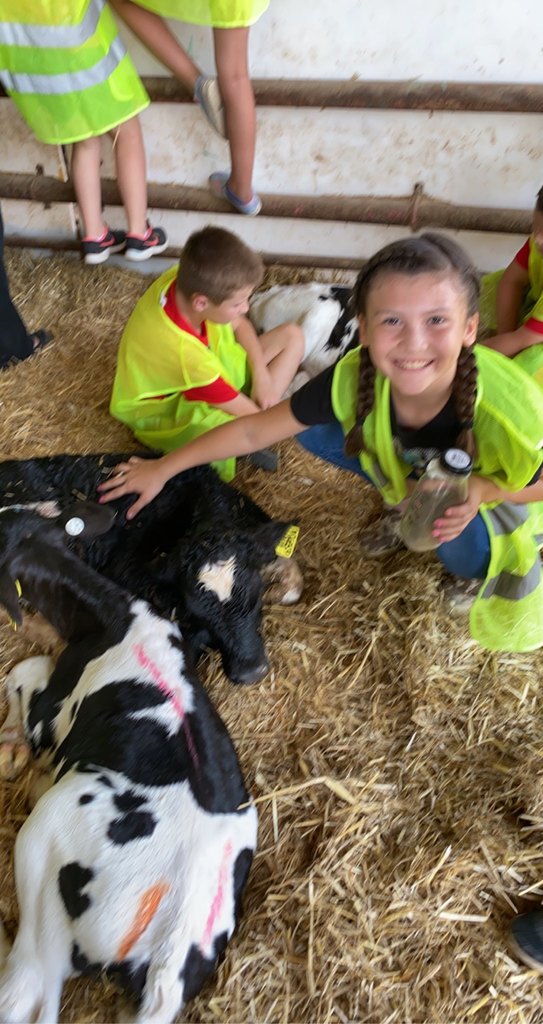 To end our year, we were visited by a few professionals who use photography in their careers! • Tay Huggins, a social media manager for School of Rock and several other companies, schooled us in social media strategy, marketing, things to consider when building your brand, and the implementation of tags and location to reach a larger audience! • Sarah Carlisle, owner of Saraphim Art, taught us to take our photography to the next level by playing with light and shooting in RAW for more editing options. She let us view some of her amazing work and gave us tips on panoramic photography and creating our own filters! • Venessa Van Winkle & Rebecca Bowman explained how photography in real estate can affect the overall price of the sale. They showed us examples of bad photos of a house versus photos that make the house look much more appealing, gave tips on how to set the house for the best photography including planning your shooting times around the placement of the sun, and explained the benefits of networking and the different ways to do so (for extroverts AND introverts)! We are so thankful for these wonderful presenters who gave their time freely to talk to us and show us different career options in which we can use photography and the skills we have learned in Yearbook!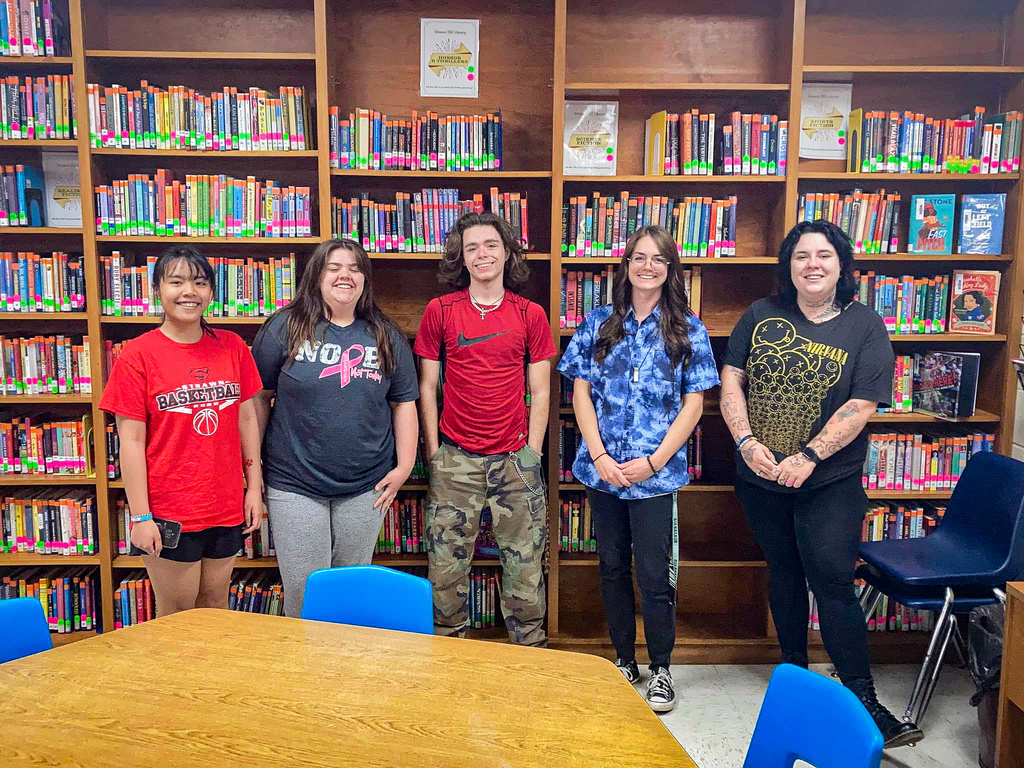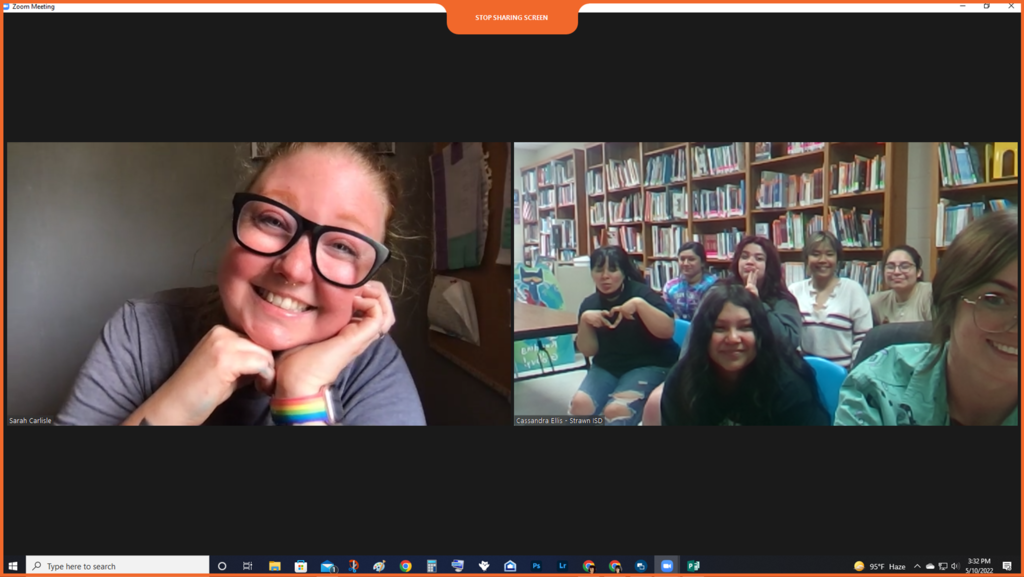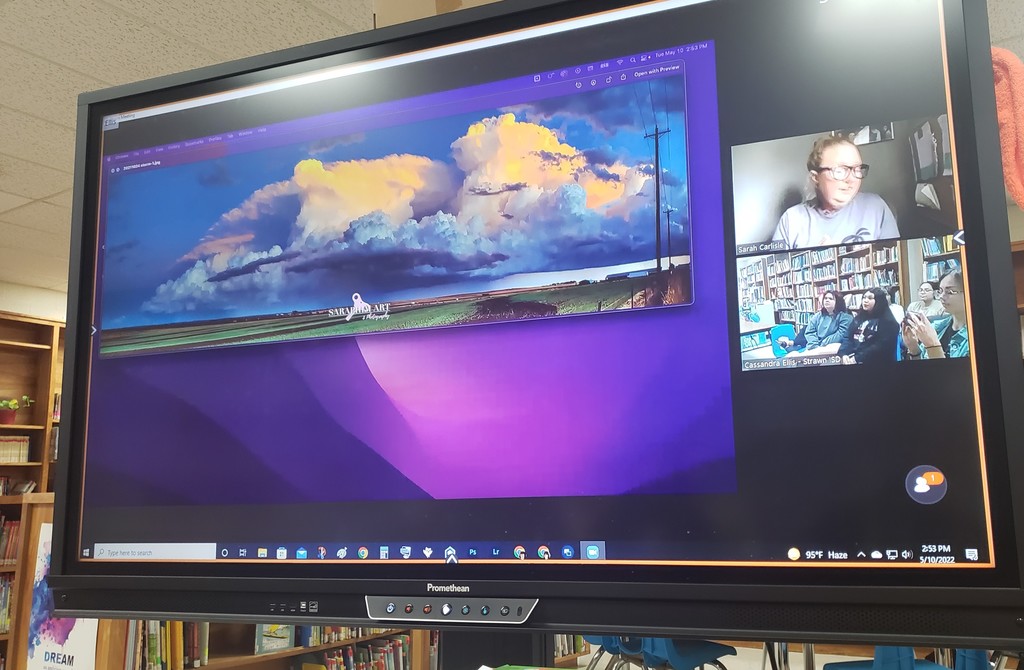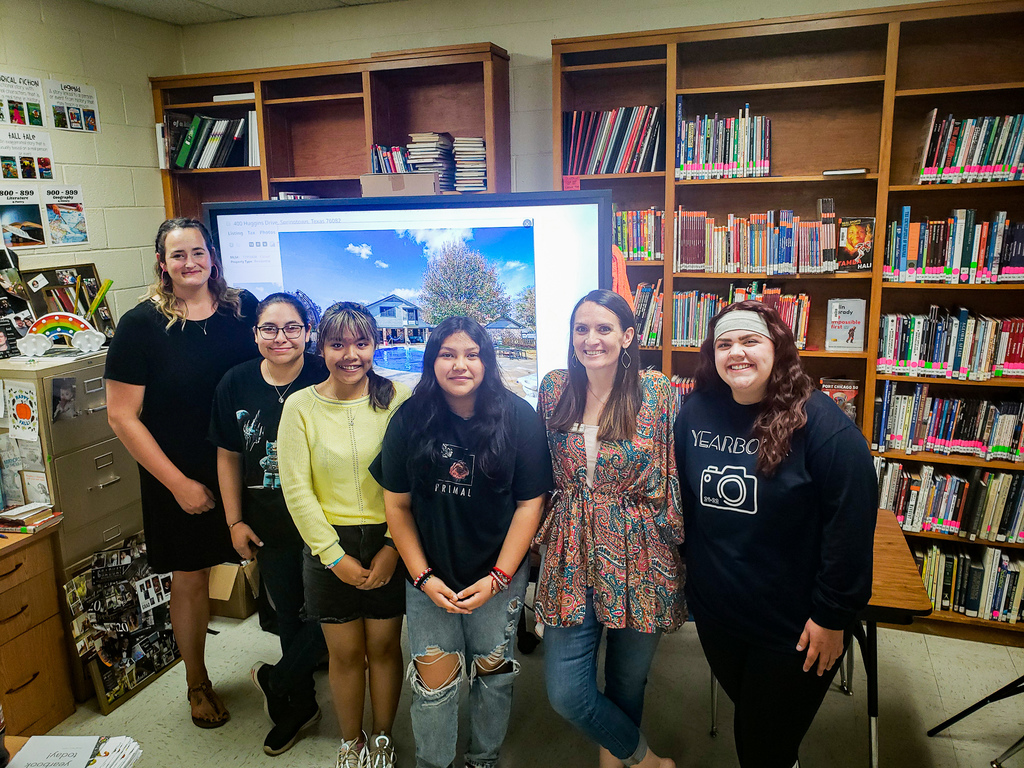 Bake Sale today at First National Bank!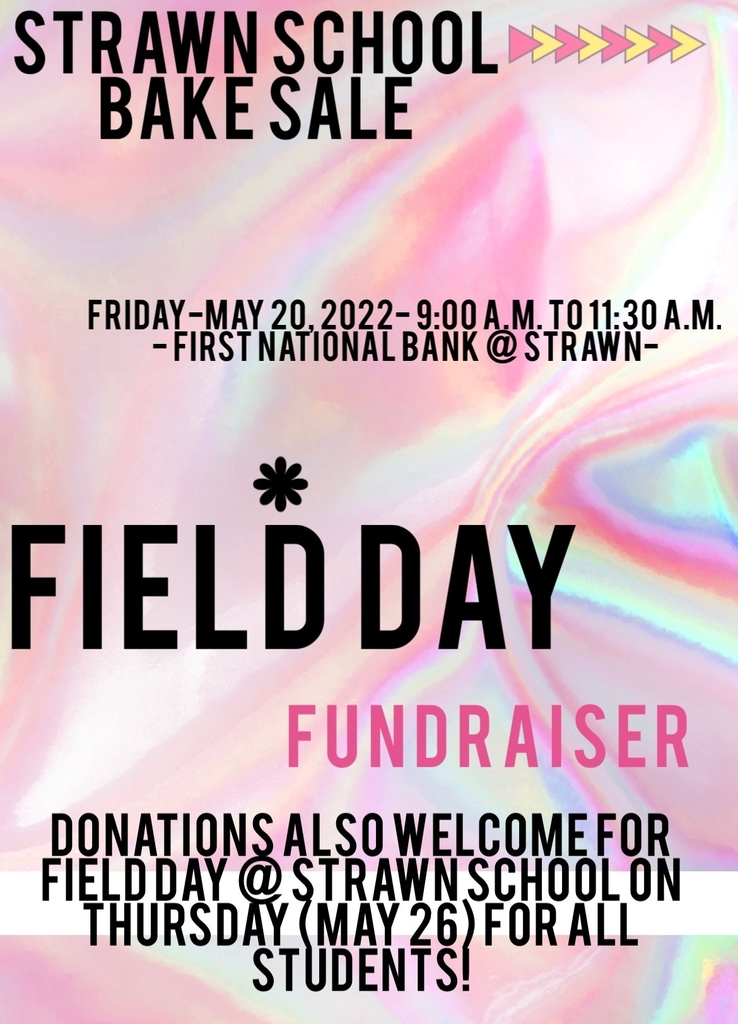 Strawn High School Prom Friday, May 20, 2022 6:30 - 7:00 PM Red Carpet Arrival/Paparazzi Photo Op 7:15 Barbecue Dinner Join us for a night of dancing, games, and lots of circus fun!

Fourth and Fifth graders who met their reading goals for the second semester were rewarded with a trip to Greystone Castle Sporting Club! Students were able to tour the area, see many different species, and have a picnic! Please visit our Facebook page for more photos!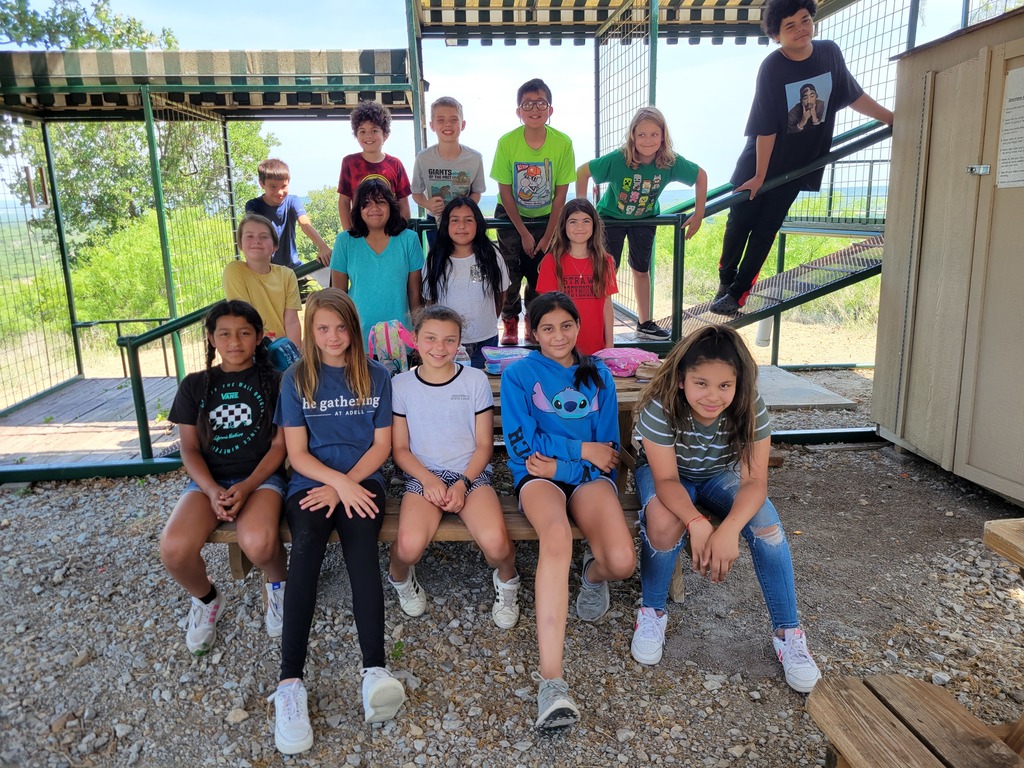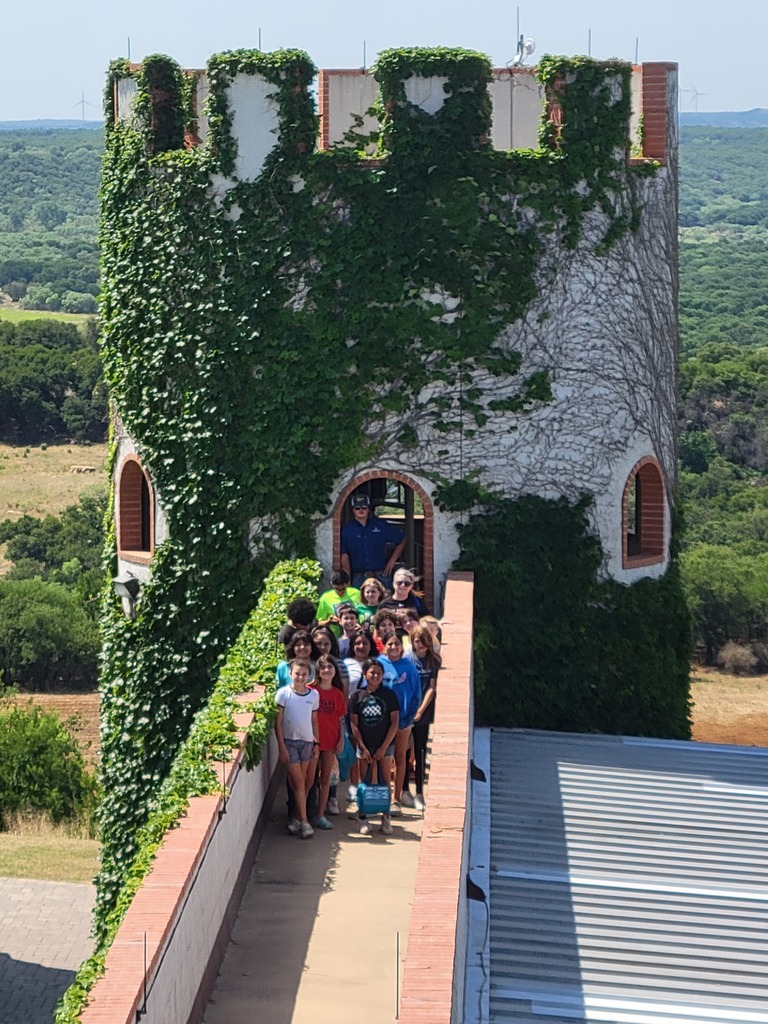 Milly Hughes finished 7th in the State as a Freshmen at the State Track Meet Yesterday! Way to Represent Strawn Great Job, Milly!!


Coach Cervantes led his class of fourth graders outside yesterday afternoon to present some of their science experiments. Elijah made his own solar oven to make yummy smores! Ellie created a chemical reaction that resulted in elephant toothpaste! Ashton showed us how to make a tornado in a bottle; everyone took turns giving it a spin! Max modeled a volcanic eruption for us using baking soda & vinegar! Sofia made a balloon rocket and demonstrated the difference mass can make! Caydence taught us about diffusion using skittles and warm water! Bella created a lava lamp and explained the effects of density! The experiments quickly drew a crowd with visits from Mrs. Abbott and her second graders, Mrs. Mallory and her sixth graders, Ms. Beyer, and several kindergarteners at recess! Excellent work, Fourth Grade Science! Please visit our Facebook page for many more photos!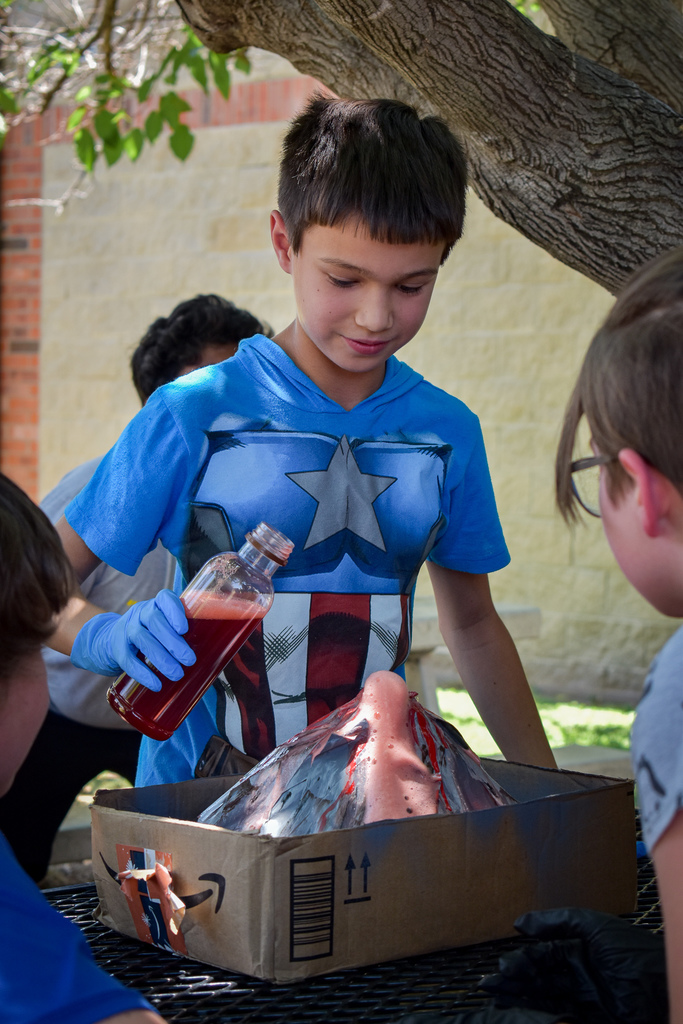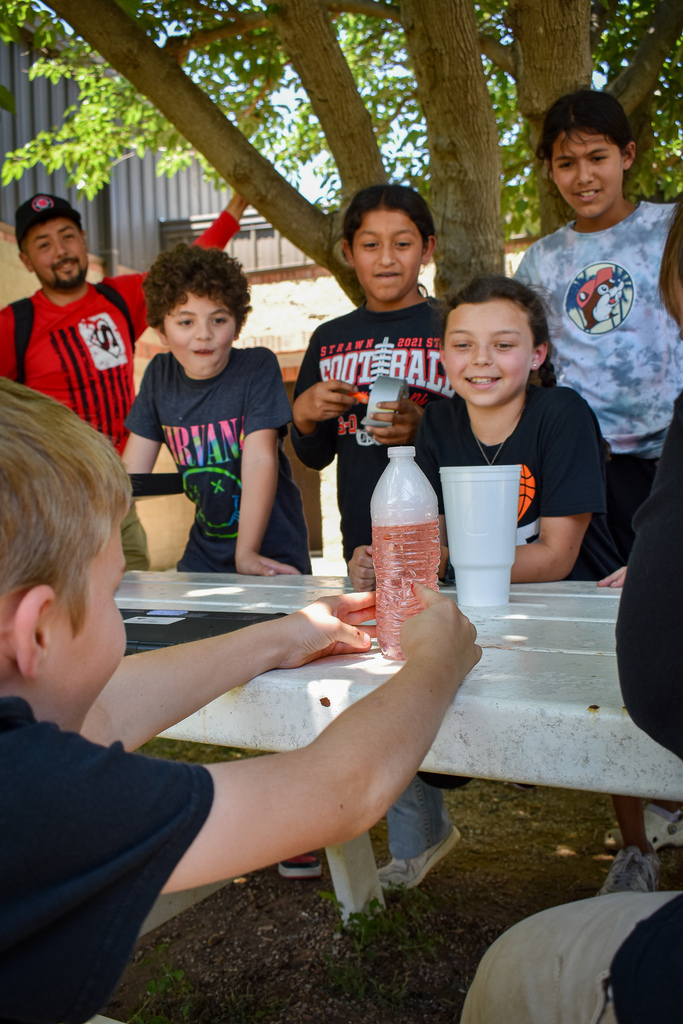 Fourth Grade had the opportunity today to visit the Thurber Museum! They first stopped in downtown Strawn to see how the road was paved with Thurber brick and took a moment to make some brick rubbings. Fourth Grade also got to have lunch at the New York Hill Restaurant!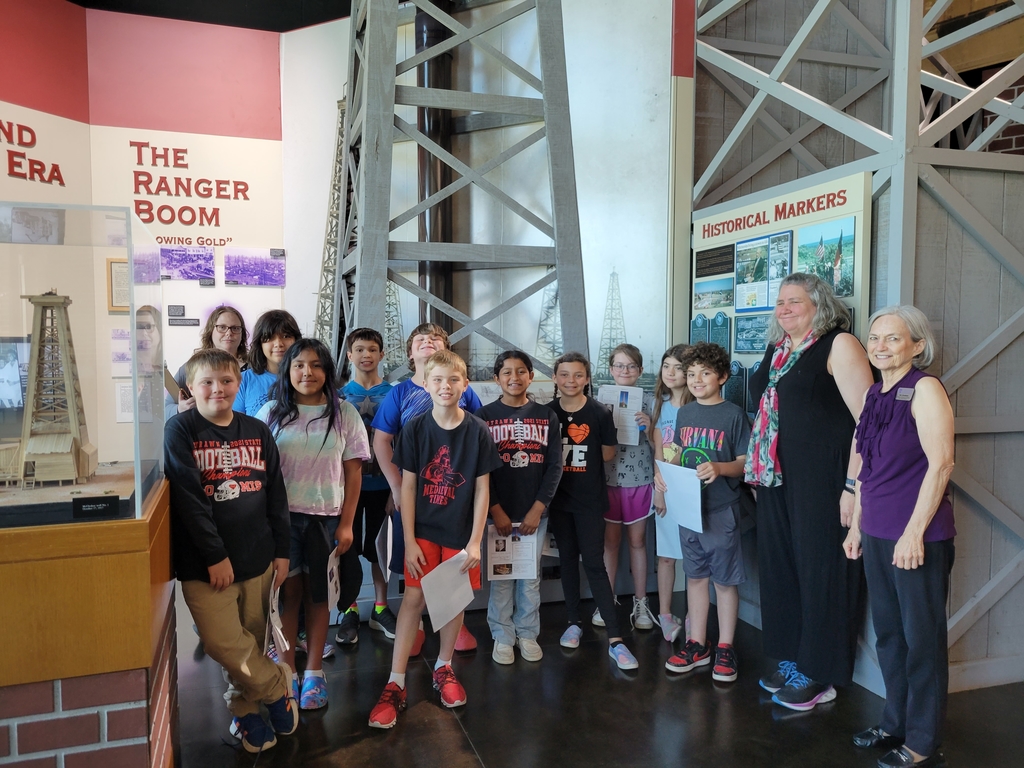 Senior math students in Mrs. Cervantes's class created a graphic design of their choice using a variety of mathematical functions they have learned and the graphing program Desmos. Each student then transferred their design to a ceiling tile and then painted it to be hung in their classroom!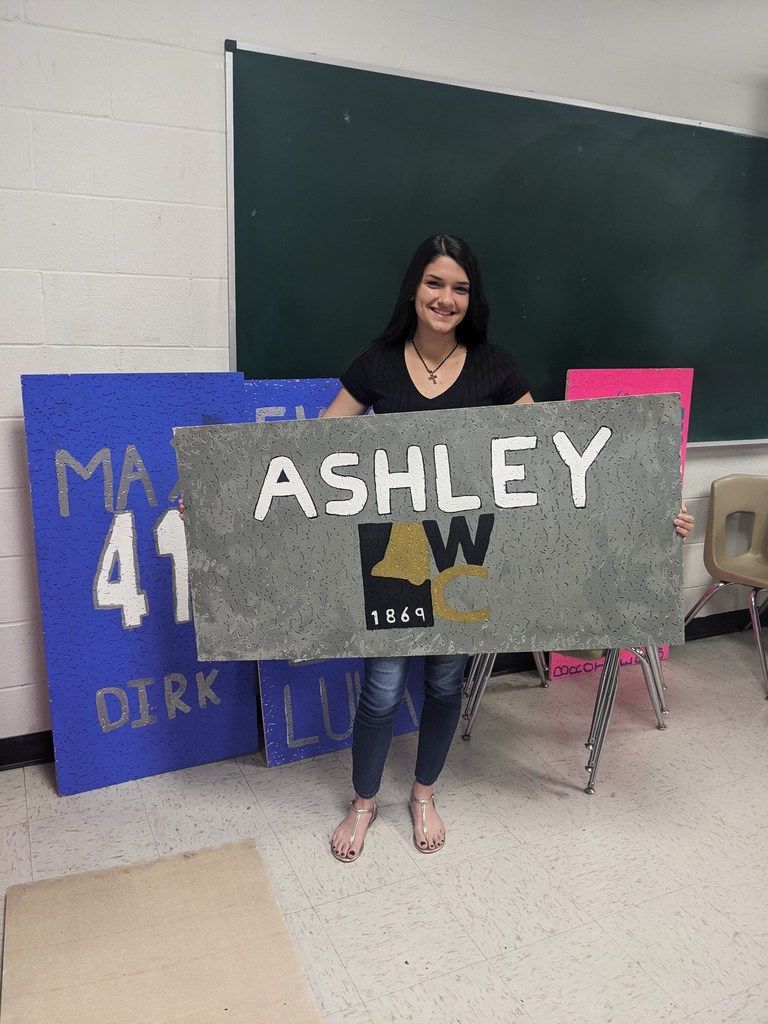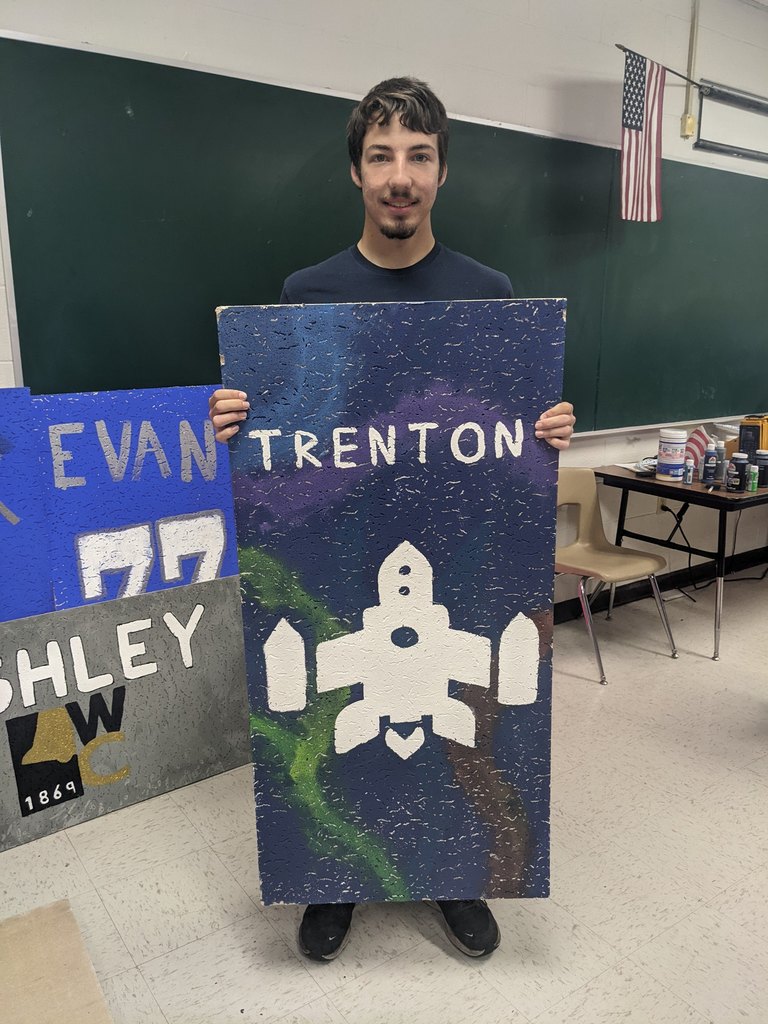 Reminder: Strawn ISD will be closed Friday, May 13th, and Monday, May 16th, for unused bad weather days! Have a safe, long weekend, and we will see you again on Tuesday, May 17th!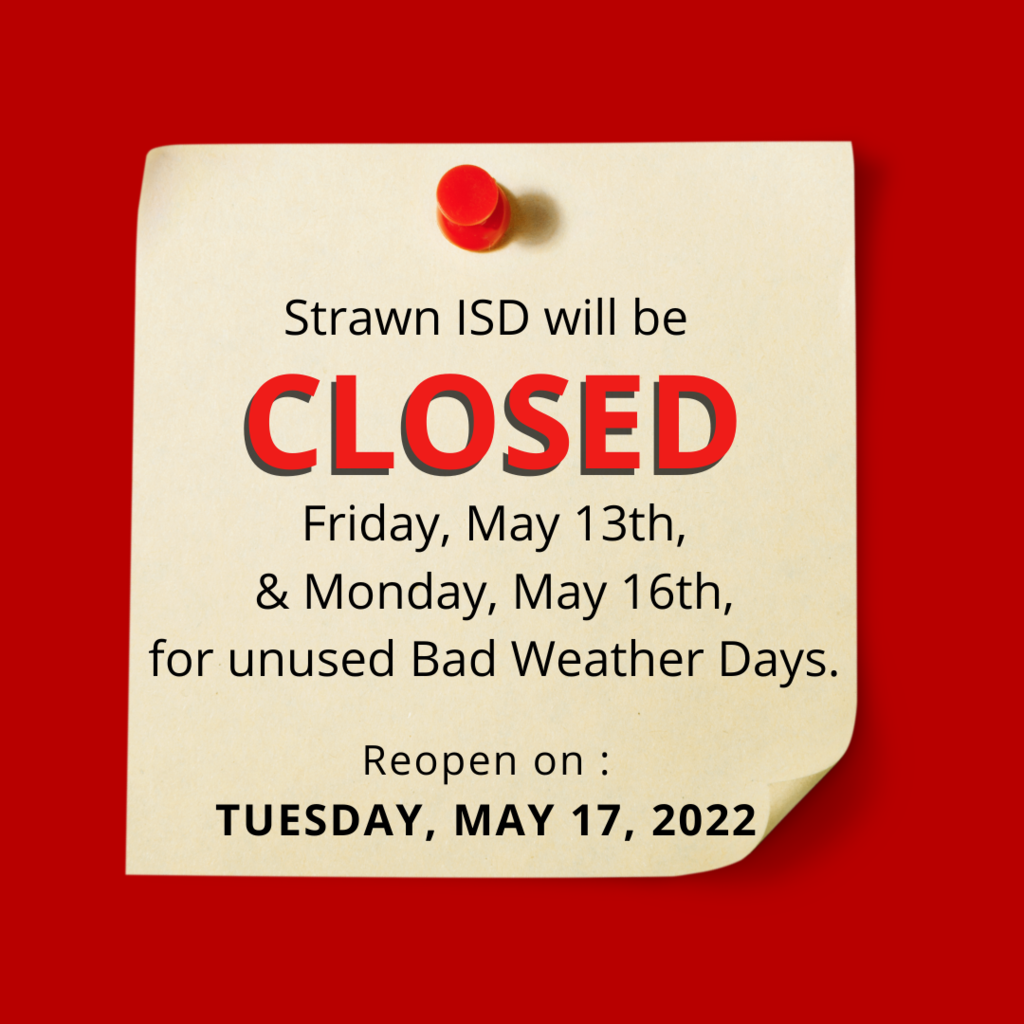 This week we have been blessed by our community, booster club, school board, and administration. Thank your for the outpouring of support and generosity! Car Scents - Twisted B Car Scents Drinks and Cake - School Board Breakfast - Booster Club Administration - Lunch, Cups, Sticky Notes & Pens, Keychains Jan Hinkson - Cookies Joy Bowen - Cookies & Firecracker Snack Not to mention, the many personal gifts our teachers received from students and their families. We are truly blessed to call Strawn our home! Thank you!

Strawn FFA will have its annual awards banquet on Tuesday, May 24th, at 6:00 PM in the Strawn ISD Cafeteria. Please join us to celebrate their achievements! They will also have the drawing for their smoker during the banquet. See an FFA member to purchase your raffle tickets!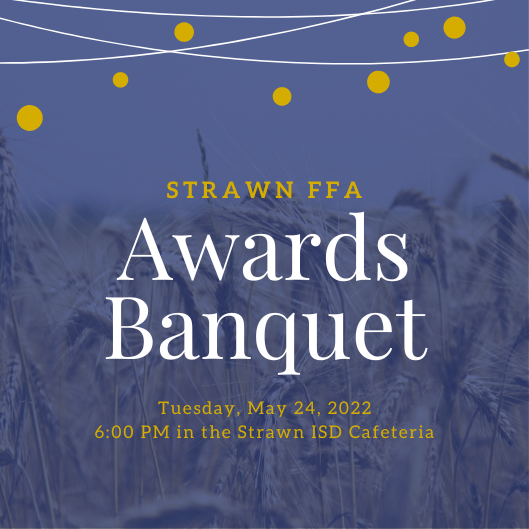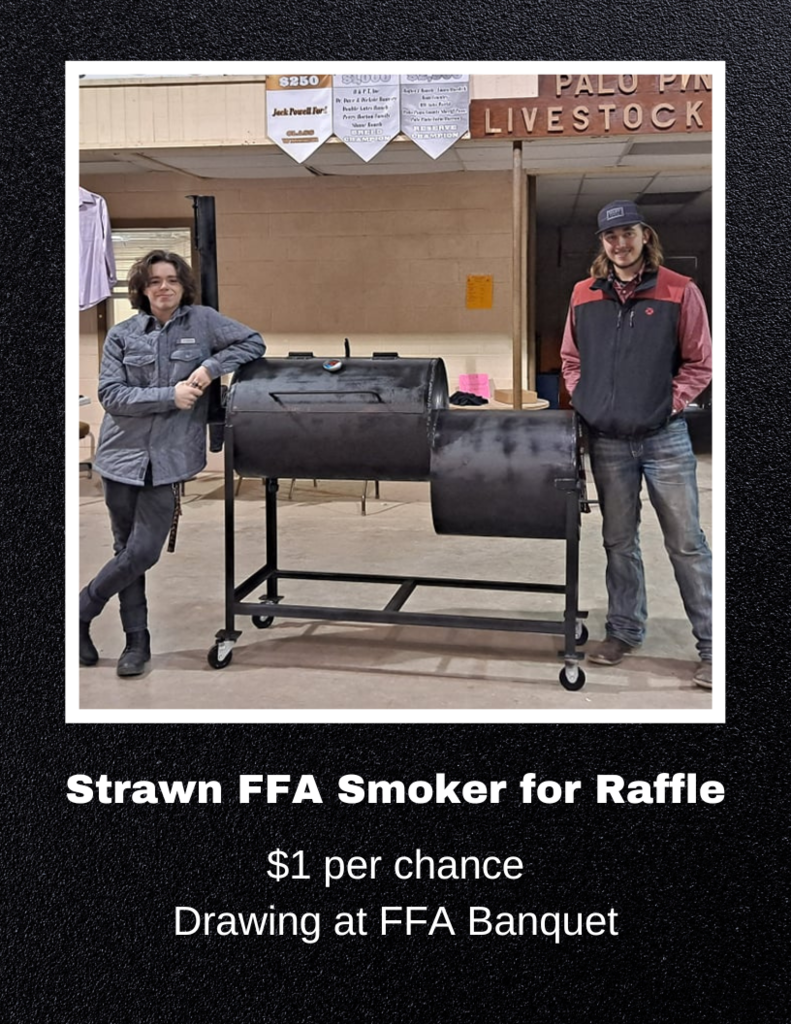 SENIOR PARENTS: TOMORROW (May 6th) is the LAST day to purchase your Senior Page in the yearbook! All payment, photos, and info are due by 4:00 PM Friday. Contact Mrs. Ellis with questions: (254) 672-5776 or
cassie.ellis@strawnschool.net

SENIOR PARENTS: All payment, info, & photos are due Friday! Contact Mrs. Ellis to make payment arrangements and send photos & info. (254) 672-5776 or
cassie.ellis@strawnschool.net