There are only FOUR weeks left to turn in your payment, photos, and info for your Senior Page in the yearbook! Please contact Mrs. Ellis with any questions. (254) 672-5776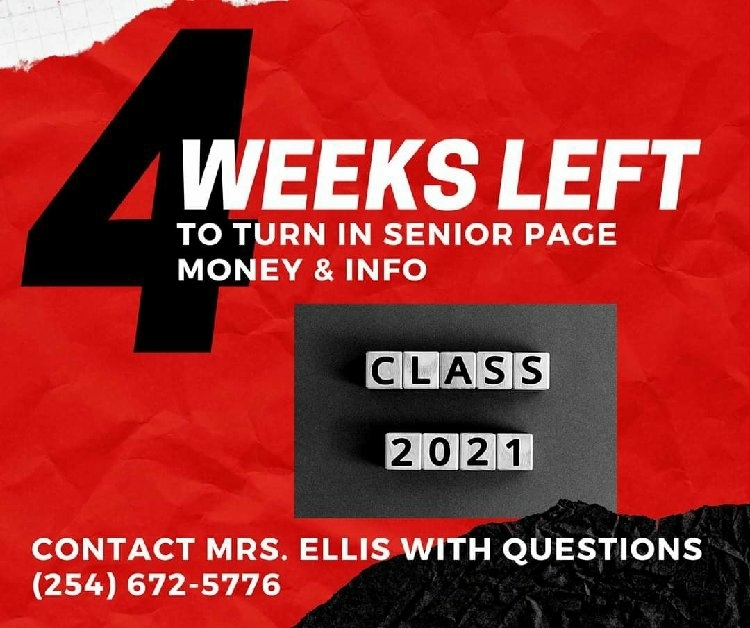 Pre-K enjoyed the spring day drawing and writing with chalk!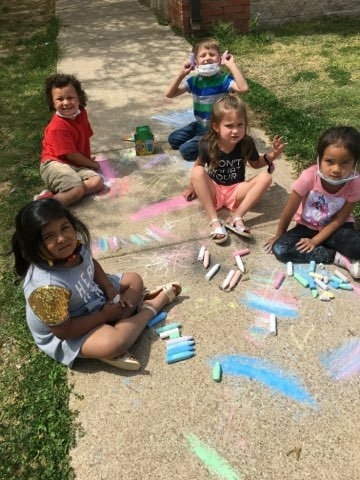 TEA's Statement Regarding Online Testing Issues

Ms. Harris's Third Grade students have become experts on natural disasters. After watching a National Geographic clip on each natural disaster and taking notes, each student selected the natural disaster they would like to learn more about. Using books and online resources, they researched causes, effects, and safety precautions for their chosen subject and created a poster detailing their findings. If you have a question about tornados, tsunamis, or volcanoes, just ask a Third Grader!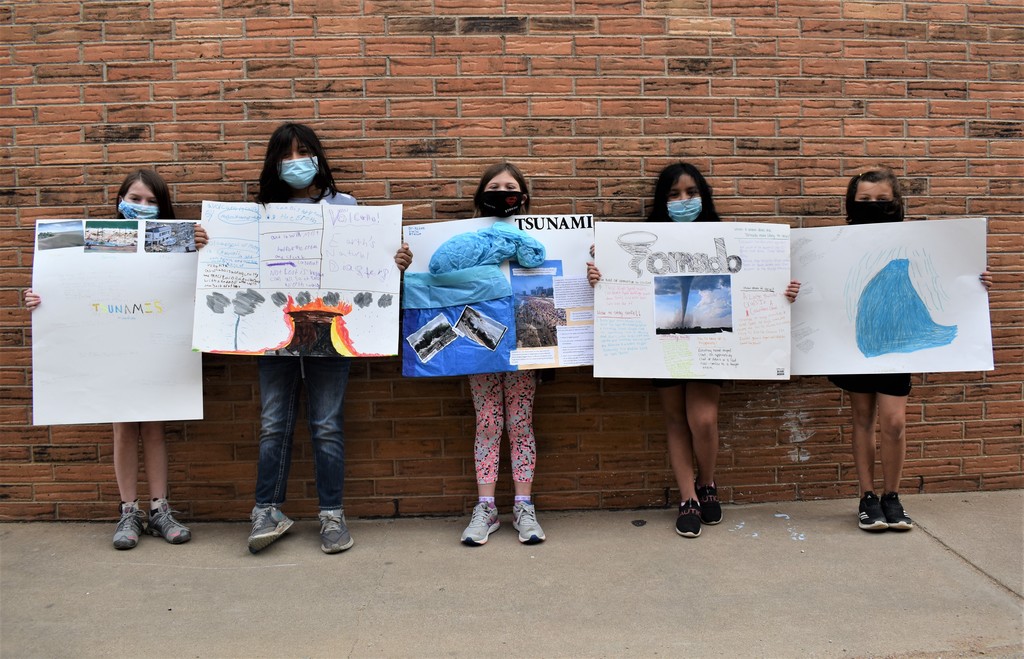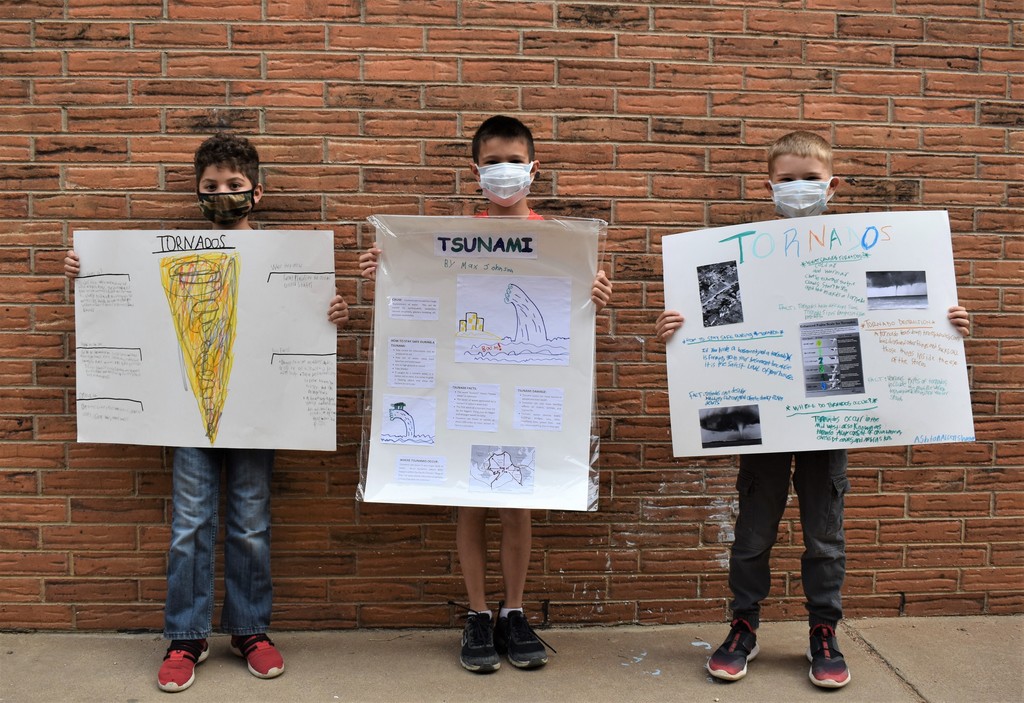 The Seventh Grade students in Mrs. Shugart's Science class are learning about Reproduction and Heredity. This unit has consisted of two projects - a presentation of the cell cycle focusing on mitosis, and predicting the outcome of a flower after receiving the genetic makeup of the two parent plants. Visit our Facebook page for more photos!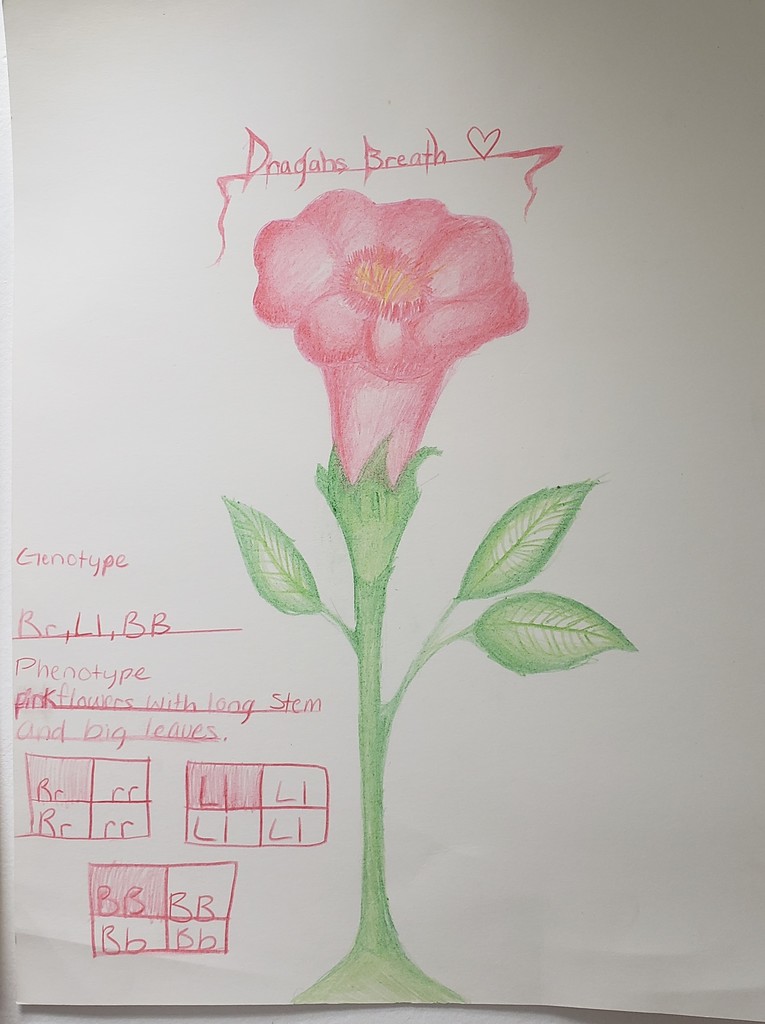 Congratulations to our High School UIL Academics participants! Regional qualifiers are Jett Golden, Trey Orsini, Justin Patton, Ashley Figueroa, Isabel Rodriguez, Karlee Mallory, Bella Mahone, Justice Baker, Preston Sizemore, Trenton Sizemore, and Rowdy Sparks. They will compete April 17th in Waxahachie. Wish them luck!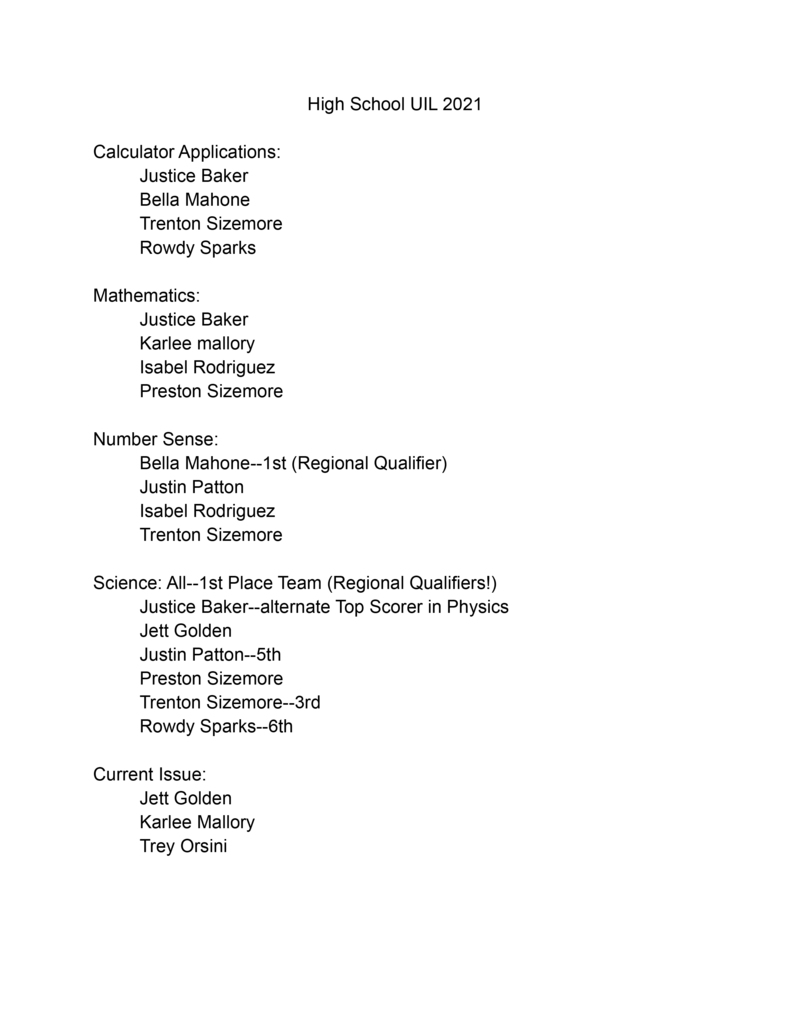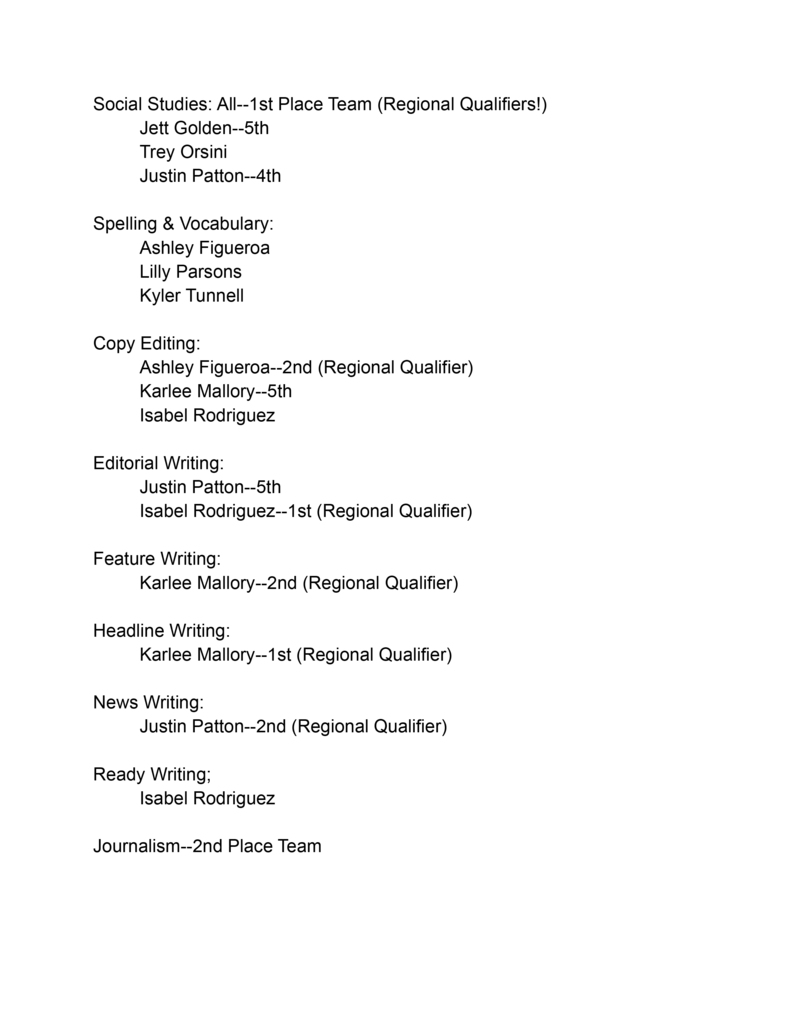 Our elementary students were treated to a fun Easter Egg Hunt by Mary Tretter. Each year, Mary provides snacks, baskets, and plenty of eggs for our kids to enjoy. We are so thankful for Mary, and the kindness she shows our students! Visit our Facebook page for more photos!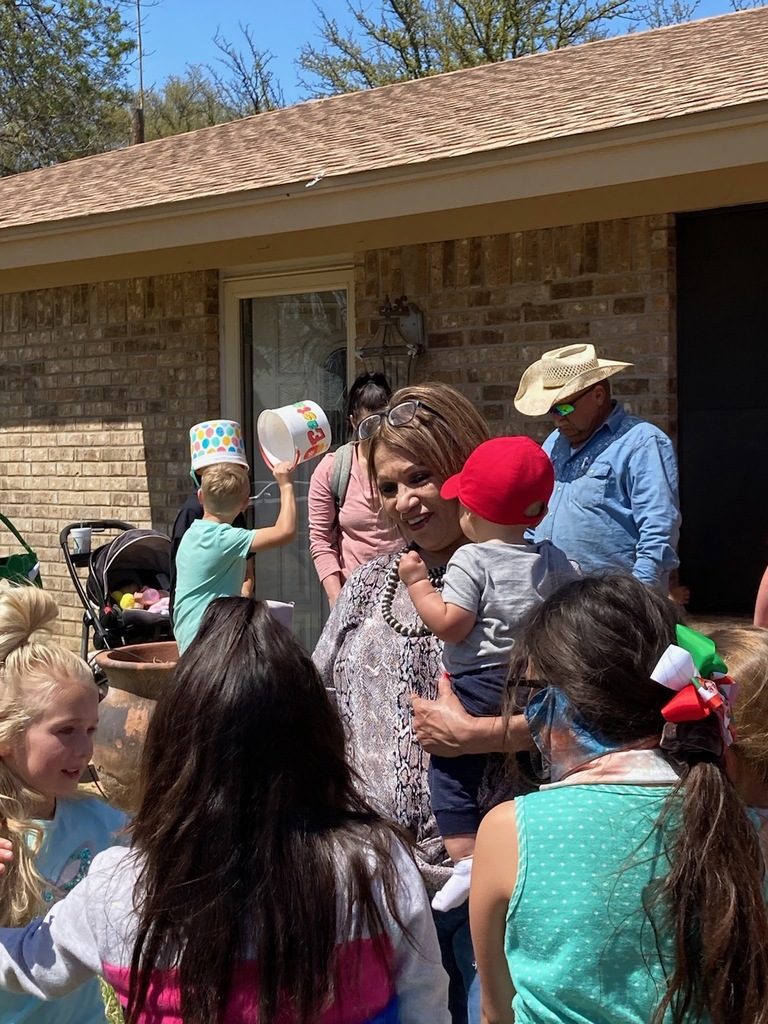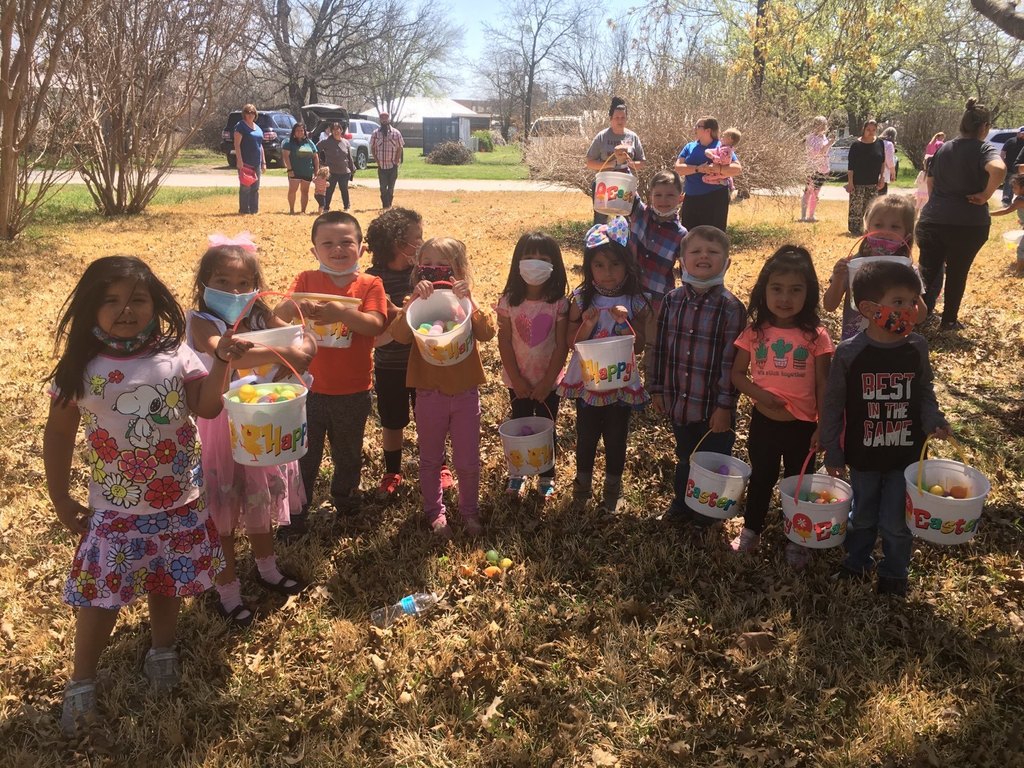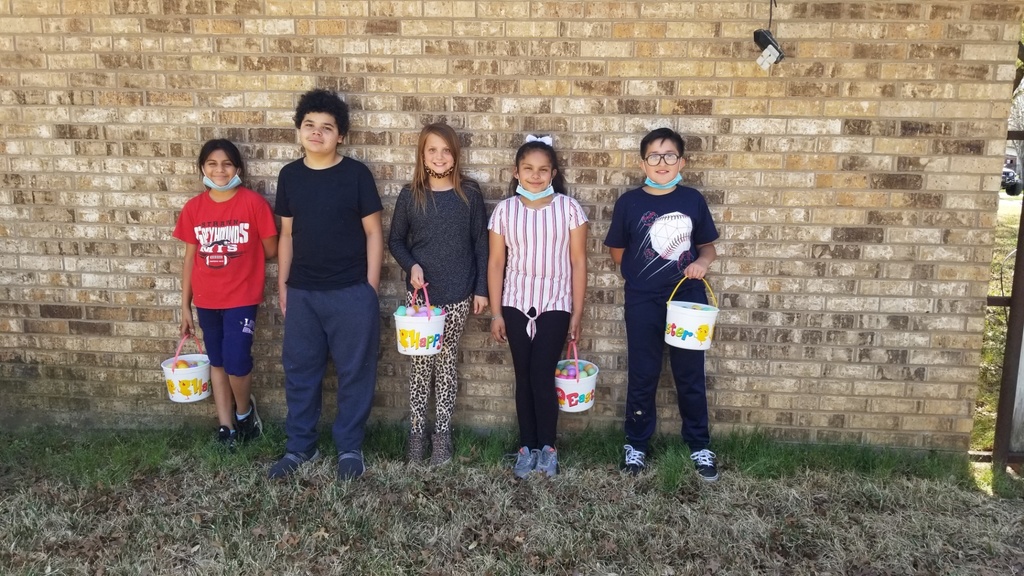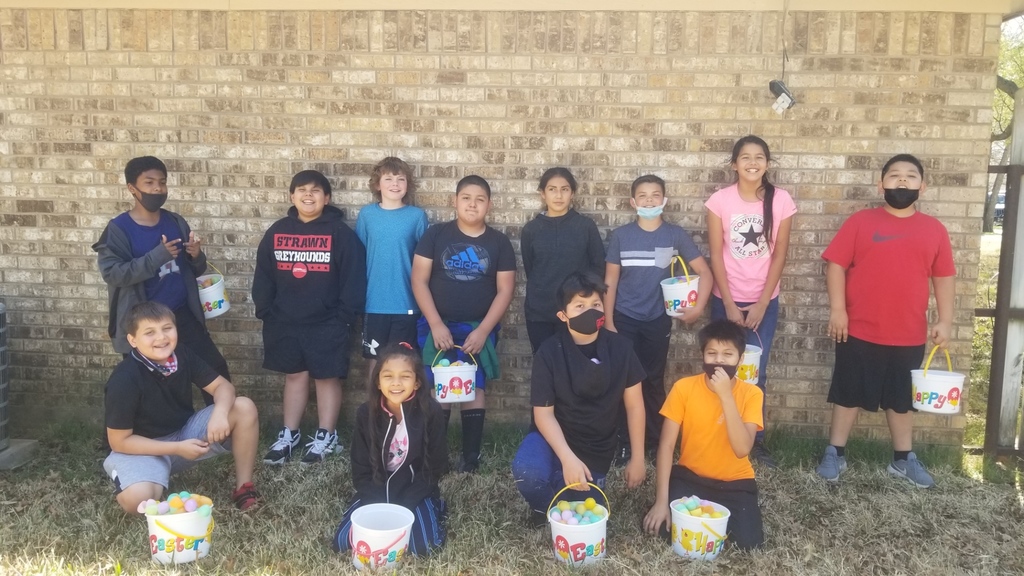 Meet your 2021-2022 Junior High & High School Cheerleaders! Junior High: Sarah Shugart Eboni Lingle Stephanie Alanis Jamy Mireles Khloe Hammond High School: Milly Hughes Shyye Villanueva Kaydee Montgomery Natalie Barcenas Lilleann Parsons Payton Hammond Their tryout performance was this morning. Congratulations, and well done!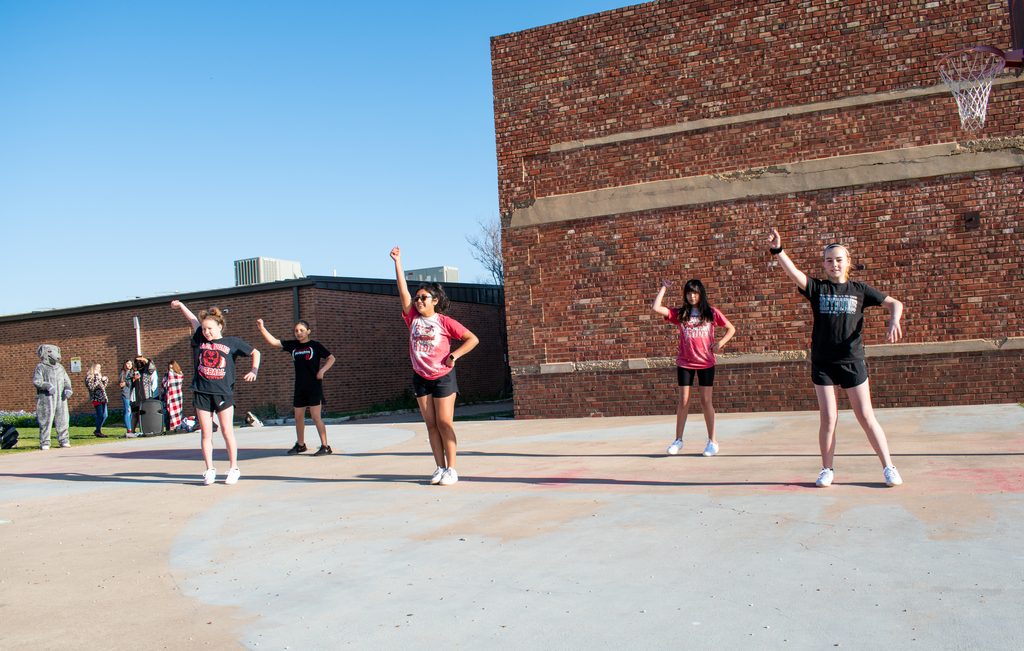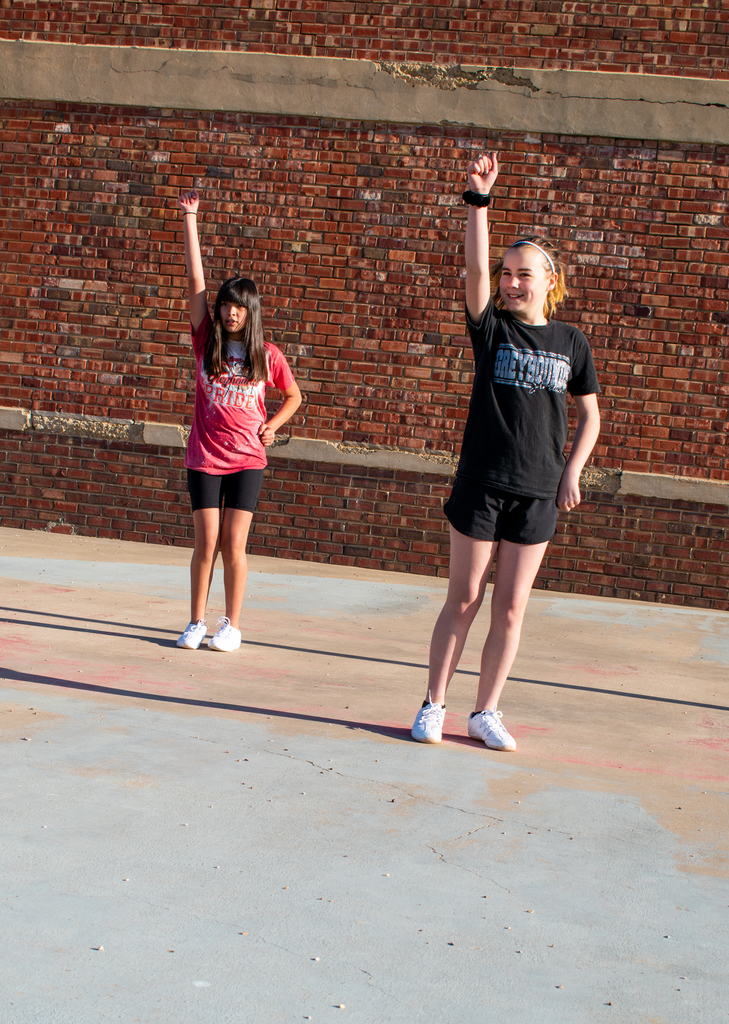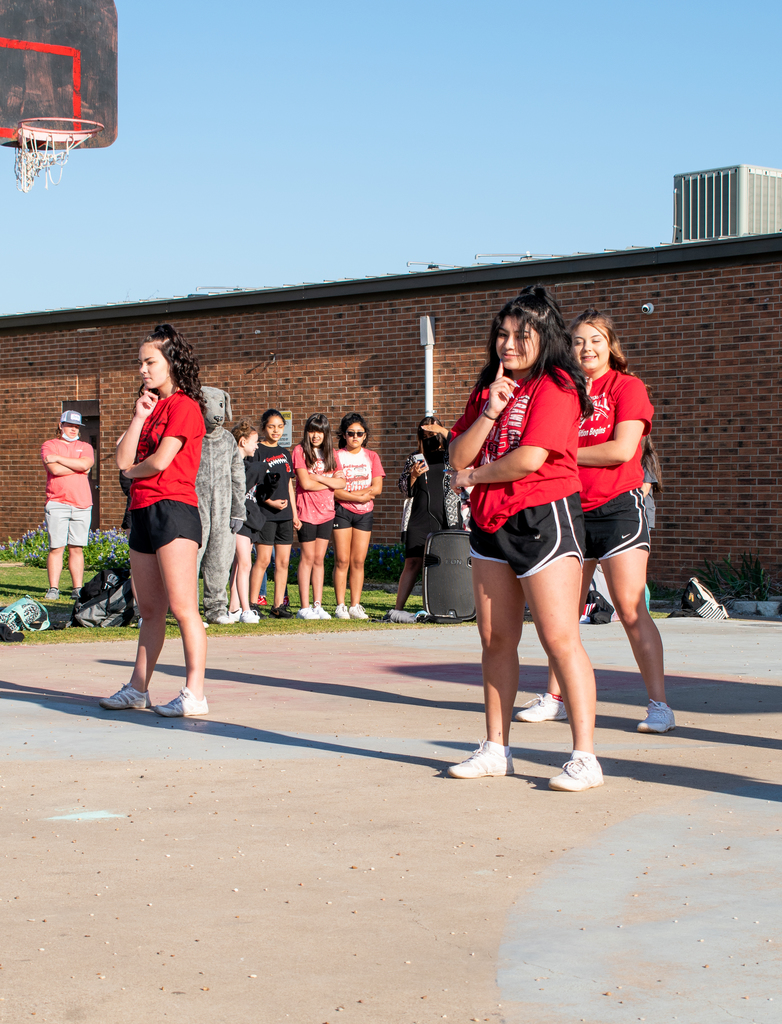 Strawn ISD will be closed Friday, April 2nd, for the Easter weekend holiday. School will resume on Monday, April 5th, at regular time. Have a safe and wonderful Easter holiday!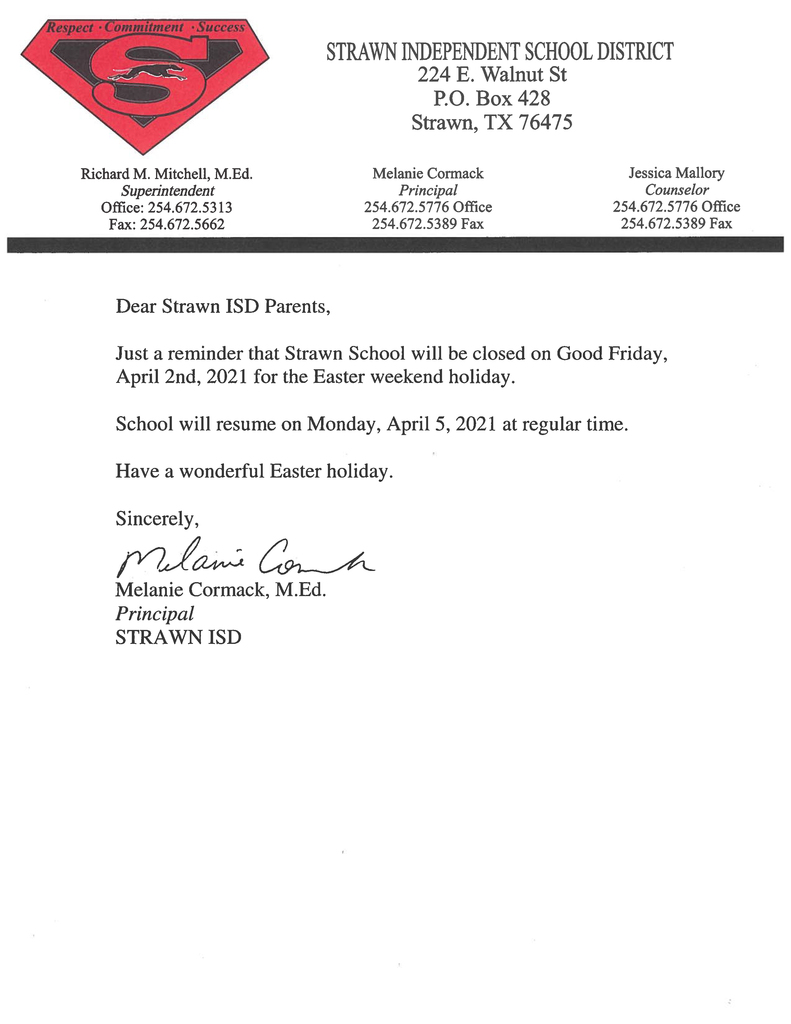 High School Track will not go to Highland on Friday. Instead they will compete tomorrow, April 1st, in Cross Plains. The track meet will begin at 4:00 PM.

The One Act Play performance of "Golden Boy", scheduled for Wednesday, has been postponed due to student absence. Mrs. Coates and her cast & crew are working to find a date and time that everyone can be present to perform the play they have worked so hard on!

On Tuesday, March 30th, Mrs. Ellis will photograph our new students in grades PreK-11, and the following sports teams: HS Football, JH&HS Basketball, Powerlifting, JH & HS Track. Athletes: Please make sure you have your uniforms!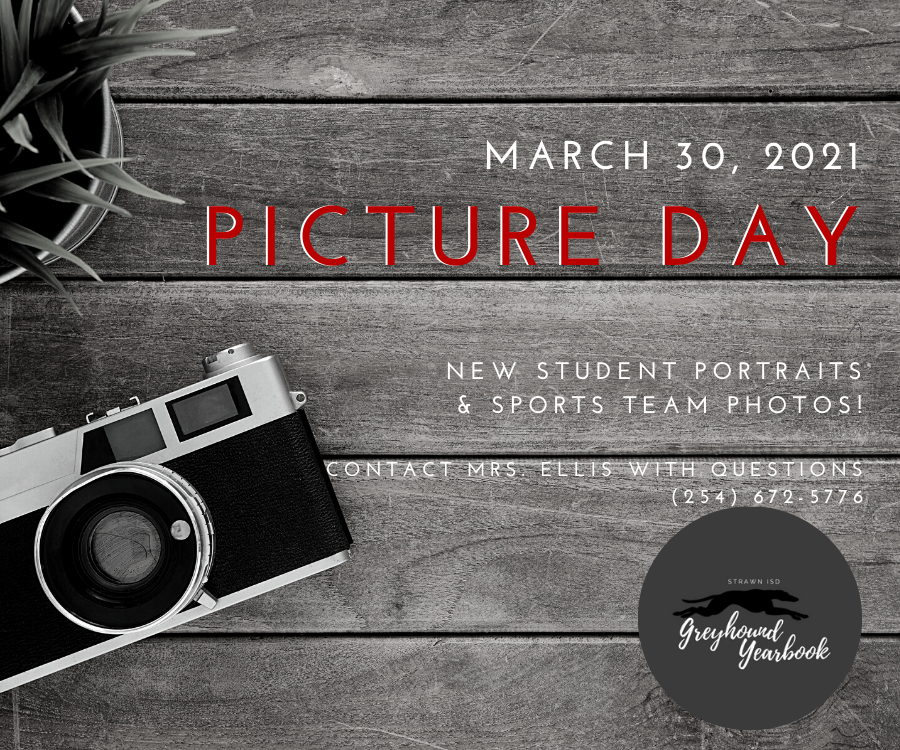 The Strawn One Act Play cast and crew will perform "Golden Boy" on the stage in the new gym for the community, free of charge, on Wednesday, March 31st, at 5:30 PM. Come lend them your support and enjoy the show!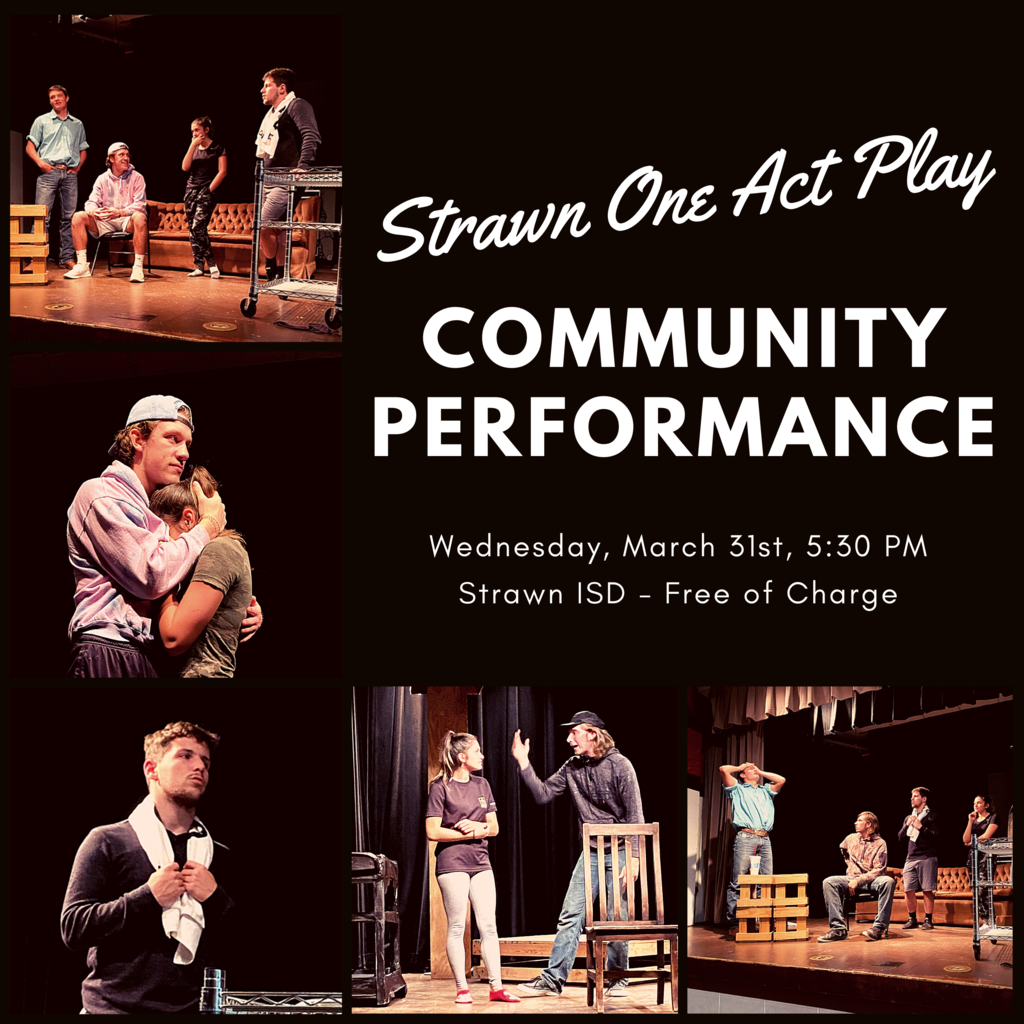 Join us for Pre-K and Kindergarten Roundup on Thursday, April 29, 2021. Pre-K & Kindergarten Roundup is a great way for parents and guardians to register their child early, get familiar with the campus, and gather valuable information for the start of the next school year. Please bring your student's social security card, shot record, and birth certificate.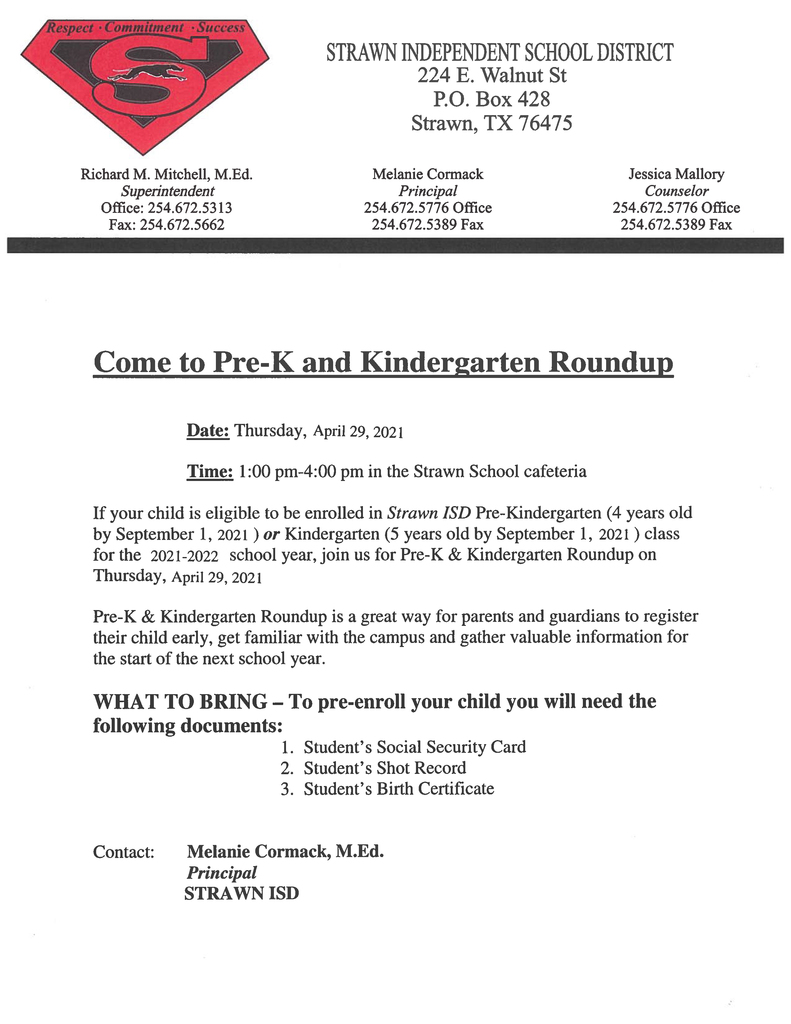 Letter from Strawn ISD Superintendent, Mr. Mitchell You can learn more at capitol.texas.gov, and let your voice be heard.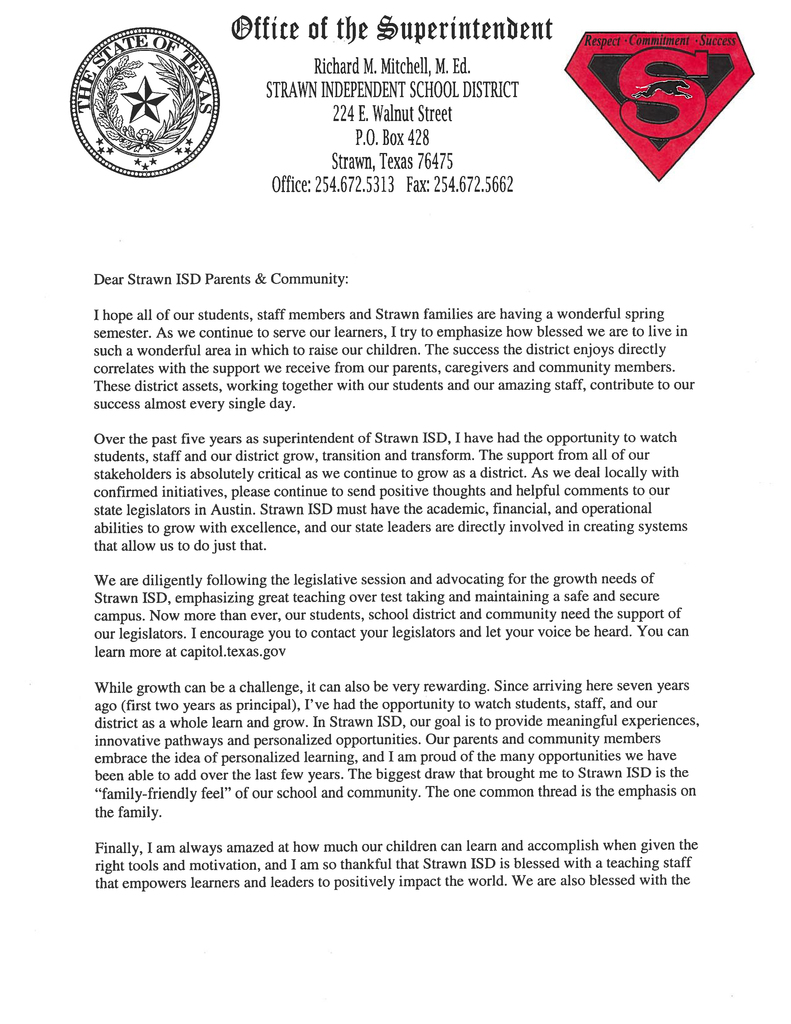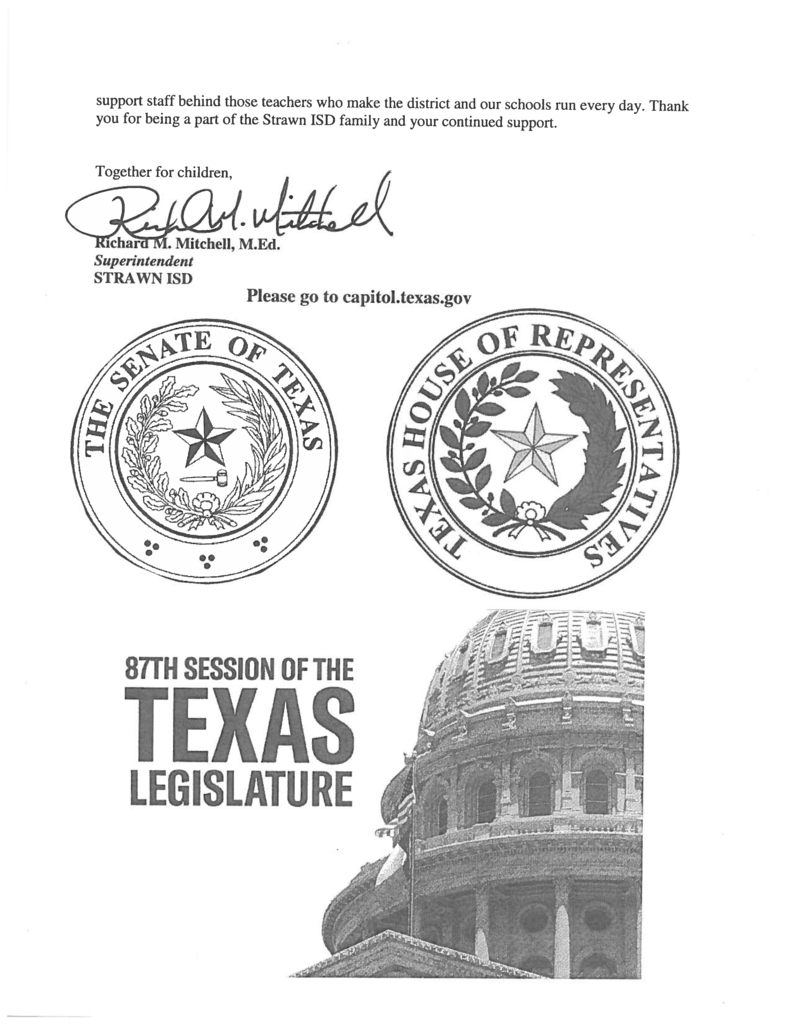 It's almost April already! Here are the meals our amazing cafeteria staff have planned. Remember, you can also find the menu on our app and website under the Dining section. Thanks to the USDA, we are able to offer free meals to our students, staff, and community! Community members: If you would like to pick up FREE to-go meals, please e-mail
nmontgomery@strawnschool.net
the night before so our cafeteria staff can have those ready for you. Pick up each weekday is 7:45 AM for breakfast and 10:30 AM for lunch! We look forward to serving you!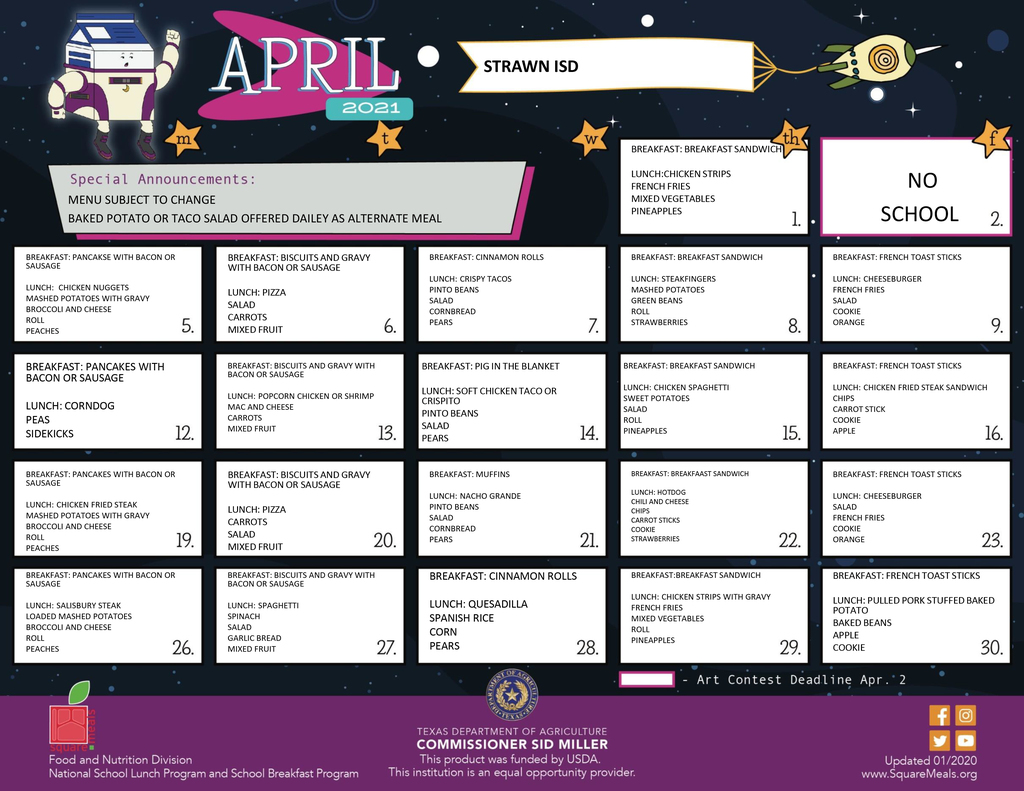 Advancing to Bi-District is our One Act Play cast and crew. They performed Golden Boy. Amazing job by Mrs.Coates and her cast and crew. Ashely Figueroa was awarded Over All Best Actress. Jett Millsop, Luke Eli and Justin Patton received All Star Cast.

The JH Track Meet has been postponed until tomorrow, March 23rd.

Unfortunately the One Act Play community performance scheduled for Saturday morning has been postponed due to a scheduling conflict. The cast & crew have worked very hard on this project, and we will be rescheduling the community performance for a later date.