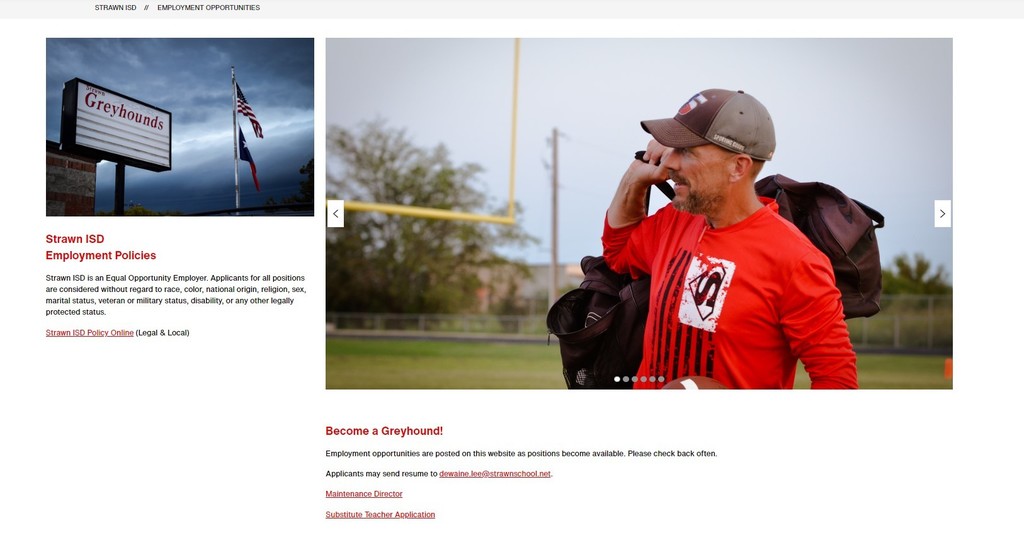 Athletic Schedule of the Week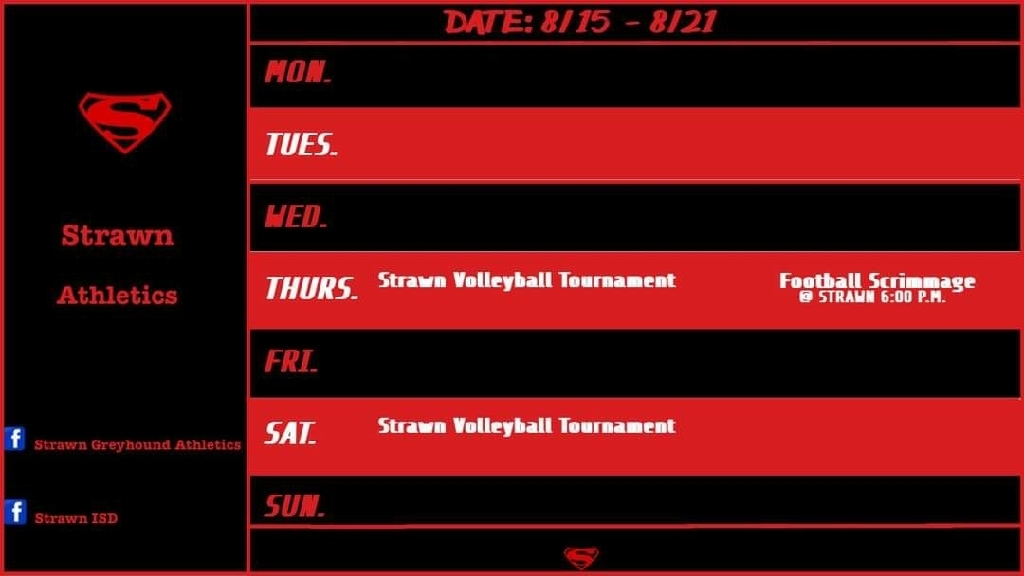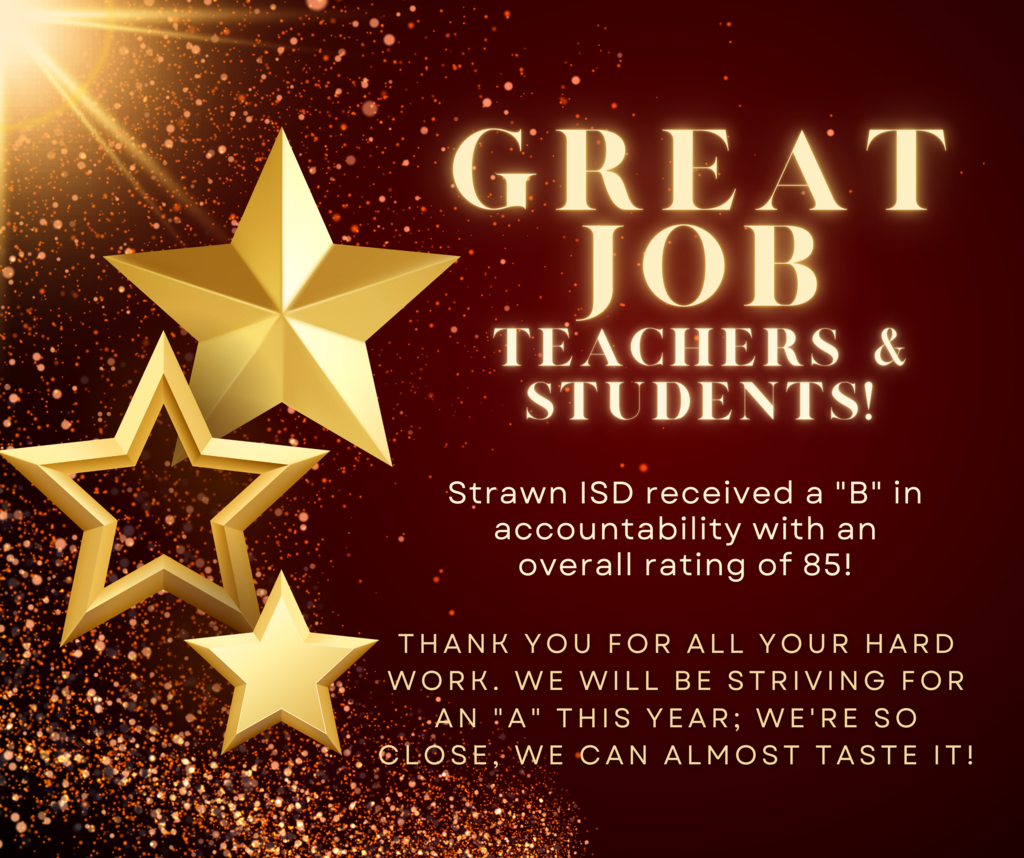 There will be a meeting in the cafeteria next Wednesday, August 17th, at 7:00 PM, for FFA & 4-H. All students interested in these programs are invited, along with their families, to discuss animal budgets, local show, fundraisers, animal pen arrangements, important dates, & animal medical care. Come out for some great information & meet our new agriculture teacher! Please contact Coach Ahearn with questions.
dahearn@strawnschool.net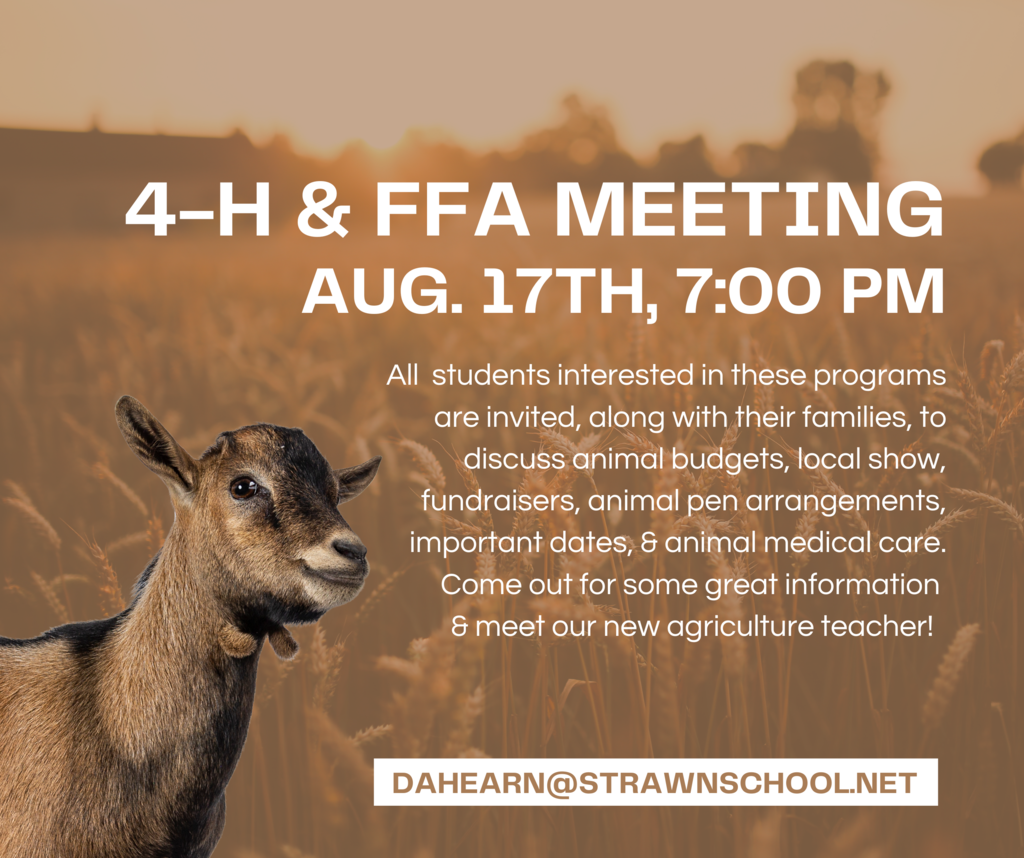 YEARBOOKS WILL BE DISTRIBUTED NEXT WEEK, Aug. 16-19! If your student no longer attends Strawn ISD, please contact Mrs. Ellis to make arrangements for pick up! (254) 672-5776 or
cassie.ellis@strawnschool.net
Extra copies will be available starting Tuesday, August 16th.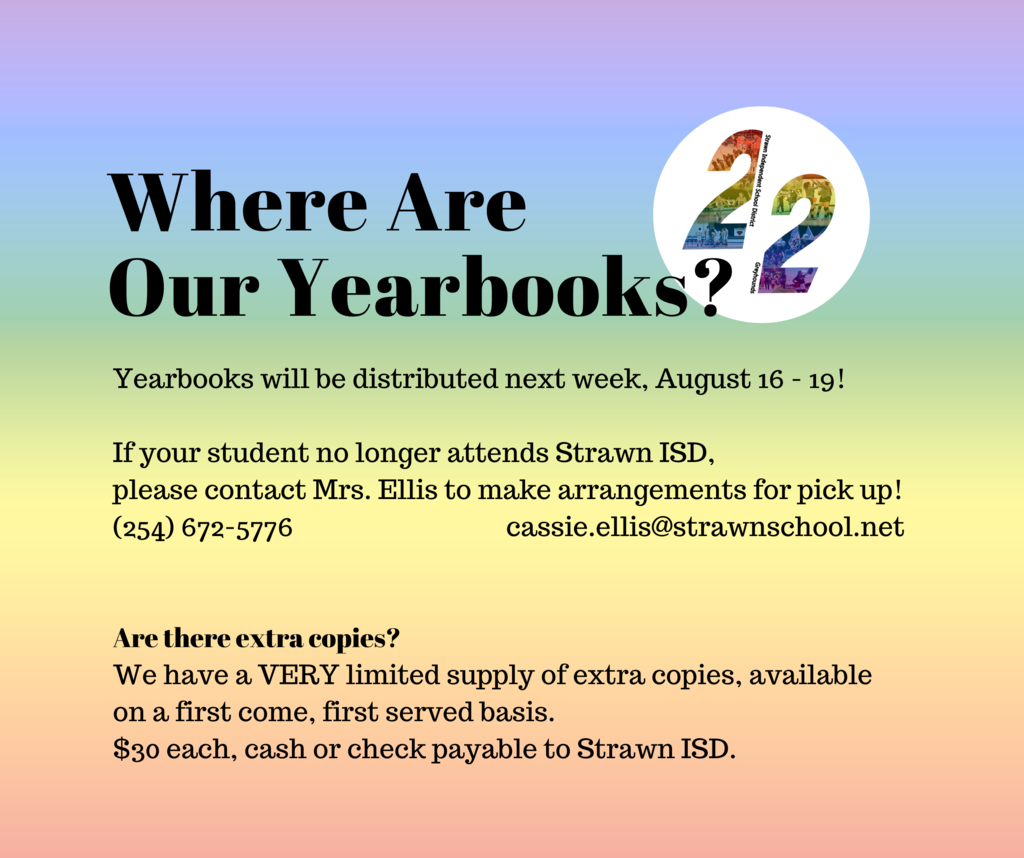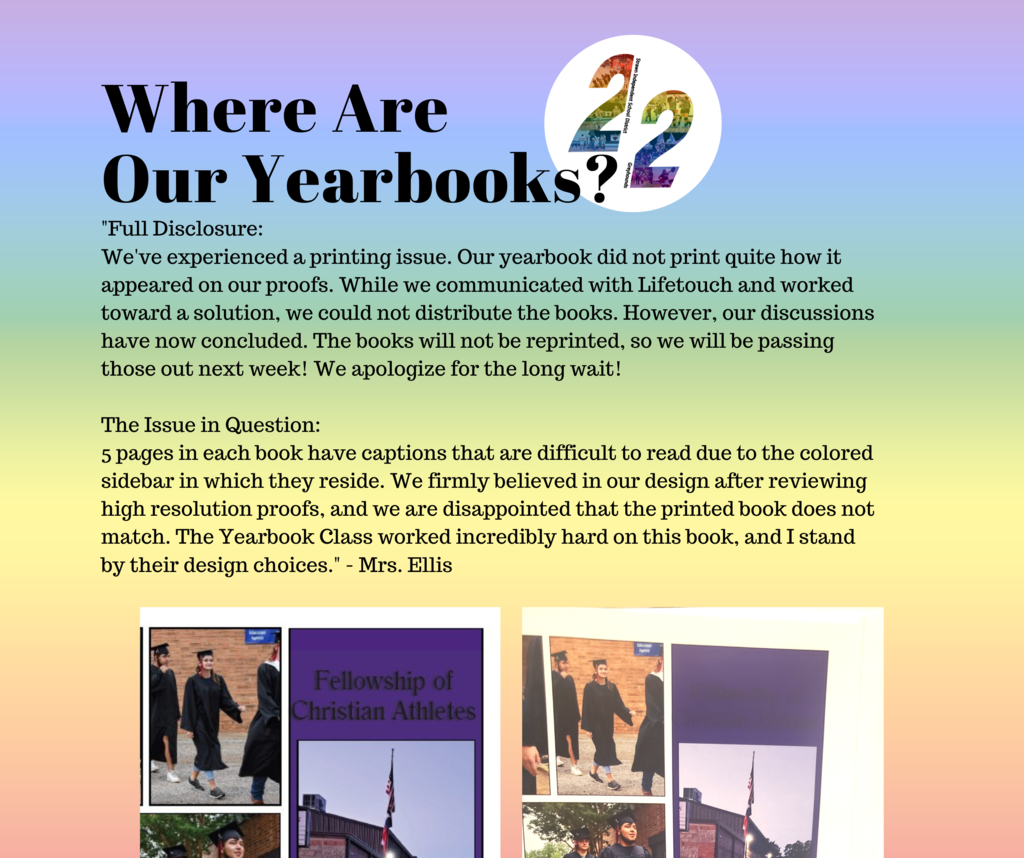 It's going to be a GREAT first day! Share your first day photos with us in the comments!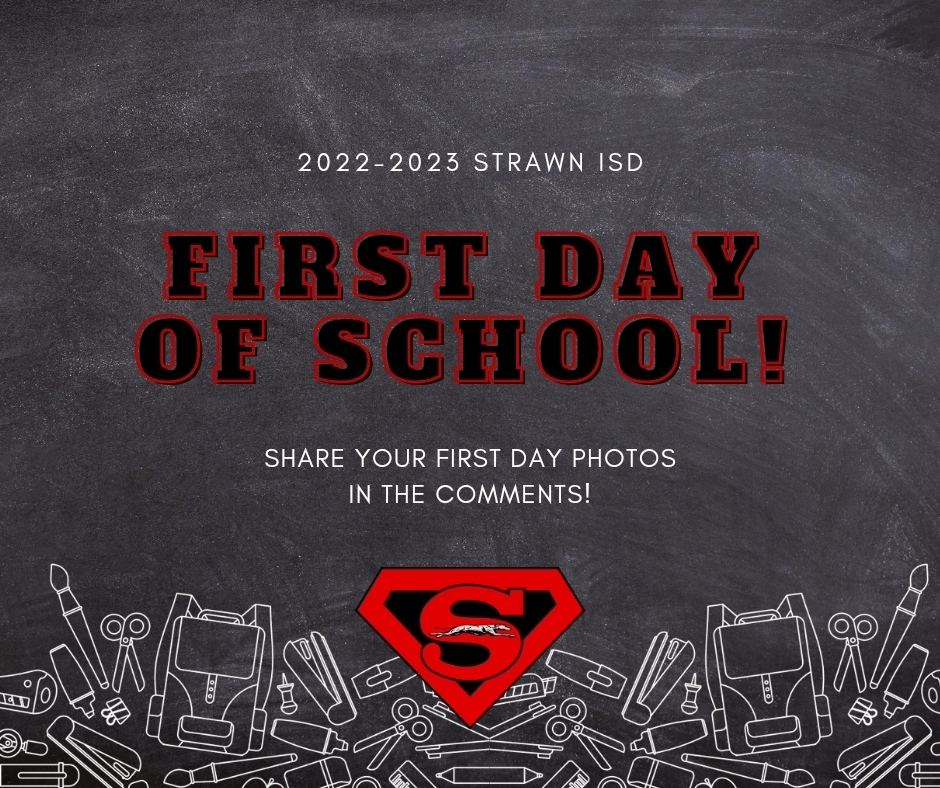 Schedule of the Week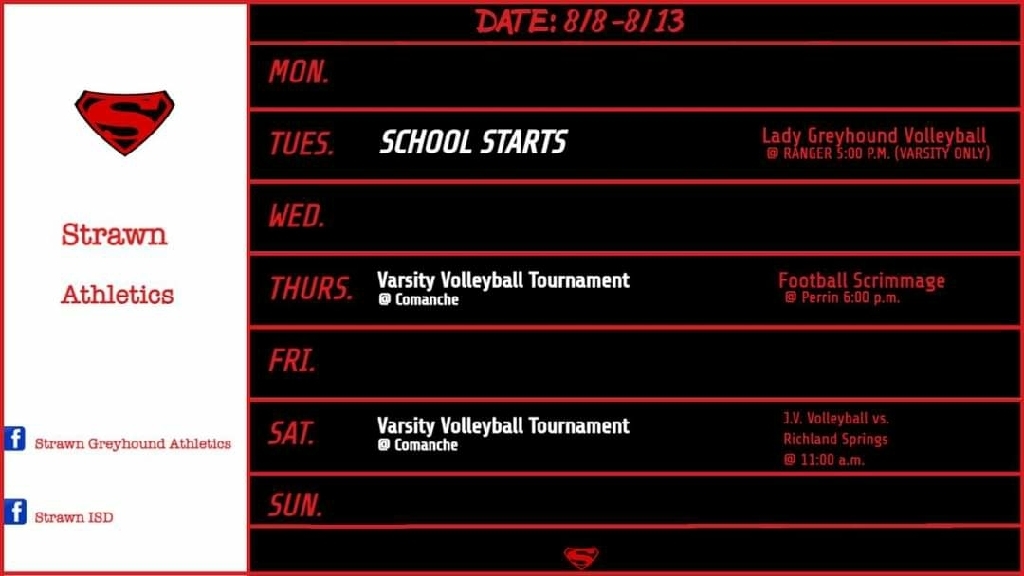 Tomorrow is the first day of school! We are so happy and READY to have our students back with us! Please remember to drive slowly and heed the stop signs near campus. We have many students who walk and want to make sure everyone gets to school safely. Also, please send a water bottle with your student(s). We do not have fountains on campus - only refill stations. All students will need a refillable water bottle.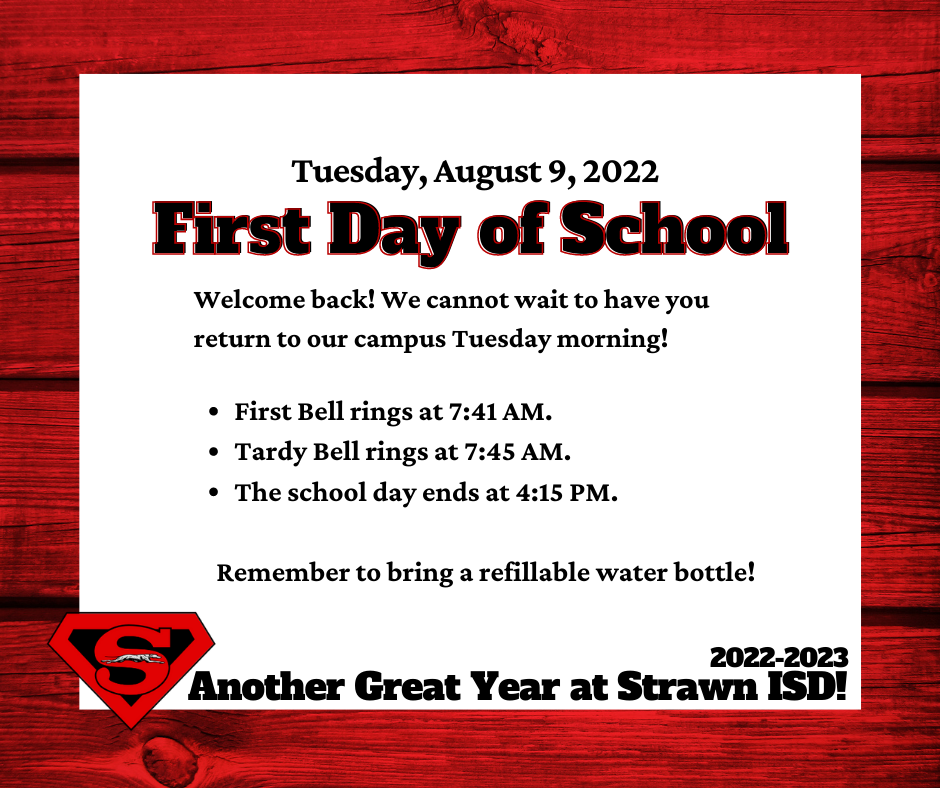 Thank you, Strawn Chamber of Commerce, for serving breakfast this morning. We are ready for a bright school year!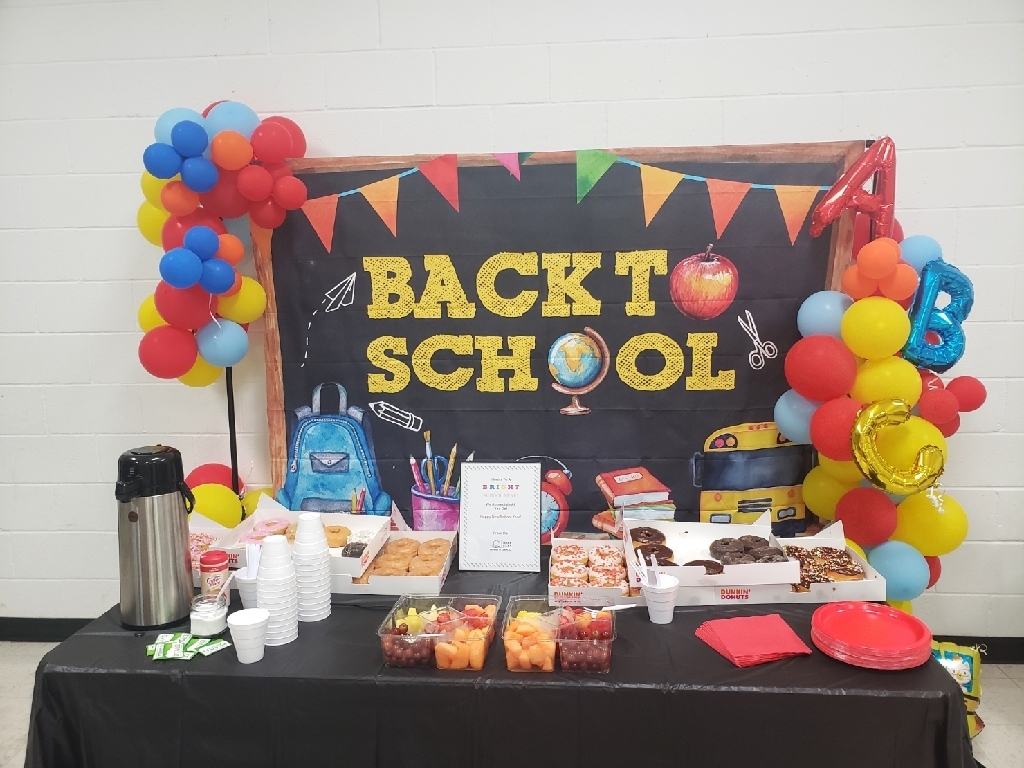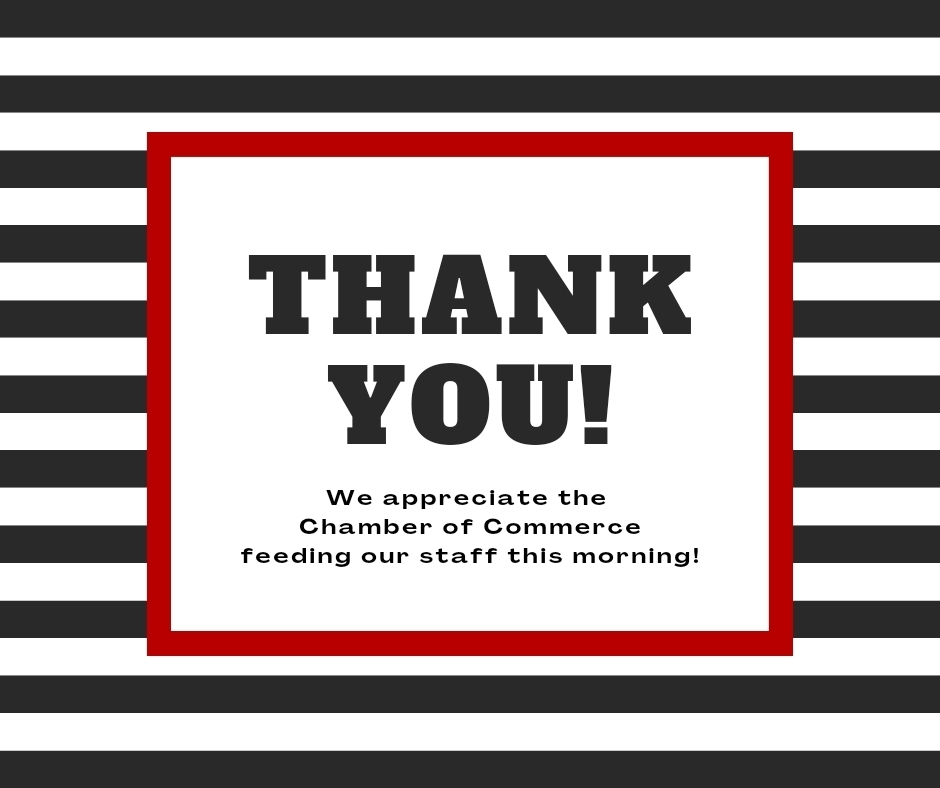 Thank you, Strawn Booster Club, for providing a breakfast feast for our staff this morning! Our Booster Club is run by parent/community volunteers, who give selflessly of their time raising funds for our school. In the past, they have paid for student field trips, One Act Play costumes, school supplies, a new Yearbook camera lens, and so much more. If you are interested in joining this group of heroes, please reach out to Mrs. Sona Nunez or message them on their Facebook page:
https://www.facebook.com/Strawn-Booster-Club-103235238808844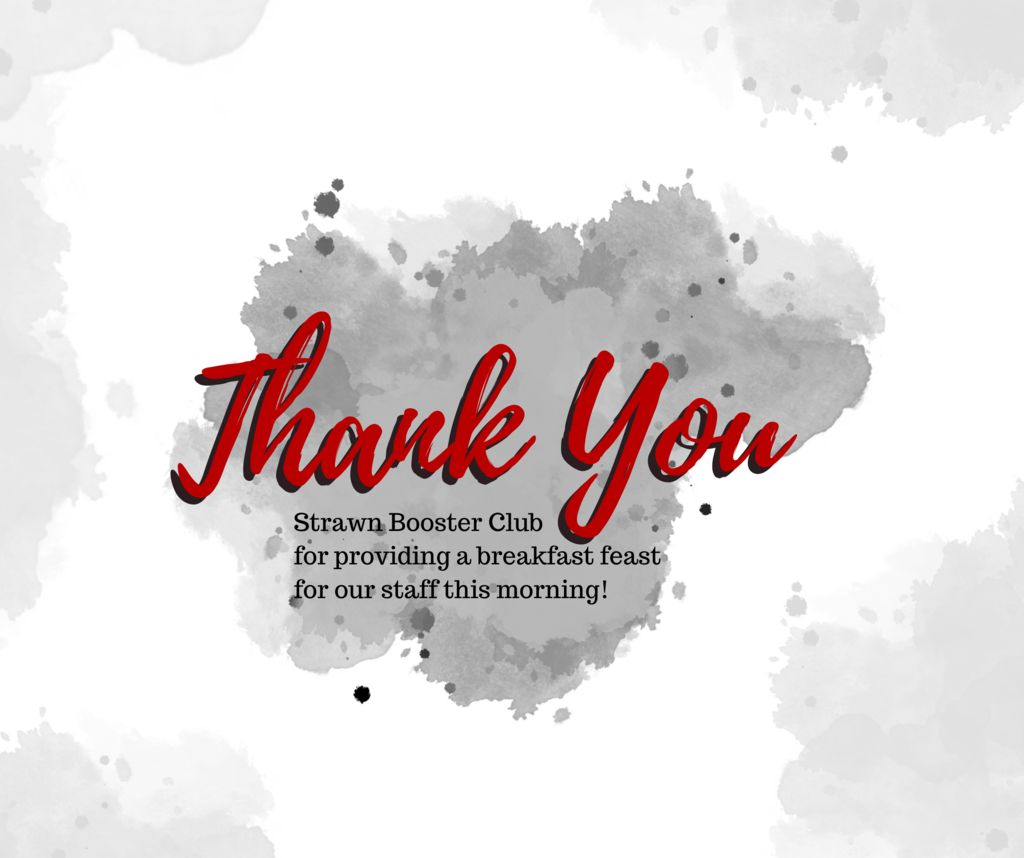 Thank you, Lieutenant Caitlin MacRae from Mineral Wells Fire & EMS and Sergeant Ricky Hunter of the Department of Public Safety - North Texas Region, for instructing Strawn ISD teachers & staff on Active Attack & Stop the Bleed. We take our students' safety seriously and appreciate your training & valuable expertise.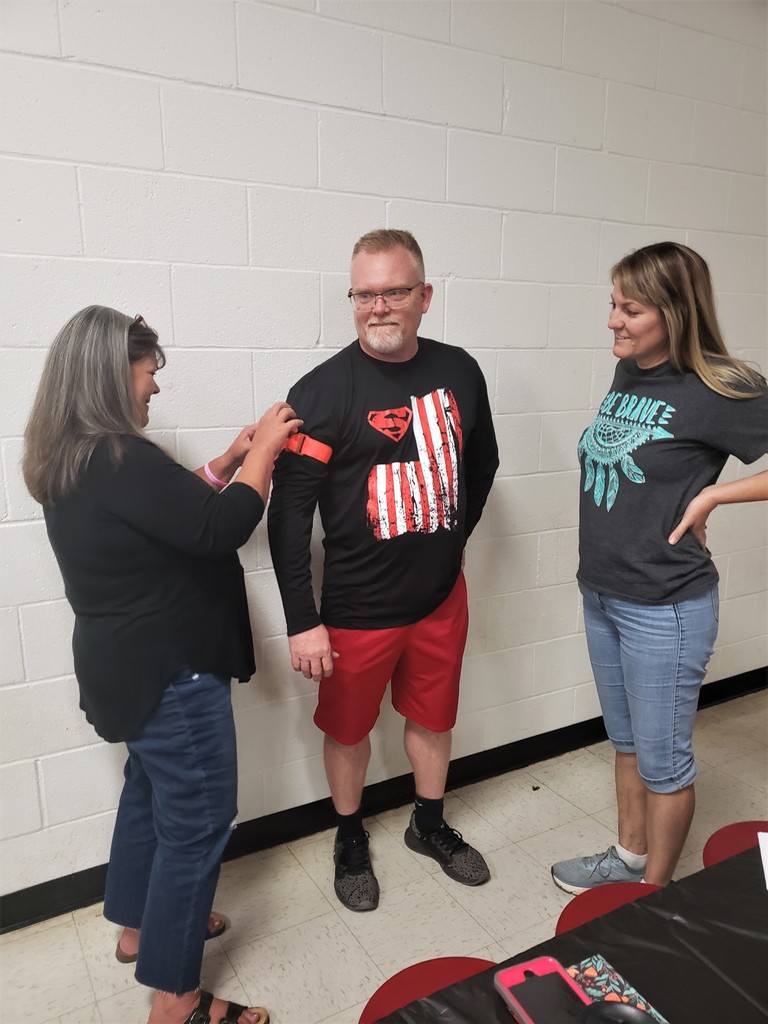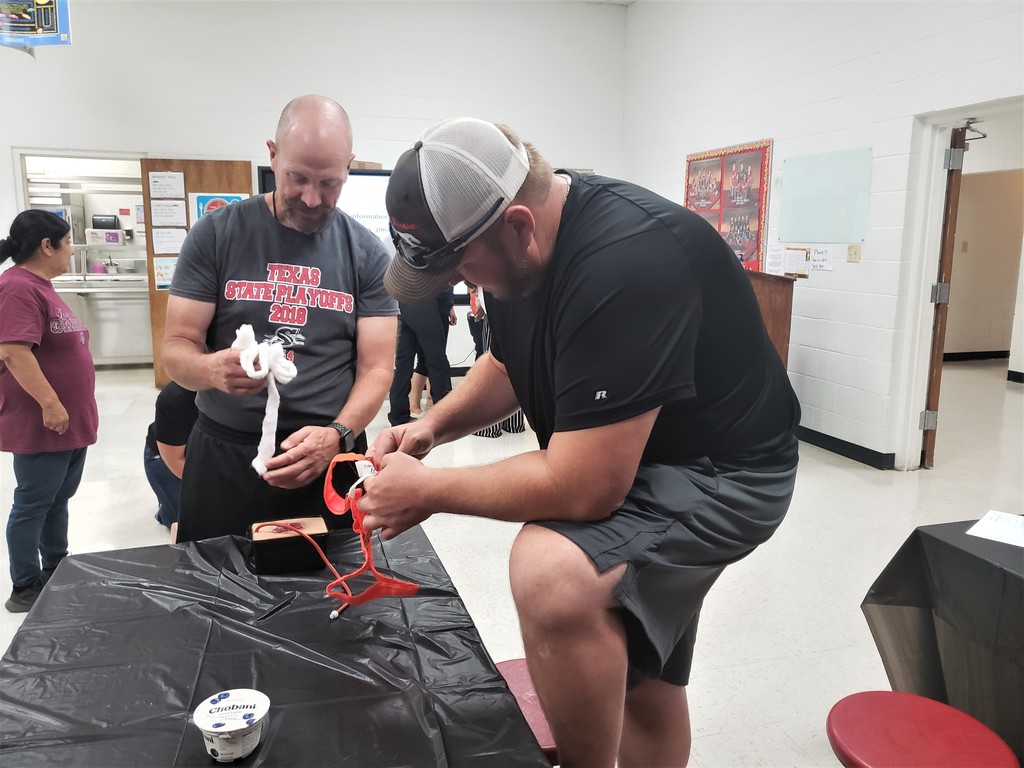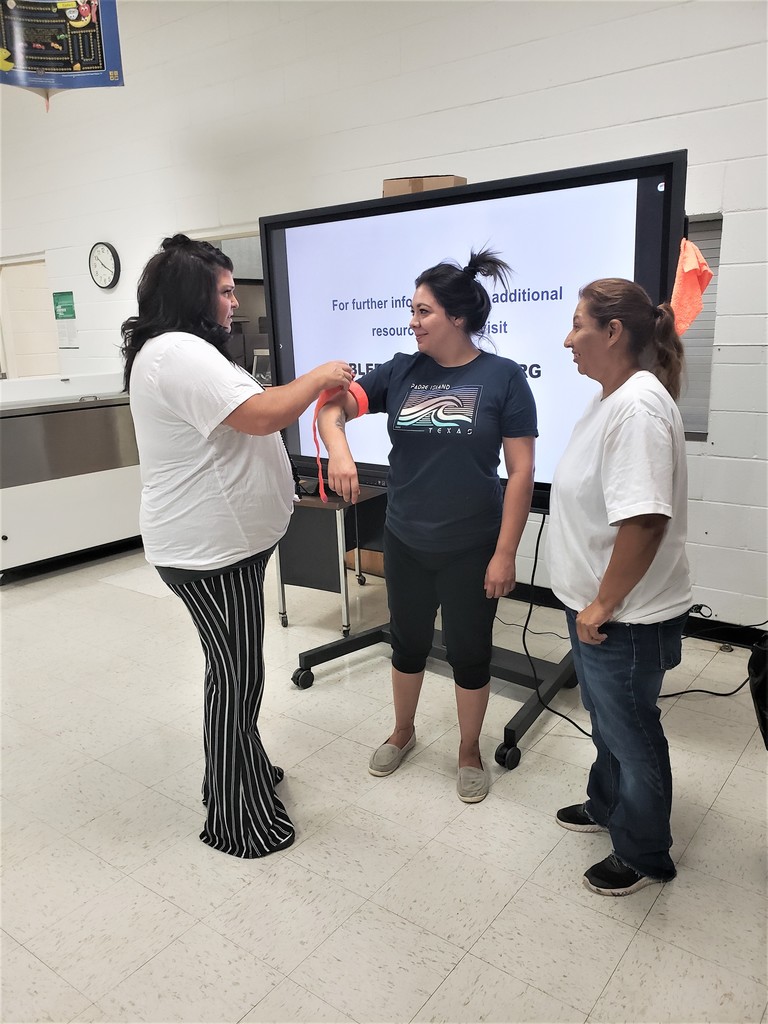 Today our School Board members provided a delicious staff lunch from Mel's Diner! Thank you very much for your support & the wonderful meal!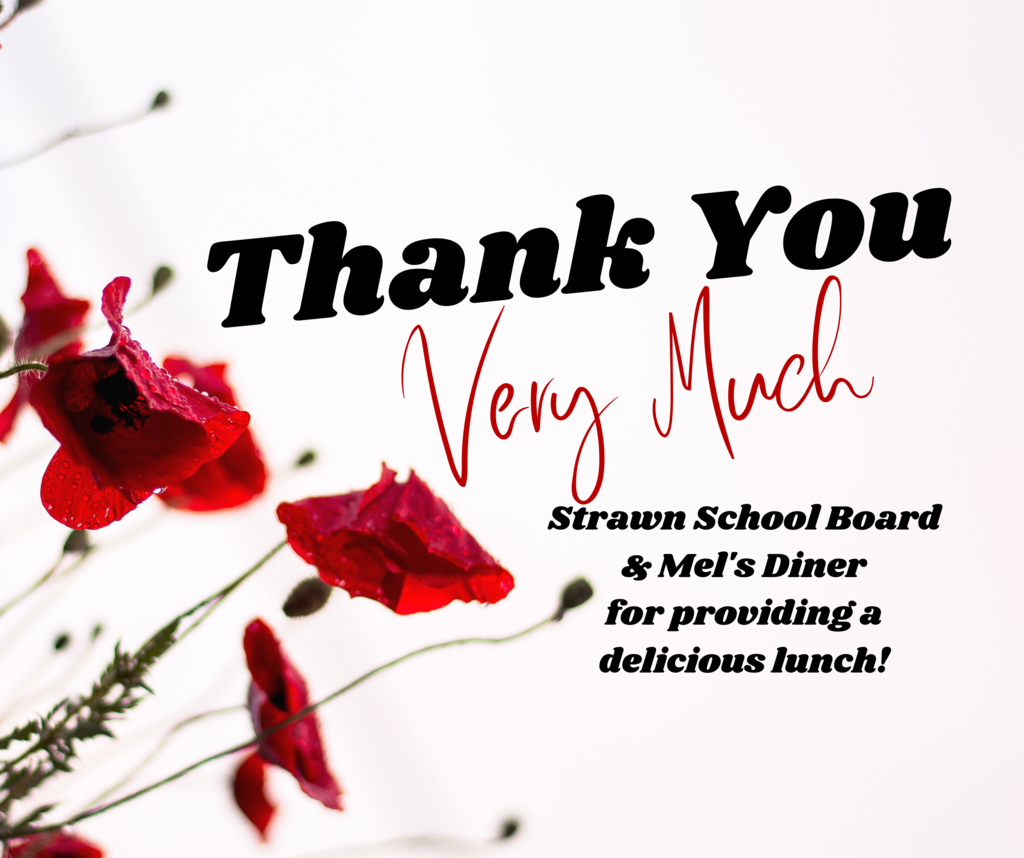 Schools will transition back to requiring family applications for free and reduced-price meals to meet USDA requirements.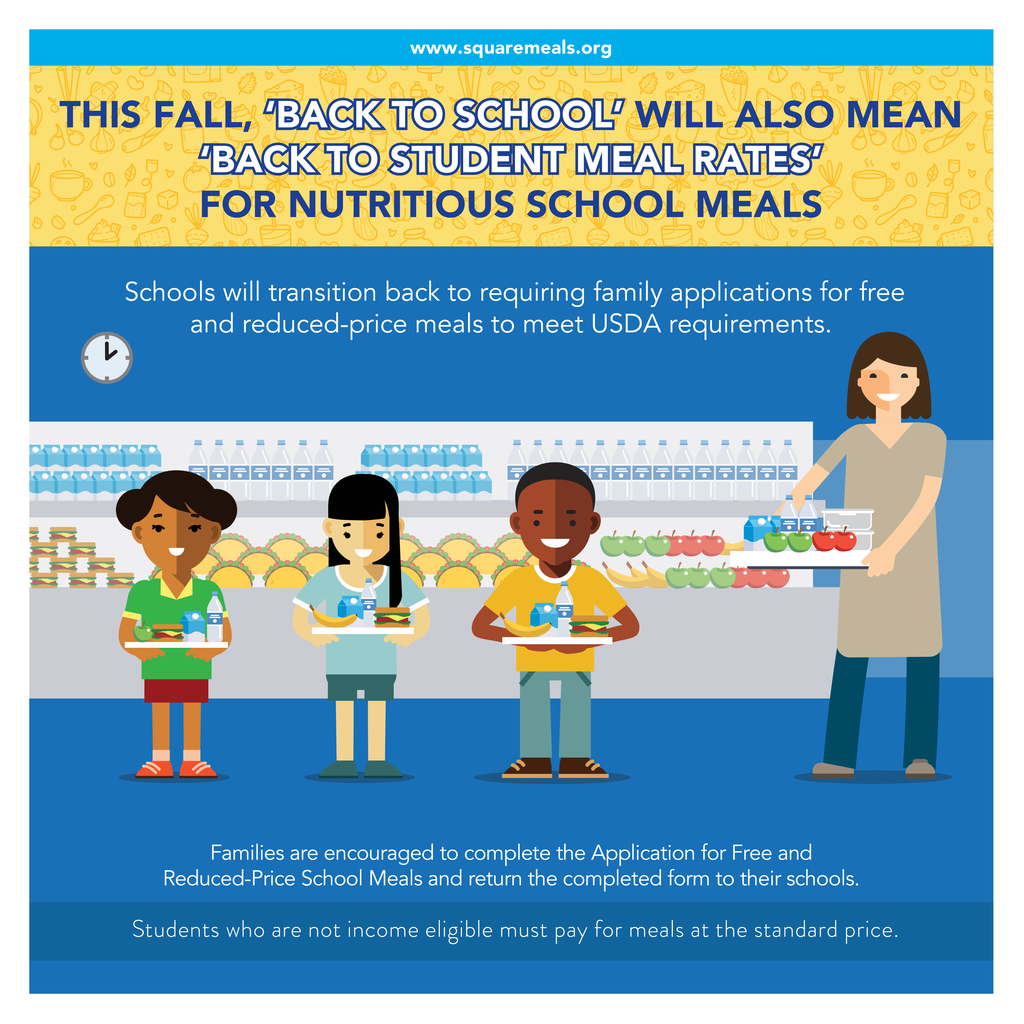 Friday, August 5th, at Strawn ISD Meet the Teacher & Fajita Dinner at 6:00 PM Meet the Greyhounds to follow at 6:45 PM. Come meet your teachers & your Greyhounds, drop off your school supplies, and have a delicious meal! Fajitas will be served in the cafeteria, free to everyone. There will also be hot dogs for the kids who may not want fajitas. Thank you, BJ Terry & Old Bucs Barbecue, for providing this meal!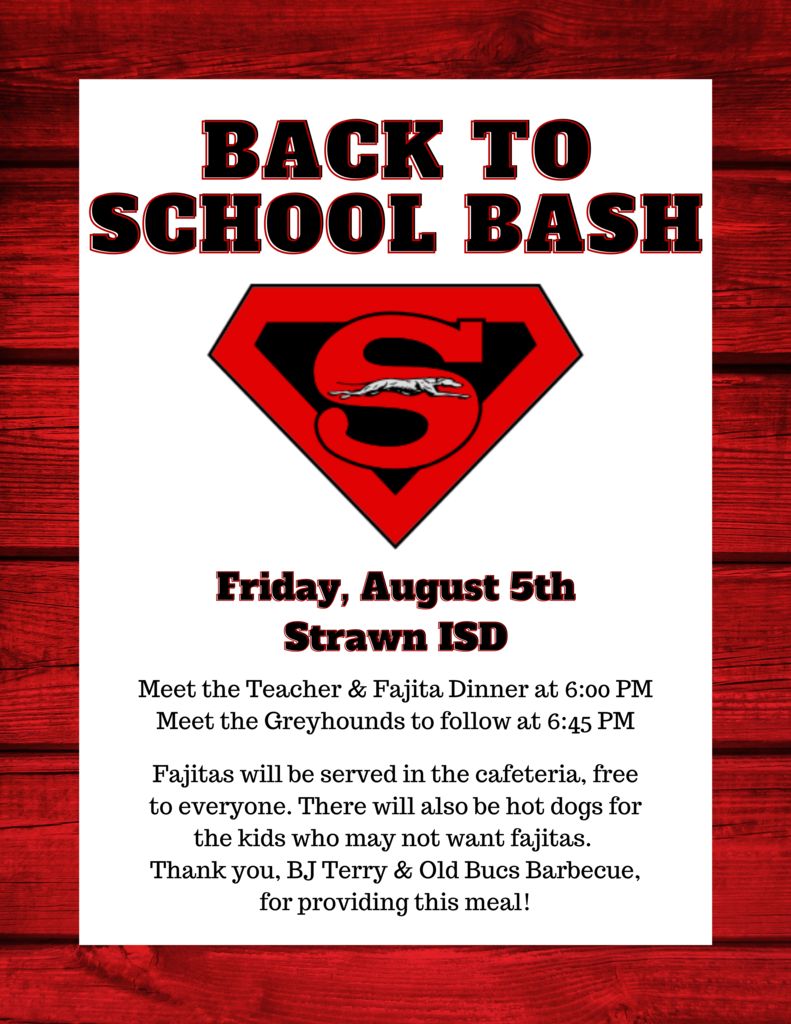 Thank you, Greyhound Pac-A-Sac, for feeding our staff today!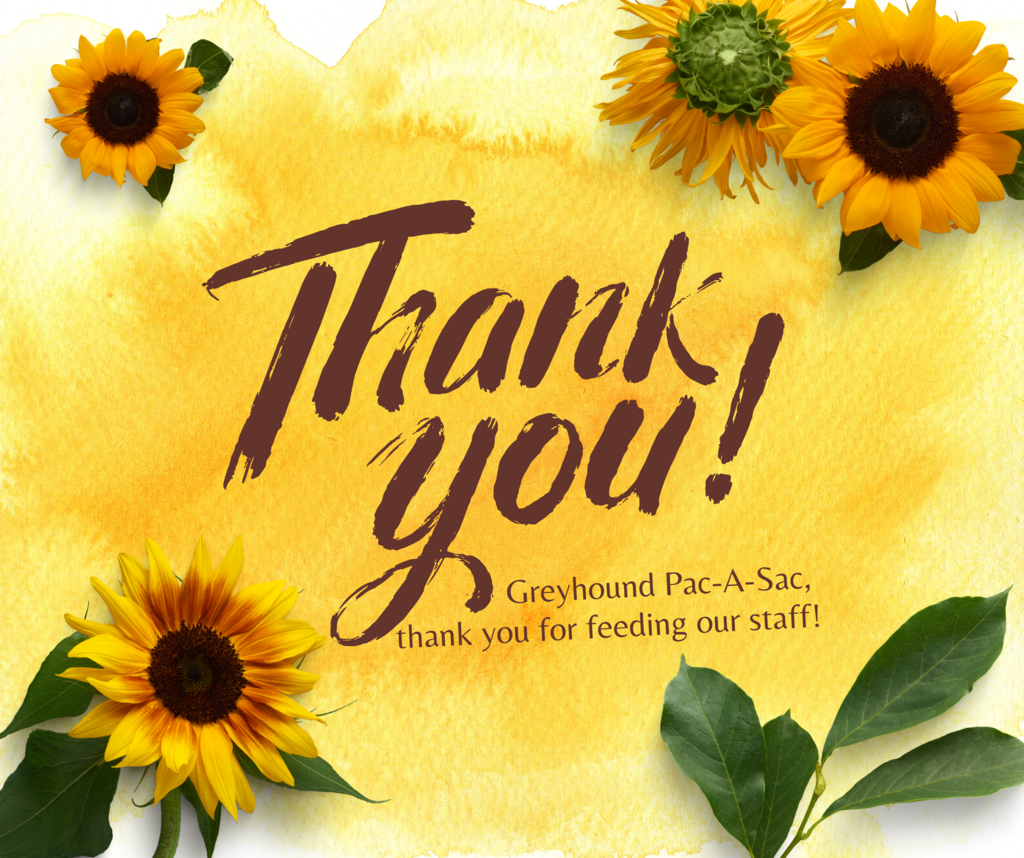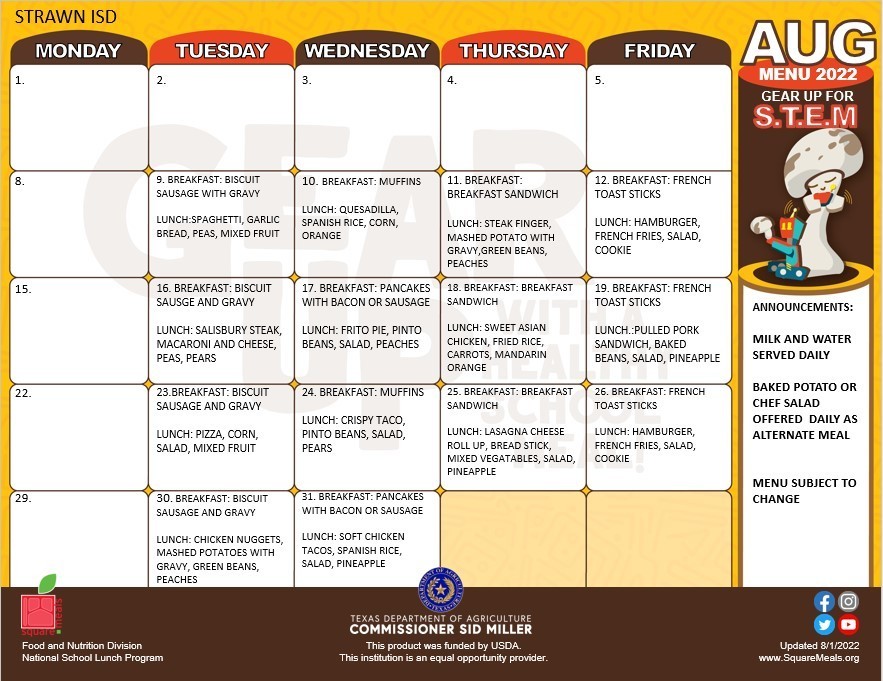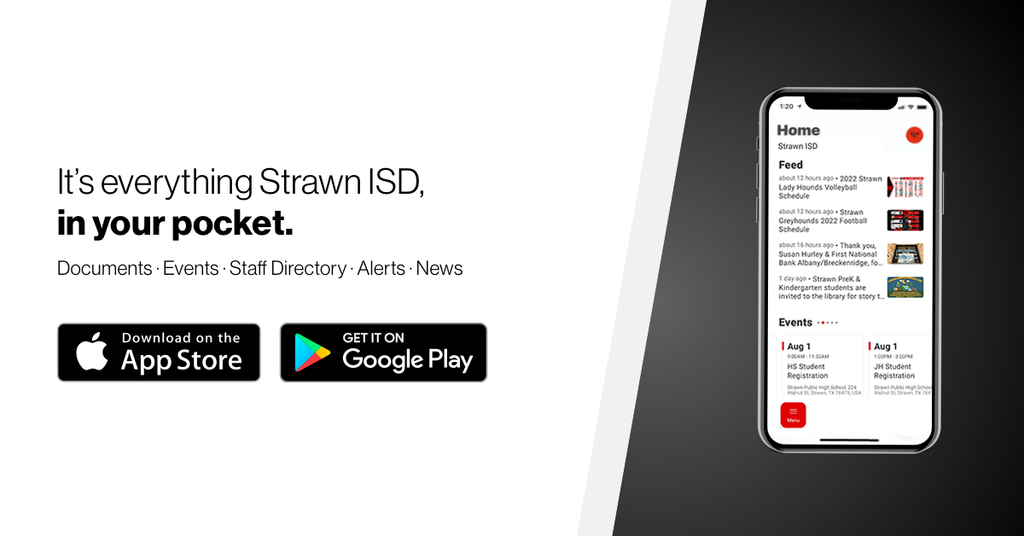 2022 Strawn Lady Hounds Volleyball Schedule

Strawn Greyhounds 2022 Football Schedule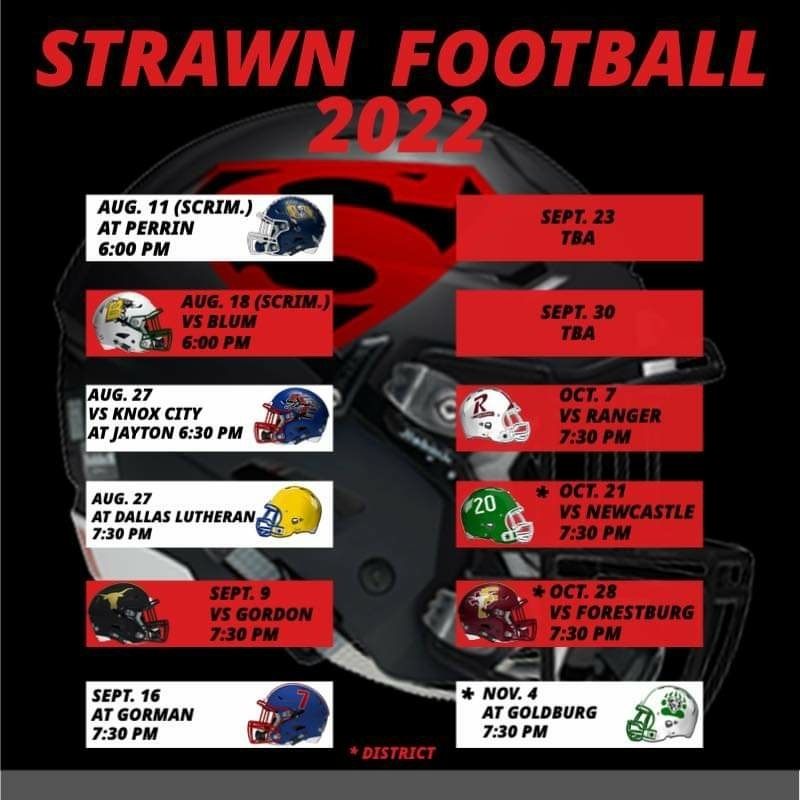 Thank you, Susan Hurley & First National Bank Albany/Breckenridge, for running the school supply drive, as well as to all those who donated! Thanks to the generosity of our community, we will have a great start to the year!