Area Champions!

The winter storm has caused challenges and trauma for many of our students' families, as well as community members. President Biden approved a major disaster declaration for Texas, which allows homeowners and renters to apply for disaster assistance through the Federal Emergency Management Agency. FEMA:
www.disasterassistance.gov
800-621-3362 (TTY: 800-462-7585) Please call 2-1-1 if you are in need and have questions related to relief efforts. 2-1-1
www.211northtexas.org
If you or your family have a specific need, please let our campus know and we will assist in obtaining information about resources available.

Due to the mandatory boil water notice Strawn ISD will be closed Monday, February 22nd. City and school administration will reevaluate the water situation concerning additional sources for drinking water on campus. Updates will be forthcoming.

🏀🐾Lady Hound Playoff Shirts For Sale🐾🏀 Long Sleeve and Short Sleeve are $20, Long Sleeve are Limited. Please Contact Denise Lee Monday to purchase until 3:30 at 254-631-3115.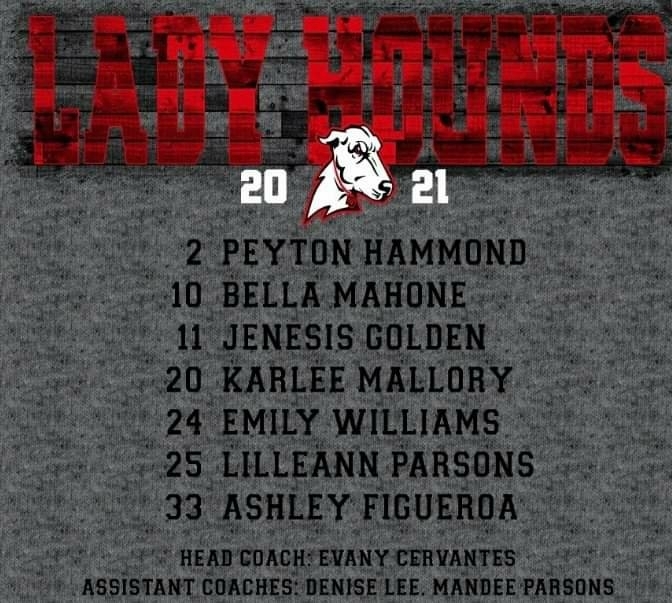 Area Championship game is scheduled now for Monday, Feb. 22, 6PM, @ Gorman.

Strawn ISD will extend our school closure through Friday, February 19th, due to extreme weather conditions. School will resume on Monday, February 22nd, at regular time.

Today is Random Acts of Kindness Day! Not only does kindness brighten someone else's day, but studies show it's good for you as well! How will you spread kindness today?

🐾🏀Lady Greyhounds will NOT play Wednesday against Richland Springs on (2/17). We will keep everyone updated as details are decided upon as weather ensues🐾🏀

GAME CHANGE: Strawn Lady Hounds vs. Richland Springs Lady Coyotes Area Championship has been postponed to 2/17 in Hico @ 6:00 pm ** Due to weather, cell service and internet problems, please help spread the word!

Strawn ISD will be closed from Tuesday, February 16th, through Thursday, February 18th, due to extreme weather conditions. We will resume school in-person on Friday, February 19th, at regular time. Please stay safe and warm at home.

Happy Valentine's Day from First & Second Grade! How do you show you care? These young people have some great ideas! Visit our Facebook page for more photos!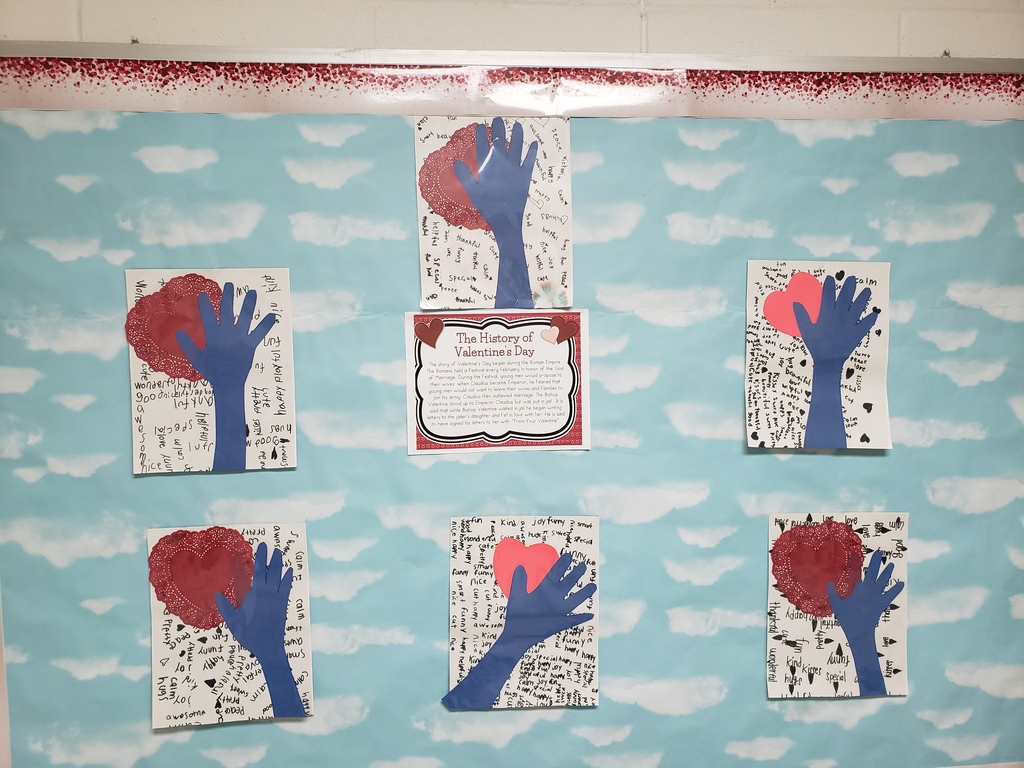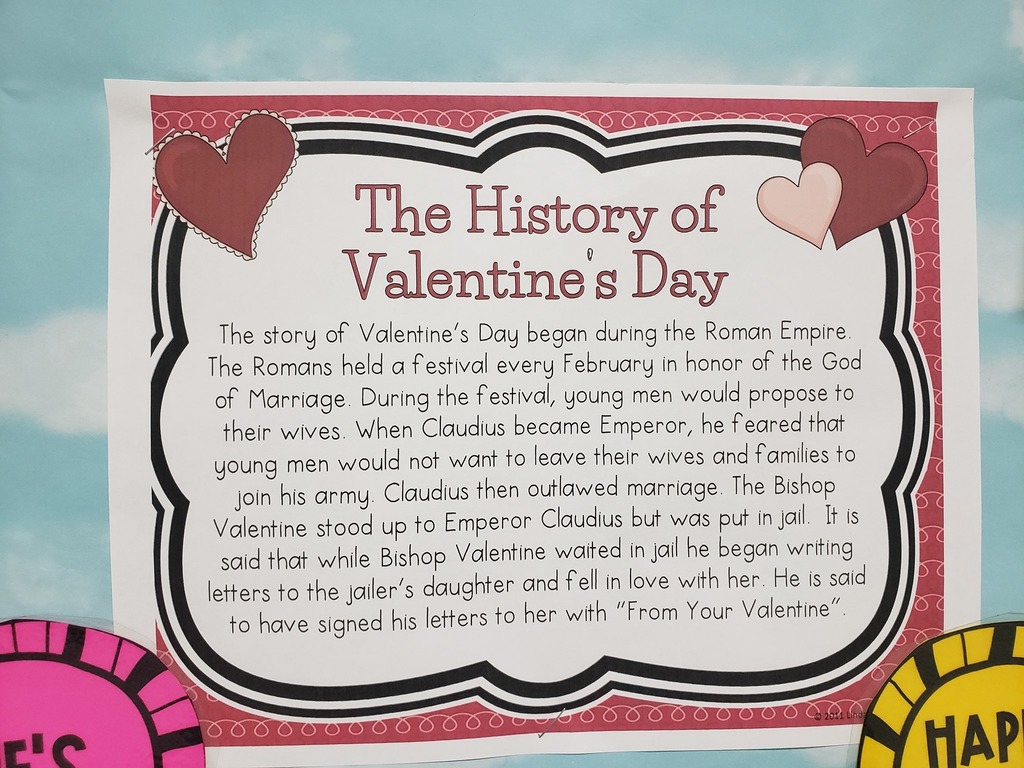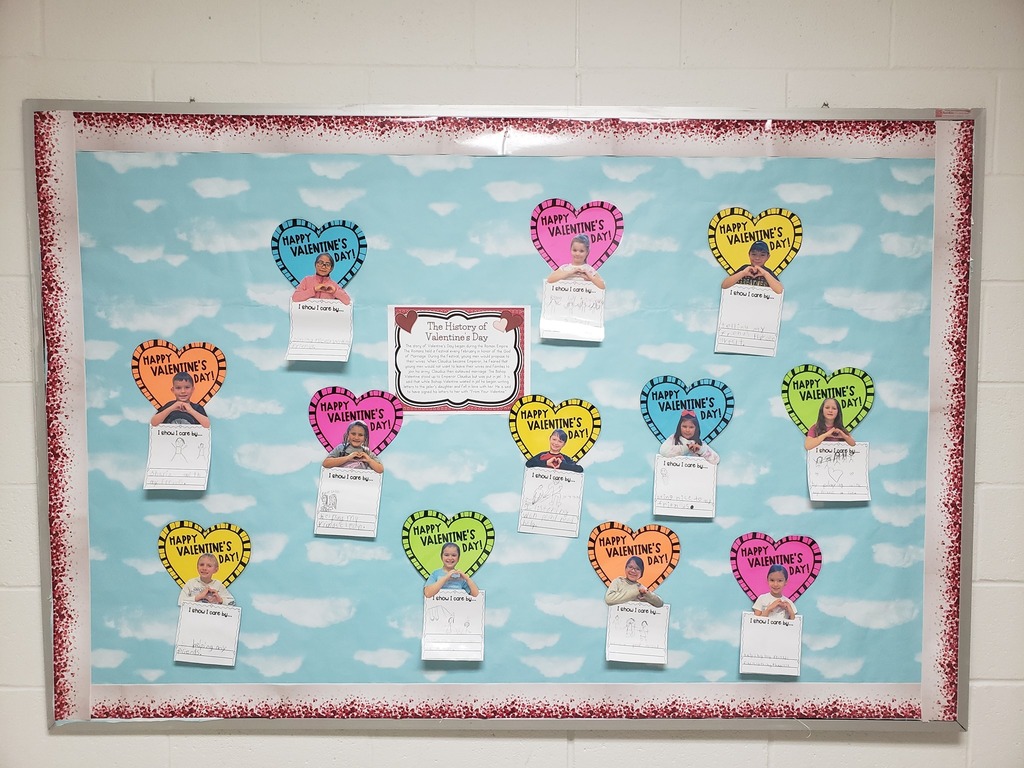 Area Championship Game Tuesday, February 16th, 6:00 PM

Due to icy conditions, Strawn ISD will have a delayed start of 10:00 AM in the morning, Thursday, February 11th. Please be careful while driving to school in the morning.

The Strawn Lady Hounds will play the Blum Lady Bobcats here Friday night at 6:00 PM for the Bi-District Championship! The Varsity Boys' game here against Huckabay will follow.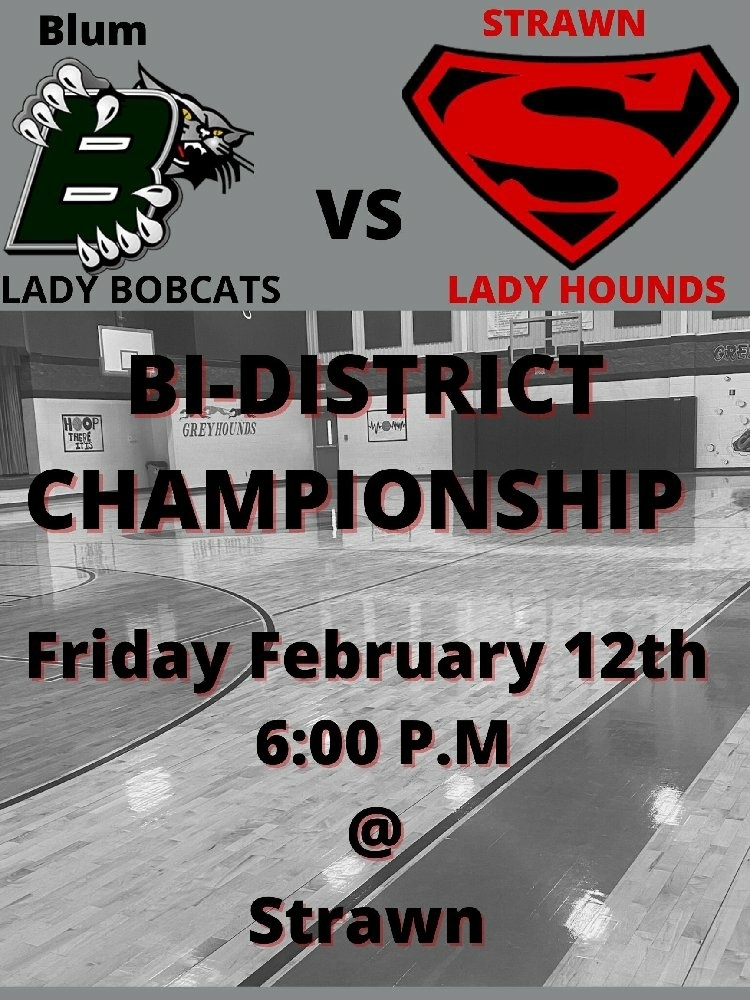 Earlier this week, Strawn ISD was fortunate enough to be gifted multiple NEW books for our library. Today they were made available to the students and most were check out before lunch! The series received were Diary of a Wimpy Kid, Dog Man, Cat Kid, and Nathan Hale's Hazardous Tales. These books span the interest levels of Kindergarten through 8th grade. We are so grateful for this generous gift of books that our students have been requesting and are very excited to see them checked out so quickly! Thank you to Meghan Carter, Stacie Frye, Venessa VanWinkle Hobbs, Brenda Lingle, Penny Lingle, Sarah Lingle & her two boys (Hayes & Tyson), Jack Reyna, and one anonymous donor for giving the gift of reading!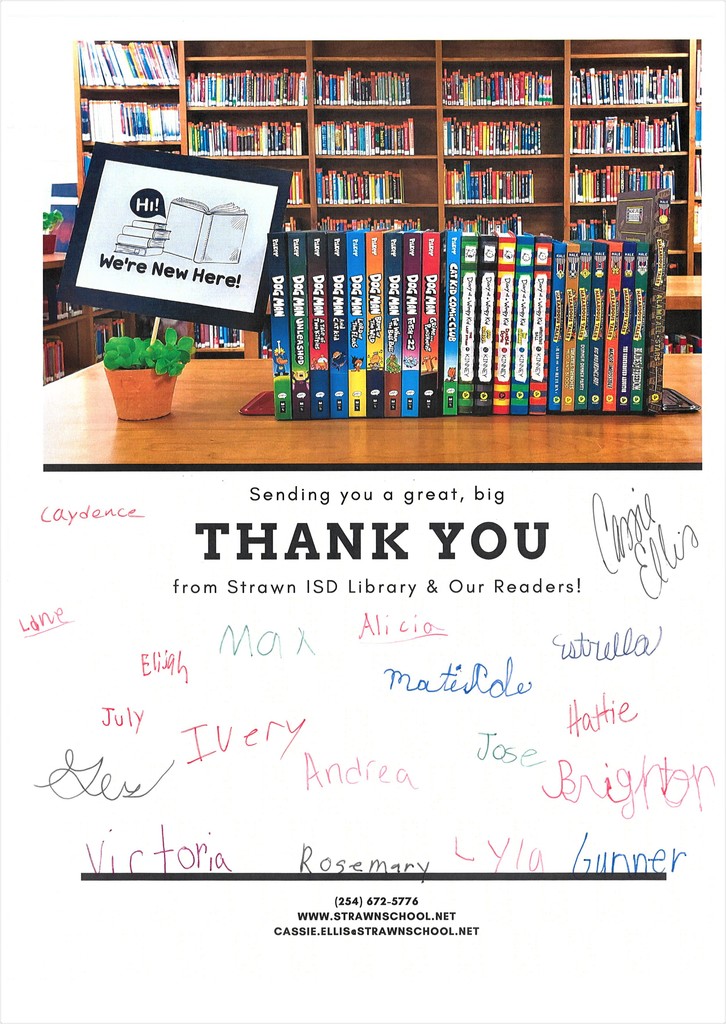 Lady Hounds head into the playoffs. Congratulations!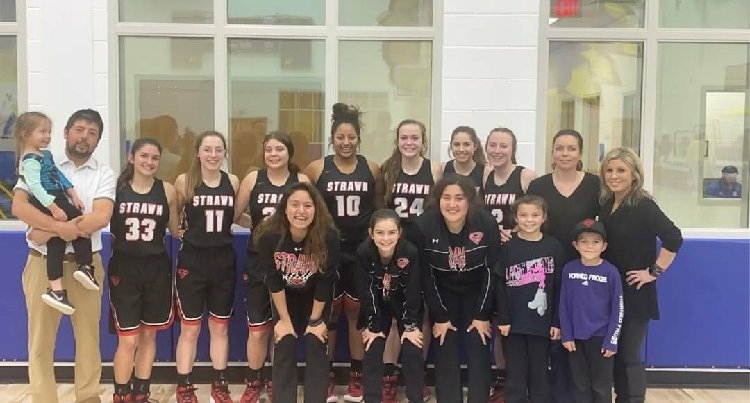 Strawn Lady Greyhounds will play Gorman tonight at 7:15 in Huckabay for 3rd place and also a playoff spot. Tickets will not be needed but as the visiting team, we will have 102 capacity.

Playoff Information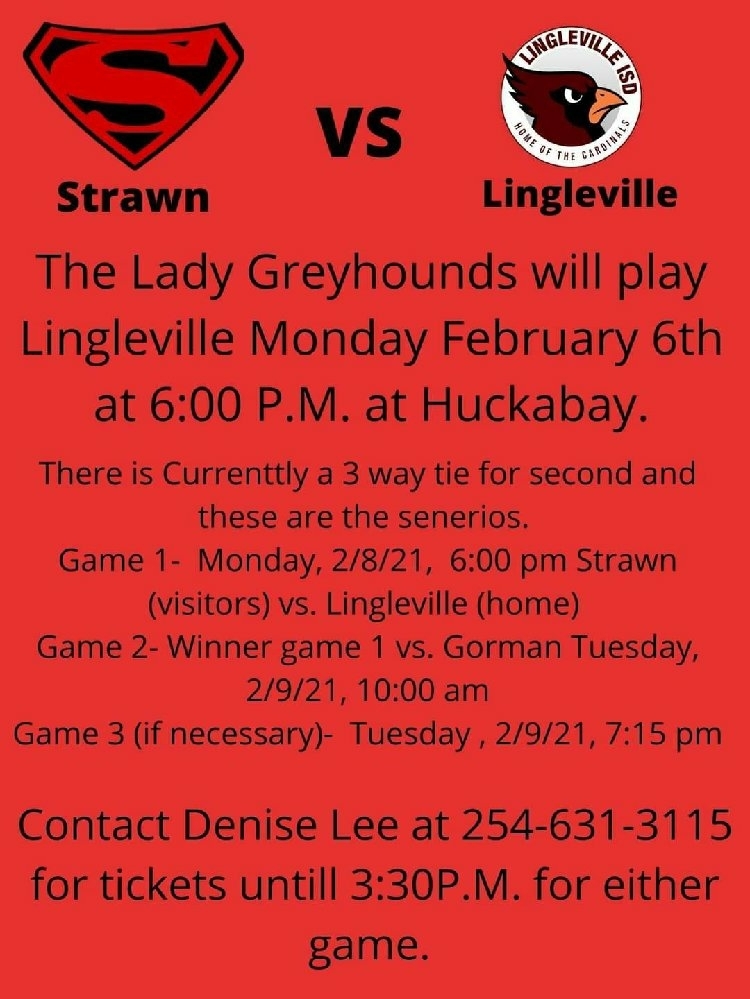 Brighton Newsom's photography entries to the Palo Pinto County Fair, which won her Grand Champion and Reserve Champion!