How great are these pop bottle biographies! Ms. Harris's third graders wrote four paragraphs after doing a lot of research on their chosen person - early life, adult life, education, accomplishments & achievements, and any other interesting facts or events. Then, they crafted their pop bottle to model that individual and presented to their class. Excellent work, third grade! Please visit our Facebook page for more photos.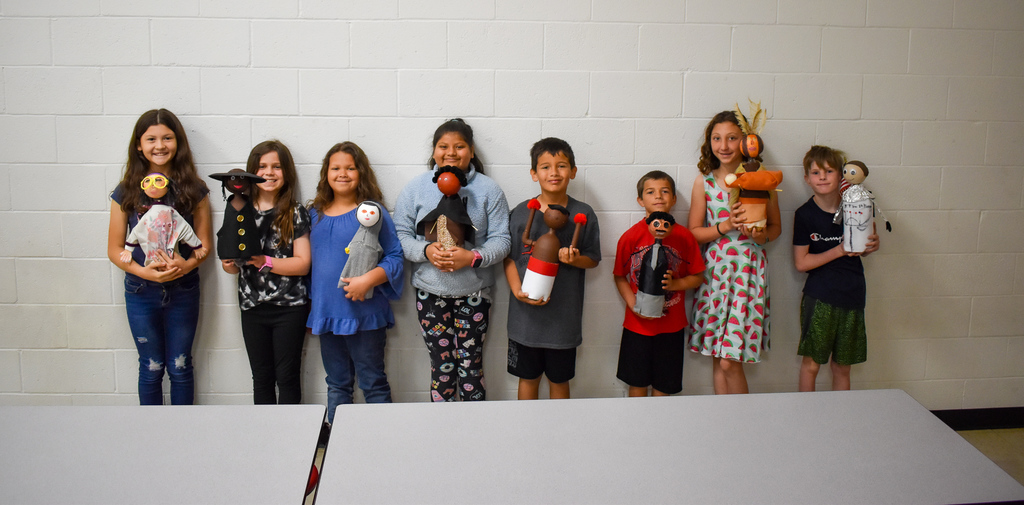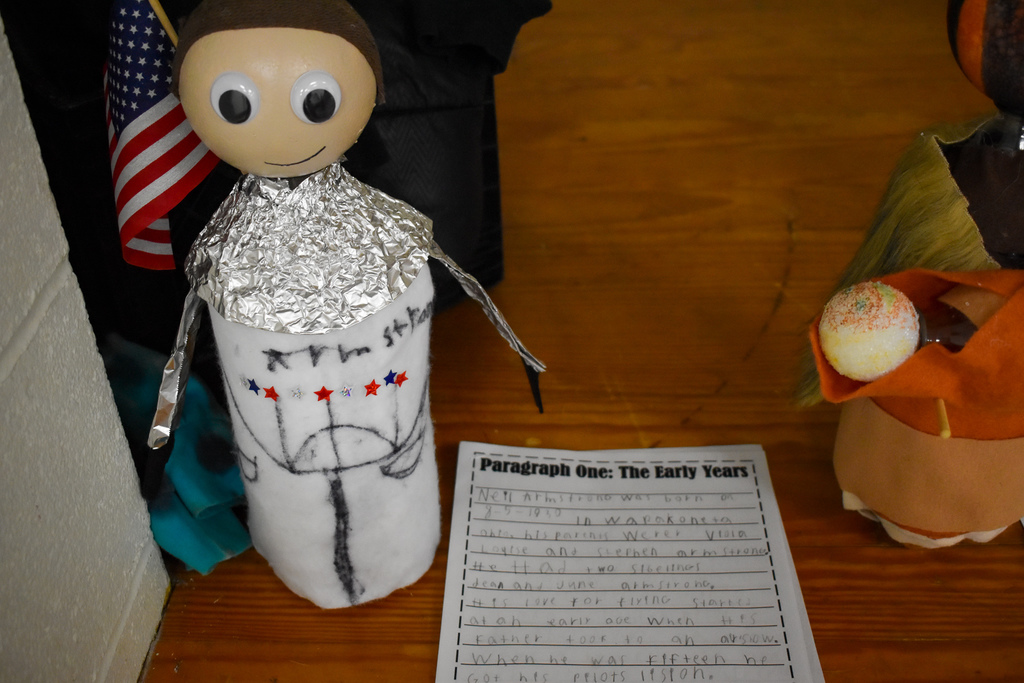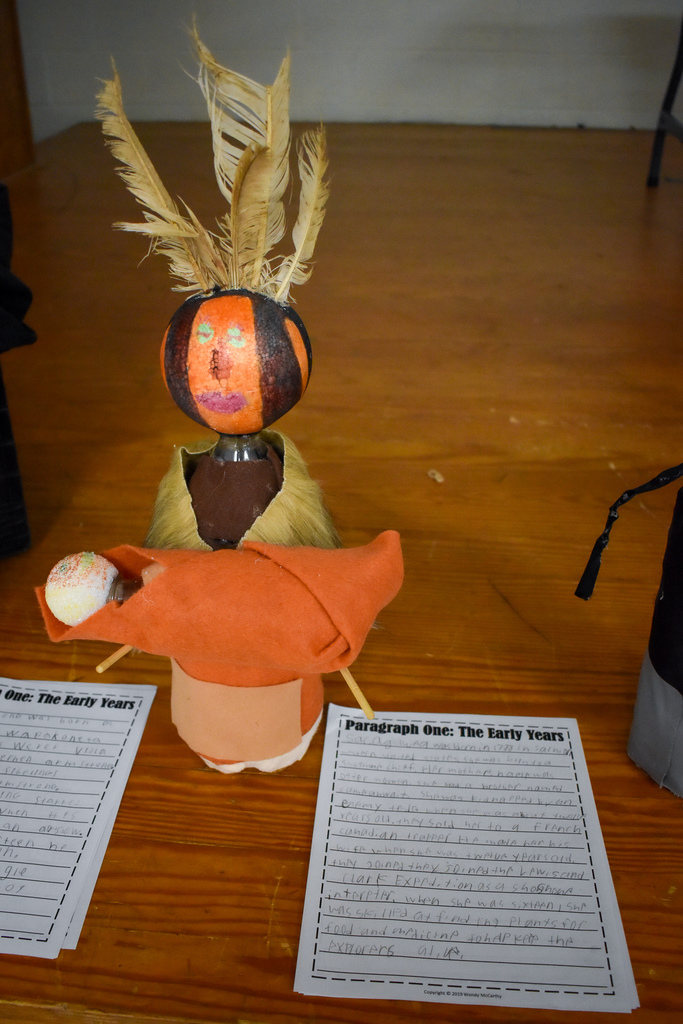 Strawn One Act Play will have a Bake Sale this Saturday, April 16th, 8:00 AM, at Greyhound Pac-a-Sac. Come get a tasty treat and support the cast & crew in raising funds for their upcoming Regional competition!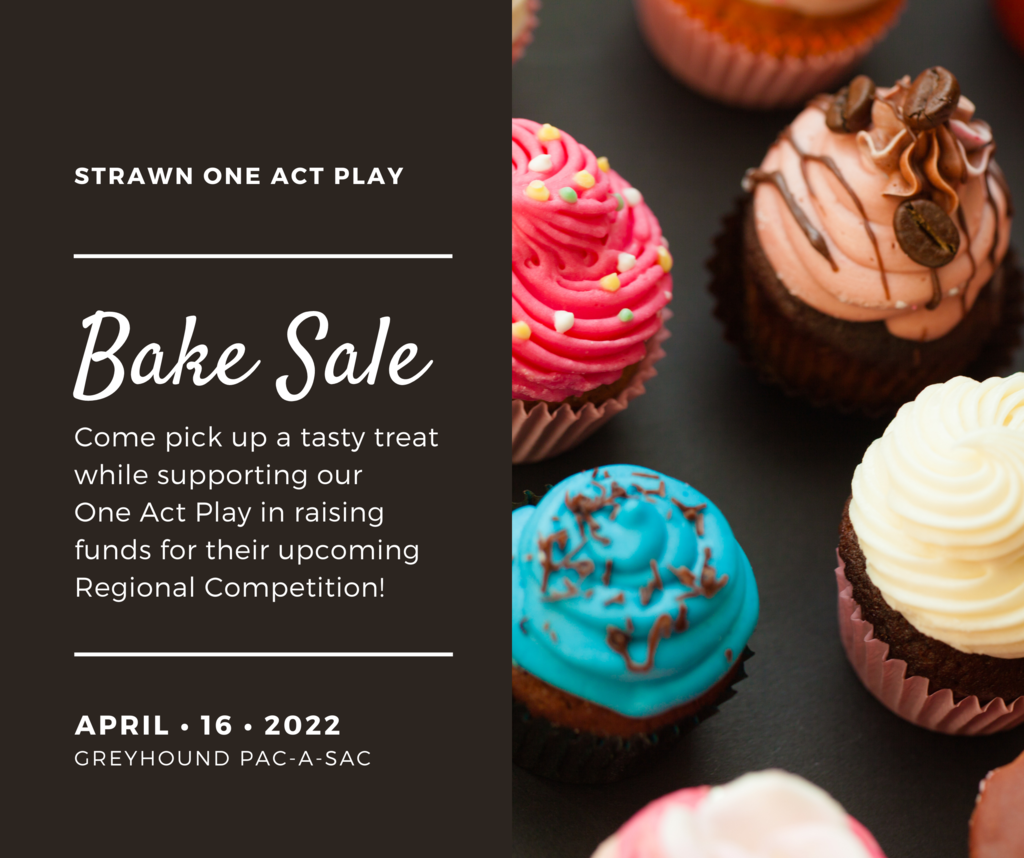 Strawn ISD will be closed Friday, April 15, 2022, in observance of Good Friday. Have a safe, long weekend!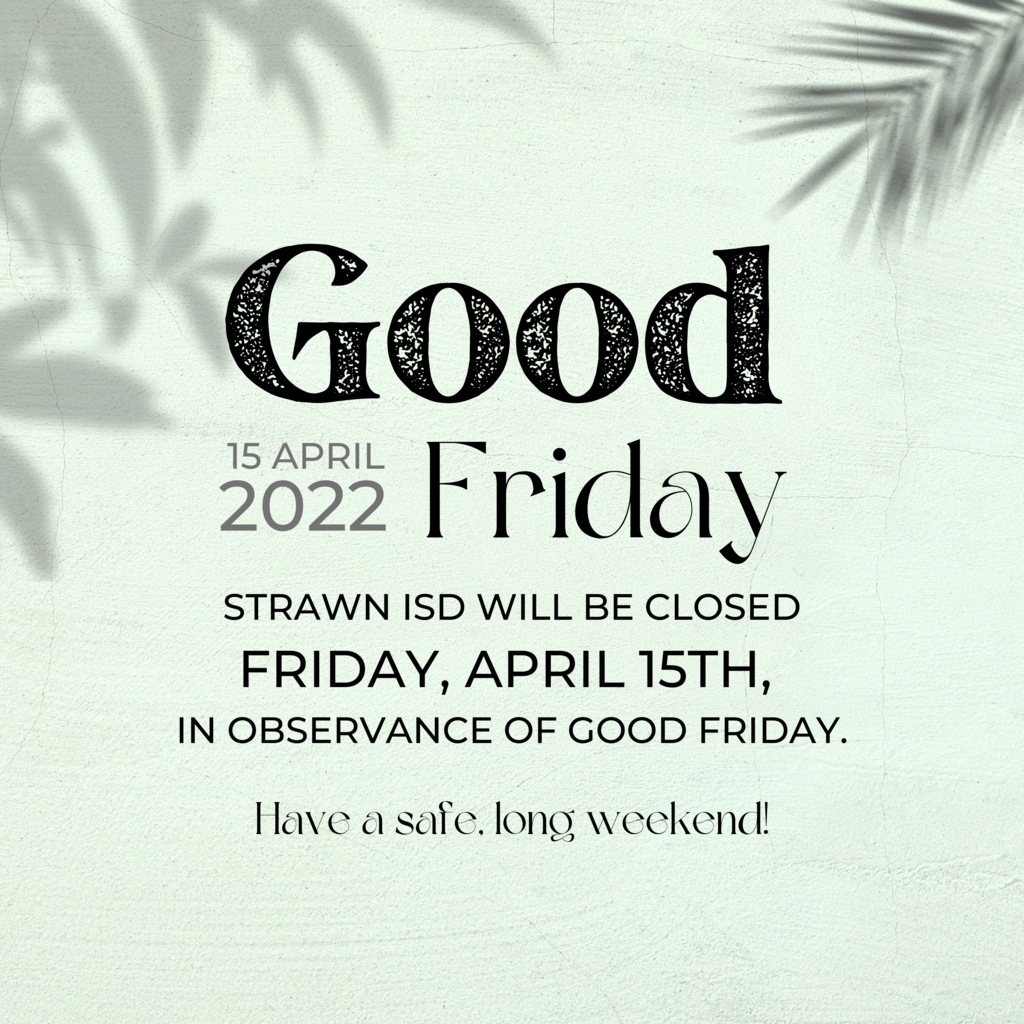 This group of outstanding young men competed in the Wichita Falls FFA Weld Off today, and ALL of them walked away with their welding certification! Congratulations! Justice Baker - 2F MIG & Stick Kadin Parsons - 2F MIG & Stick Trenton Sizemore - 2F MIG & Stick Jose Estrada - 2F MIG & Stick Aryn Stoker - 2F MIG Preston Sizemore - 2F MIG Justin Patton - 2F MIG Kyler Tunnell - 2F MIG Jimmy Duncan - 2F MIG Please visit our Facebook page for more photos!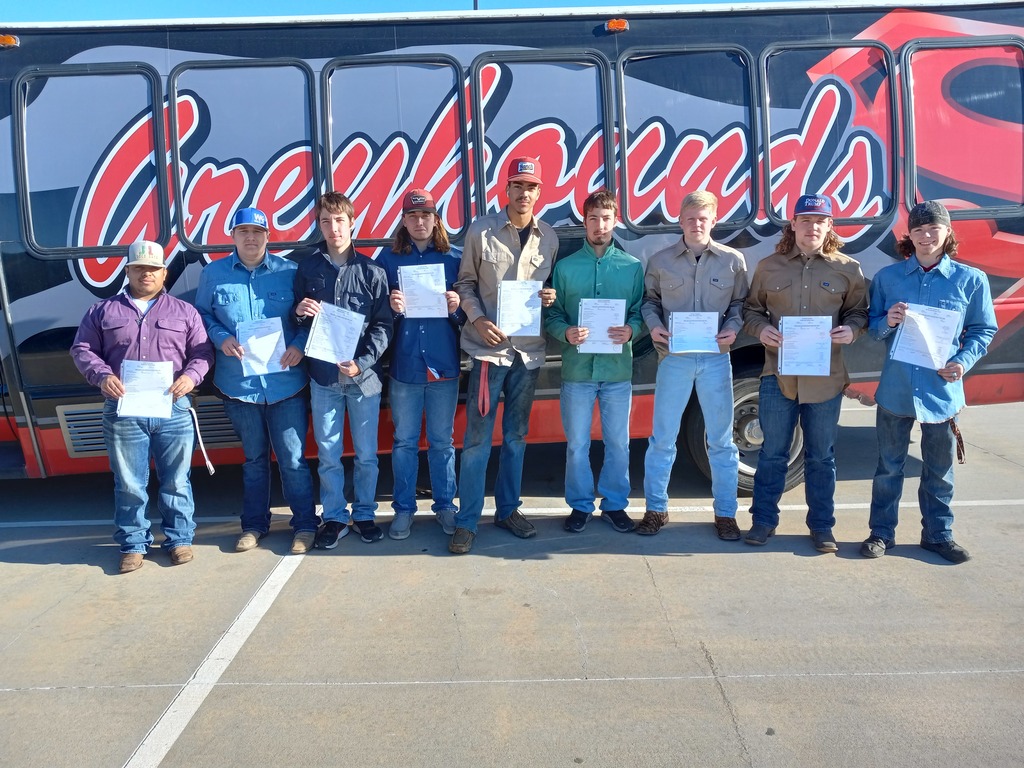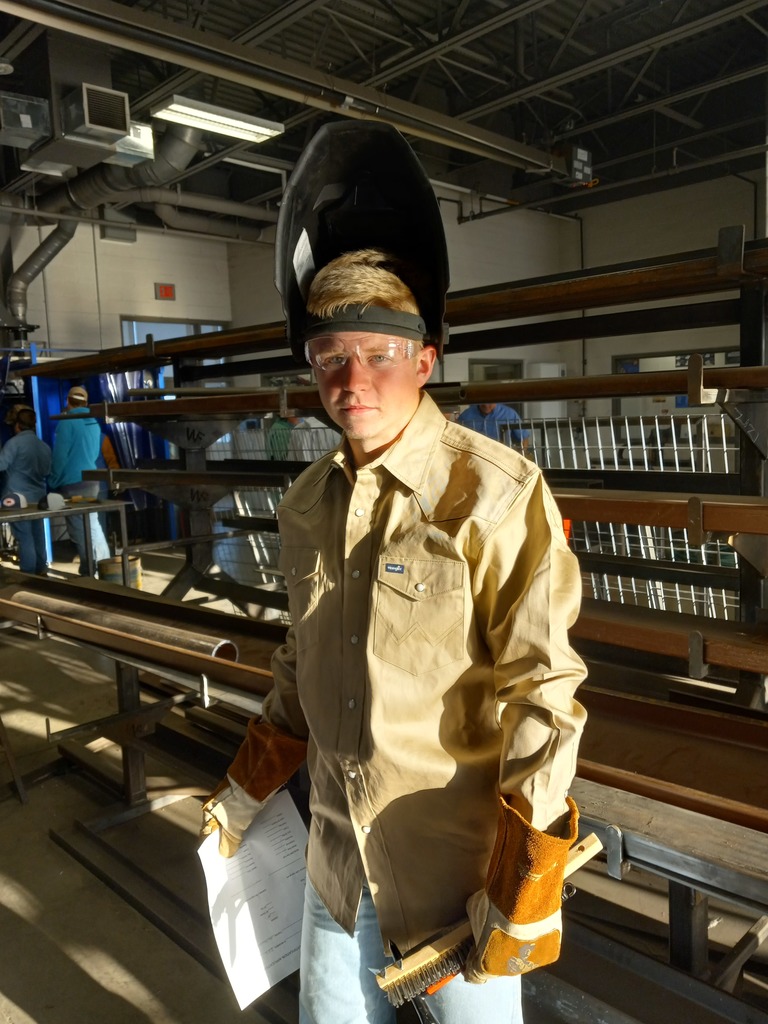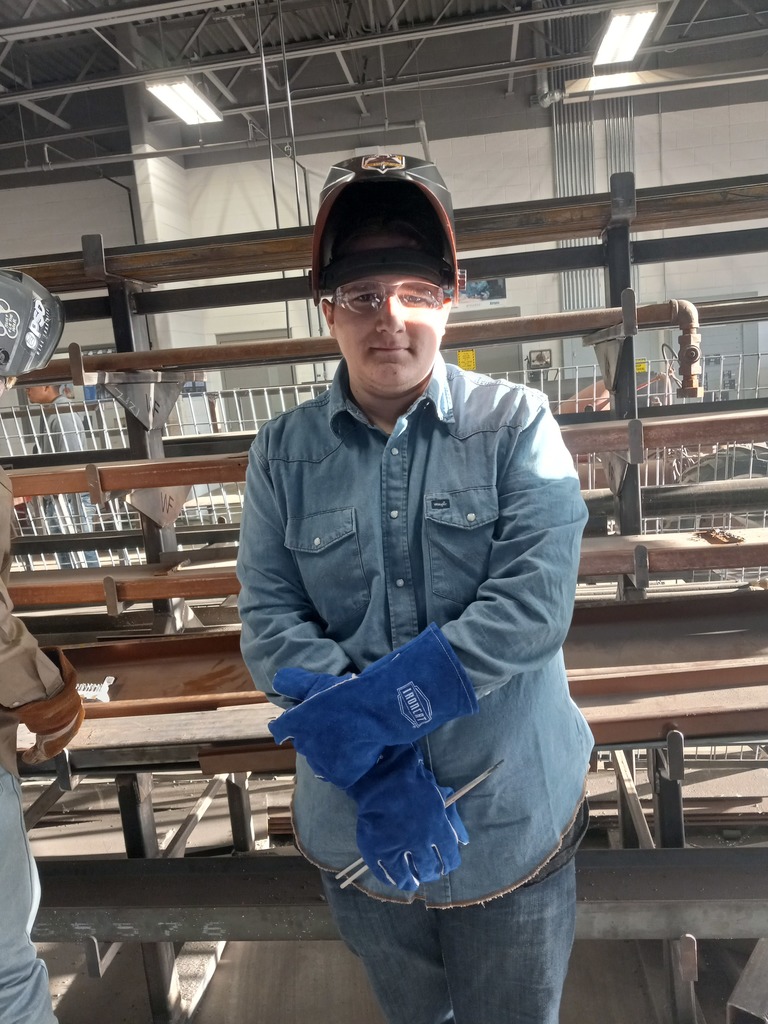 SENIOR PARENTS: Only four Fridays remain between now and your deadline for Senior Pages (May 6th)! Currently we have one Senior who has paid and no one has submitted photos or info. Don't let this sneak past you; contact Mrs. Ellis today to make payment arrangements and send photos & info! (254) 672-5776 or
cassie.ellis@strawnschool.net

Just a reminder the Strawn Youth Association bake sale is TOMORROW at 9 am until we sell out. We could still use donations or volunteers to come out and help with the sale. If you or someone else can donate some goods, PLEASE text Madison Haney. (940-329-0470)

Save the Date! Strawn High School Prom will be Friday, May 20th, at the Strawn Lexington Events Center from 7:00 - 10:00 PM.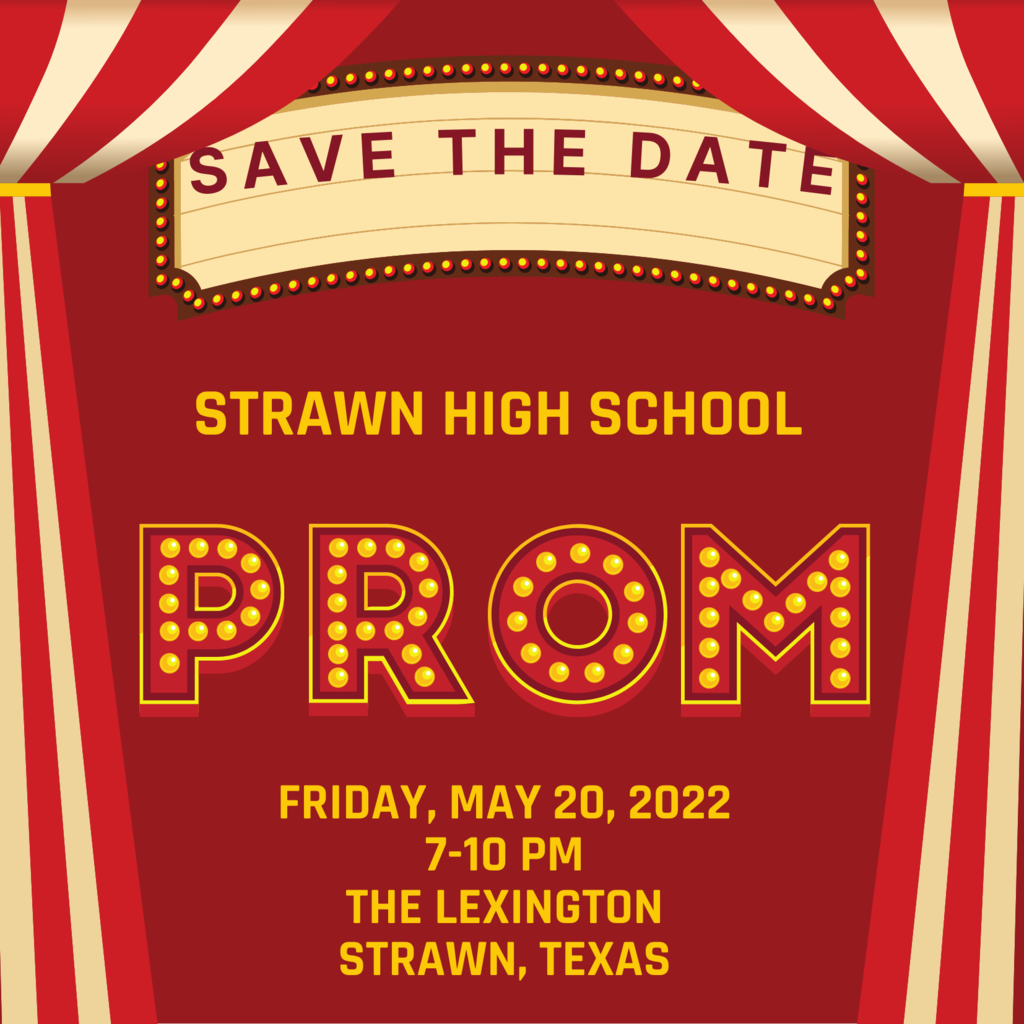 Thank you to the Palo Pinto Retired Teachers Association for gifting our 1st, 3rd, and 5th grades with a book of their own and for helping foster a love of reading in our young minds. We enjoyed watching them pore over the numerous choices to select their favorite. Many students began reading before they even got back to their classroom! Please visit our Facebook page for more photos!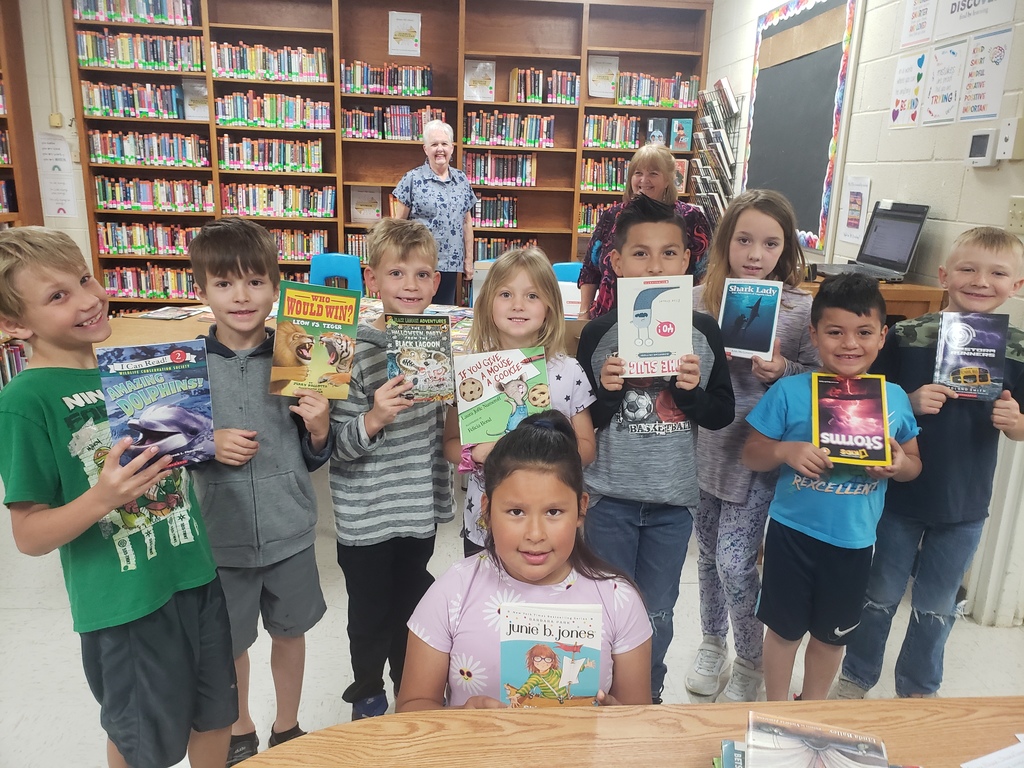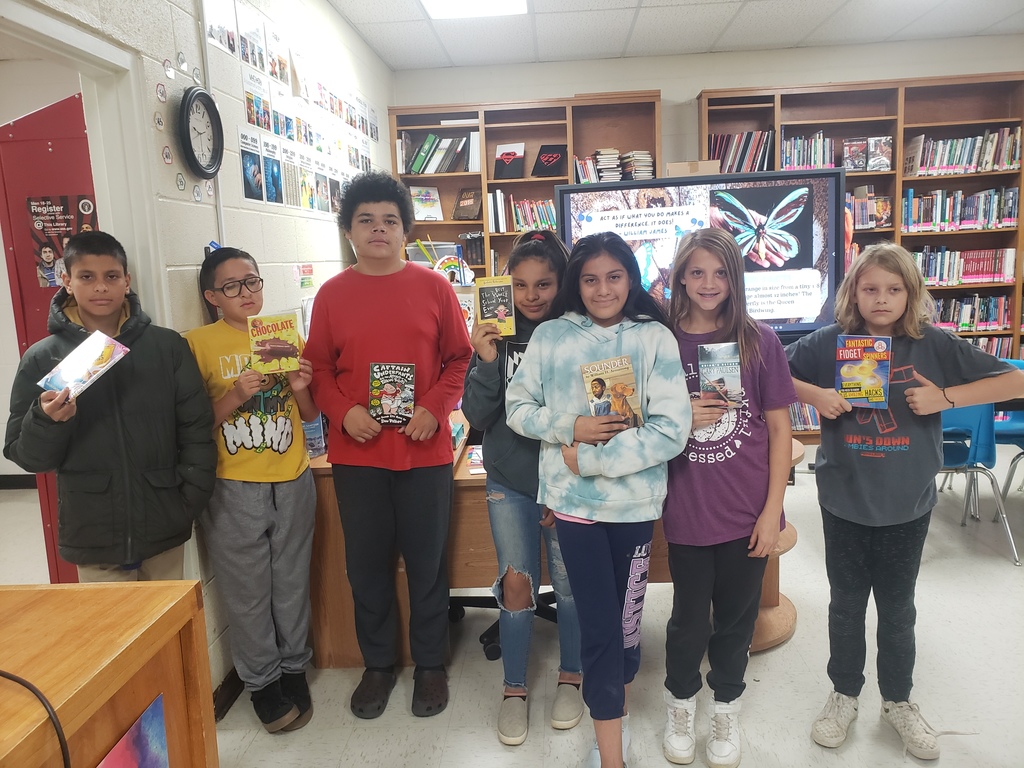 Don't forget! There will be a Booster Club meeting today at 4:00 PM, in the Strawn ISD Cafeteria. Everyone is welcome!

Last night, Strawn ISD staff had the privilege to listen to two wonderful speakers from Celina ISD. Nancy Alvarez & Jeanne Juneau spoke on work/life balance and maintaining a Professional Quality of Life. Staff learned the symptoms of compassion fatigue and how to utilize self care to repair and refill our "emotional tank"! Thank you to these lovely ladies for your words of encouragement and kindness!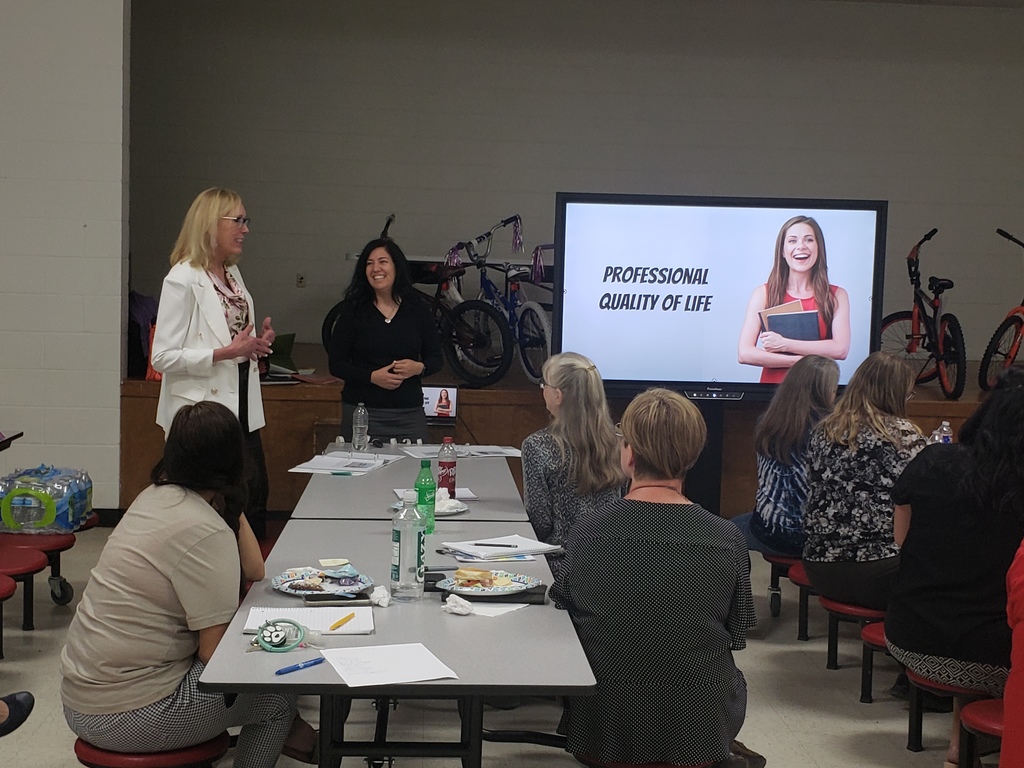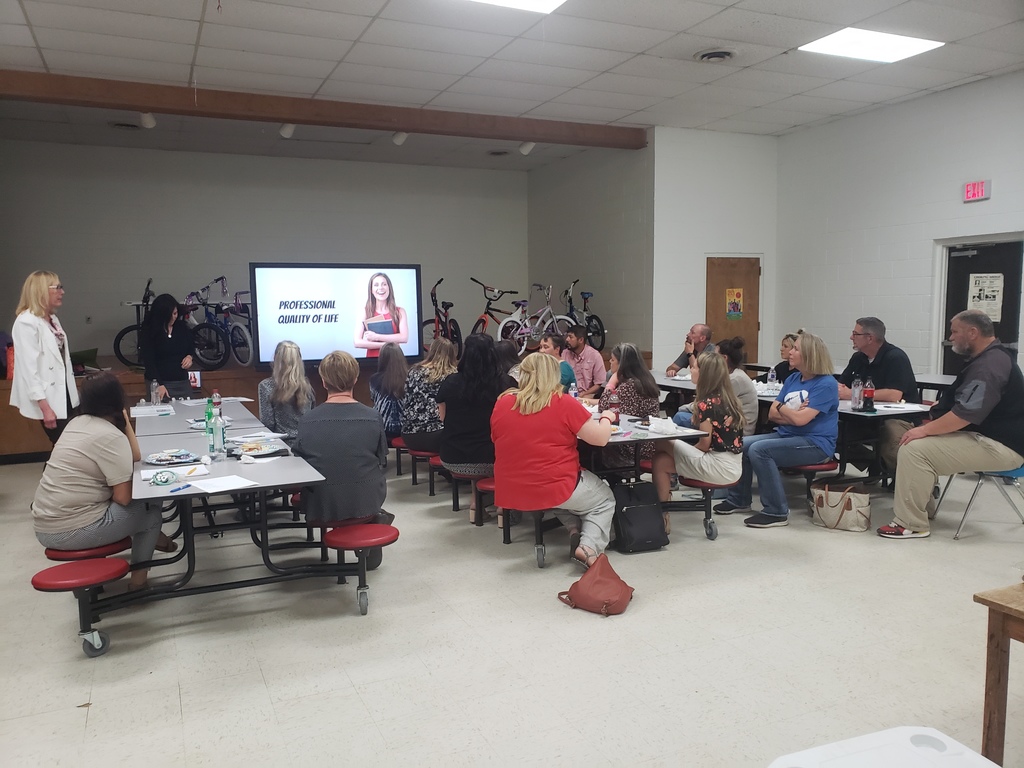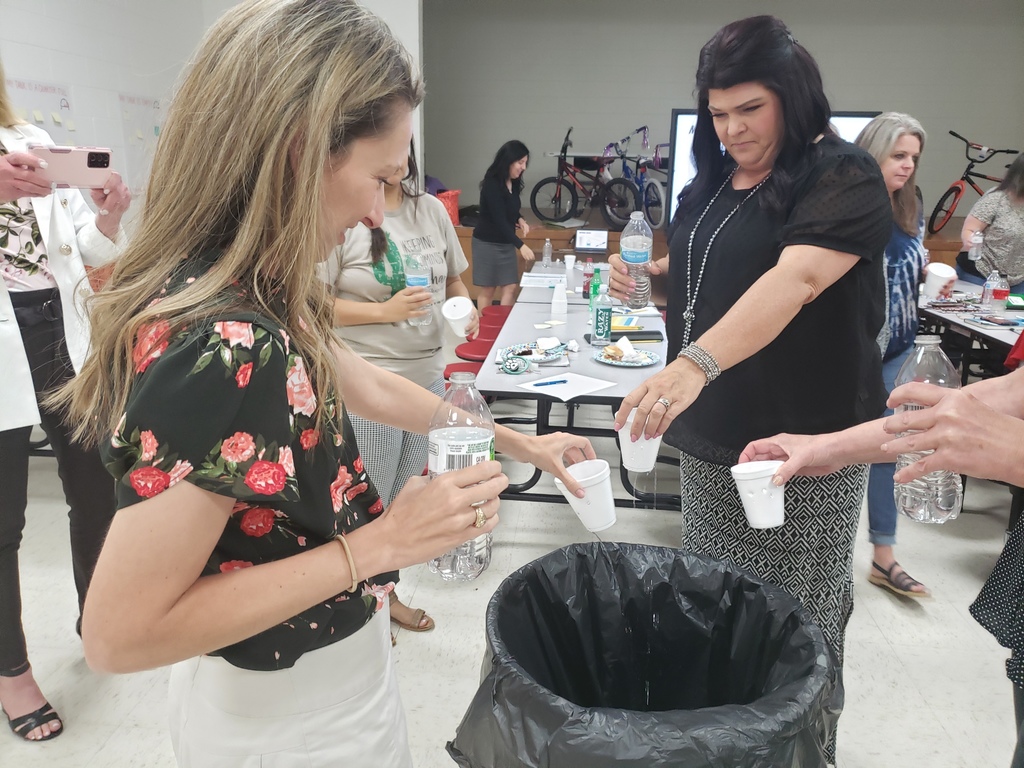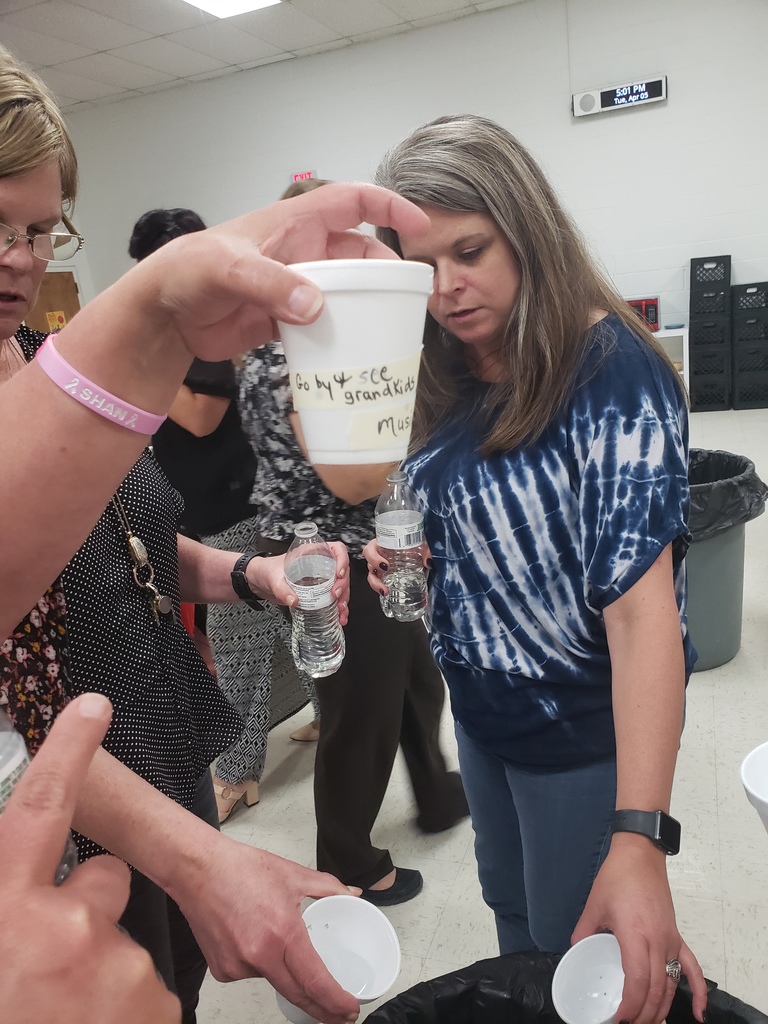 Please Help Support Our Lady Greyhound Softball Team! Thank You Gordon Hardware for this Great Donation!!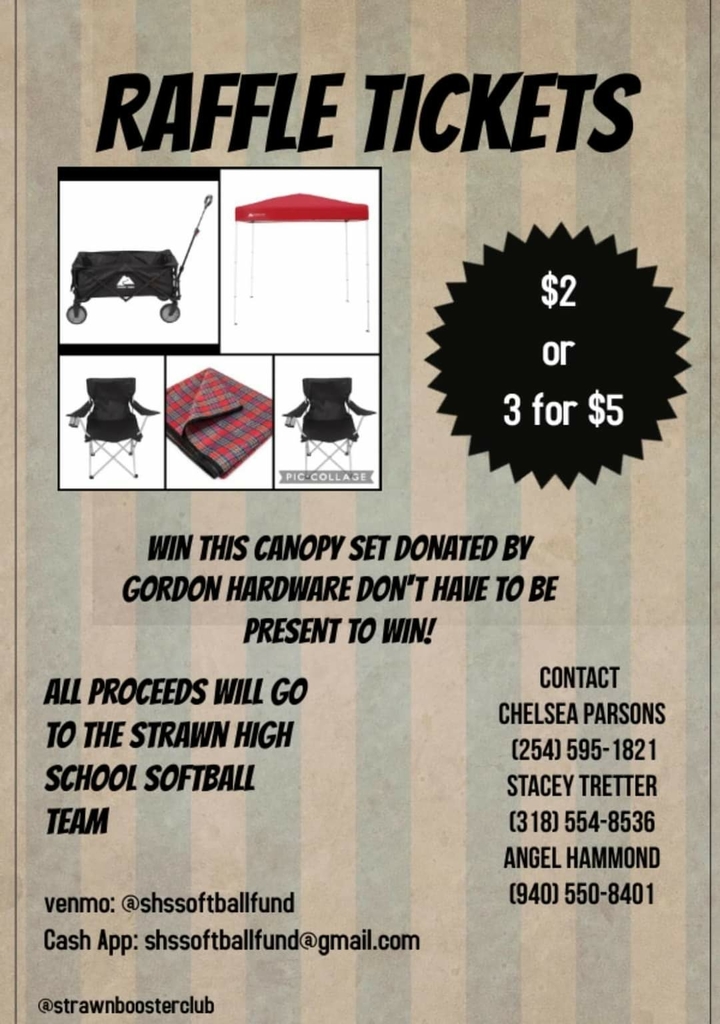 The H.S. District Track Meet Has Been Moved To Wednesday, April 6th.

You're invited to join ESC Region 10 and ESC Region 11's first ever Virtual College Access Week! Dallas/Fort Worth area high school students and parents will have the opportunity to learn about the college admissions process and meet college representatives. Join us for live sessions on Admissions Workshops, Financial Aid & Scholarships, Virtual Campus Tours, and Campus Life & Student Organizations. Throughout the week, students can chat with admissions reps, schedule meetings, and watch on-demand videos. Unlike a traditional college fair, you can join online at anytime throughout the week and learn more about your future college options! LIVE SESSIONS: 11AM-2PM and 5-7PM each day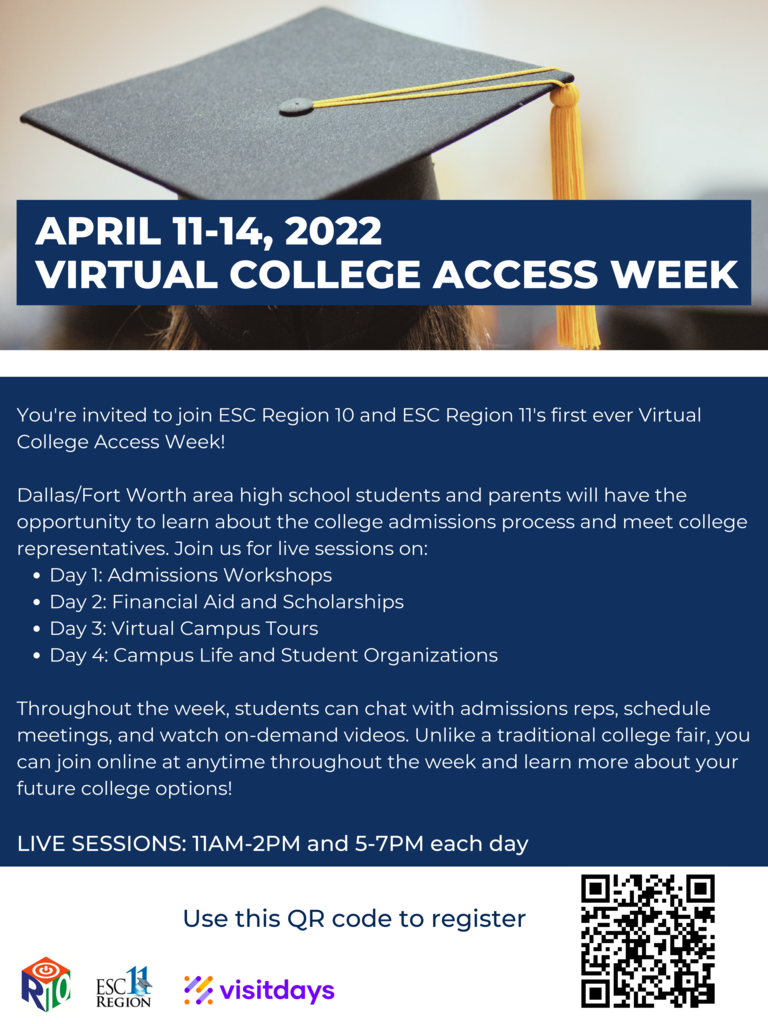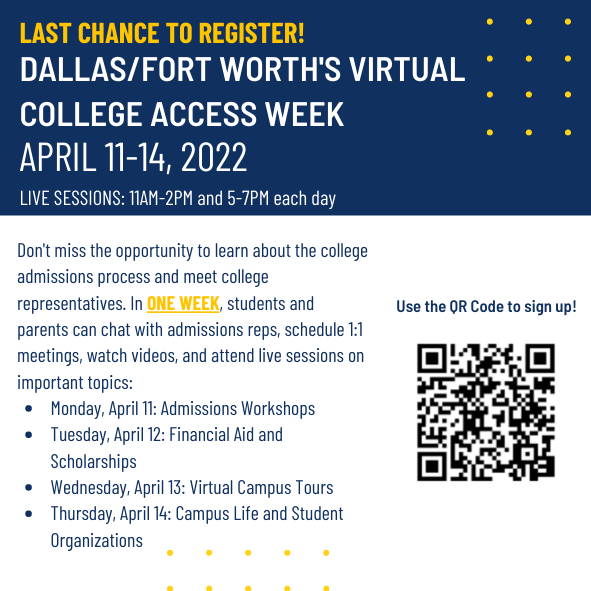 Due to weather this afternoon, the decision has been made to postpone the JH District Track Meet to April 11th.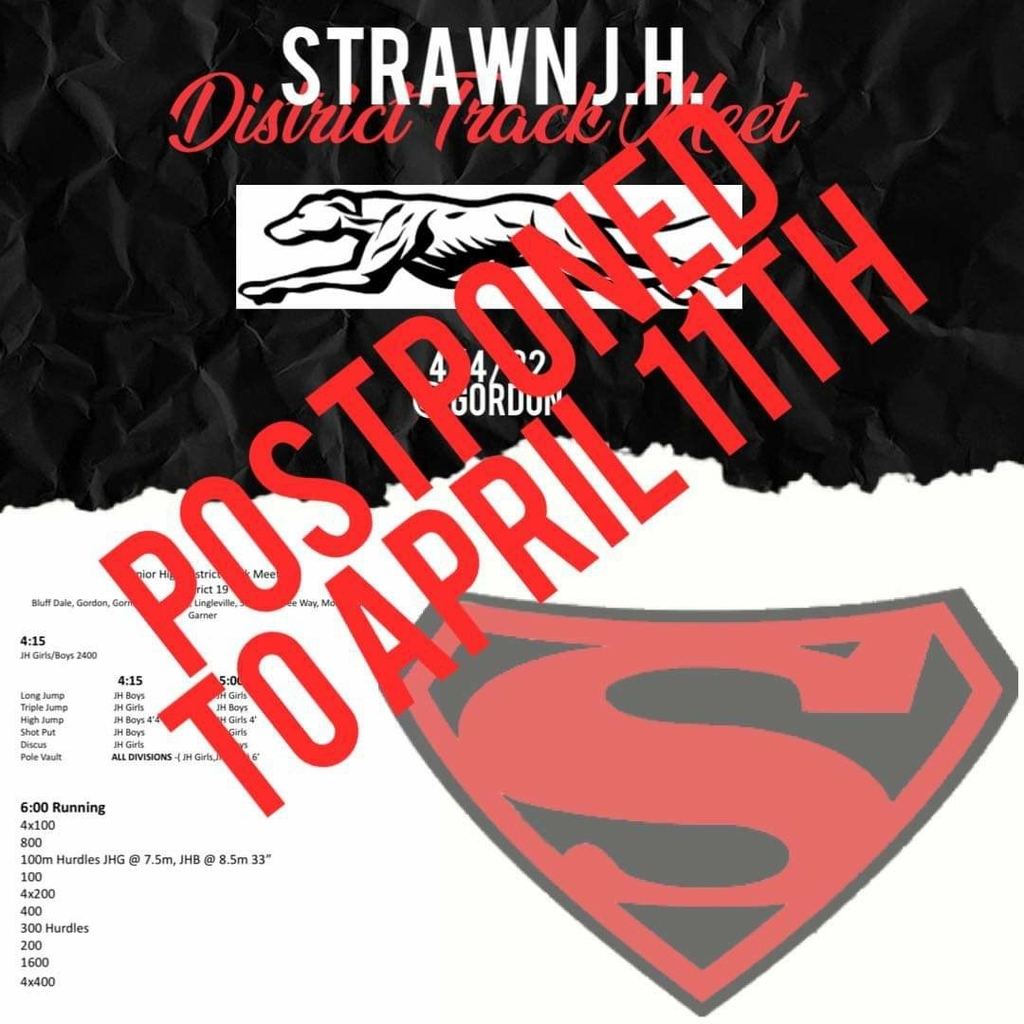 Our One Act Play has advanced yet again! Congratulations! Justin Patton - Honorable Mention Cast Hayden Nowak - Allstar Cast Trenton Sizemore- Allstar Crew We are so proud of this group of young people!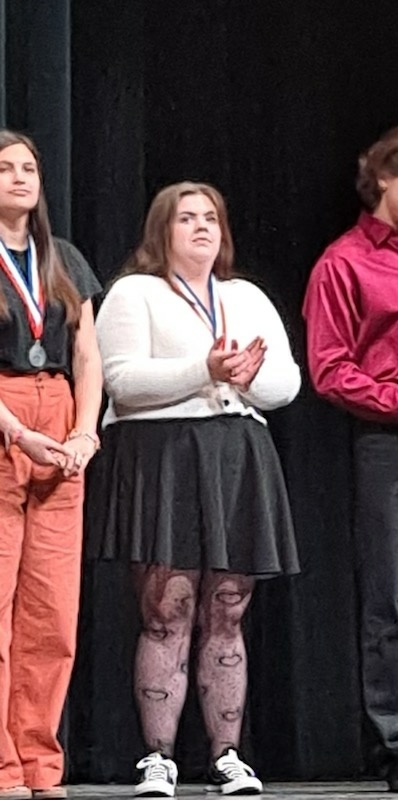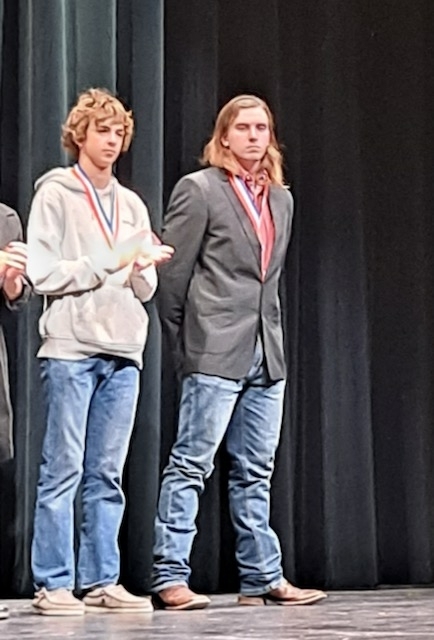 LONG AWAITED COVER REVEAL! After lots of discussion, hours in Adobe Photoshop, and a couple disagreements, the Greyhound Yearbook Class is finally ready to reveal our cover for this school year! We used our school colors with a heavy focus on the HOUNDS part of our school mascot. *** APRIL FOOLS'! *** If you want to see the REAL thing, help us get to 20 pre-orders! We are at 12 right now. Remember, parents paying for their Senior Pages counts toward this. We can accept cash, checks payable to Strawn ISD, or you may purchase online at ybpay.lifetouch.com with Yearbook ID: 12471022. Please contact Mrs. Ellis here or by phone (254) 672-5776 with questions or to confirm pricing and payment arrangements. Thank you!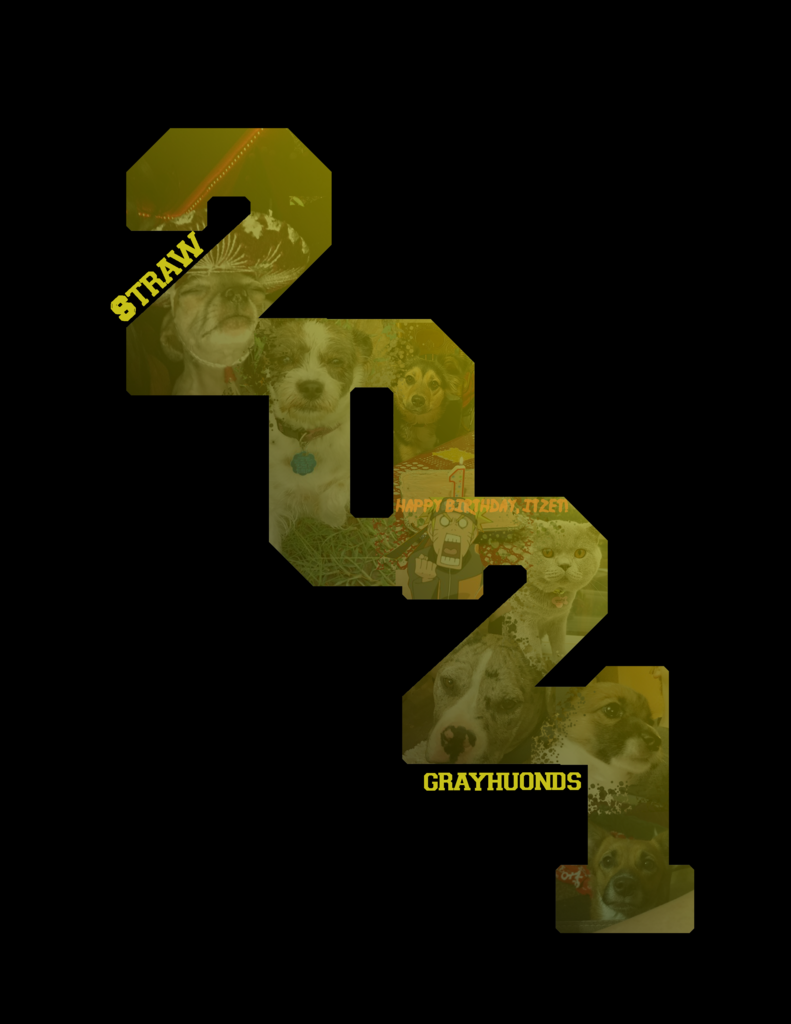 One Act Play Area Competition is tomorrow! Good luck to Mrs. Coates and her cast & crew! Below are details for the show if you would like to attend! Saturday, April 2nd at Stephenville High School 2650 West Overhill Drive, Stephenville, Texas, 76401 $2 per person The first show begins at 1:00 PM with shows running back to back. Strawn High School is the 5th show. The auditorium doors are locked during each show. Be there by 4:15 PM to be sure you are admitted into the auditorium before the show! They will be performing "All My Sons" by Arthur Miller. You can find a summary of the play here:
https://www.litcharts.com/lit/all-my-sons/summary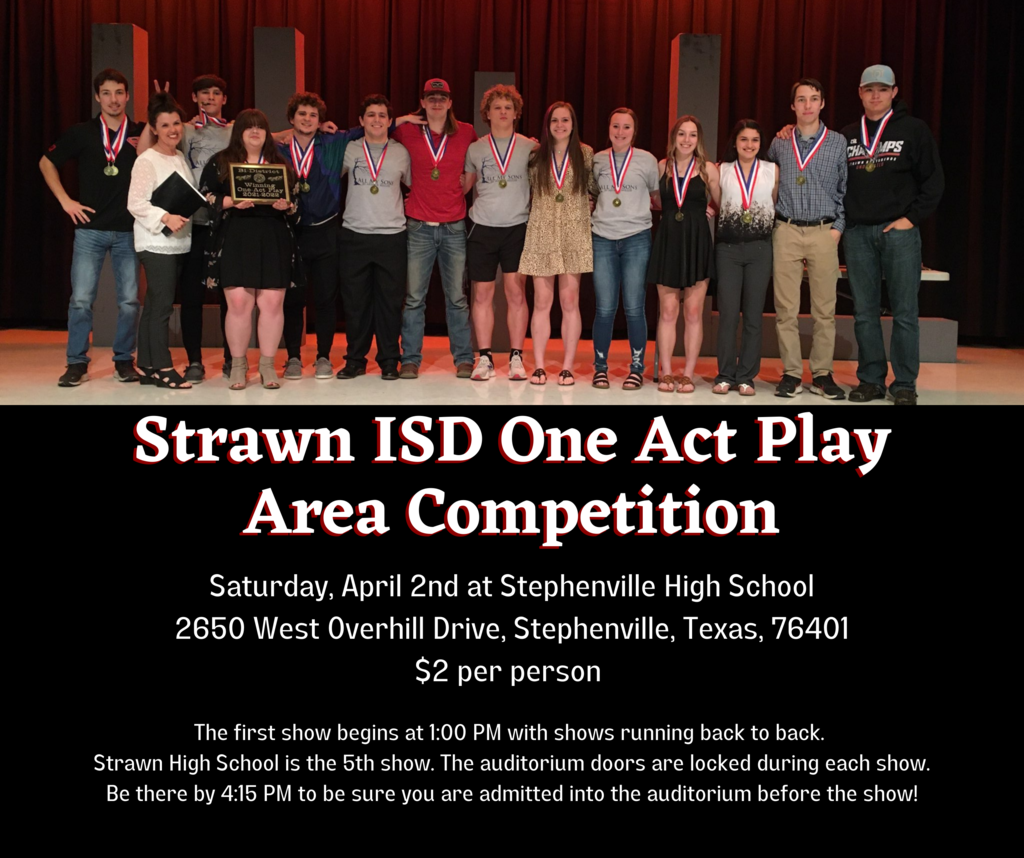 District Tennis Today 9:00 AM @ Stephenville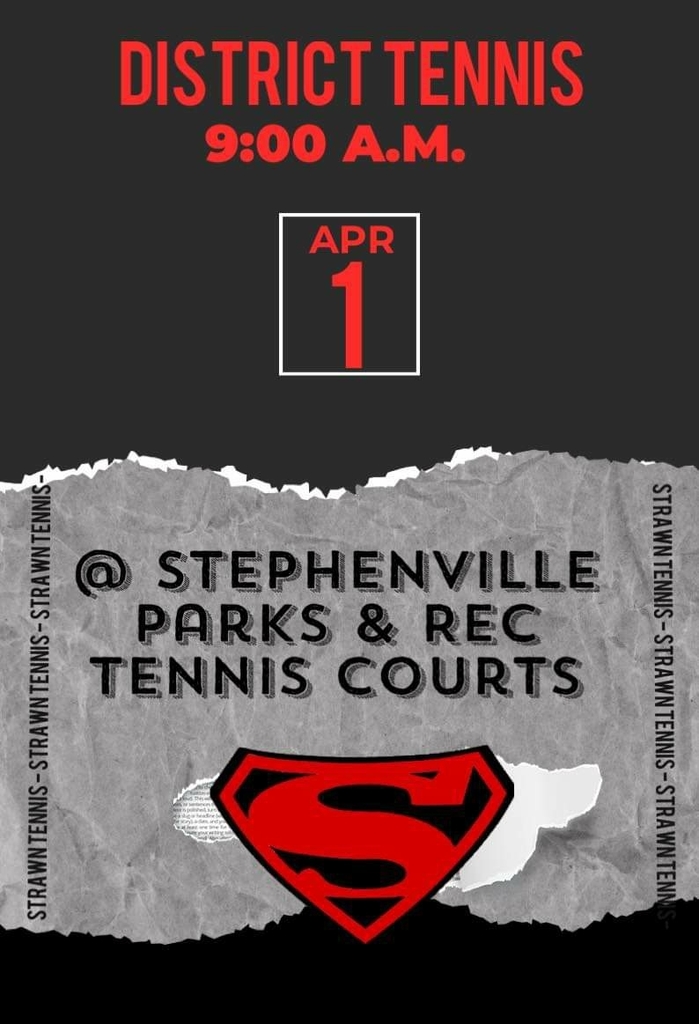 Each year, IXL recognizes the top teachers in the world. These educators were selected as top teachers based on their students' time spent on IXL. They represent the highest-achieving classrooms worldwide and demonstrate an exceptional commitment to enhancing learning through technology! With more than 400,000 teachers using IXL worldwide, the Elite 100 truly stand out for their innovation, creativity, and passion in motivating their students to succeed. For the 2020-2021 school year, five of the Elite 100 are from Texas, and one of those is Strawn ISD's own Third Grade teacher, Ms. Stephanie Harris! Congratulations, and thank you for making learning fun & encouraging our young minds! To read Ms. Harris's full statement, visit
https://www.ixl.com/resources/elite-100
.

Don't forget! Due to the unscheduled closure in January, Strawn ISD had a calendar change and will have a regular school day this Friday, April 1, 2022, to make up that time.