We have four new faces on campus this year. Please join us in welcoming them into our Greyhound family! Mrs. Miller will be filling in as a long-term substitute. Mrs. Quirk is taking on ALL English classes, grades 6 - 12. Coach Rigdon will be the new PE Teacher & Coach. Mrs. Rigdon is our new Instructional Aide. We are so fortunate to have these passionate educators at Strawn and are looking forward to a fantastic year! Visit our Facebook page for more information & fun facts on these new staff members.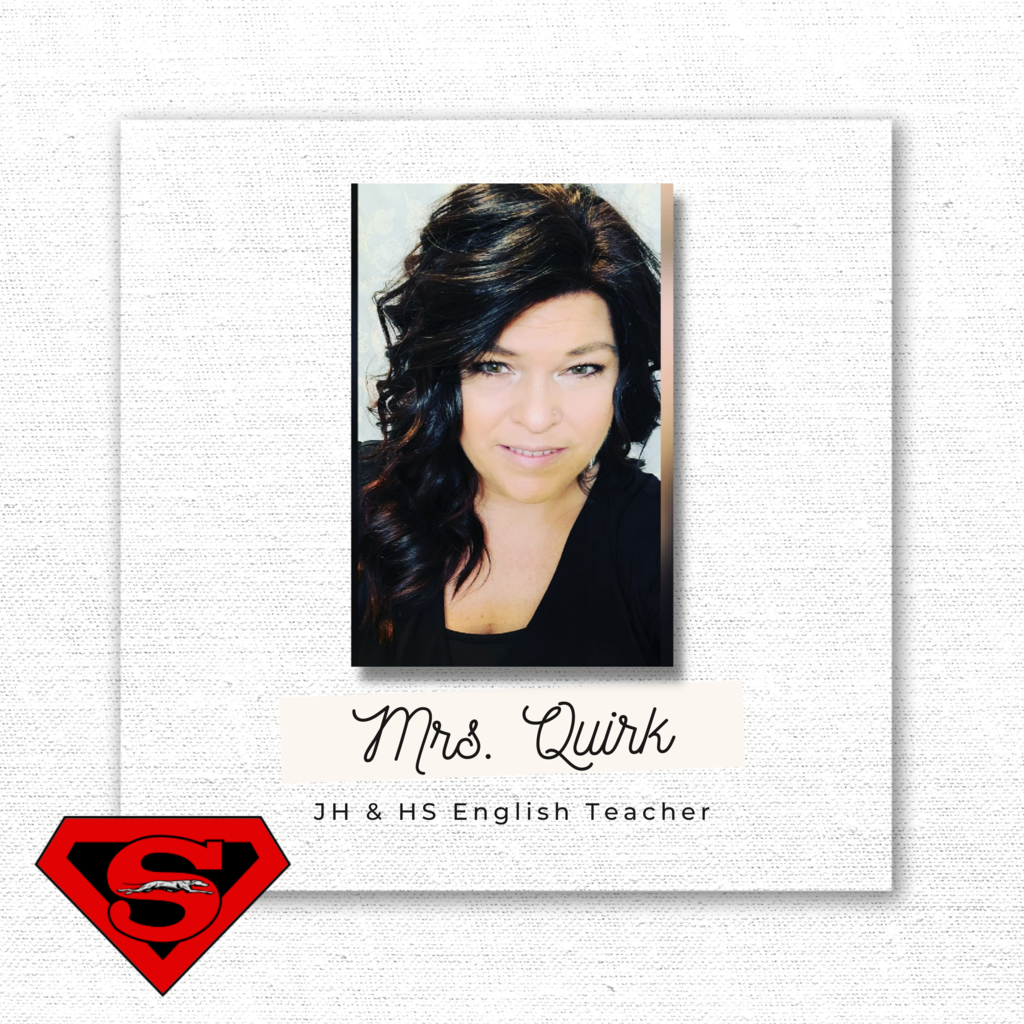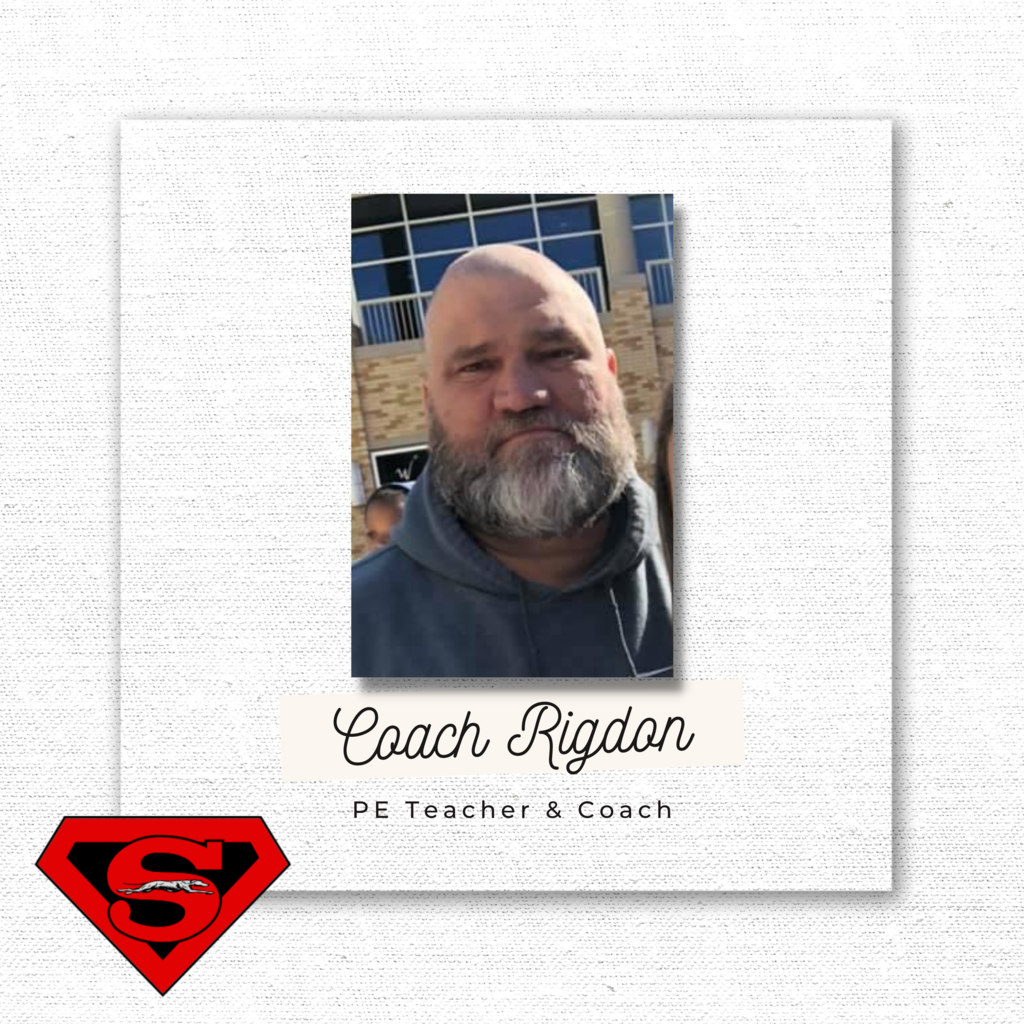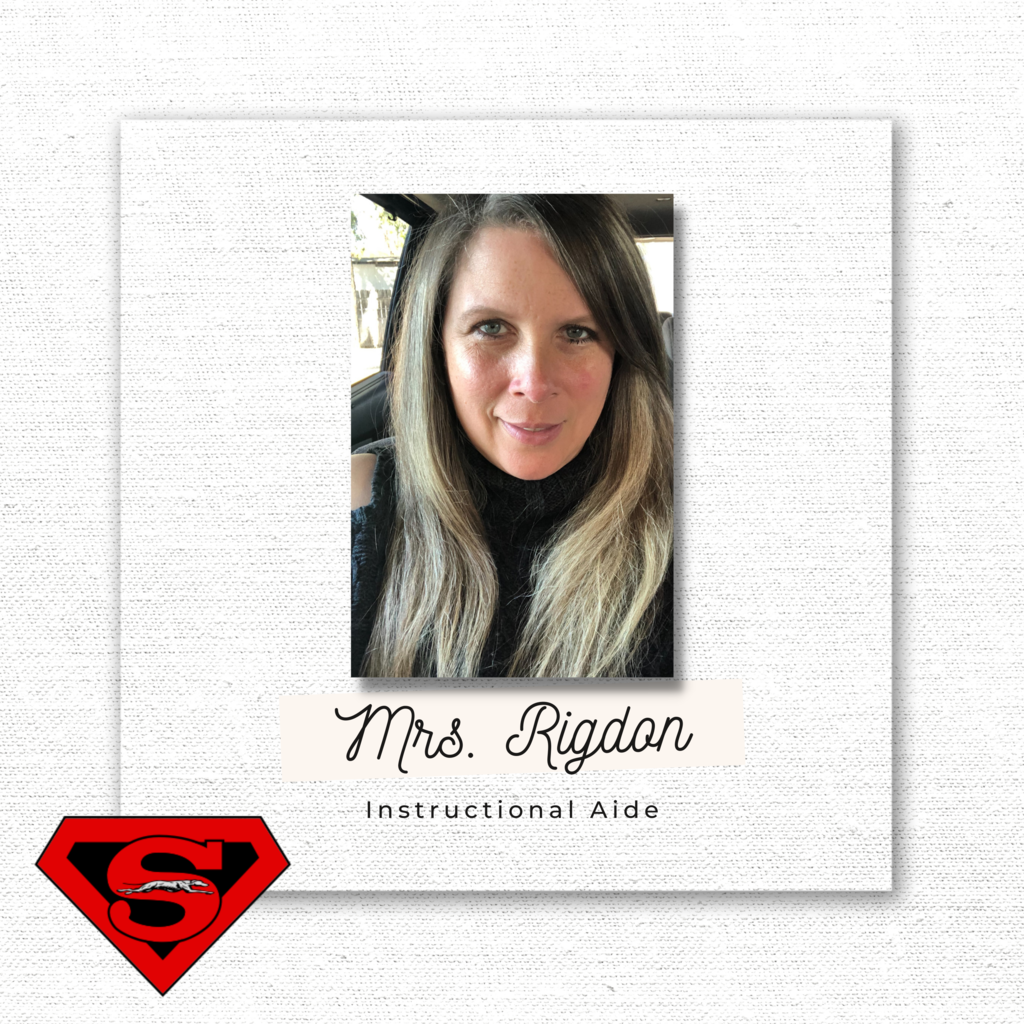 This Friday is the Back 2 School Bash! Mrs. Mallory is meeting with HS Parents at 4:45 to discuss graduation requirements! Then at 5:00, come drop off your school supplies and meet your teachers! We have 4 new faces on campus this year, so come on out and give them a big Greyhound welcome! Meet the Greyhounds will start at 6:00 on the playground and feature our own mini cheerleaders as well! Our friends over at First National Bank - Strawn will be here kindly serving hot dogs, and Tropical Ice will be on campus with snow cones! We have lots more planned - t-shirts, yearbooks, giveaways - so come on out, and let's celebrate the beginning of another wonderful year at Strawn ISD!

Strawn Youth Football sign ups are Monday, 6:00 PM, at Greyhound Stadium! If you cannot make it, please call Zach Fambro for Flag Football, (254) 484-2712, or Johnny Parsons for 5/6Tackle, (940) 745-0543.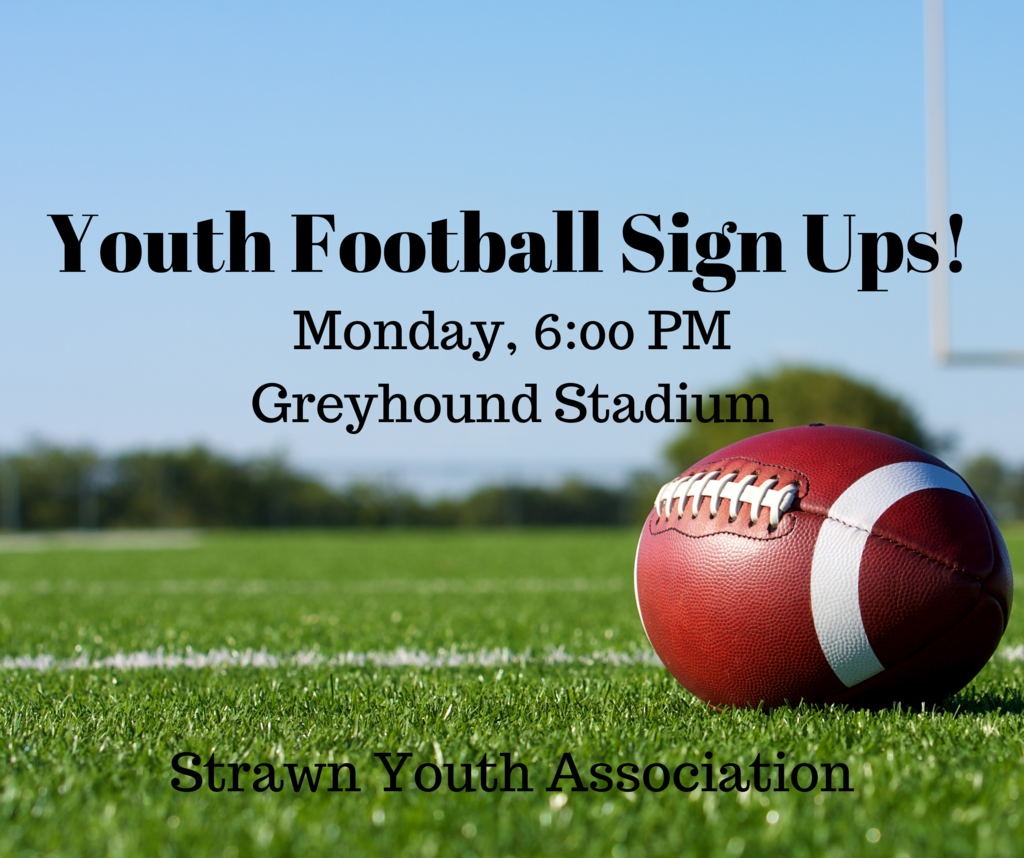 Strawn ISD is now accepting 3 year old students for our Pre-K class! Students must be 3 by August 31st. Please contact Mrs. Cormack at (254) 672-5776!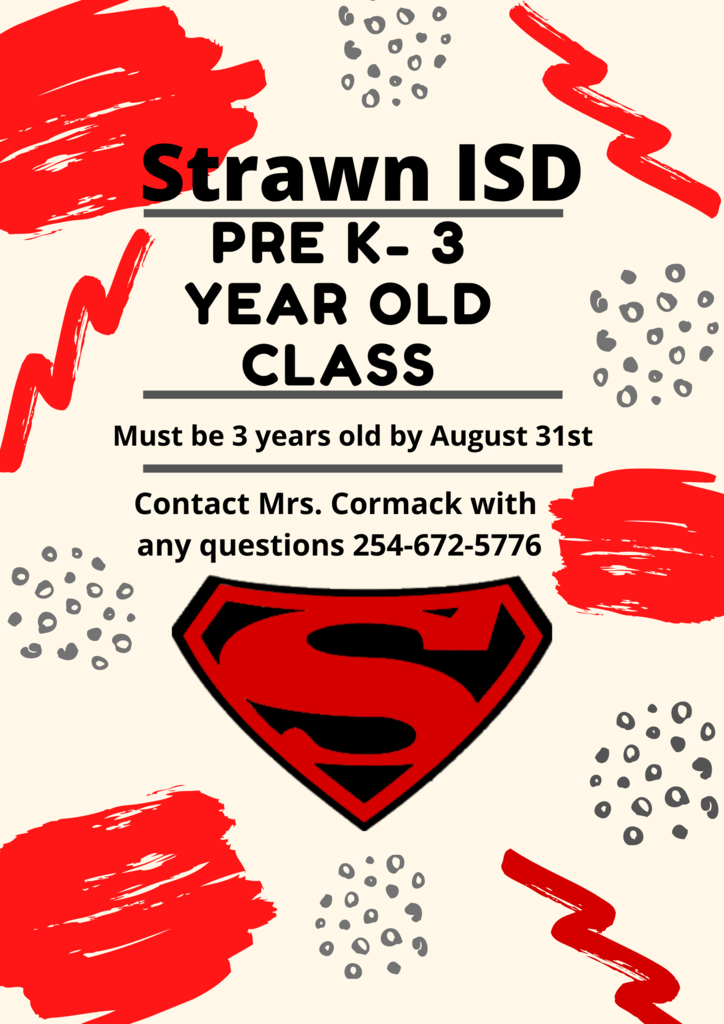 Today is Registration Day! Grades 6 - 12, come register for your classes today from 9:00 AM to 3:00 PM. New students, please go to the office first; returning students may proceed straight to Mrs. Mallory's classroom! HS Students: we offer many dual credit courses through Weatherford College & Ranger College. Come find what's right for you!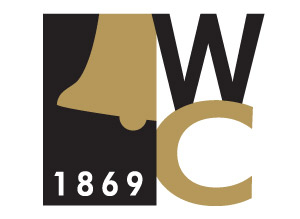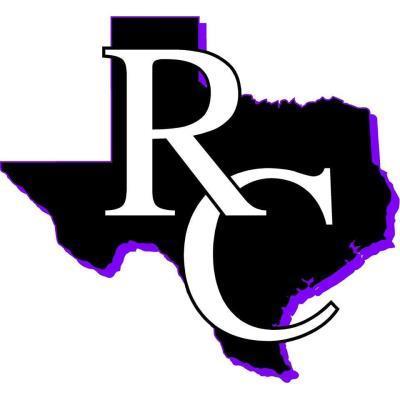 Students can come check out books Monday, August 9th - Wednesday, August 11th, from 9:00 AM - 3:00 PM! Mrs. Ellis will be hosting Story Time for Pre-K & Kindergarten in the library at 10:00 AM each of these days as well. Enjoy a fun story & get excited about returning to school! See you soon!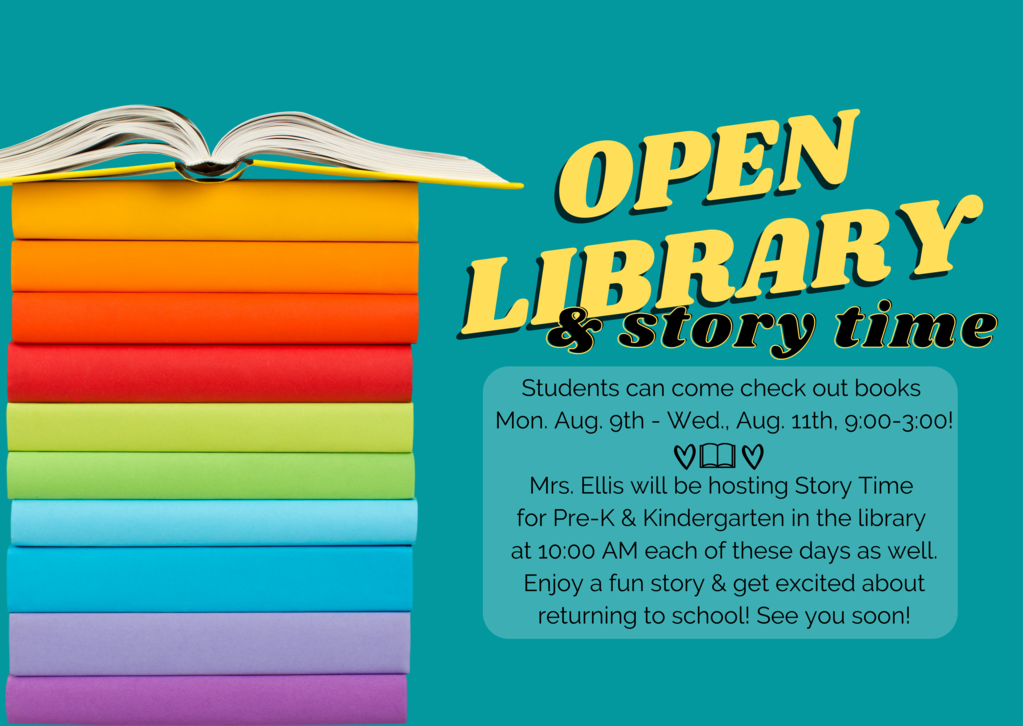 2021 JH Football Schedule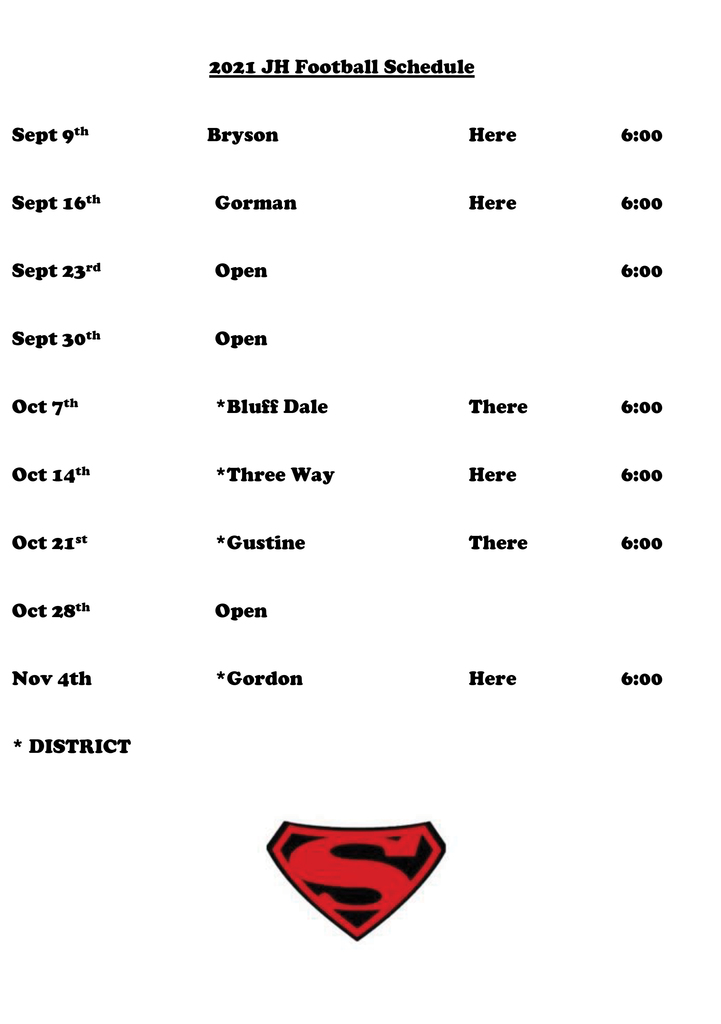 Registration for students in grades 6 through 12 is tomorrow from 9:00 AM to 3:00 PM. Come register for classes and choose electives such as Theater Arts or Yearbook!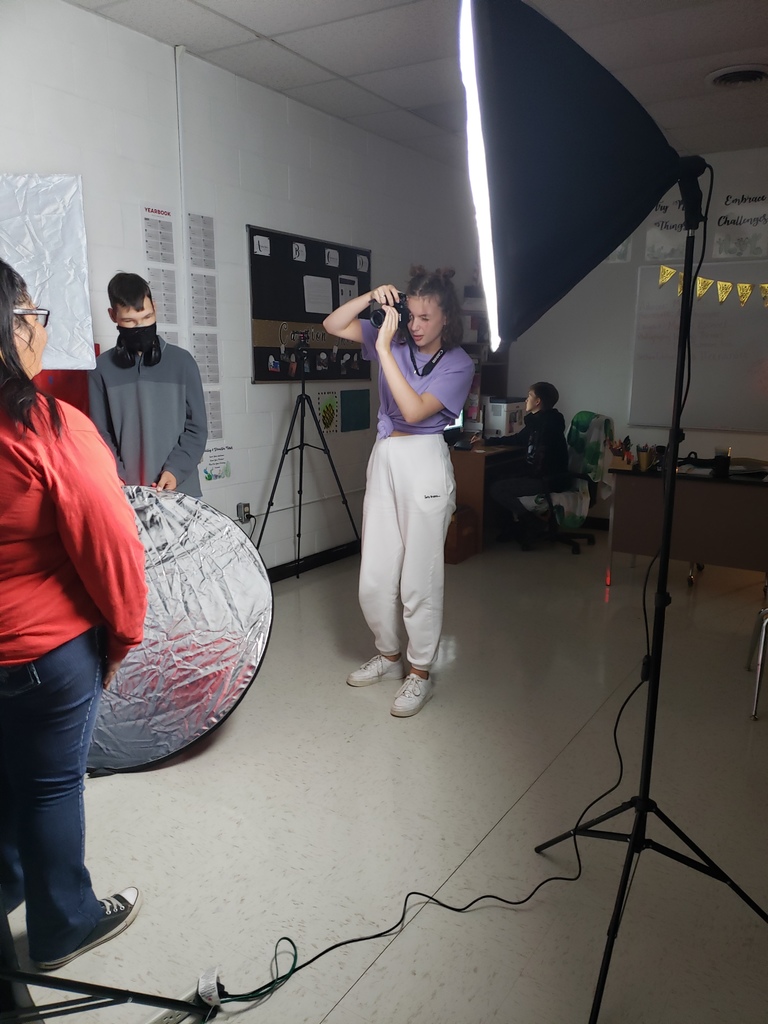 Here is more information about our school meals being free to students this year through the USDA. Income requirements are expected to resume next school year, 2022-2023. You can find more information here on our school website:
https://www.strawnschool.net/browse/94848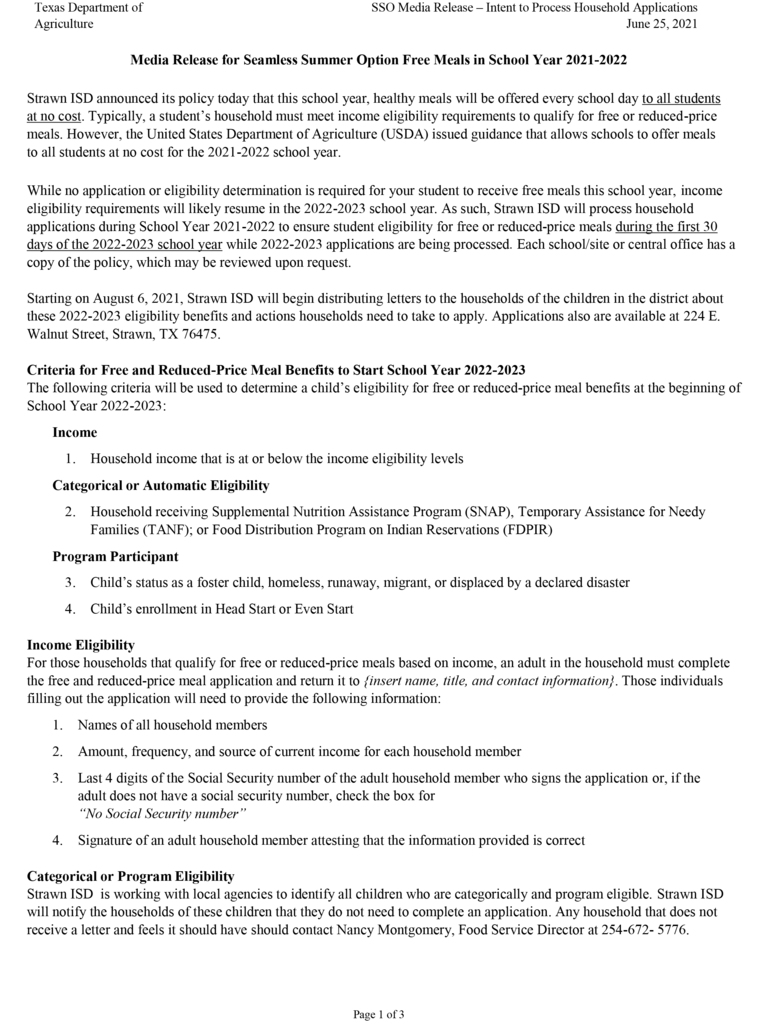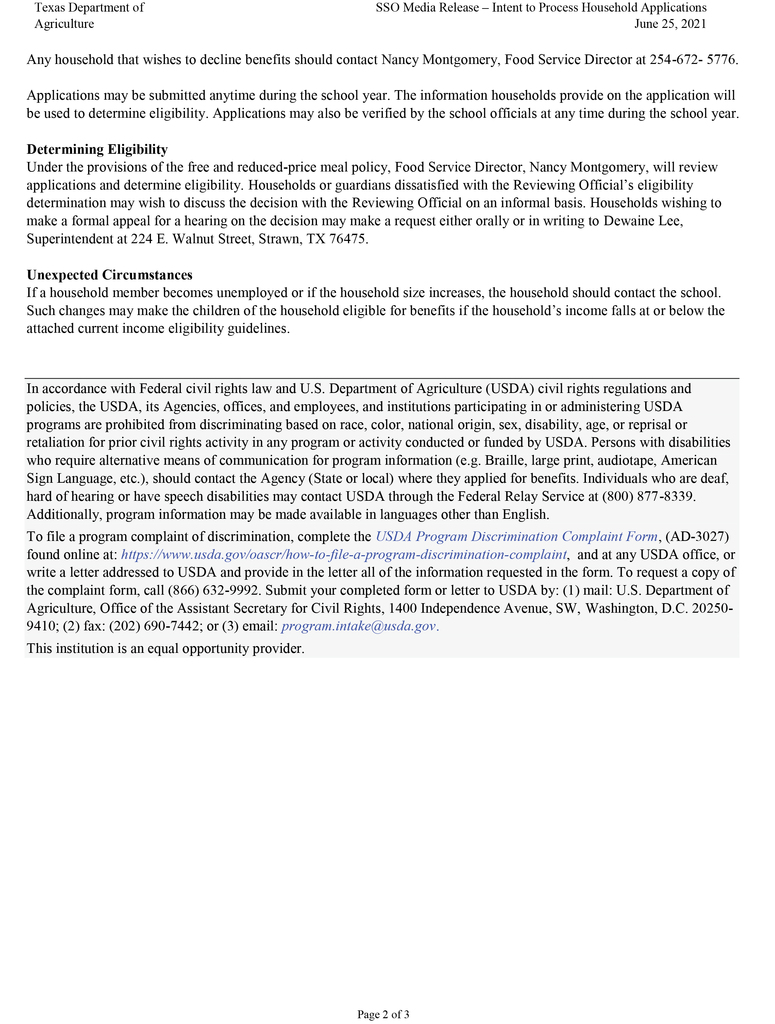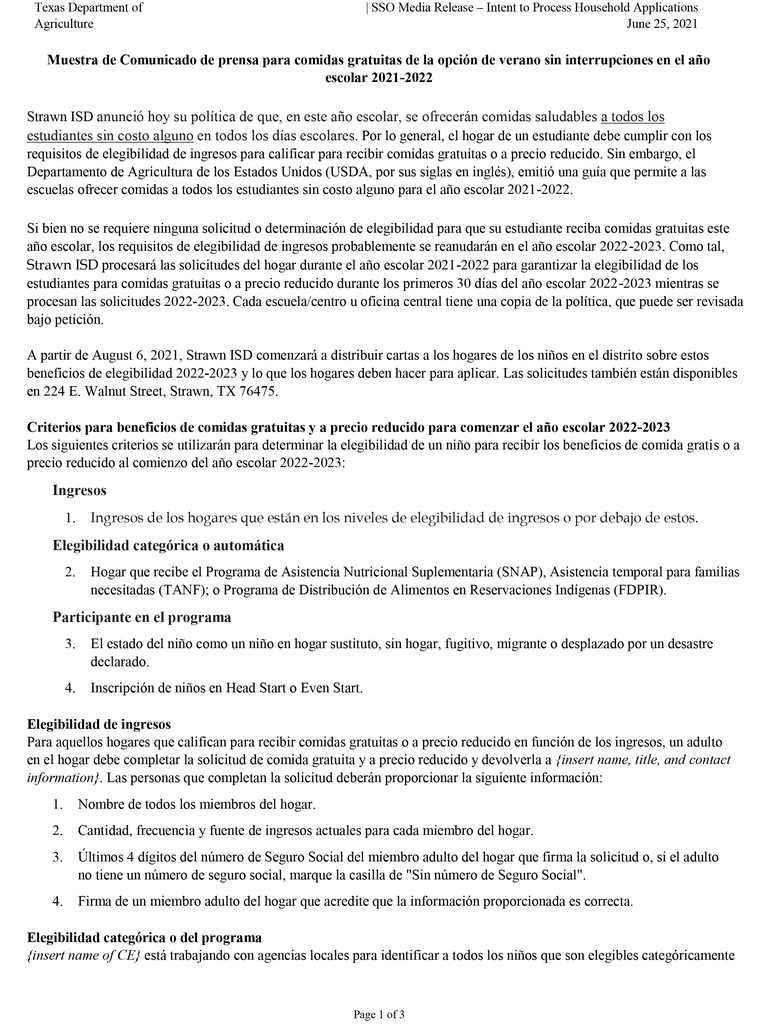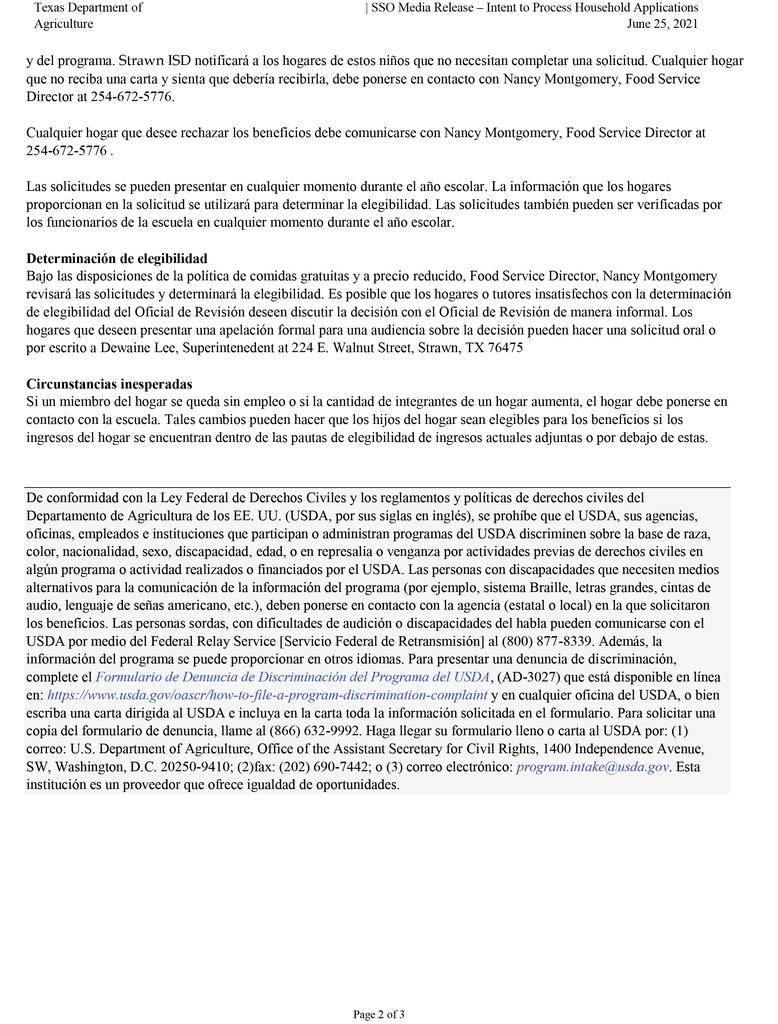 We have a lot planned for our Back 2 School Bash! Join us at Strawn ISD on Friday, August 20th, 5:00 PM, for Meet the Teacher with Meet the Greyhounds starting at 6:00 PM! First National Bank will generously be providing hot dogs, and Tropical Ice will be on campus for all your snow cone needs! Come drop off your school supplies, pick up your yearbook, buy a T-Shirt, and enjoy a performance by your 2021 Mini Cheerleaders! Did we mention there will be prizes given away as well? Mark your calendars; it's going to be a great night!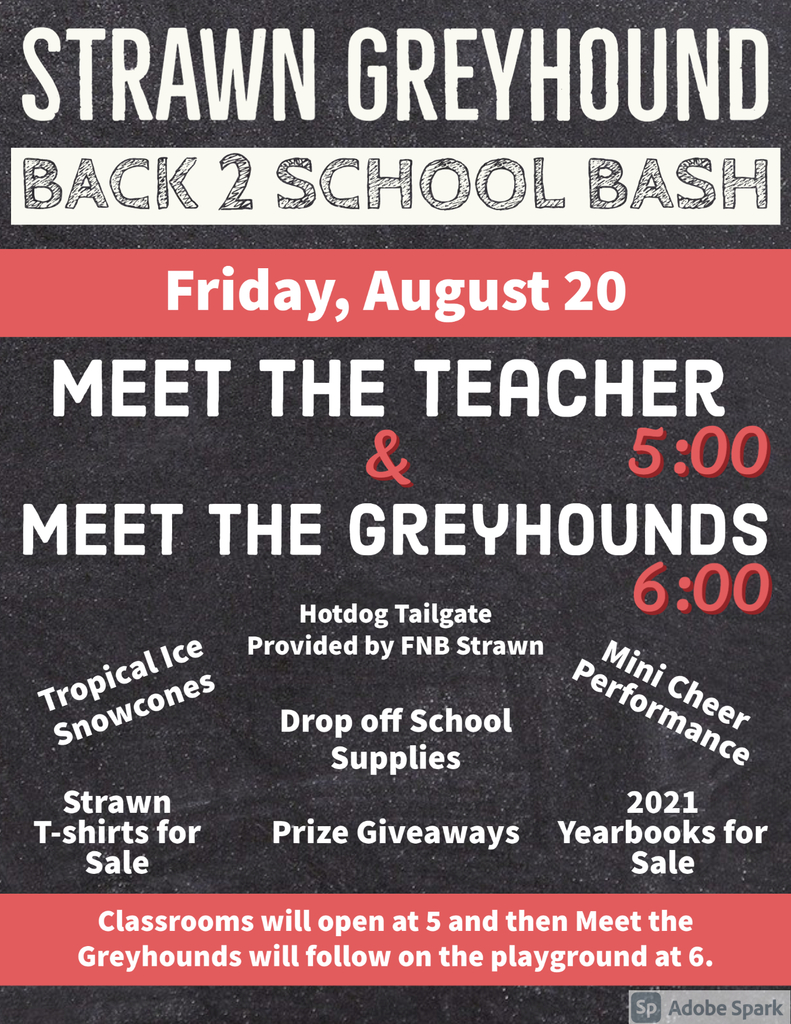 If you're interested in drones, robotics, and technology, we have courses available for you! Registration is this Thursday, from 9:00 AM - 3:00 PM. Students in grades 6 through 12: come sign up for your classes!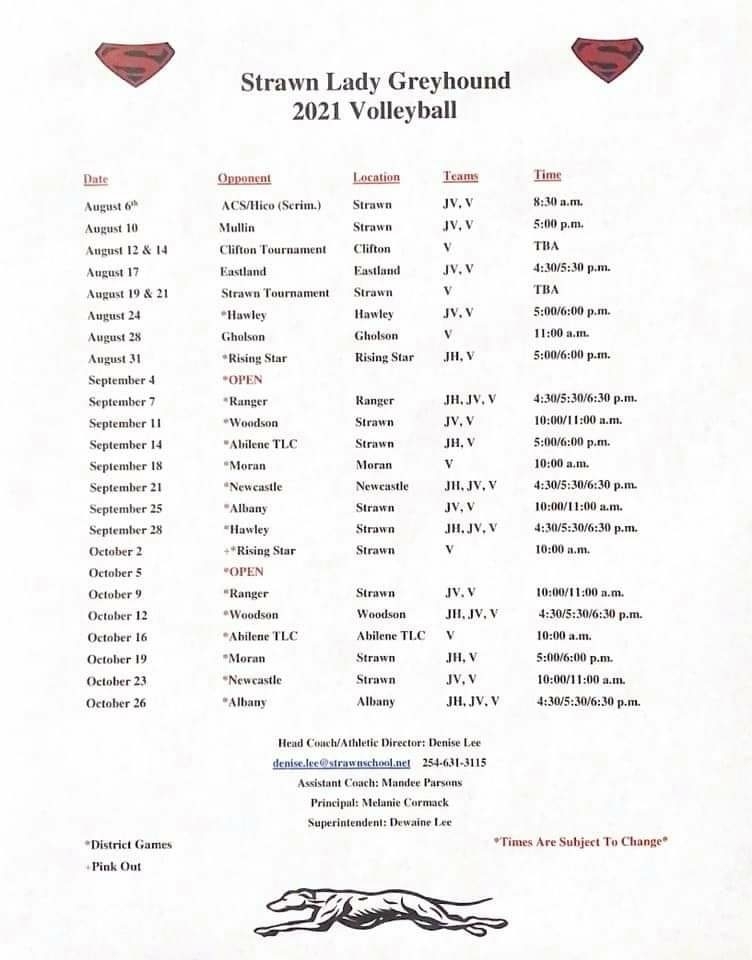 SYA has 3 spirit items for sale to help you cheer on our favorite team! 💥Greyhound magnets 1 for $5 or 2 for $8 💥Foam fingers $5 each ‼️4 fingers left ‼️ 💥Boom sticks $1 each Contact Sarah (254) 595-1509 or Sona (254) 979-2912 to purchase. Limited supplies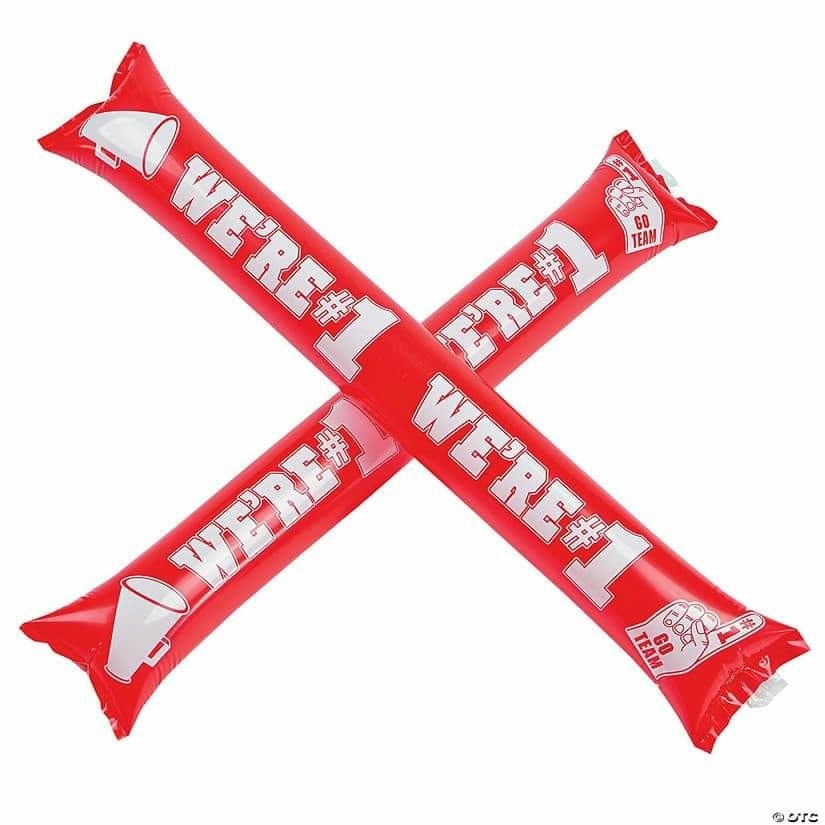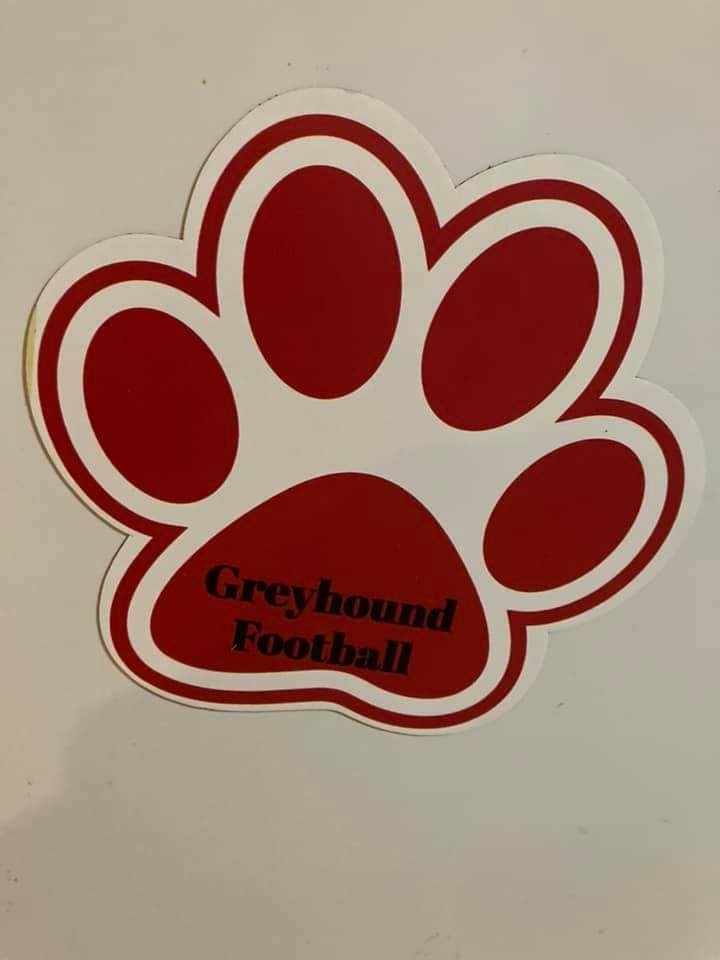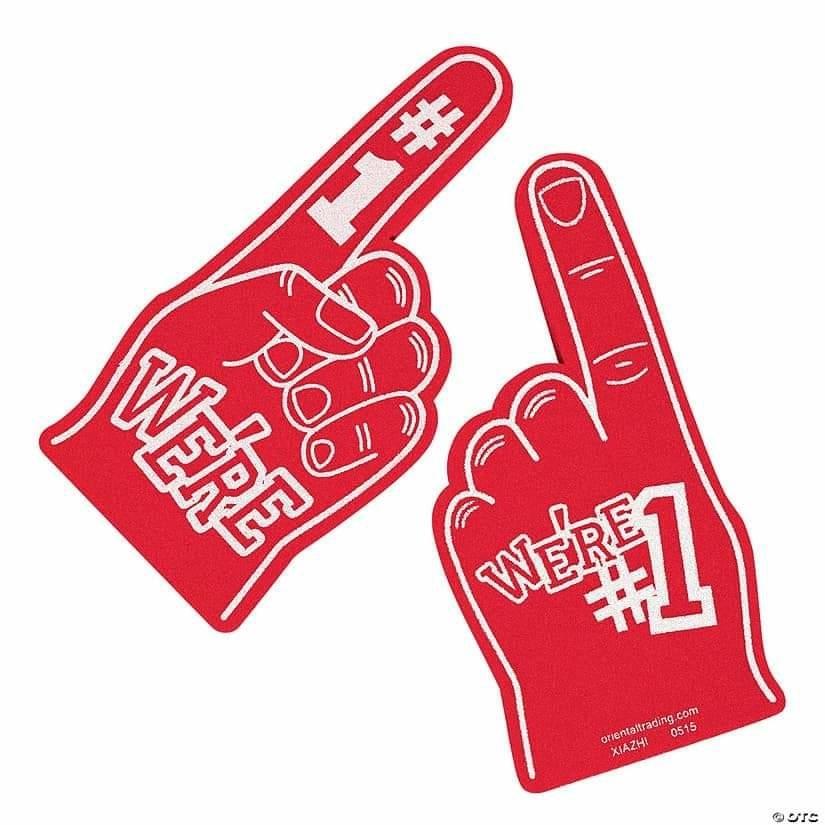 Who's ready for some Greyhound Football??? 2021 Strawn Varsity Football Schedule These can also be found in the Events section of our app and website with Google Maps directions to most of the stadiums!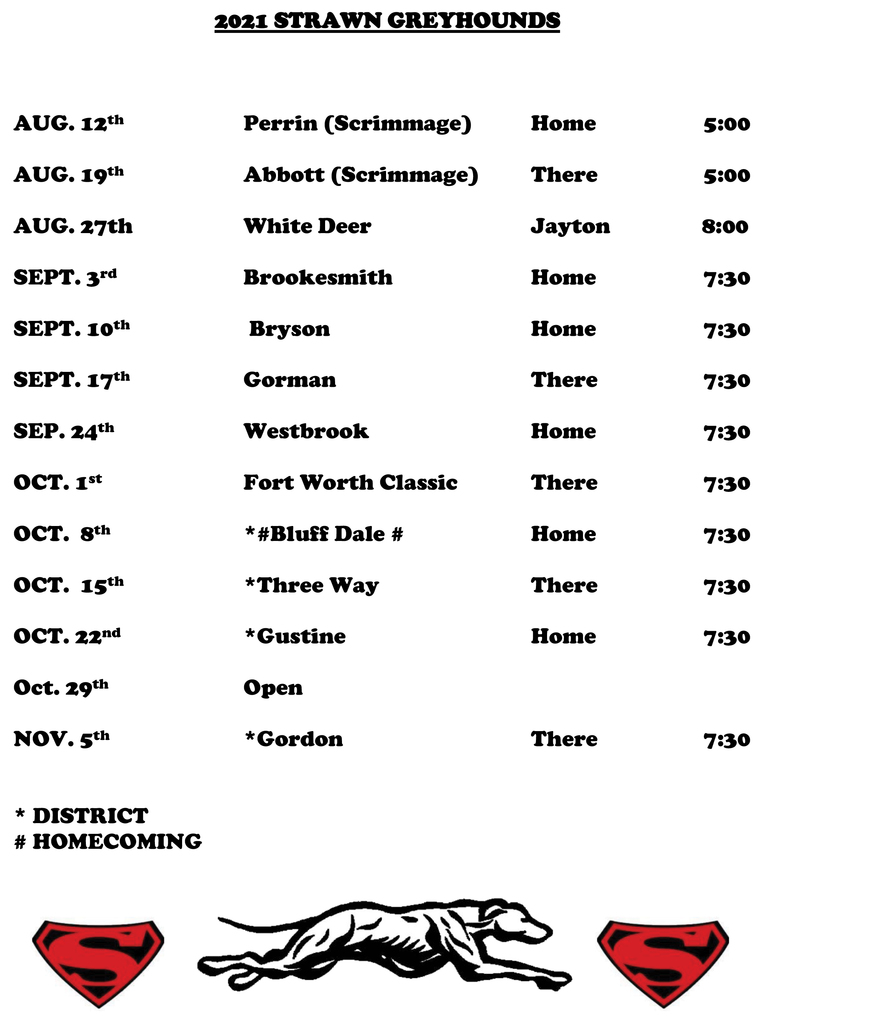 Hello, August! School will resume Monday, August 23rd, and our cafeteria staff are ready to serve some tasty and nutritious meals! Again, thanks to the USDA, Strawn ISD is able to continue offering free meals to our students! The United States Department of Agriculture (USDA) issued guidance that allows schools to offer meals to all students at no cost for the 2021-2022 school year. This funding does not include meals for our community or ice cream for students at lunch. To read more about this waiver, visit
https://www.strawnschool.net/browse/94848
.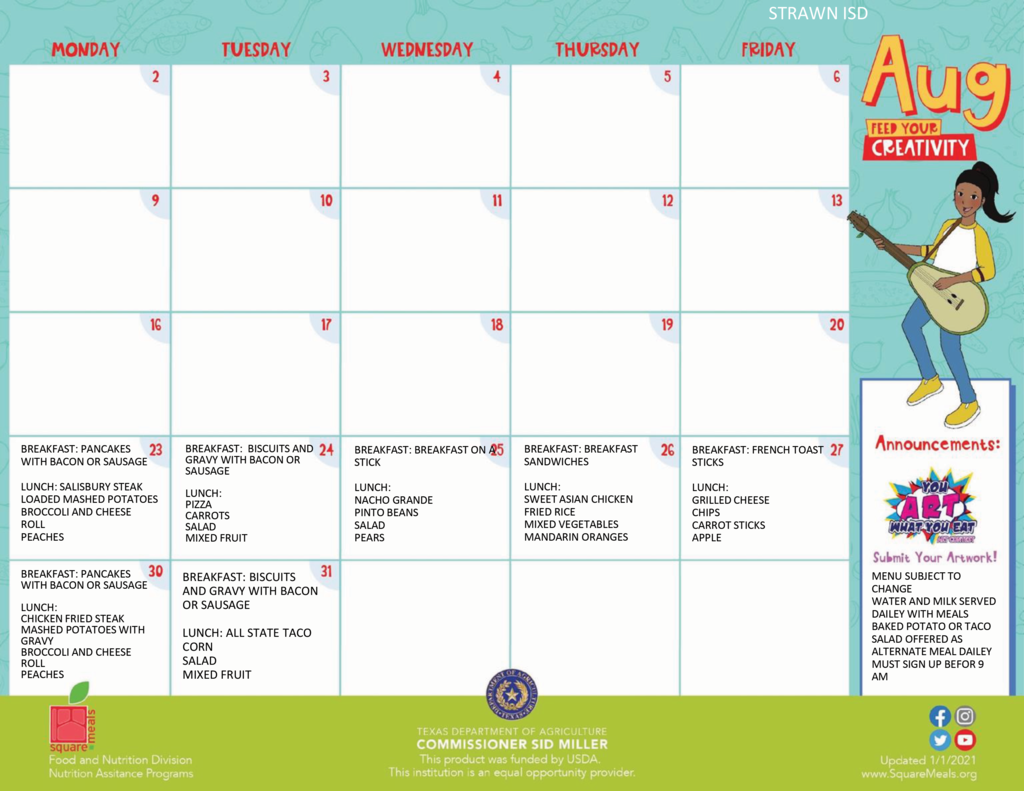 Open your home and heart to give a student the opportunity of a lifetime!
https://db.asse.com/hfa2/basic/company/asse/
What do the host families need to provide? Host families provide 3 meals a day, a bed (student can share a room with same gender host sibling within 4 years of age), a seat at the table and a place to call home.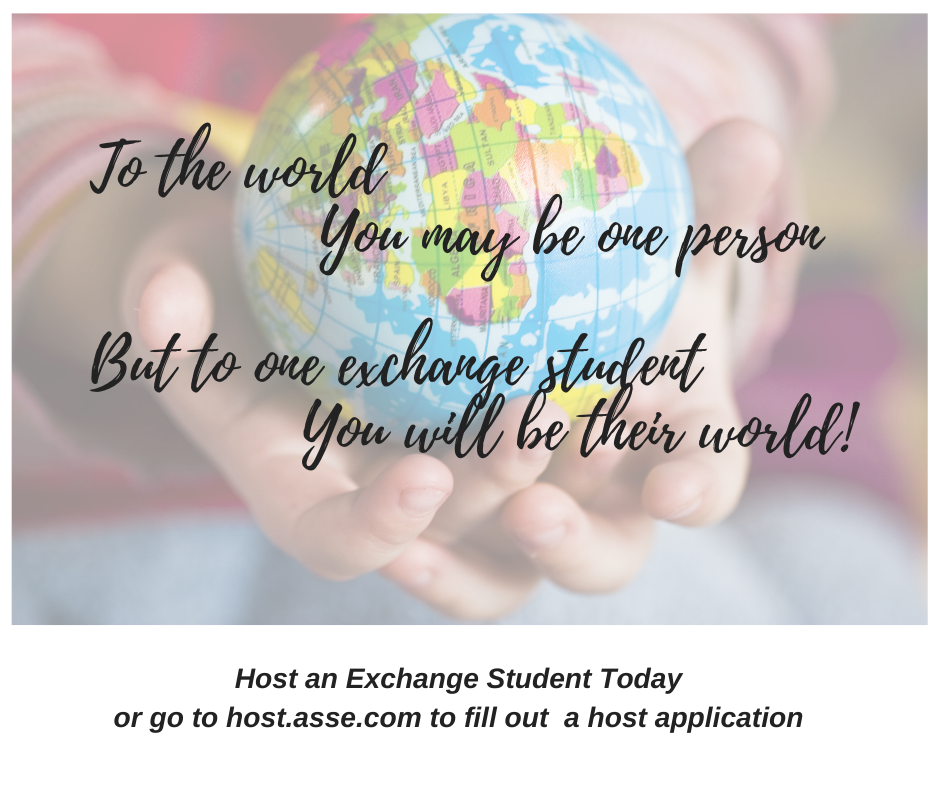 This week, Mrs. Milner concluded her Summer Book Club. Over the months of June & July, these kids read 137 books - of all sizes, shapes, and genres! They also participated in fun activities together and won prizes for their reading! Please visit our Facebook page for more photos.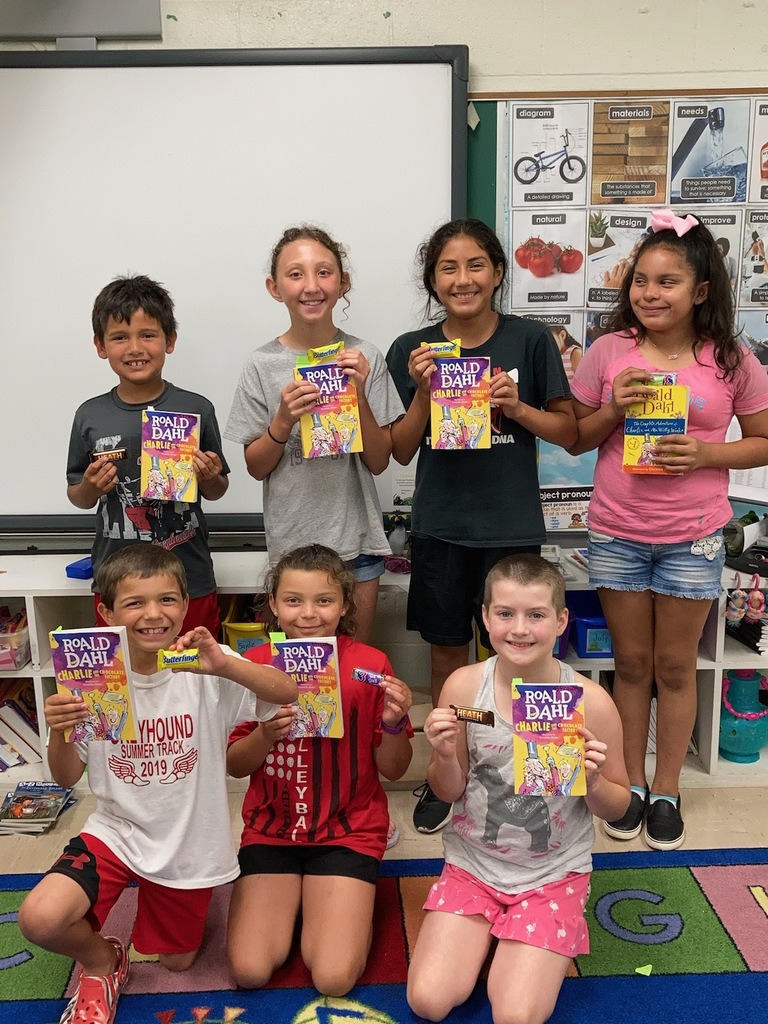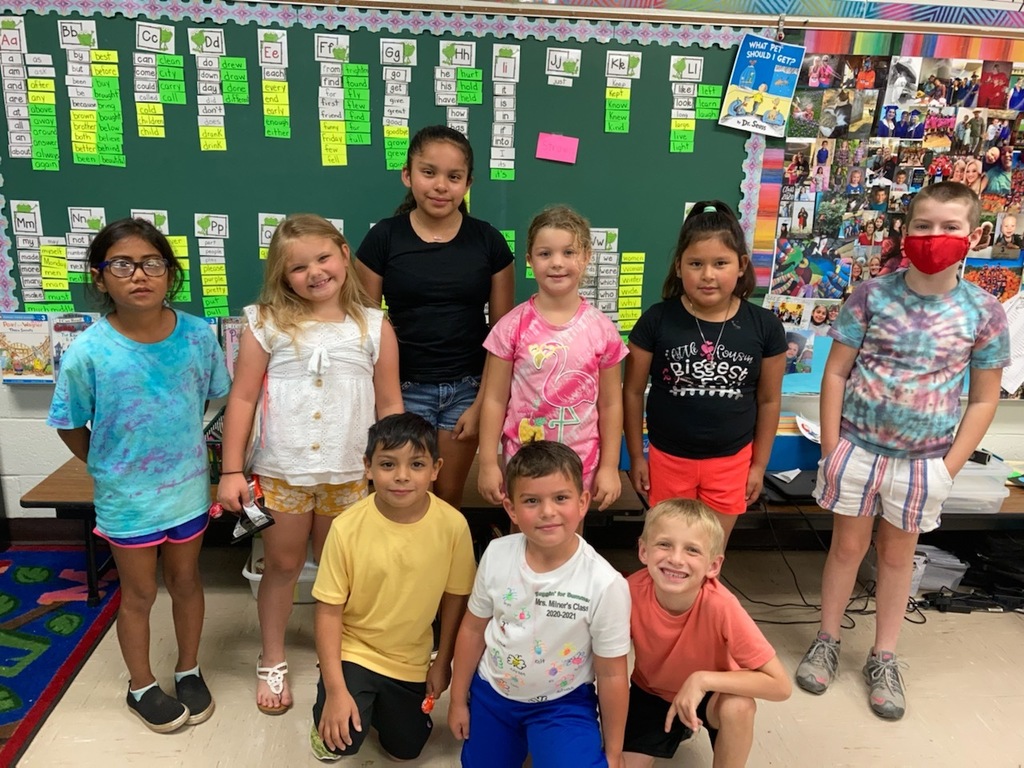 Strawn Mini Cheer 2021