We love our Seniors! Graduation is Friday, May 28th, at 7:00 PM!


Strawn ISD will be closed Friday, May 14th, and Monday, May 17th, for Bad Weather Days that were not utilized this school year. Have a safe, long weekend, and we will see you back at regular time on Tuesday, May 18th!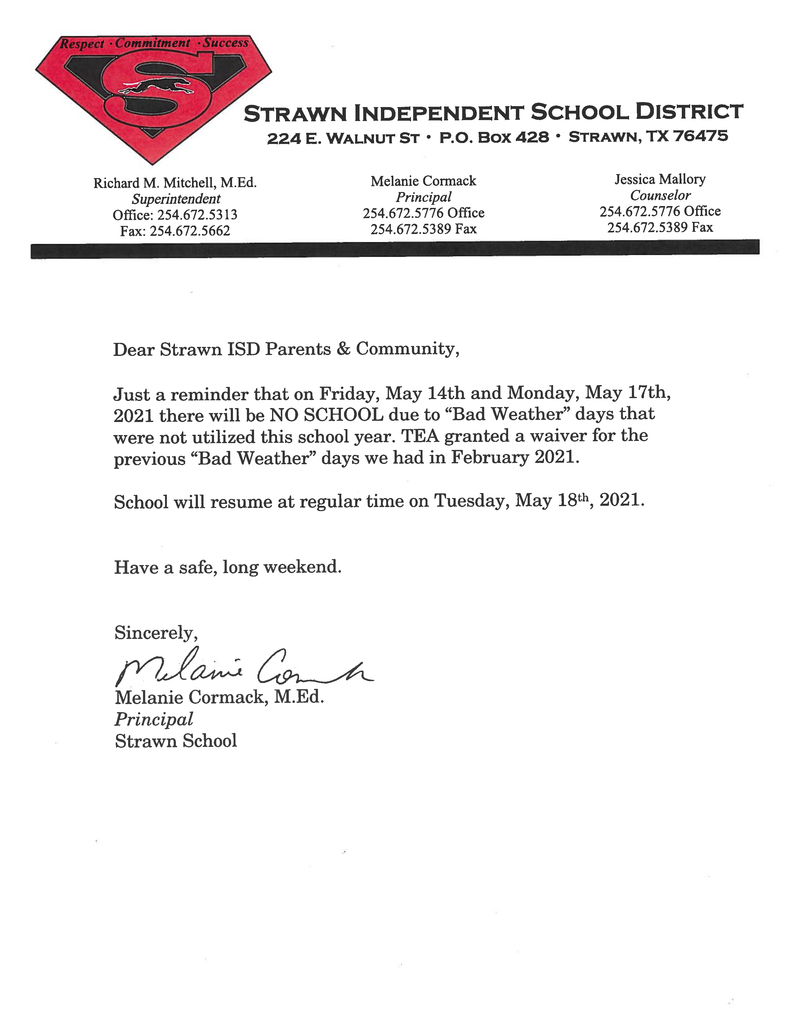 Allyssa Mahone is the 2021 Class 1A Discus State Champion! Congratulations!


Next Week's STAAR Testing Schedule: Tuesday: Grades 3-8 Mathematics Wednesday: Grades 3-8 Reading Thursday: Grade 5 Science

Good luck to Bella Mahone & Luke Eli as they compete at the State Track Meet in Austin!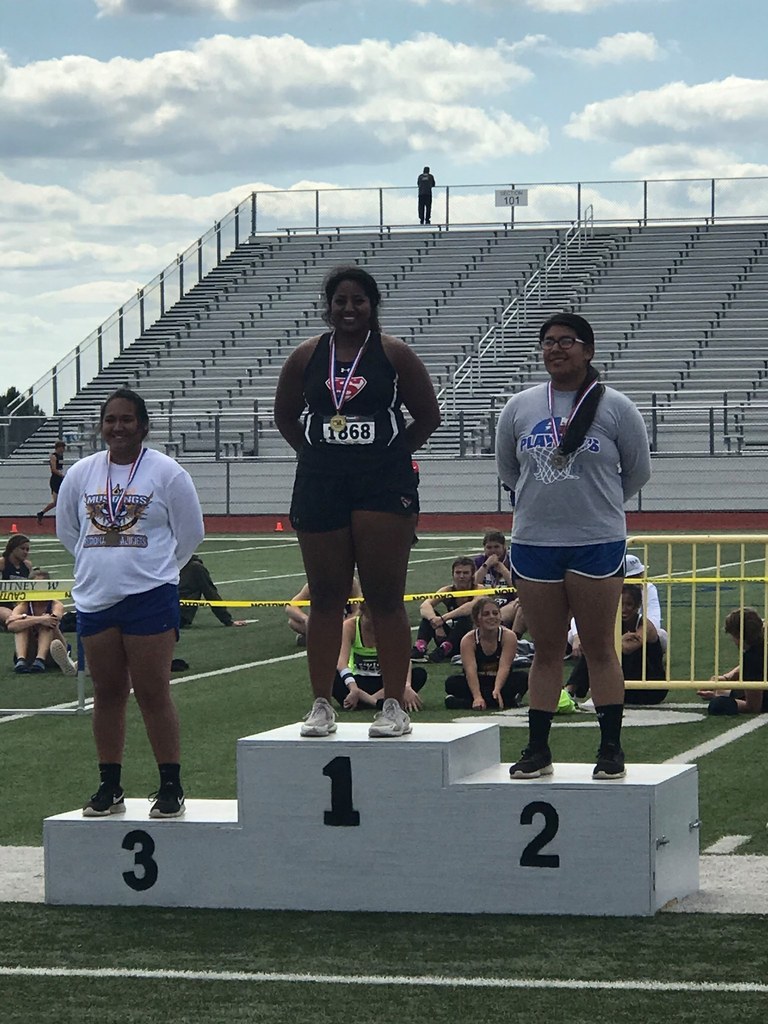 COVER REVEAL! Our cover this year is neat & clean, with a bold Olde English font as a nod to the past. We are a town full of traditions. We continue these while making our own and adding to our story. We are the Greyhounds, and we are just getting started. We've already sold about a third of our yearbooks, and they're not even here yet! Don't miss out; pre-order yours for only $30 today! To order online, visit ybpay.lifetouch.com and use Yearbook ID 12471021. You can also pay with cash or check (payable to Strawn ISD). Contact Mrs. Ellis with any questions! (254) 672-5776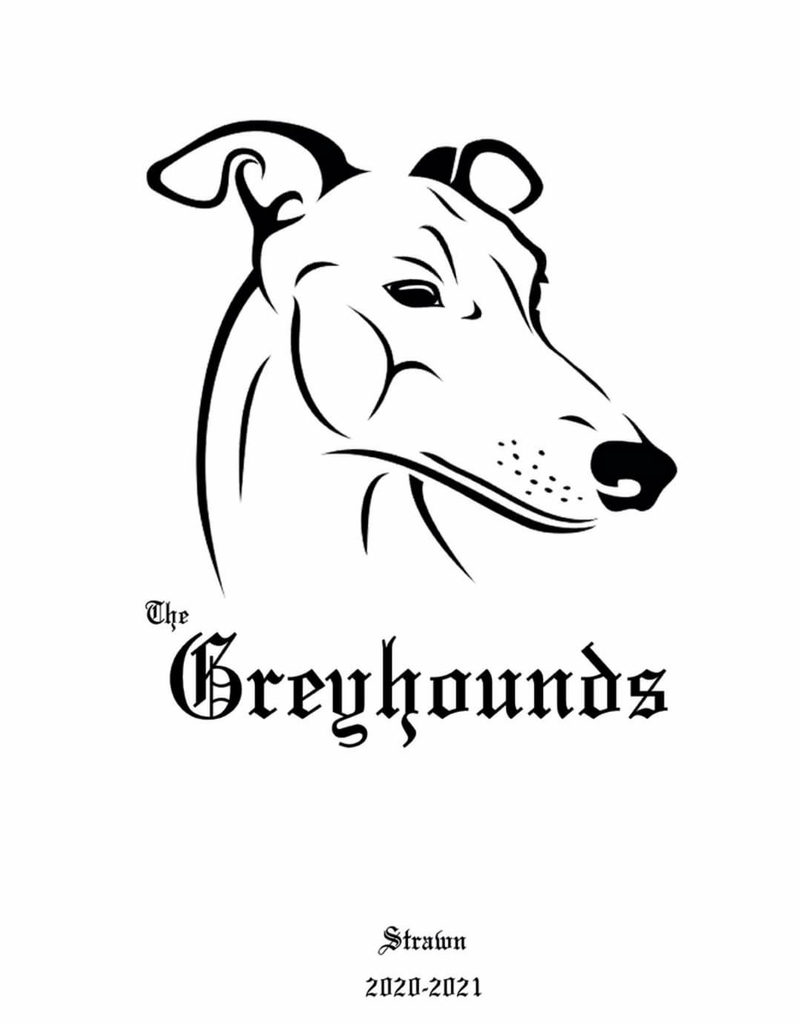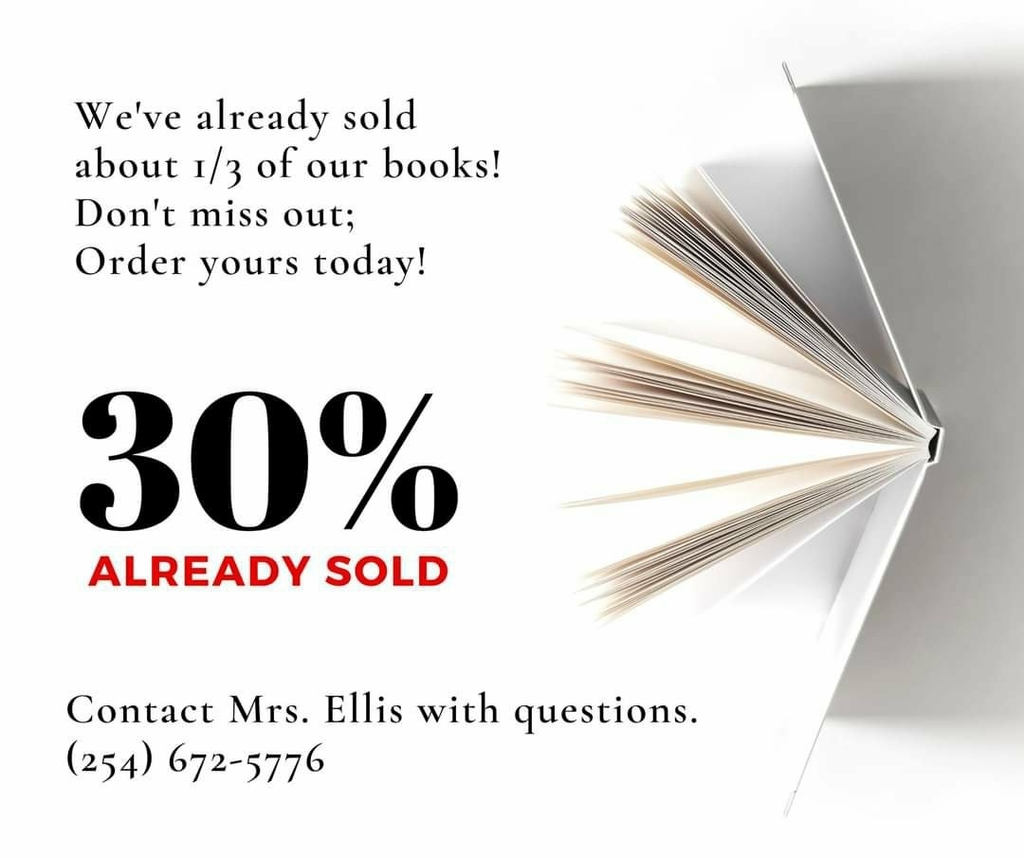 Remember that THIS FRIDAY is the last day to turn in everything for your Senior page in the yearbook! Seniors leaving early for State Track - you're especially running out of time! Get your photos and payment in to Mrs. Ellis ASAP. (254) 672-5776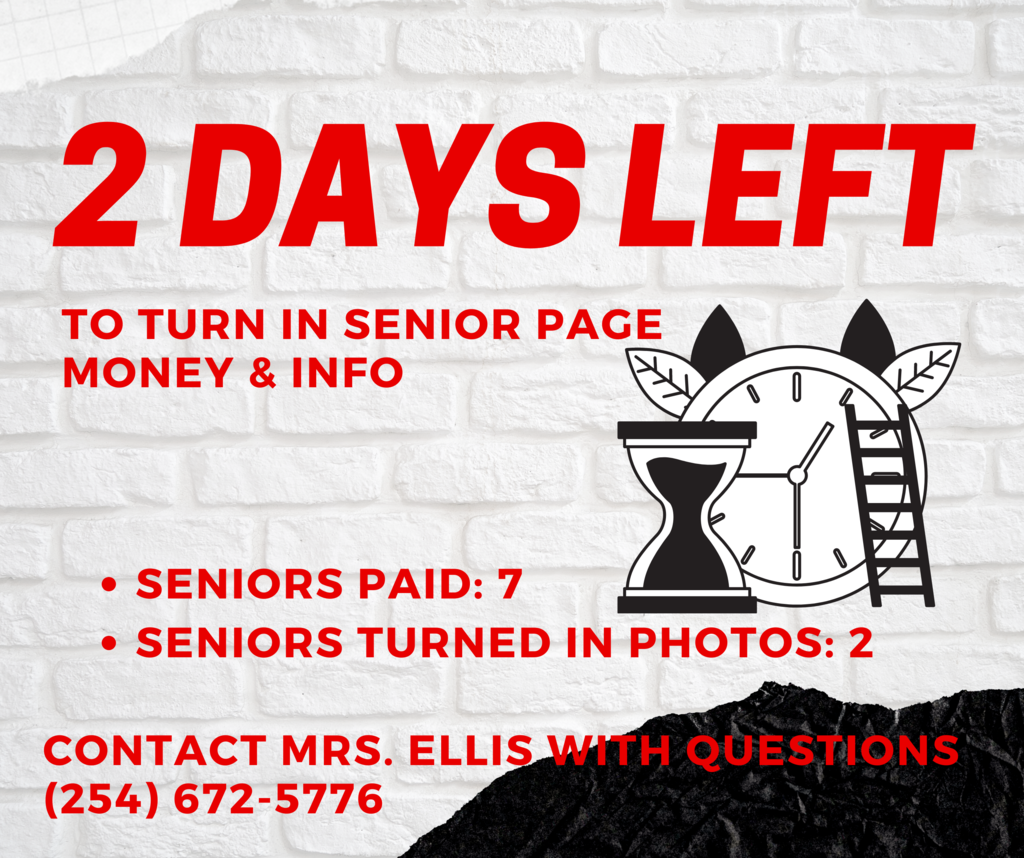 It's Teacher Appreciation Week! We are blessed to have some amazing teachers here at Strawn ISD. Thank you for showing up daily to make a difference in the lives of our children. Your work and dedication do not go unnoticed. Take a moment this week to thank a teacher in your life!


Seniors, turn in your senior page photos and payment to Mrs. Ellis before the end of the day Friday! If you're leaving early for State Track, get those turned in before you go. You're almost out of time!

It's Principal Appreciation Day! Here's to our wonderful principal, Mrs. Cormack, who genuinely cares about our students. She serves not only as principal, but also as math teacher, bus driver, playground monitor, cheer sponsor, and more! Thank you for your service to our children, school, and community.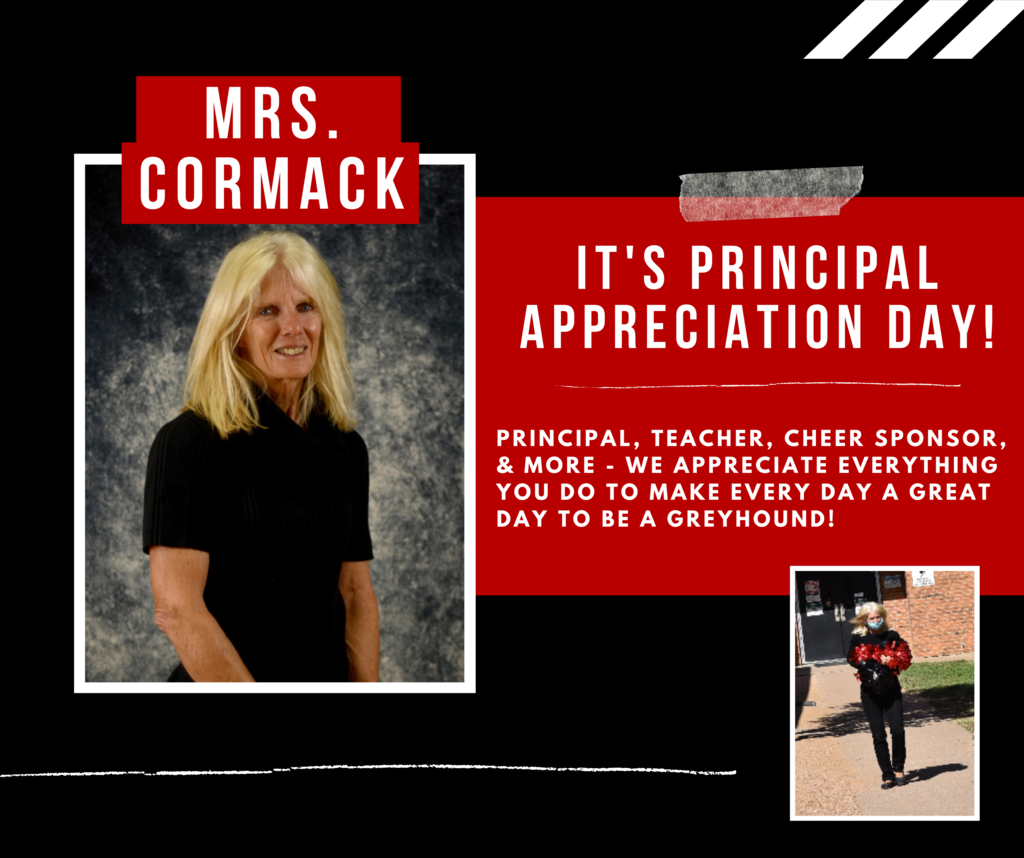 STAAR Tests Next Week Tuesday: Biology Wednesday: Algebra I Thursday: U.S. History & 8th Grade Science Friday: 8th Grade Social Studies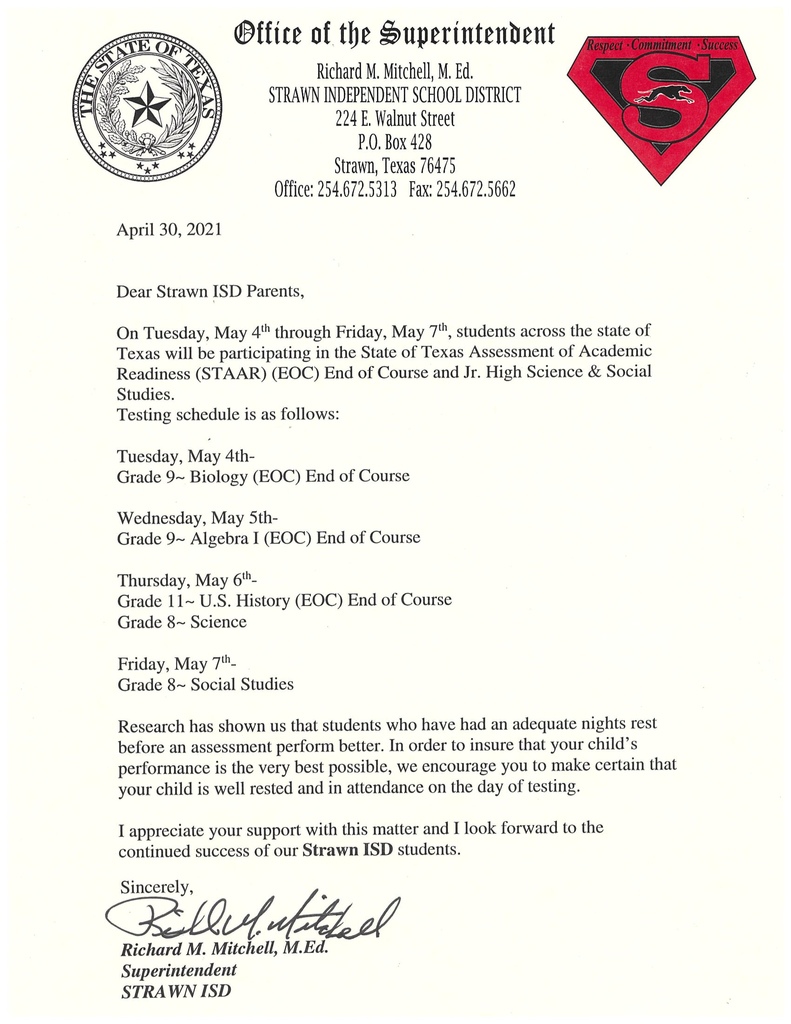 We have an official student exchange placement! Woonsen (her nickname) from Thailand will be here in Strawn with the Eric and Denise Nowak family during the upcoming school year. ASSE has many more students from all around the world to place, if any families would like to learn more!
https://asse.com/

TOMORROW: Join us for Pre-K and Kindergarten Roundup tomorrow, April 29, 2021. Pre-K & Kindergarten Roundup is a great way for parents and guardians to register their child early, get familiar with the campus, and gather valuable information for the start of the next school year. Please bring your student's social security card, shot record, and birth certificate.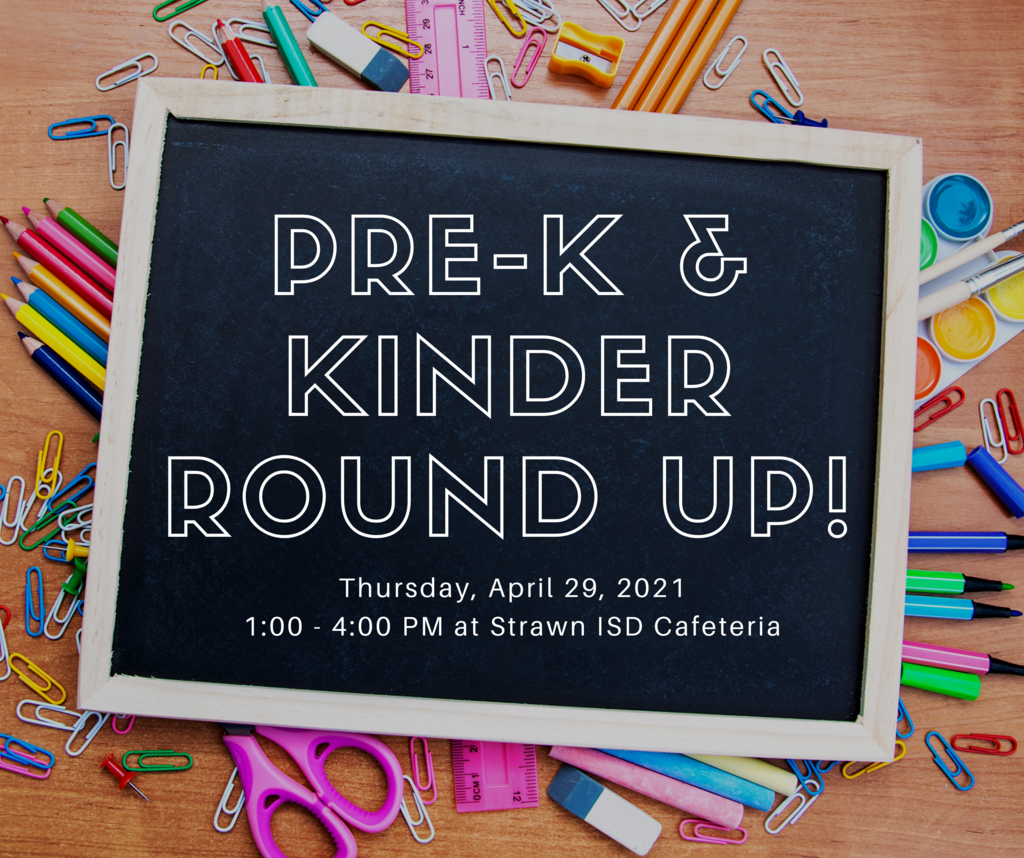 Third Grade carefully thought about what the best part of them is, and then wrote about it! There are some very creative answers here, and reading what they love about themselves and why is sure to warm your heart! More Photos on our Facebook Page!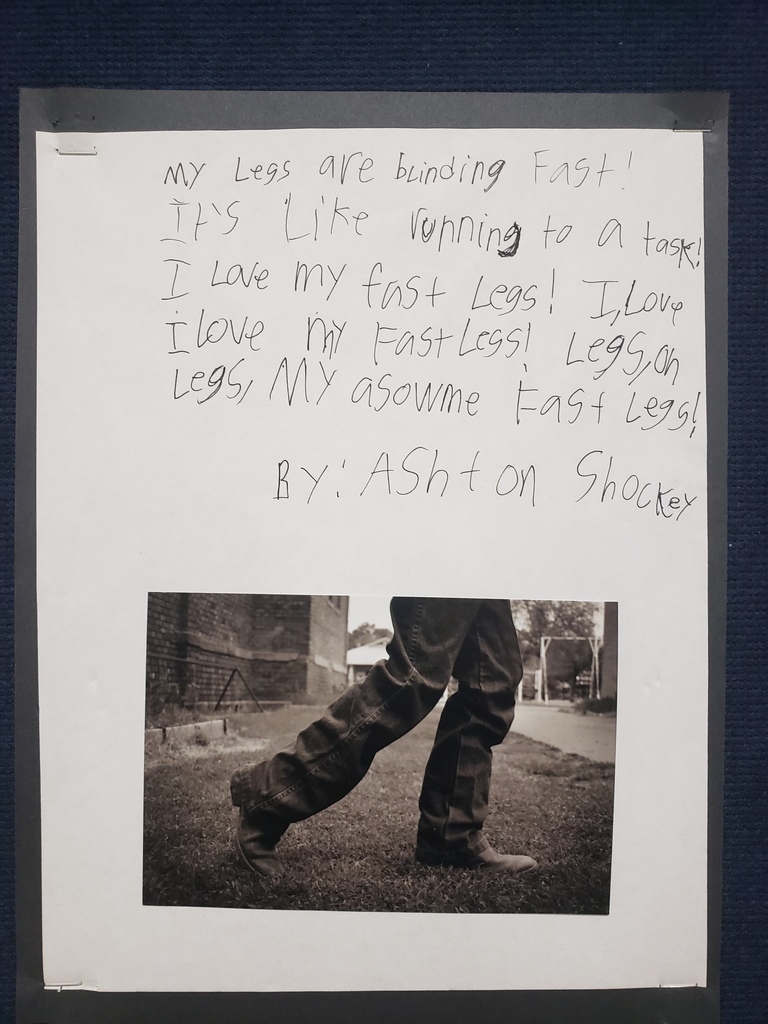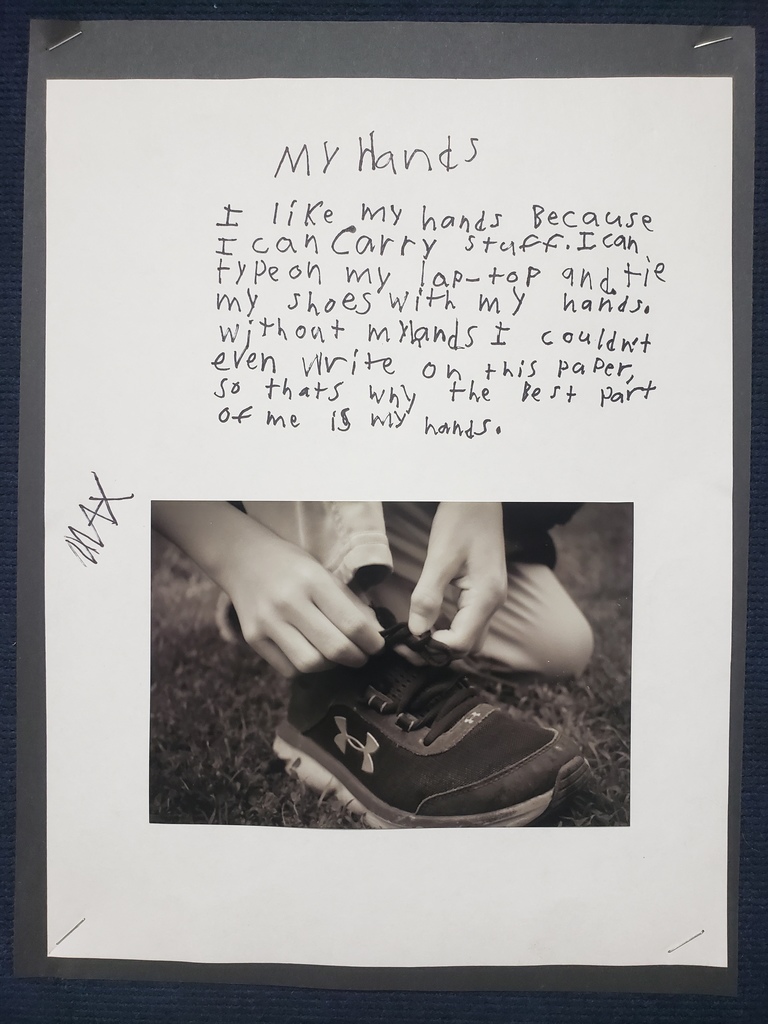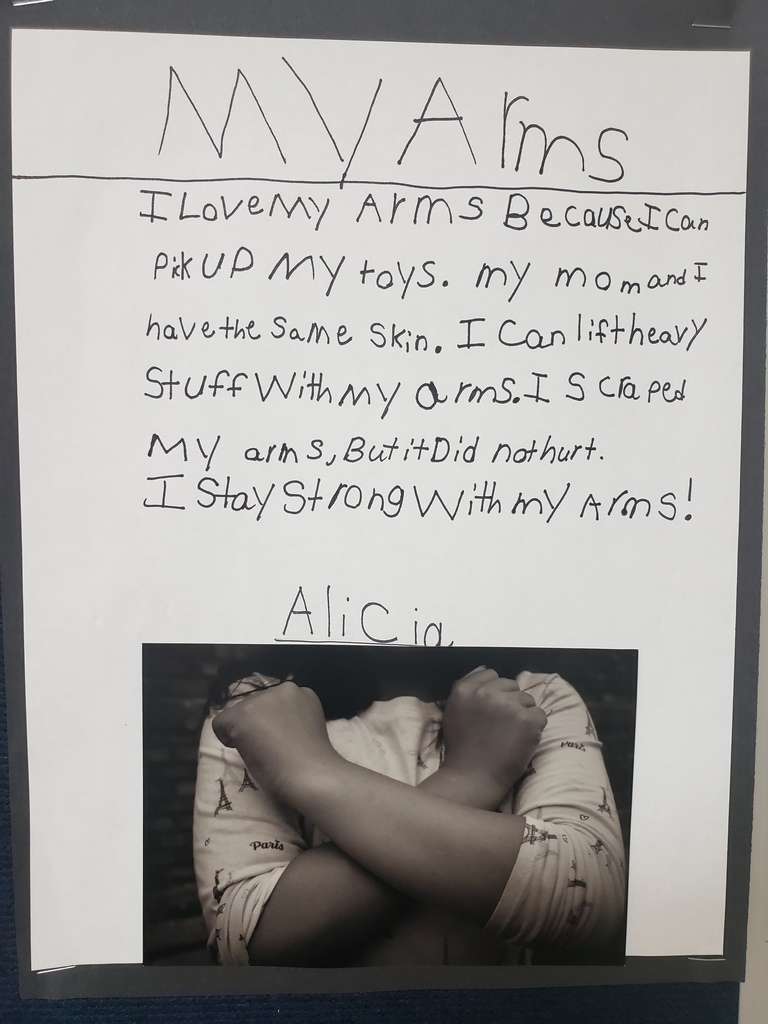 These 7 Amazing Lady Greyhounds have been the driving force of all the success earned in each sport this year especially in track season. They have worked together, sacrificed, and accomplished so many things that others couldn't do with twice as many. They know its about team, and understood that each face you see in this picture has a purpose in order for our team to be successful. These athletes have stepped up this track season and all of their hard work is appreciated! Although they didn't all advance to the State Track Meet, we are extremely proud of them and wish Bella Mahone luck as she represents the Strawn Lady Hounds. She will compete in the Discus and Shot Put! Ashley Figueroa- 100 M. Dash 5th Place in Region 3 Lilleann Parsons- 3200 M. Run 15th Place in Region 3 Ashley Figueroa , Emily Williams, Karlee Williams, Peyton Hammond- 4X100 Relay 8th Place in Region 3 Jenesis Golden, Emily Williams, Karlee Mallory, Peyton Hammond- 4X400 Relay 6th Place in Region 3 Bella Mahone 1st Place in Region 3- Discus Peyton Hammond 6th Place in Region 3- Discus Bella Mahone 1st Place in Region 3- Shot Put Peyton Hammond 11th Place in Region 3- Shot Put Triple Jump- Emily Williams 12th Place in Region 3 Long Jump- Emily Williams 6th Place in Region 3 More Photos on our Facebook Page!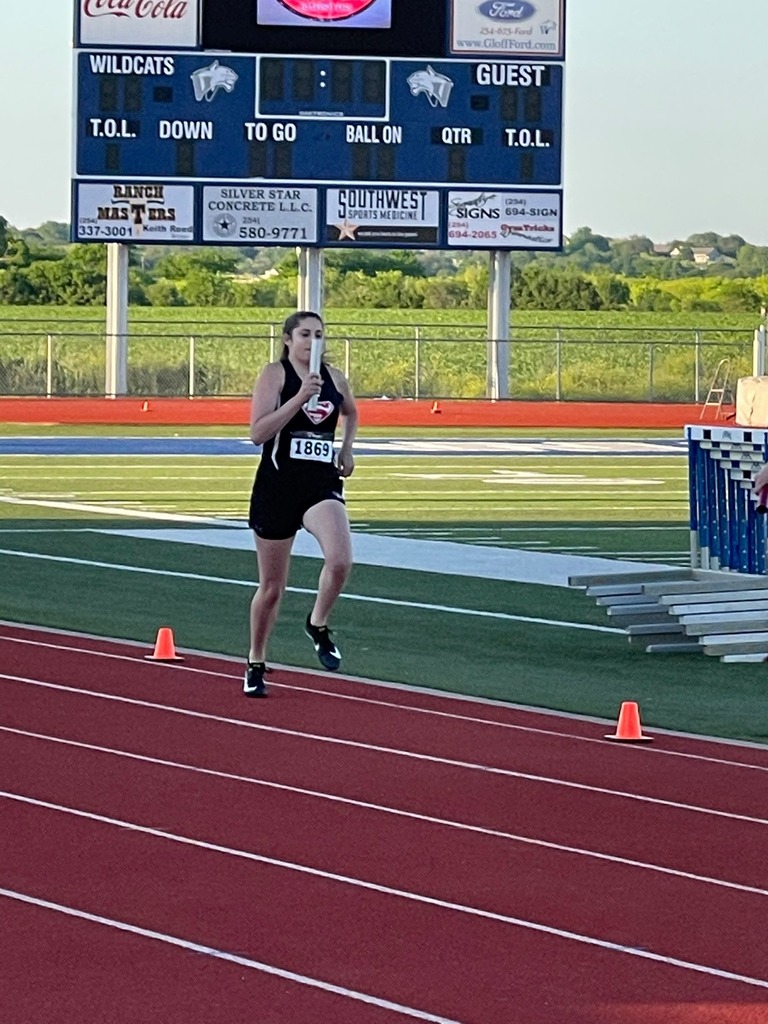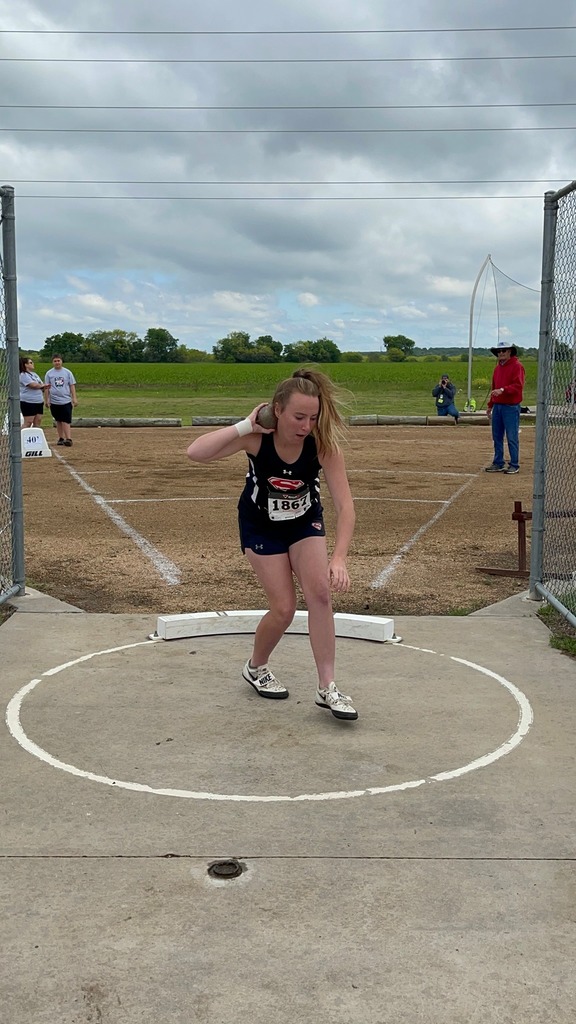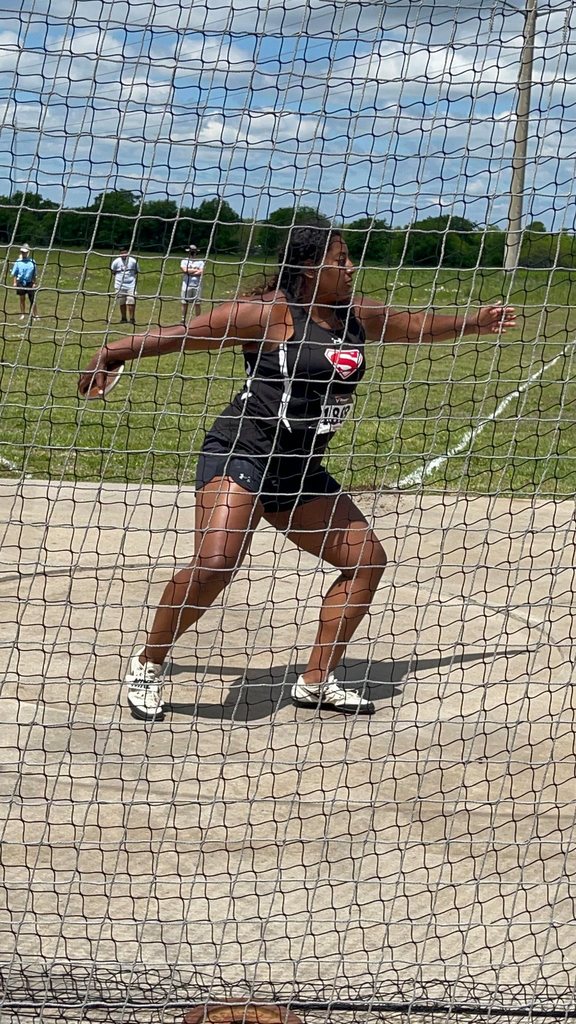 Strawn Boys' Track competed in Whitney at the 1A Region 3 Meet on Friday and Saturday. Results: Luke Eli - 3rd in Discus 132' 10", Advancing to State with the Wildcard 5th in the 400 meter dash 5th in the 4x400 meter relay Lorenzo Garcia - 3rd in Shot Put 41' 8.5" Max Hopkins - 6th in Shot Put 39' 7" Kyler Tunnell - 5th in the 4x400 meter relay Preston Sizemore - 5th in the 4x400 meter relay Trenton Sizemore - 5th in the 4x400 meter relay Jesse Corona - 5th in the 4x400 meter relay(alt) These young men competed really well in all their events. Mile relay ran their fastest time all year in the finals. Congratulations, gentlemen! More Photos on our Facebook Page!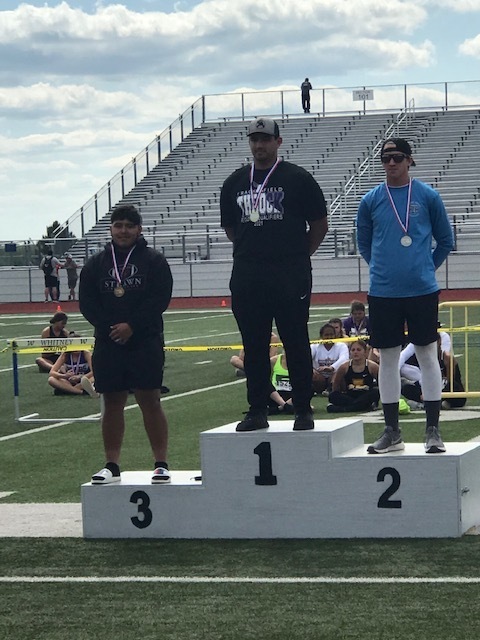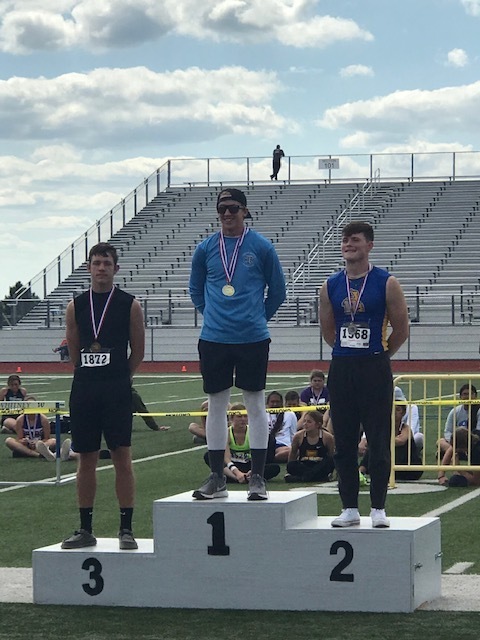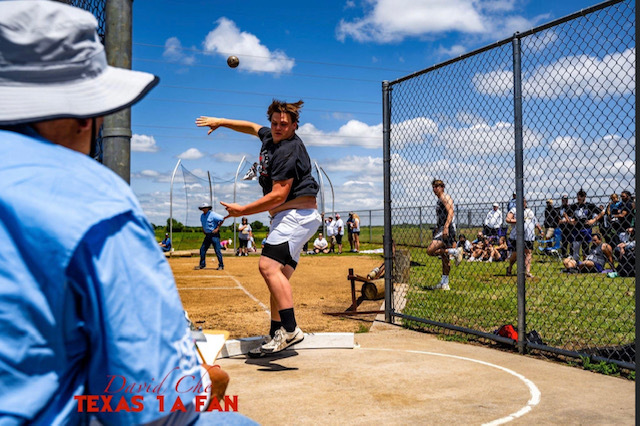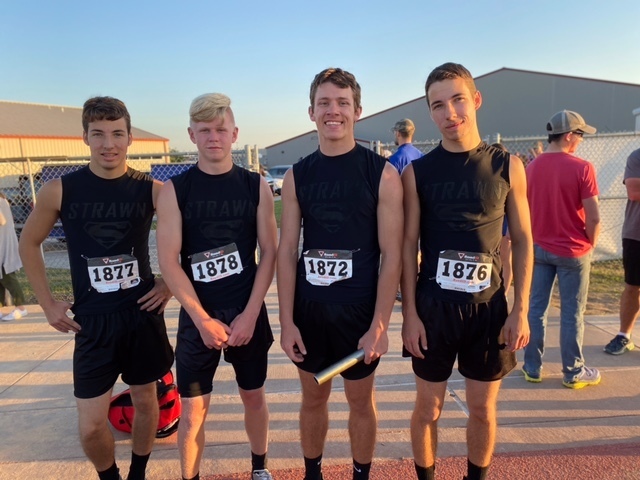 Don't forget! This Thursday is our Pre-K & Kindergarten Round Up!

We are proud of our HS UIL Academics participants!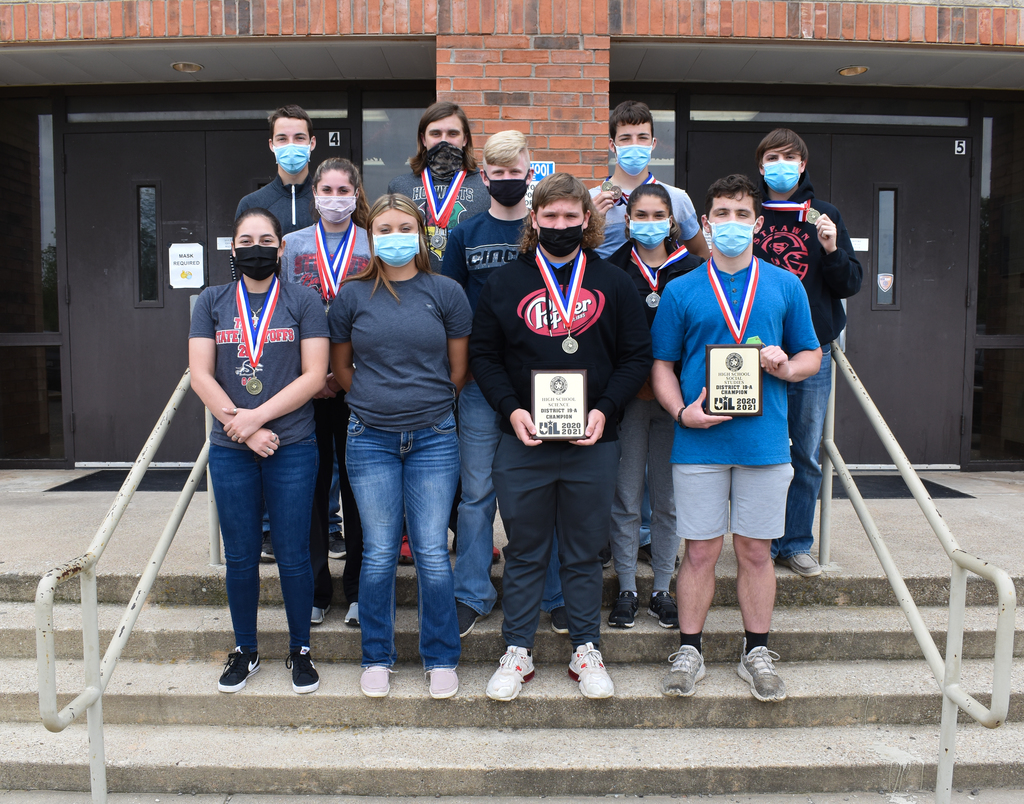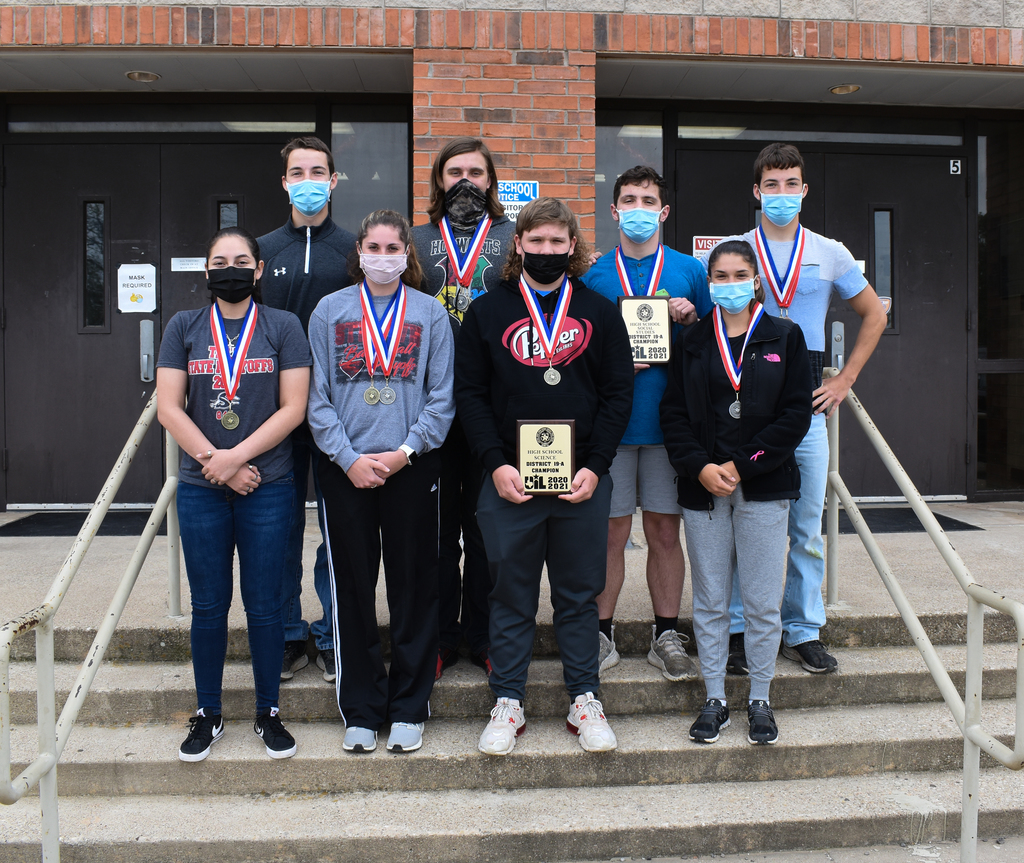 2021-2022 Strawn ISD School Calendar