Senior Parents and Students - Don't forget scholarship applications are posted in Google Classroom and on our website. Students also receive a copy from Mrs. Mallory. The following scholarships are due this month: Strawn Education Foundation Collegiate Scholarship - May 3 Twice Blessed Scholarship - May 5 General Local Scholarships - May 6 Chamber of Commerce Scholarship - May 16
https://www.strawnschool.net/page/counselors-corner

Cheerleaders are selling World's Finest Chocolate for $1 each, and they will have a Brownie Sale on Friday, May 6th.

4th, 5th, and 6th grade planted a tree today to celebrate Arbor Day. Laurah Morton (Coach Parsons's mom) came out today with a beautiful Cedar Elm and all the needed supplies. She spoke to the students about the importance of trees and worked with students to plant the tree on our playground. Students participated in every aspect of planting. They helped prepare the ground, tree placement, filling the hole with rich soil, and finally, spreading mulch and watering. Thank you so much to Laurah for coming out today and to our generous, anonymous donor who took care of all the needed materials! Also, a special thank you to Daryl Atkins for helping us dig the hole this morning!!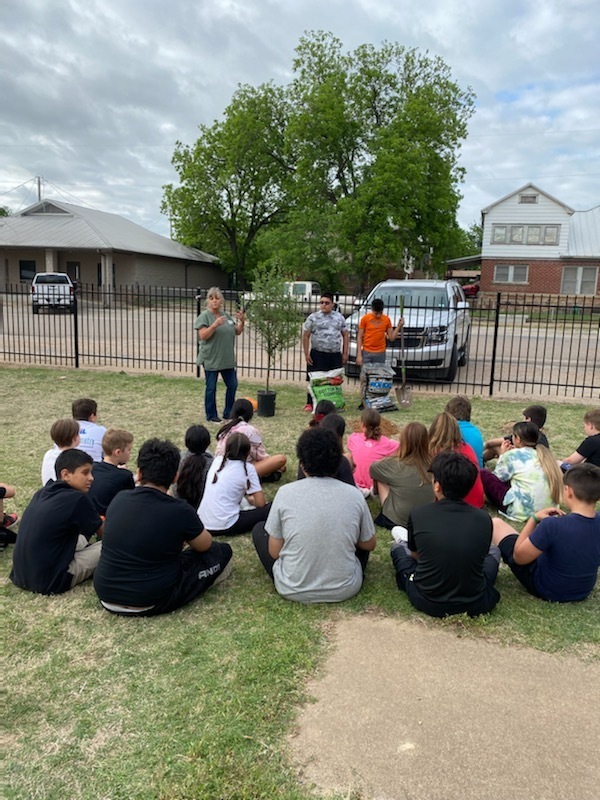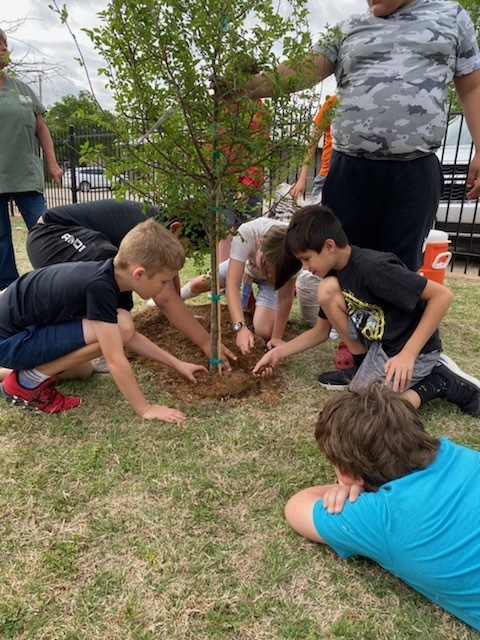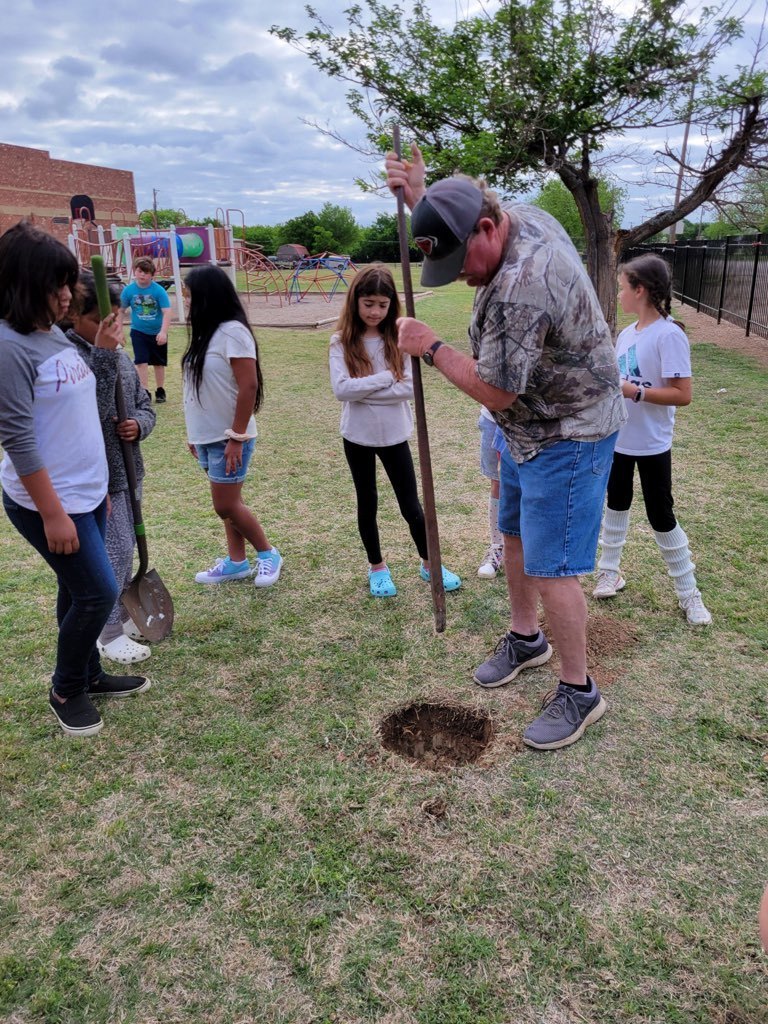 Strawn ISD Board Approved Calendar for 2022-2023

May Cafeteria Menu

Thank you to Brett Thetford & the wonderful people who work at Texan Family Health for bringing cookies and drinks to our staff! We are blessed to have this new practice here in Strawn. You can learn more about it here:
https://www.texanfamilyhealth.com/about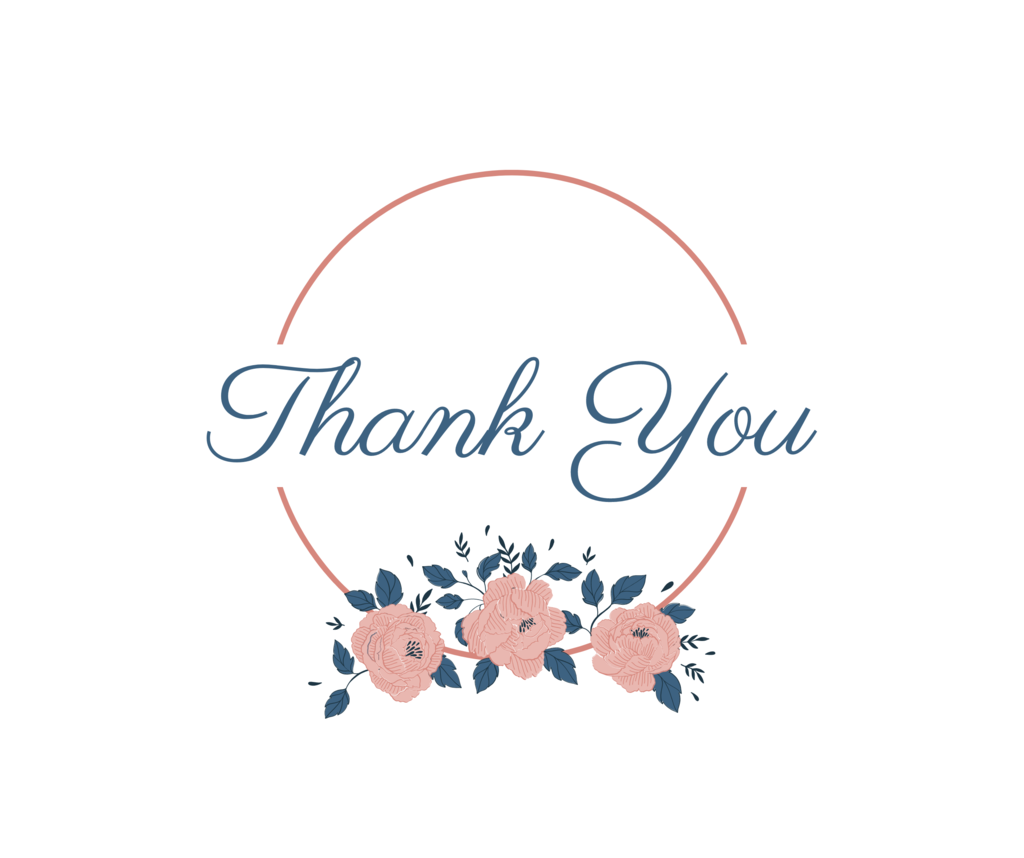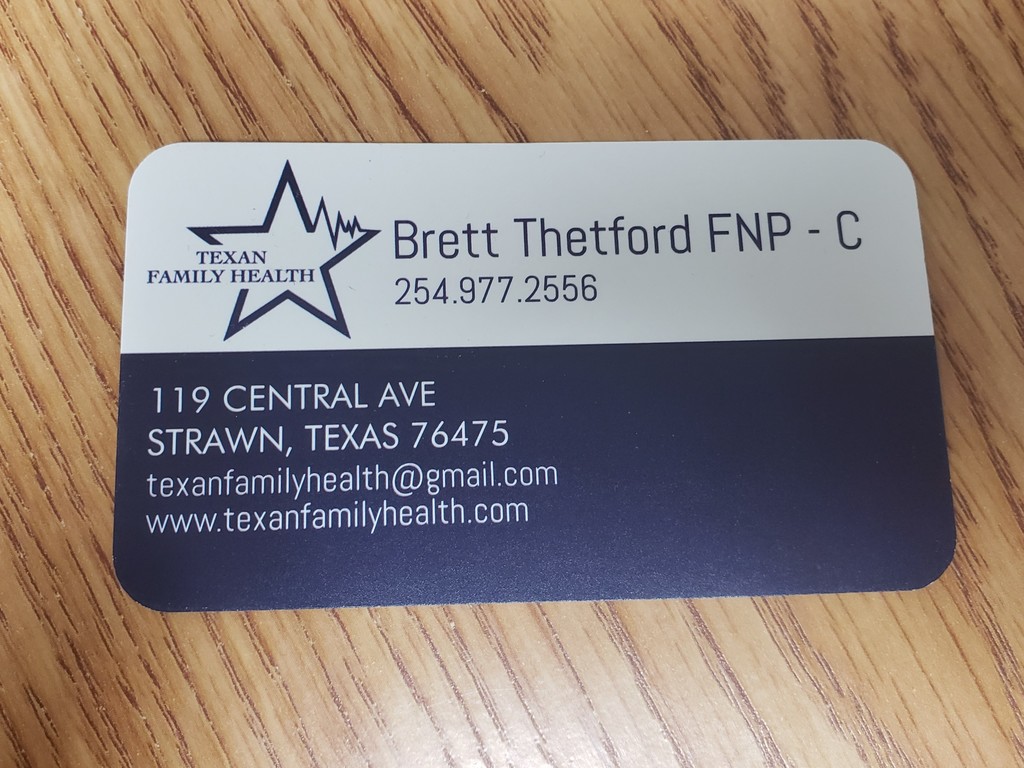 The Greyhound Yearbook Class cordially invites you to our year-end portfolio exhibit displaying our projects, photographs, & overall growth. We will be set up in the Strawn ISD Library on Monday, May 2, 2022, from 2:50 - 3:30 PM. Please come walk through, view our work, and take a moment to visit with our team! You may also pre-order a yearbook during this time.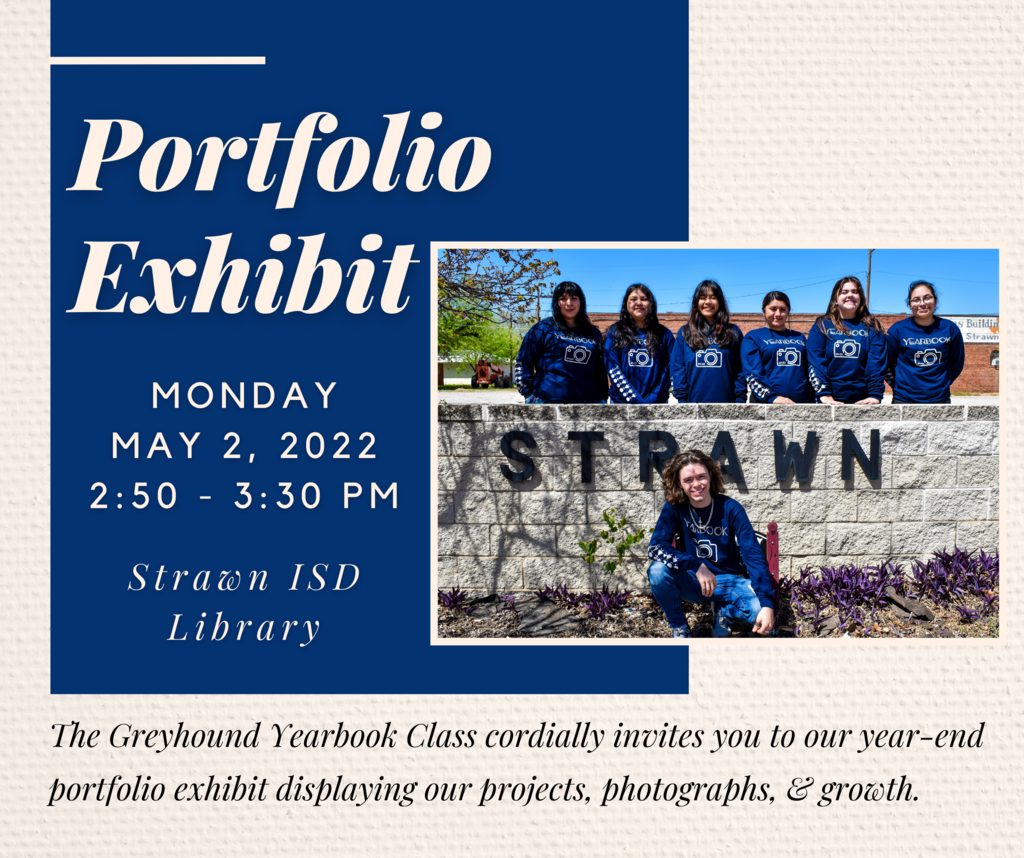 Good luck to Justin Patton & Isabel Rodriguez as they compete today in UIL Academics at the Regional level!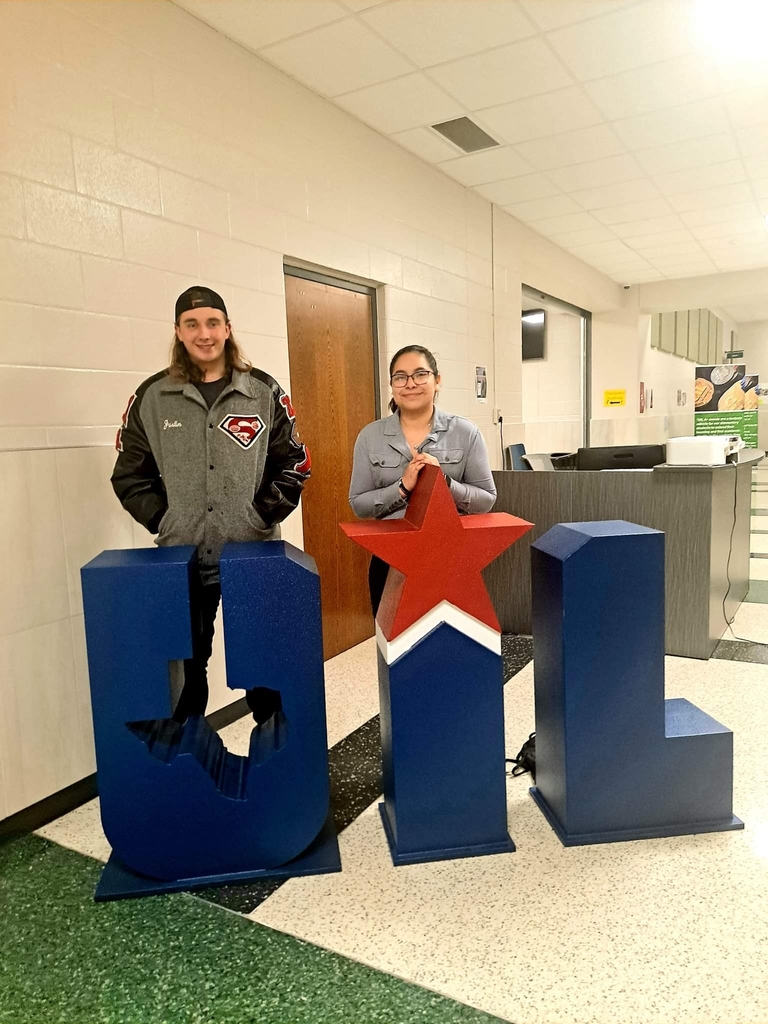 This month in the library, elementary students learned about crystals and different types of rock formations! Our absolute favorite was the geode, so we took the time to grow salt crystals and crack a few quartz geodes ourselves! Books we read include "Weird but True Rocks", "A Rainbow of Rocks", "A Rock Can Be...", and "If Rocks Could Sing". Visit our Facebook page for MANY more photos.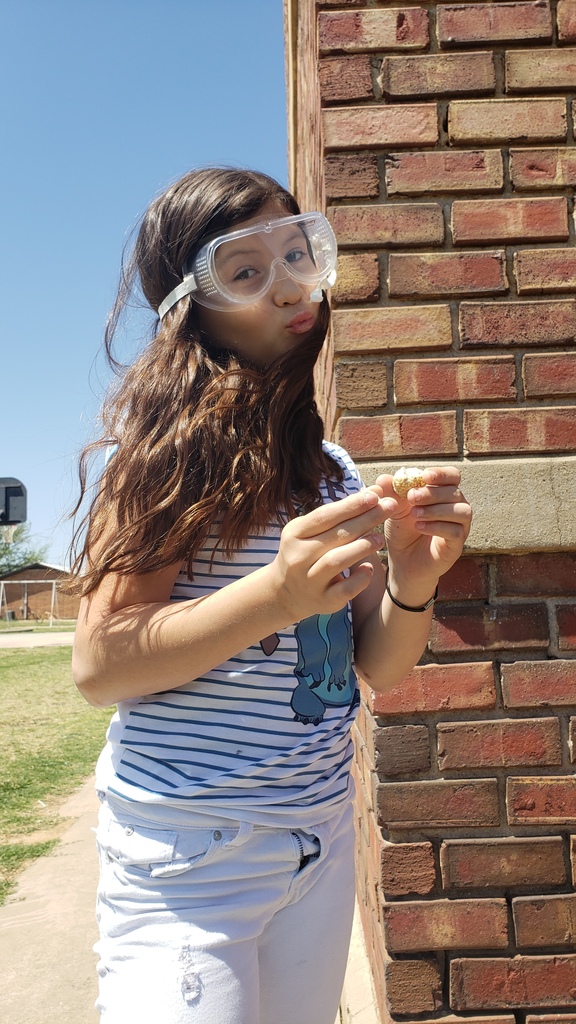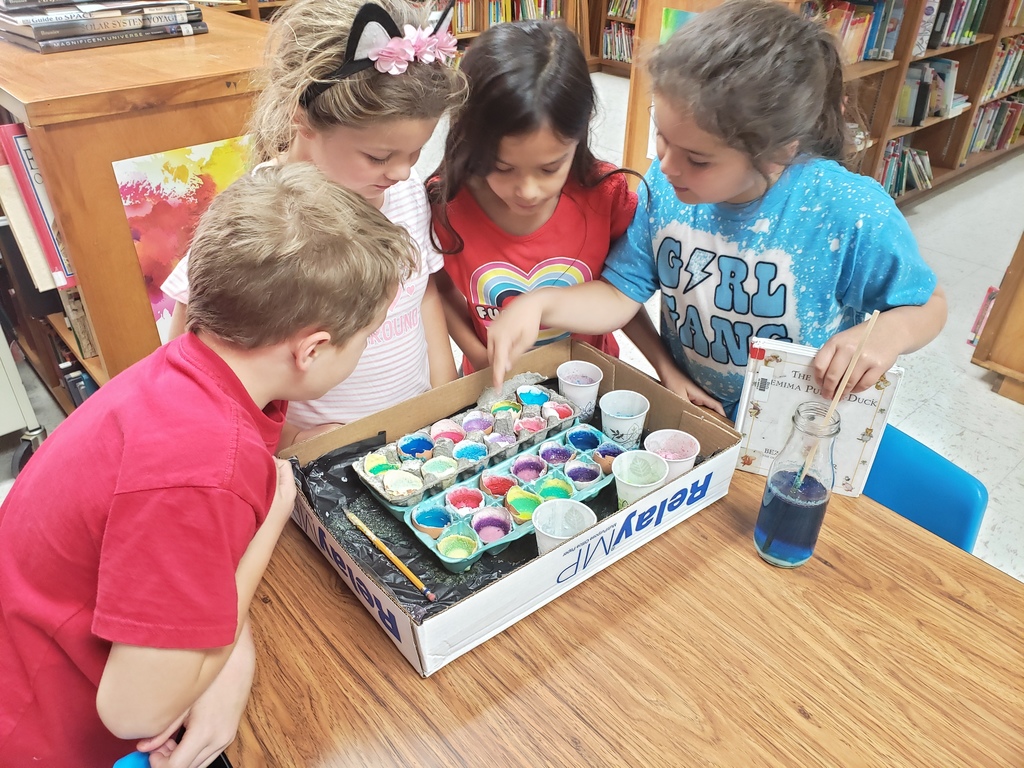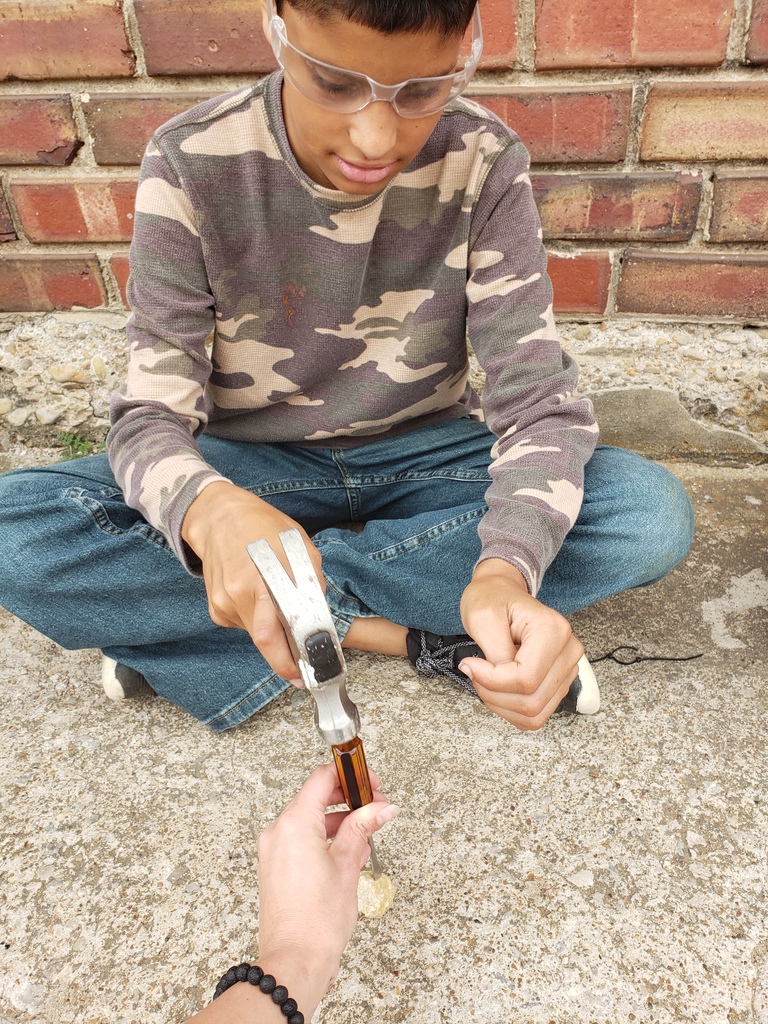 Good luck to our One Act Play today as they compete at the Regional Level in Waxahachie!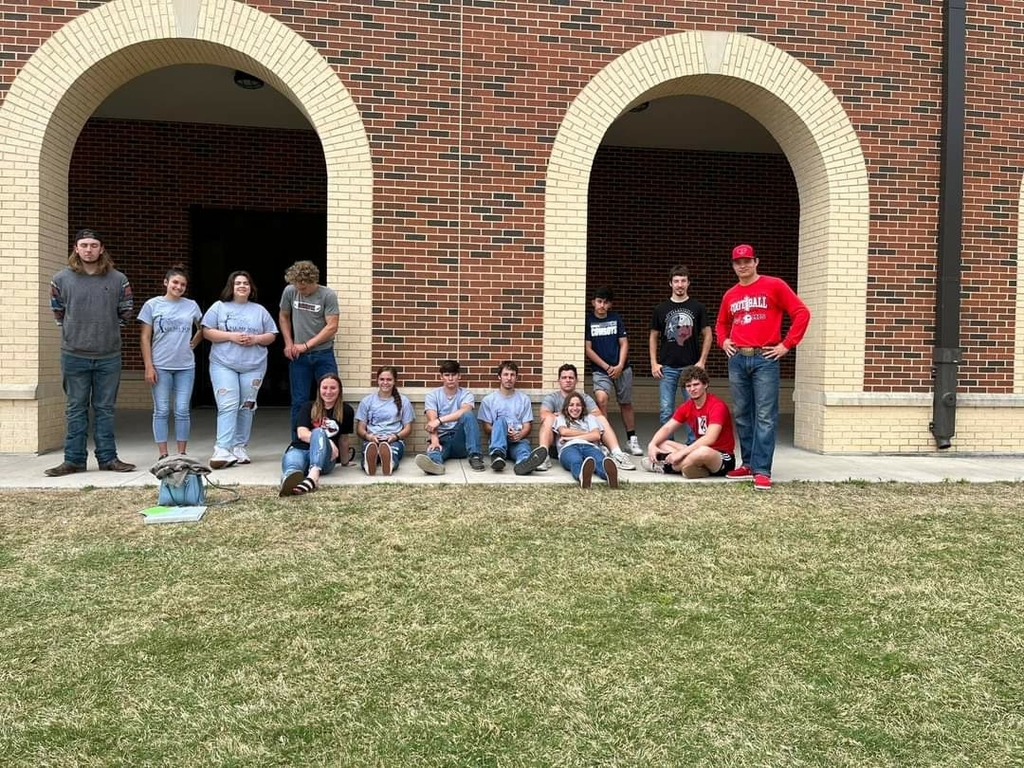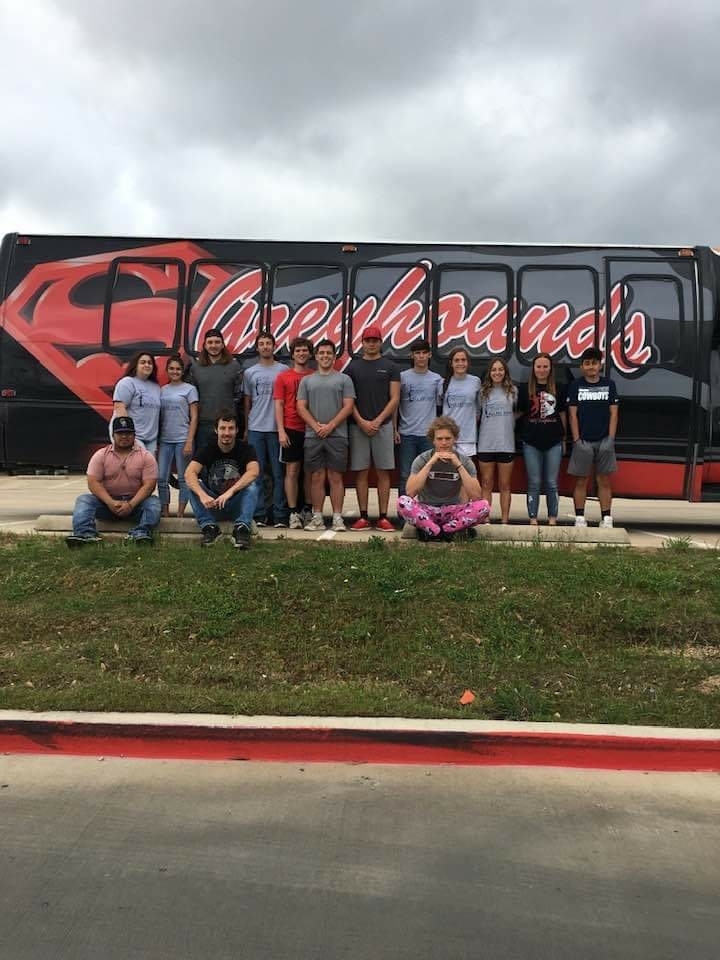 ATTENTION SENIOR PARENTS: Only 10 school days remain between now and your deadline for Senior Pages (May 6th)! Currently we have one Senior who has paid and no one has submitted photos or info. Don't let this sneak past you; contact Mrs. Ellis today to make payment arrangements and send photos & info! (254) 672-5776 or
cassie.ellis@strawnschool.net

4th & 5th Graders who met their reading goal for the 1st Semester were rewarded today with a trip to go bowling!

🐾🥎Saturday April 23rd Lady Hounds Softball Tournament Fundraiser hosted by Strawn Booster Club, Stacey Tretter, Chelsea Parsons and Angel Hammond @ Strawn Baseball Fields!!!! There will be softball games, concession stand, raffles, and a home run derby! You DO NOT have to to be present to win any raffles. Venmo @shssoftballfund Or you can call or message Chelsea Parsons (254) 595-1821 or Stacey Tretter (318) 554-8536

Strawn Cheerleaders will be participating in the city-wide yard sale Saturday, April 23rd. They will also be having a Bake Sale and selling fresh, hot coffee at the same location! April 23, 2022, starting at 8:00 AM 314 Central Avenue, Strawn, Texas 76475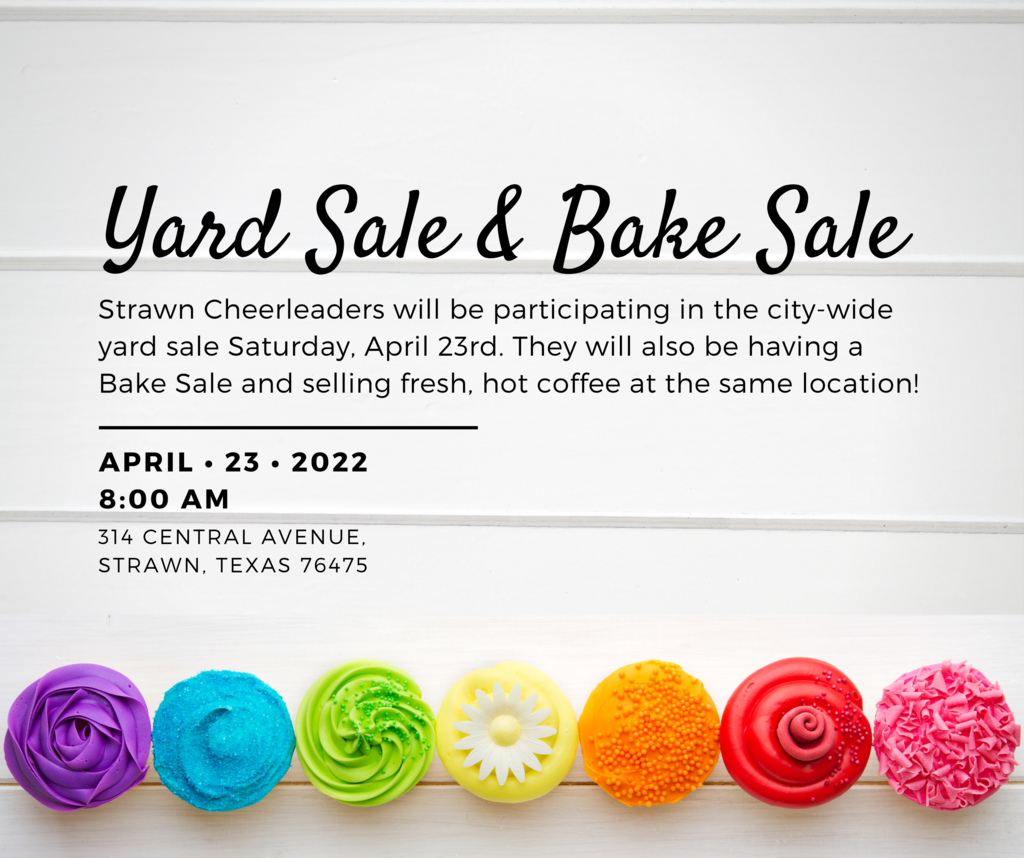 At the Wichita Falls FFA Weld-Off, Trenton Sizemore was number one out of 227 entries in SMAW 2F and has received a buckle for Top Welder! Congratulations, Trenton!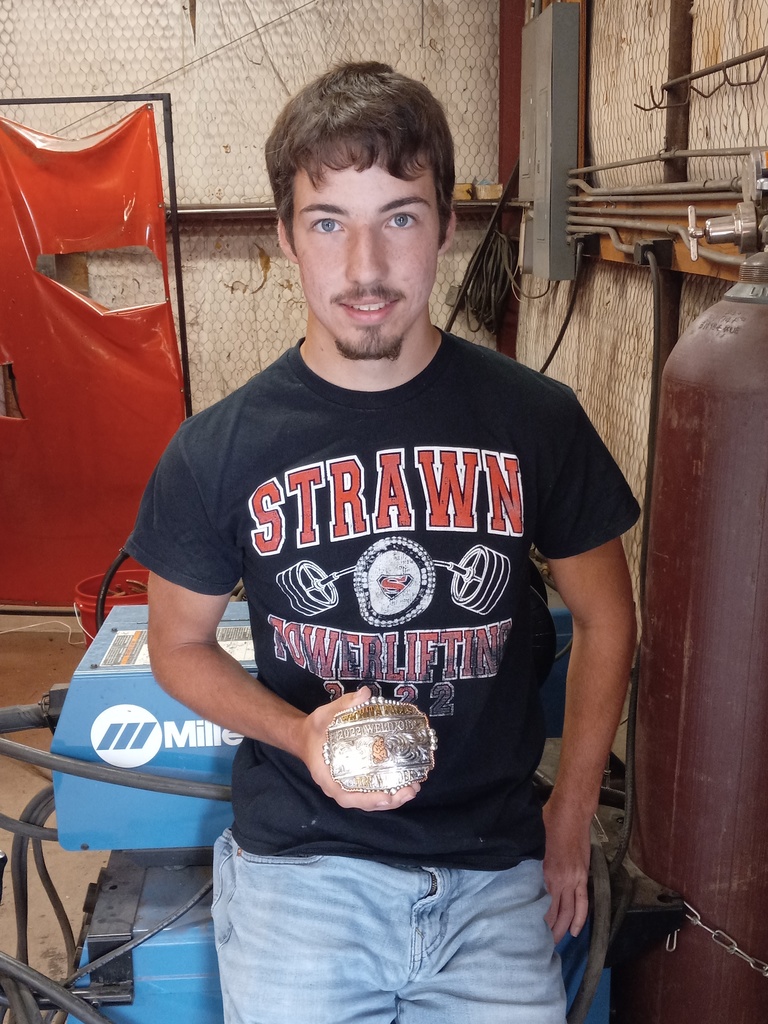 One Act Play Regional Performance Info: Friday, April 22nd at Waxahachie High School Performing Arts Center 411 North Gibson Street, Waxahachie, Texas, 75165 The first show begins promptly at 10:00 am and shows will run back to back. We are the 3rd show and will perform approximately at 12:30. Once a show begins there is no admittance into the Performing Arts Center Theatre. I would suggest being there no later than 12:00. Tickets are ONLY SOLD ONLINE at the link below. No on-site ticket purchasing.
https://whsdramadept.seatyourself.biz/
You can purchase a single show ticket for $5.25 or a "Region OAP Day Pass" for $15.25 to have access to all the shows for the day!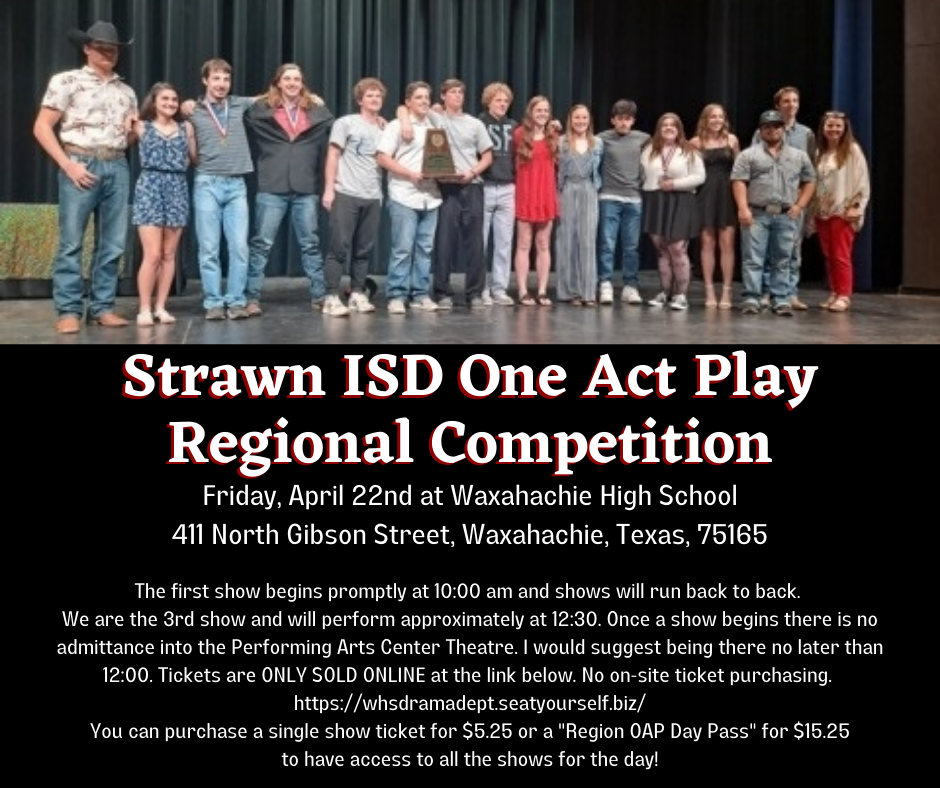 First Grade has been studying Life Cycles. They have been able to watch caterpillars form their chrysalises and emerge from them as butterflies! Today, they released them into the bluebonnets by their classroom!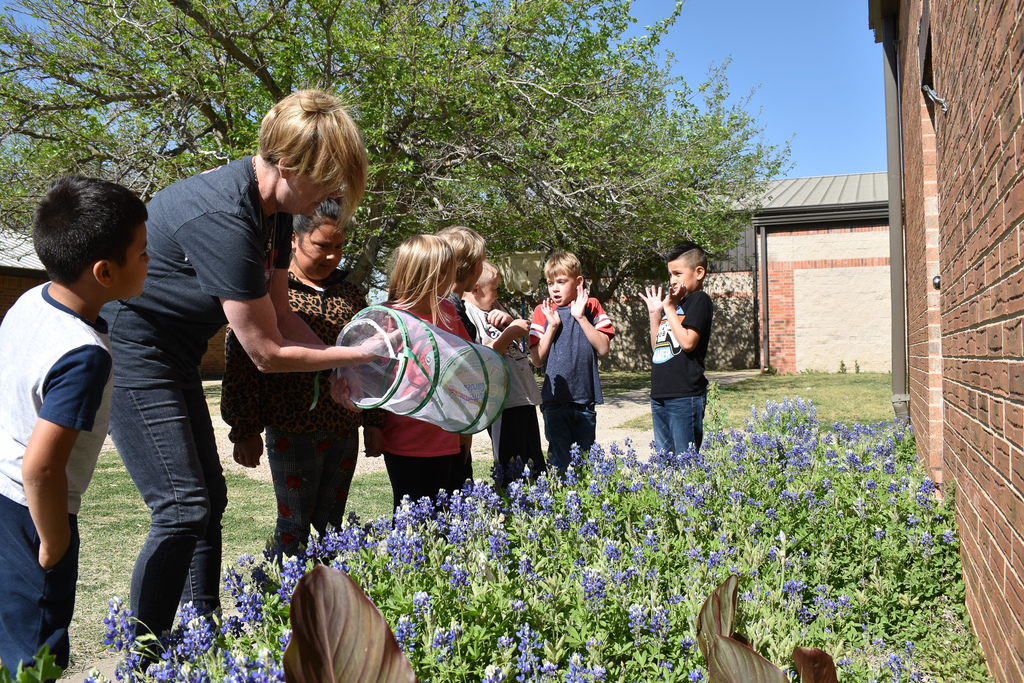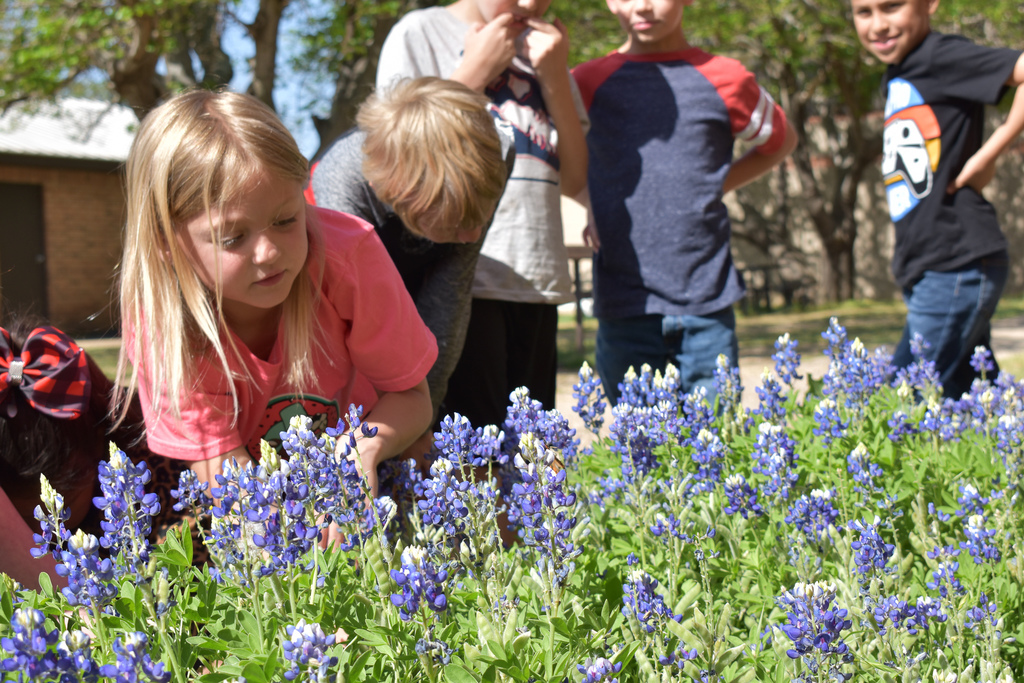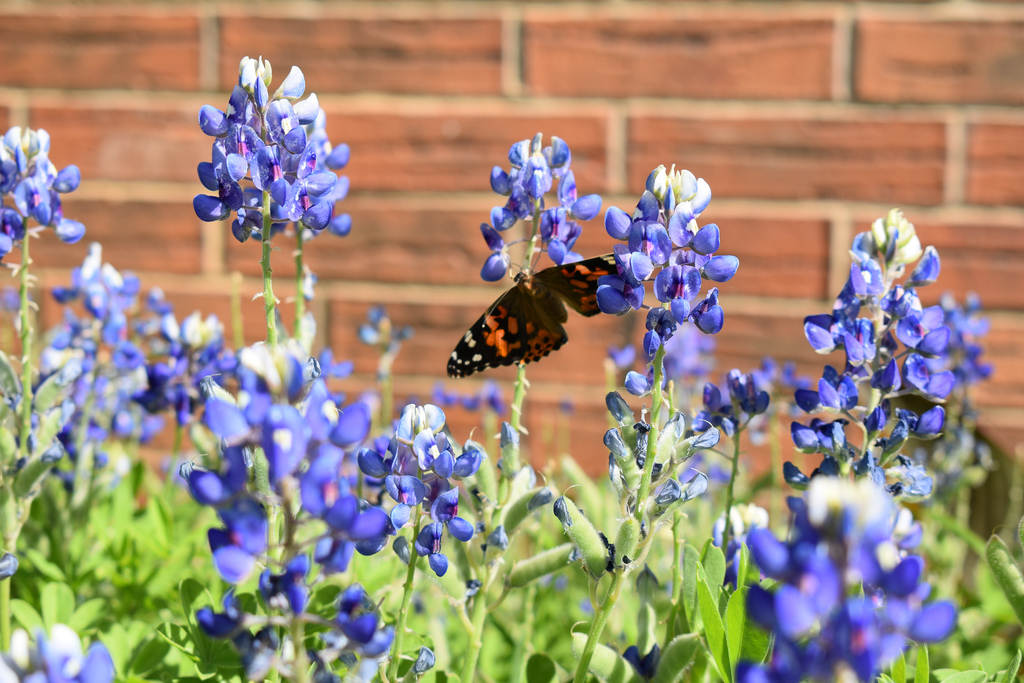 It's time to register your child for Pre-K! Join us in the cafeteria on Tuesday, April 26th, from 1-4 PM, to complete registration. Please bring your child's birth certificate, social security card, and shot record.

🐾🥎The Game Against Bluff Dale has Been Canceled This Morning. Bluff Dale Does Not Have Enough Players but Will Reschedule. We'll See Everyone on Monday for our Game Against Three Way! Have a Great Weekend🥎🐾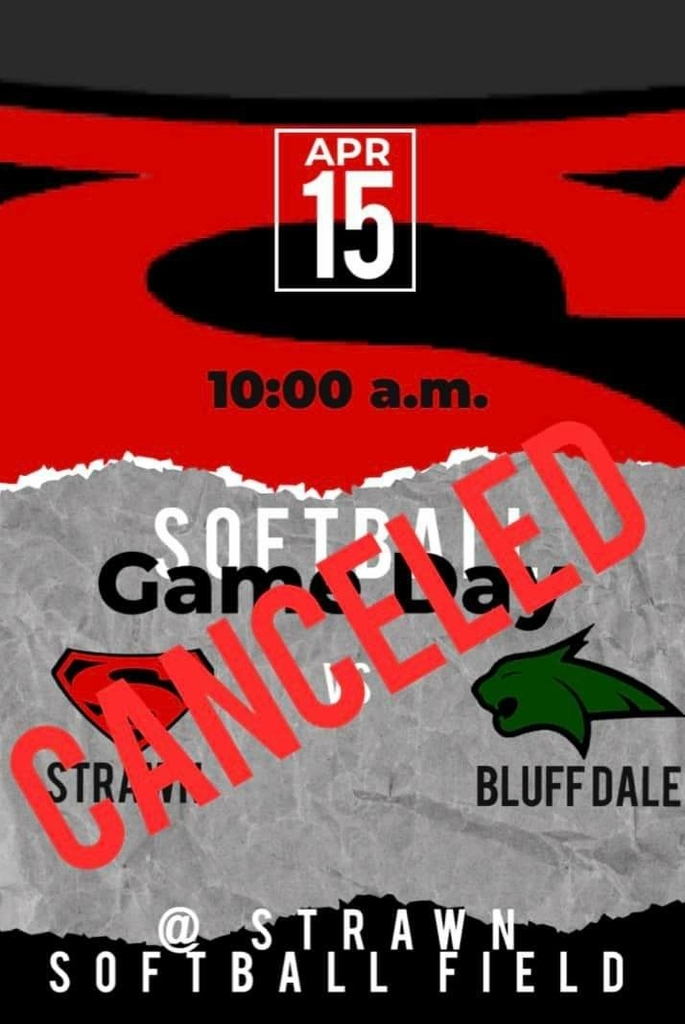 Thank you, Mary Tretter, for providing a fun experience for our elementary students! Each year, Mary stuffs plastic eggs and provides the children with baskets, hot dogs, drinks, & more! We are so appreciative of this generous act of kindness and know that the kids love every minute of it! Please visit our Facebook page for more photos!