If you would like to order a Strawn Track & Field T-Shirt the link to the online store and prices are below: Long Sleeve - $20 Short Sleeve - $17 Store will close March 15 at 11:59pm
https://gogearonline.com/strawn-tr20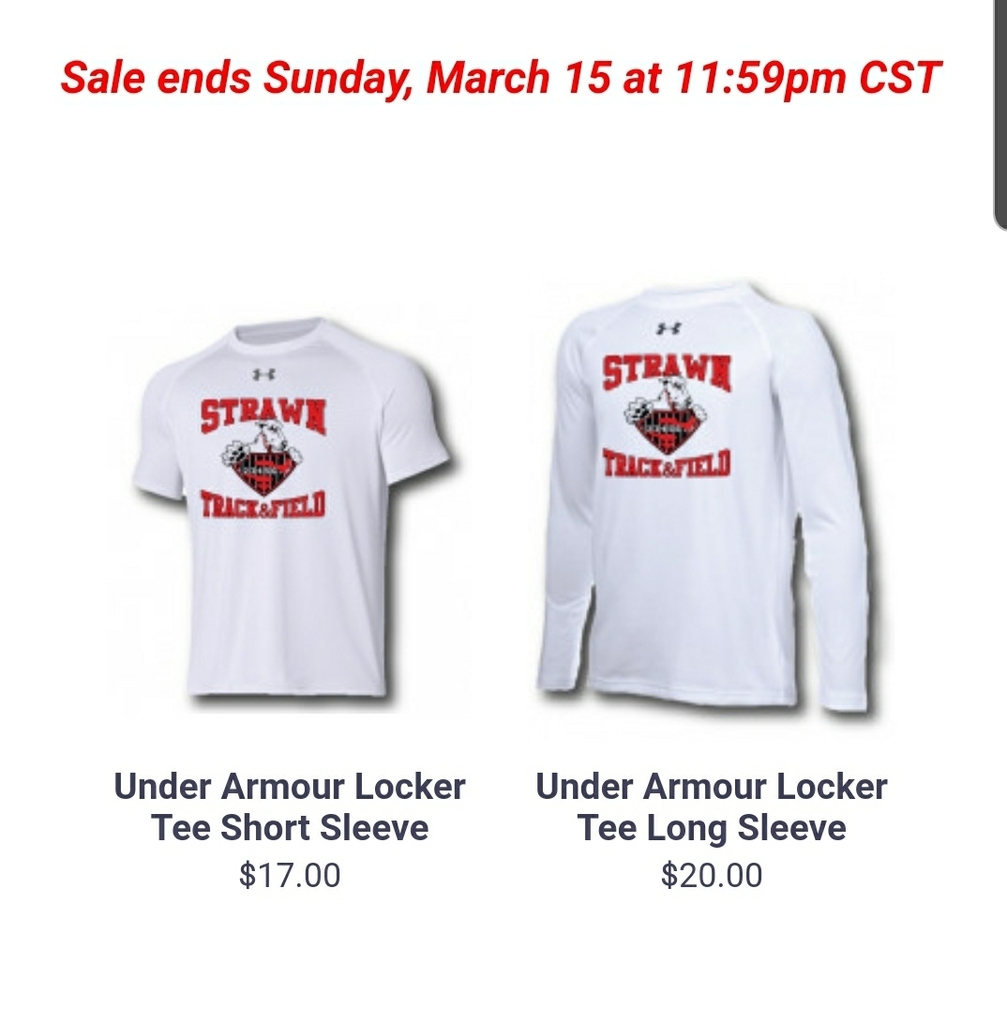 Our Dr. Seuss week may come to an end today, but never our love for reading! Pre-K and Kindergarten had a pajama day and found some comfy places to read; some even used flashlights! Kindergarten wrote about their favorite Dr. Seuss book and what they would do if the Cat in the Hat ever came to visit them. And Second Grade proudly hung their Dr. Seuss colorings in the cafeteria!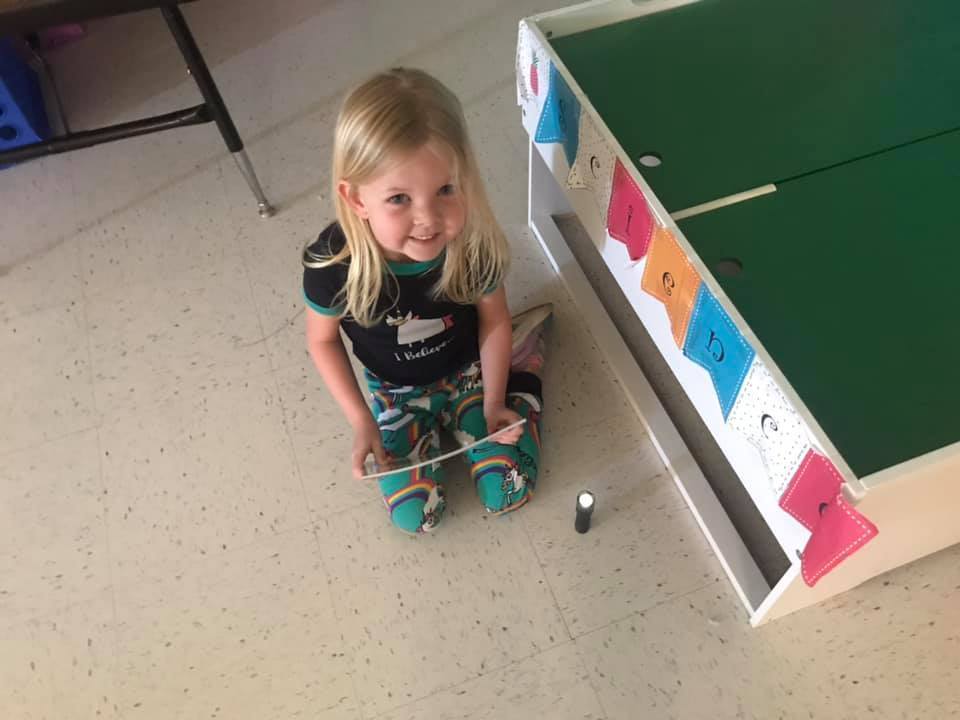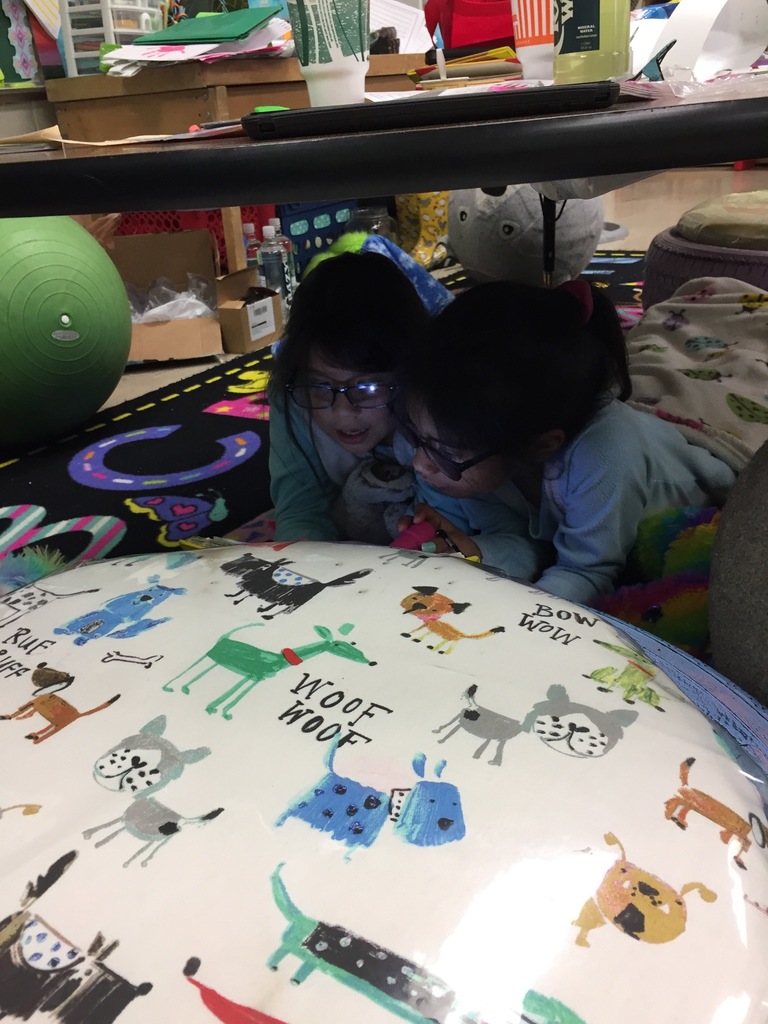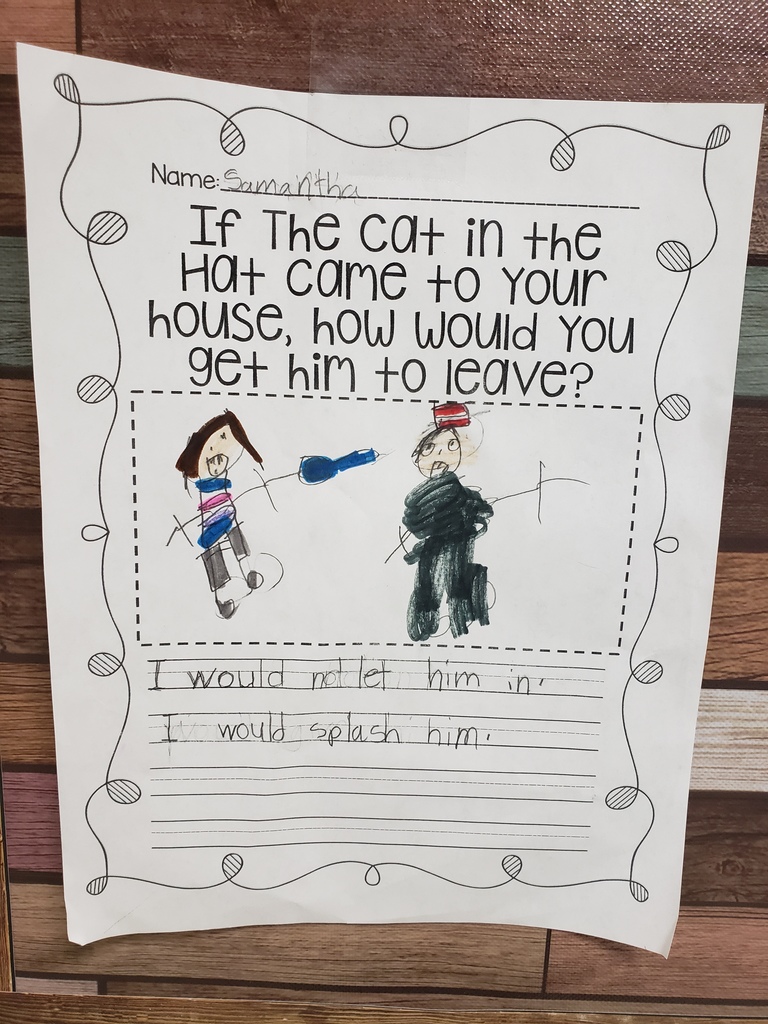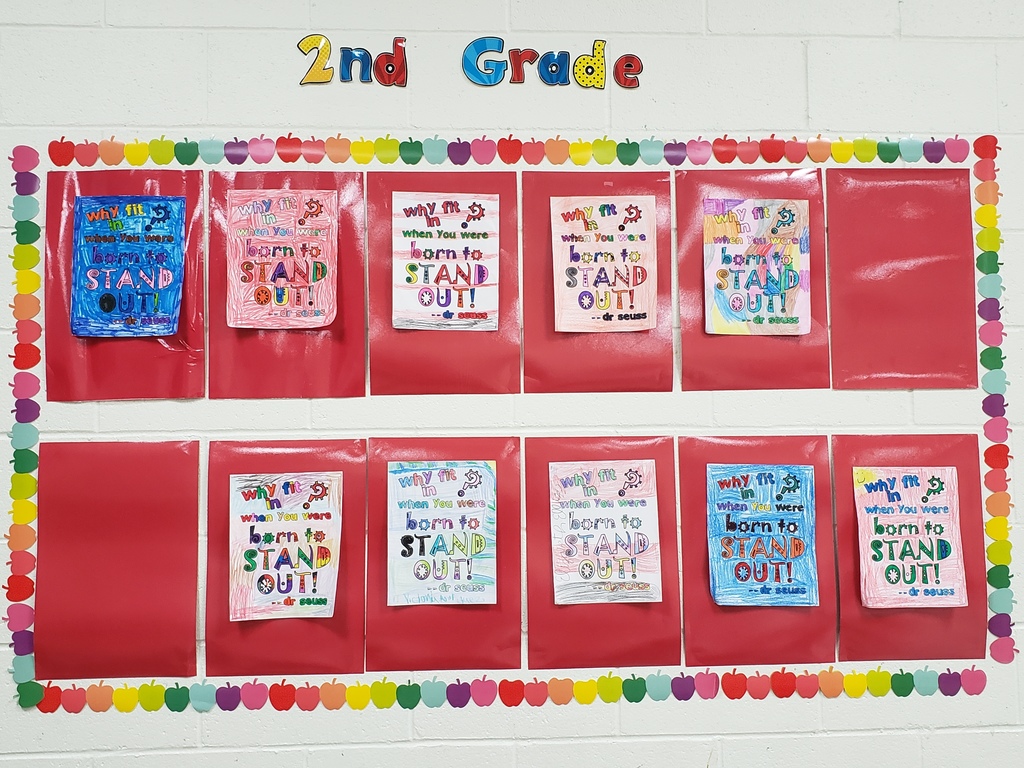 We have added a HS Track Meet to Thursday, March 12th, at Wichita Falls. The track meet will start at 12:00 P.M.

Pre-K soaked up the sun today while reading outside and did some fun Cat in the Hat finger painting! Kindergarten copied the Cat and wore some fun hats of their own, and then tried their hand at reading with their eyes shut! We've got one more day of Dr. Seuss fun!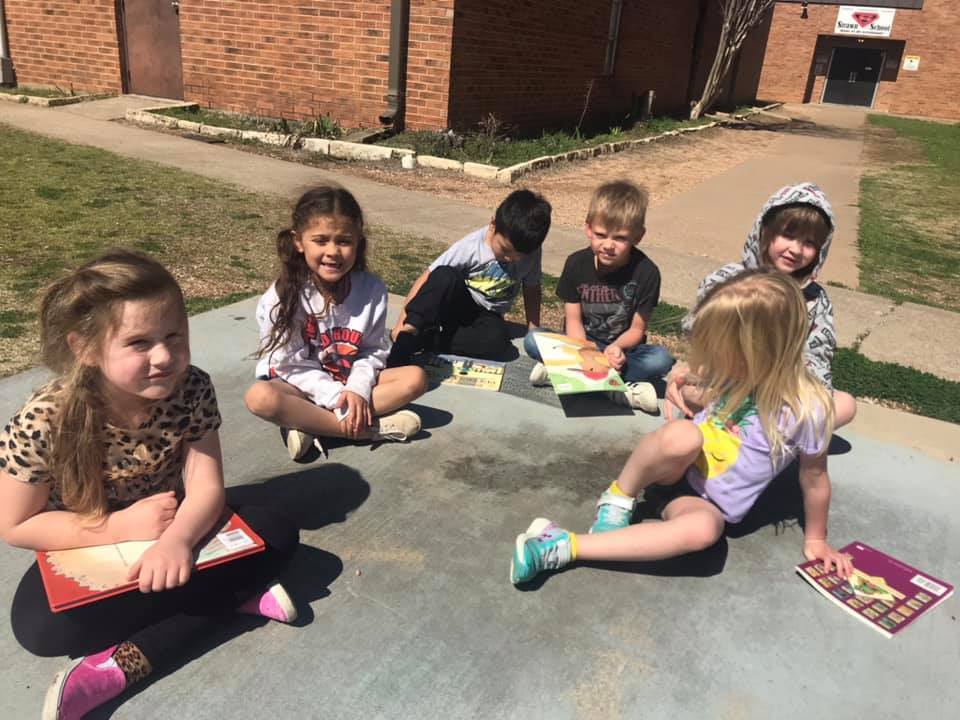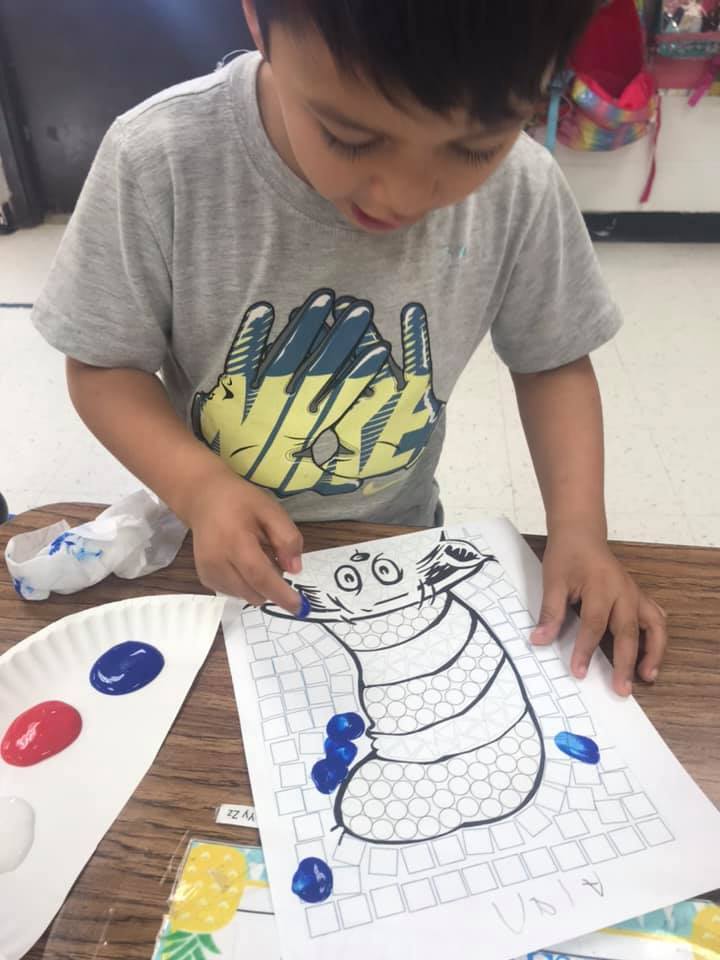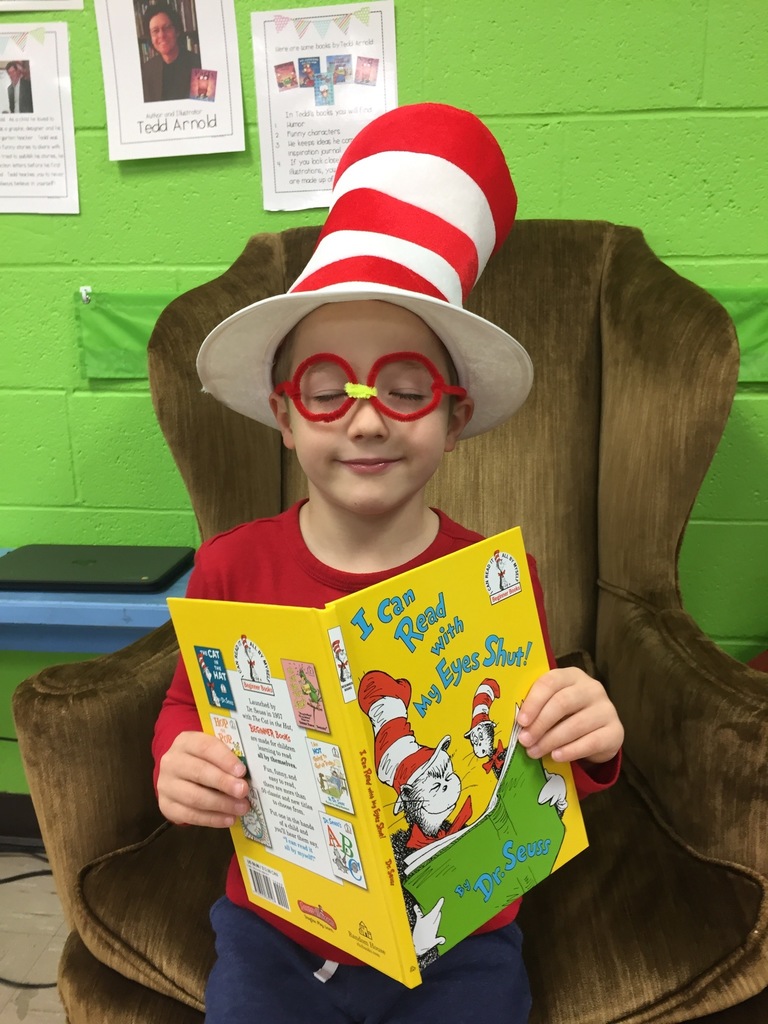 Congratulations to Preston Sizemore! He received Honorable Mention All-Star Cast yesterday for his performance in The Diary of Adam and Eve. We'd like to recognize all the cast and crew for the time and effort they put into this project. Adam: Preston Sizemore Eve: Hayden Nowak Lamb: Isabel Rodriguez Tiger: Ashley Figueroa Crew: Emily Williams Director: Ms. Colclasure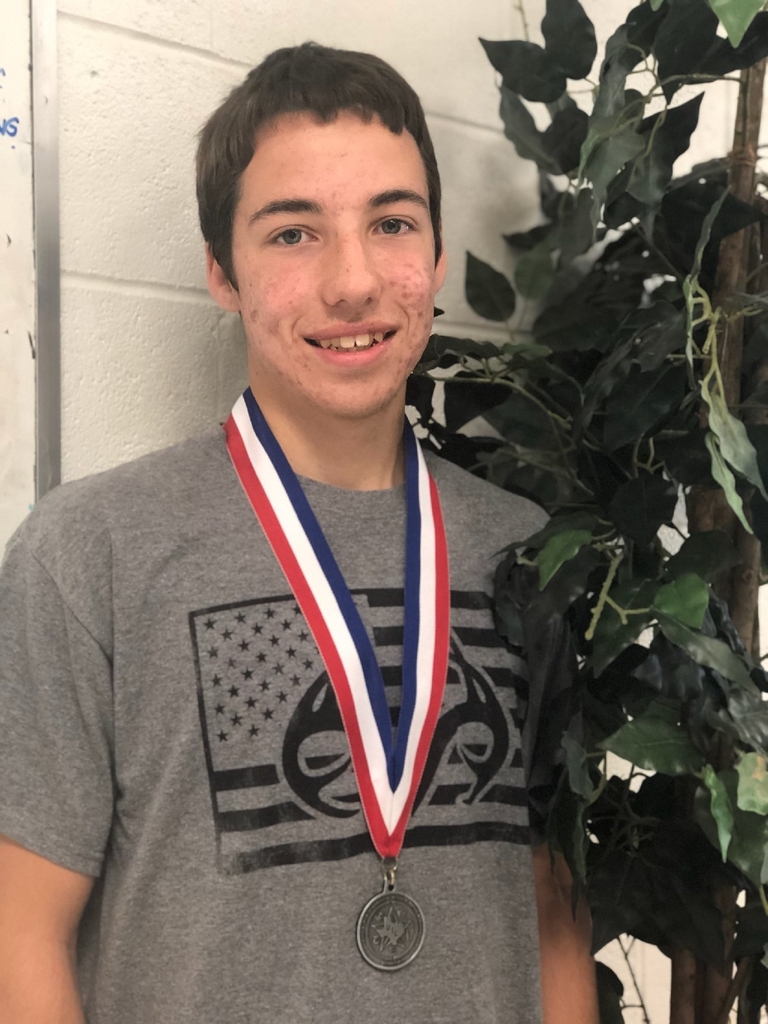 UPDATE ON TODAY'S TRACK MEET: Field events have been canceled. Our runners will leave at 2:00 and the running events will start at 4:30 in Hico.

Our Judging Teams are in Weatherford today for the Parker County Judging Contest! Good luck! Livestock: Avelardo Lopez Jamisan Pollock Kyle Nowak Payton Harris Entomology: Missy Mahone Cesar Espinoza Isabel Rodriguez Ashley Figueroa

Did you see any wacky kiddos today? Pre-K and Kindergarten dressed up for Wacky Wednesday, another great book by Dr. Seuss! Pre-K also measured how long their feet are and made their own Truffula Trees from "The Lorax"!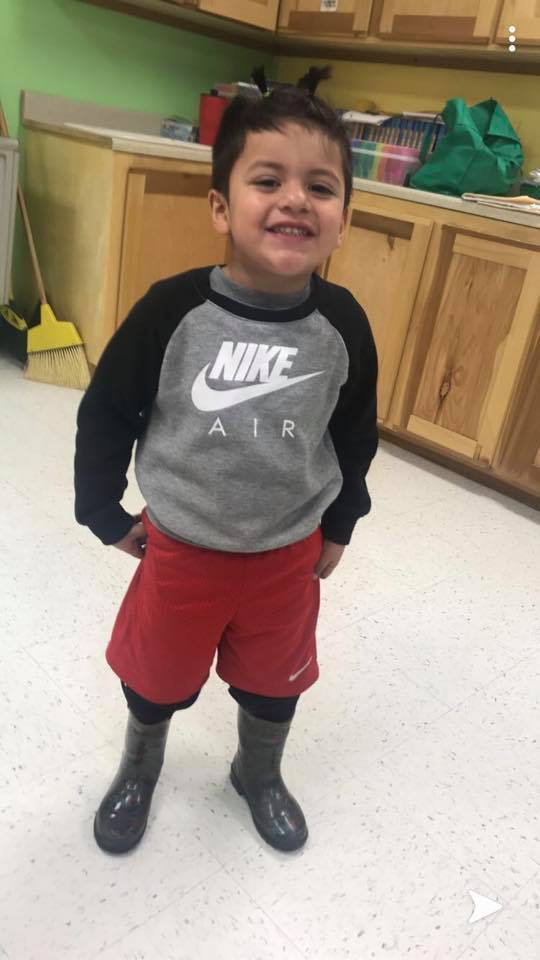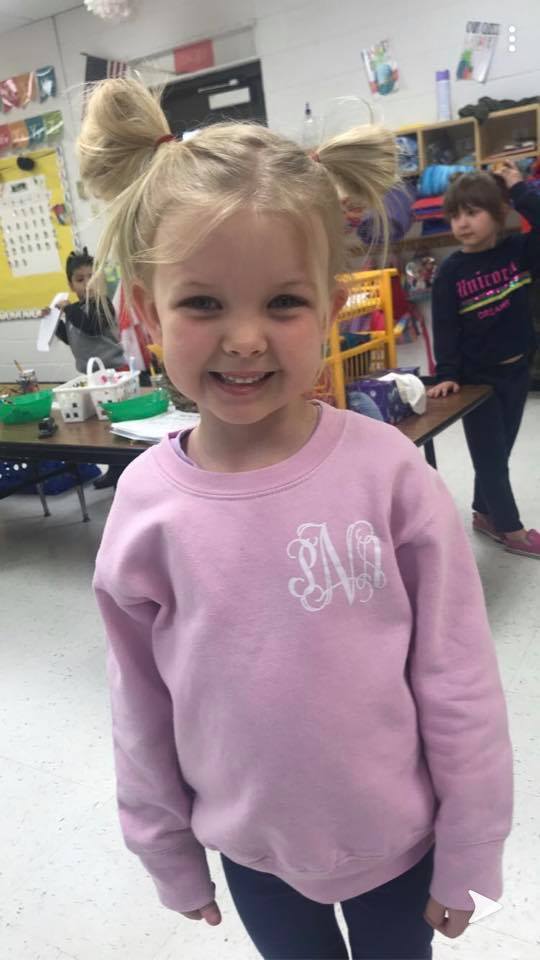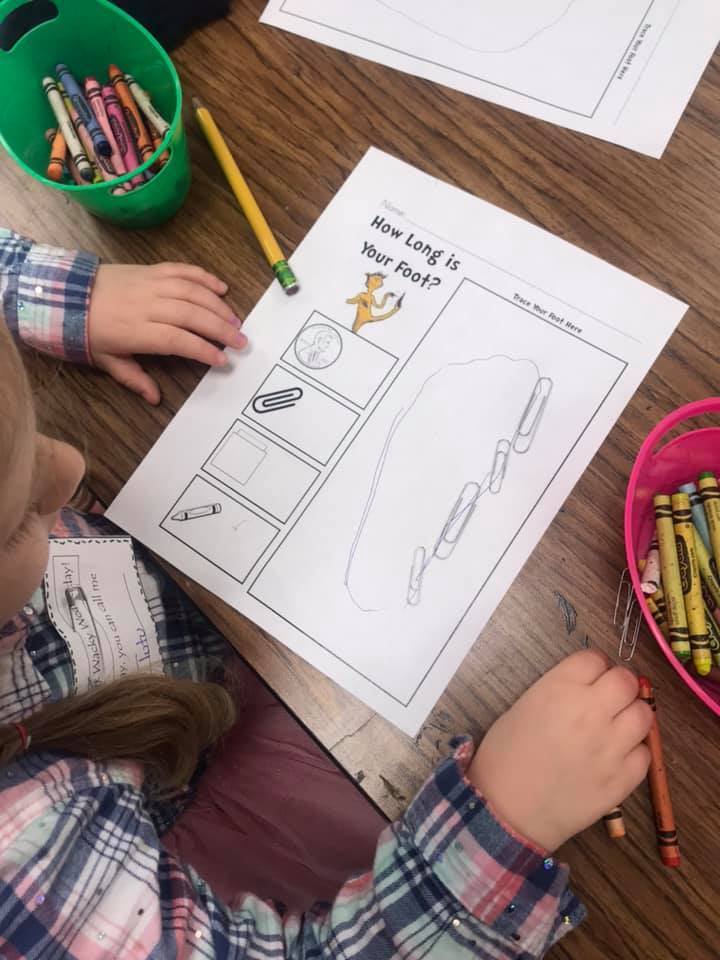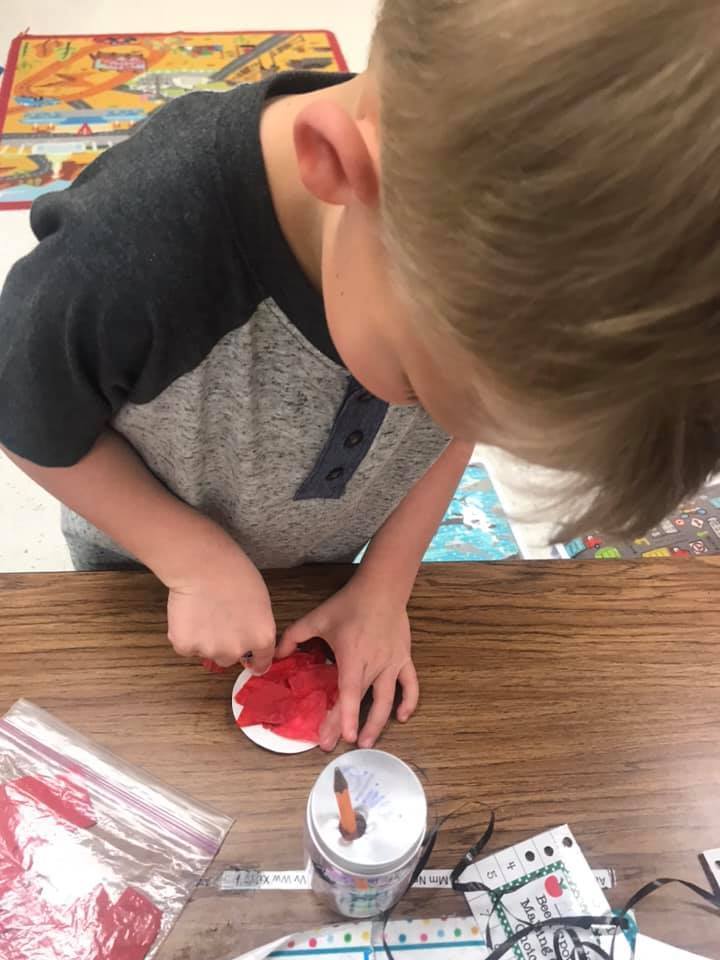 There are just a few days left - don't miss out! Our Junior Class is selling cookies and brownies during STAAR period for only $1!

Our One Act Play cast and crew head to Ranger today to perform "The Diary of Adam and Eve"!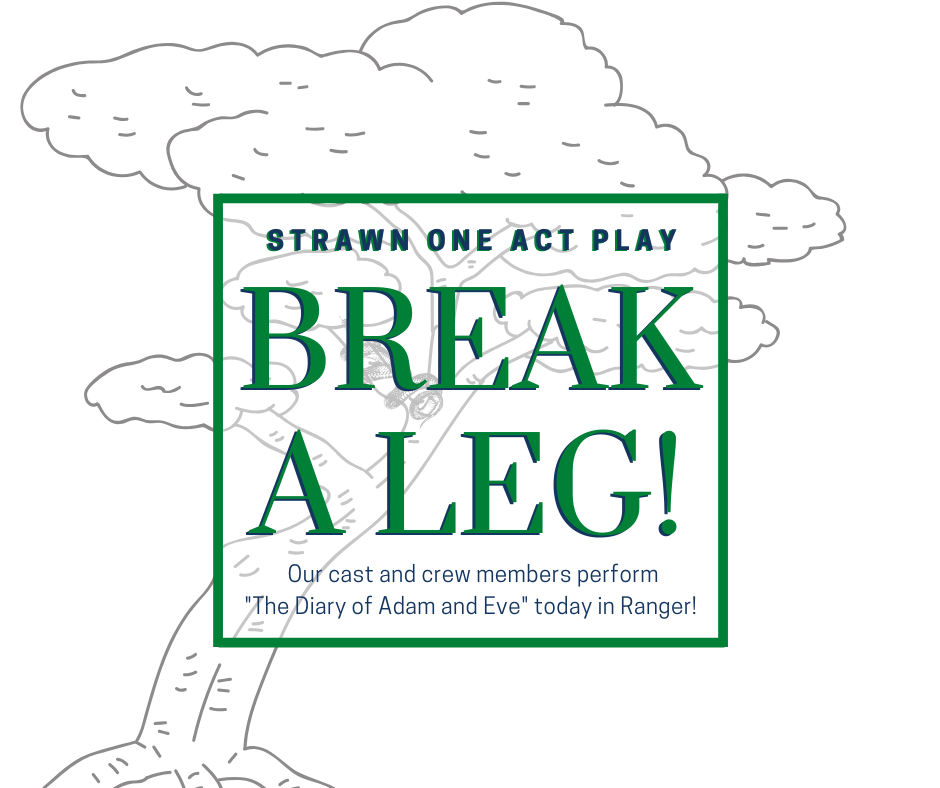 Kindergarten read "The Butter Battle Book" by Dr. Seuss and made their own butter! They took small jars of cream and shook them until their arms were sore!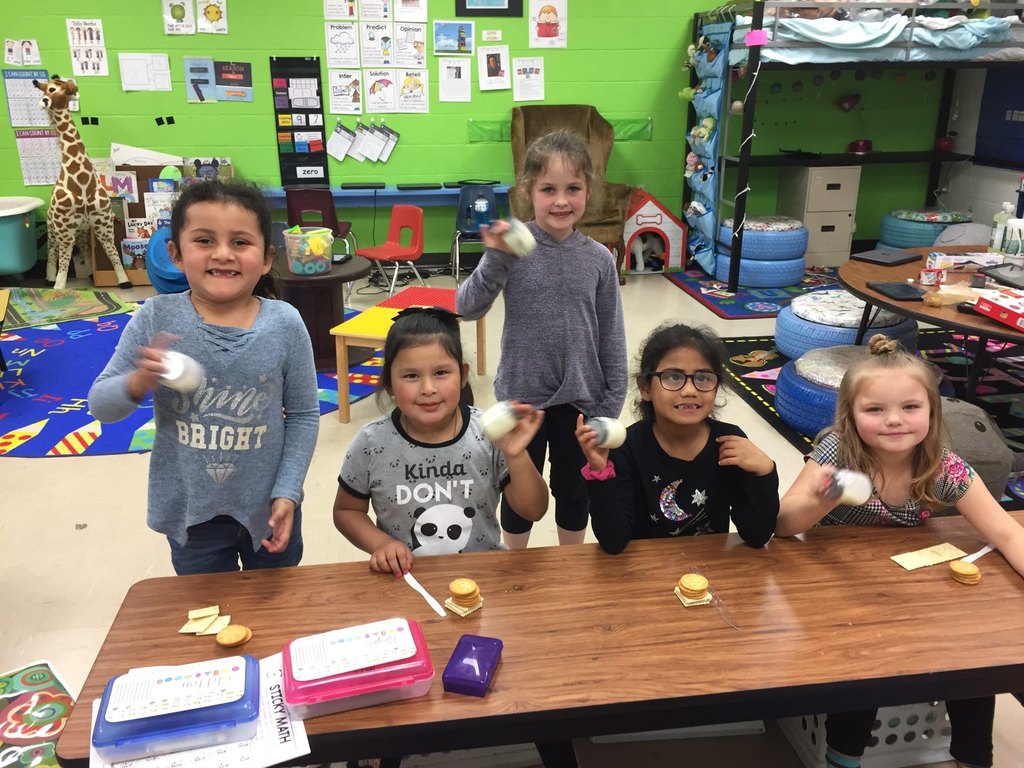 Miss Estrada's Pre-K class read Dr. Seuss's classic "Green Eggs and Ham" and had to try it for themselves! Surprisingly enough, everyone approves!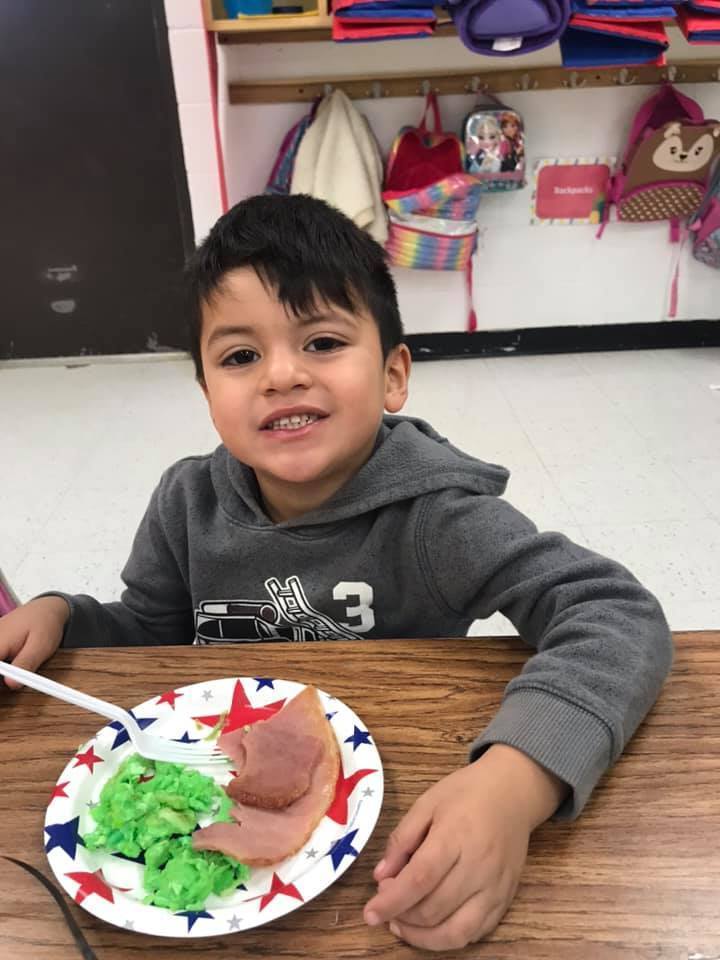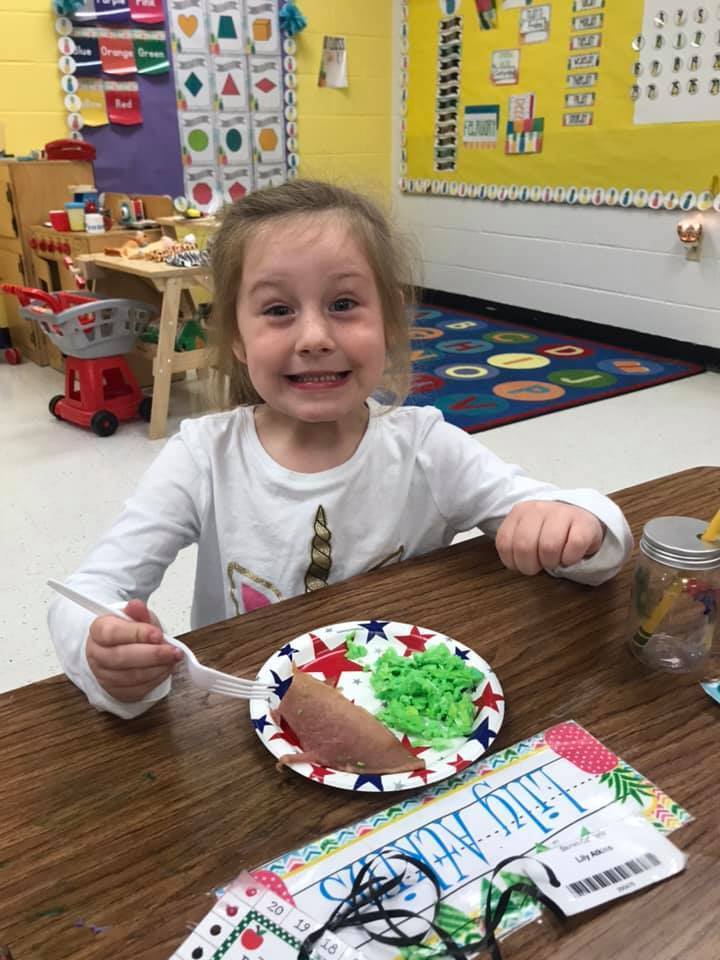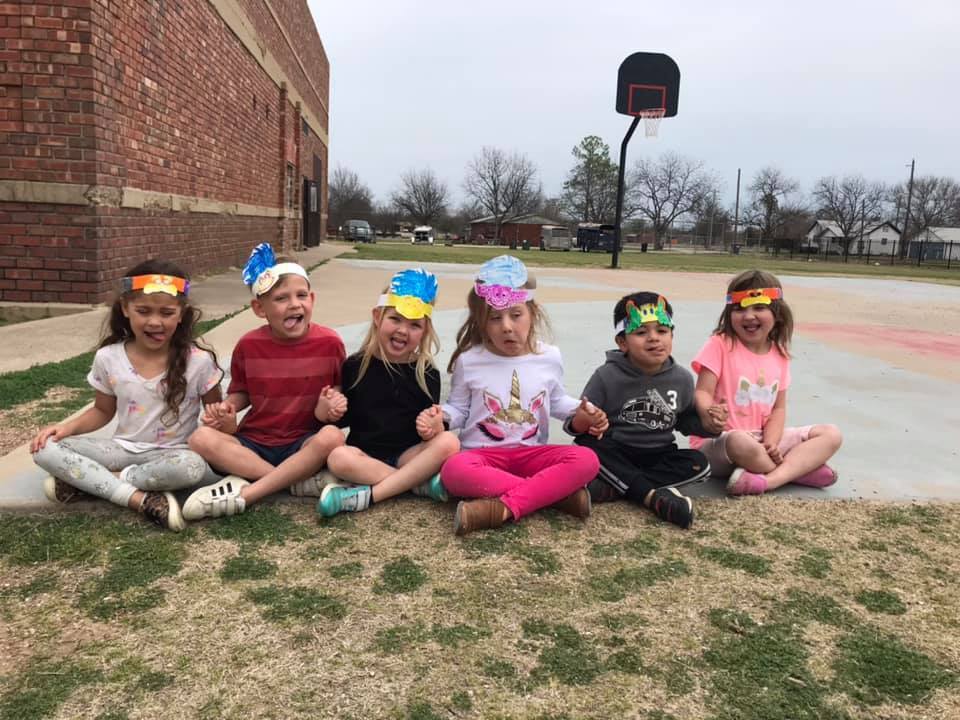 Mark you Calendar - Pre-K & Kindergarten Round Up will be April 23rd!

Mrs. Milner's Kindergarten class read "The Foot Book" by Dr. Seuss, so they formed this circle of silly socks. They also shared their love of reading by visiting and reading to Mrs. Abbott's Second Grade class!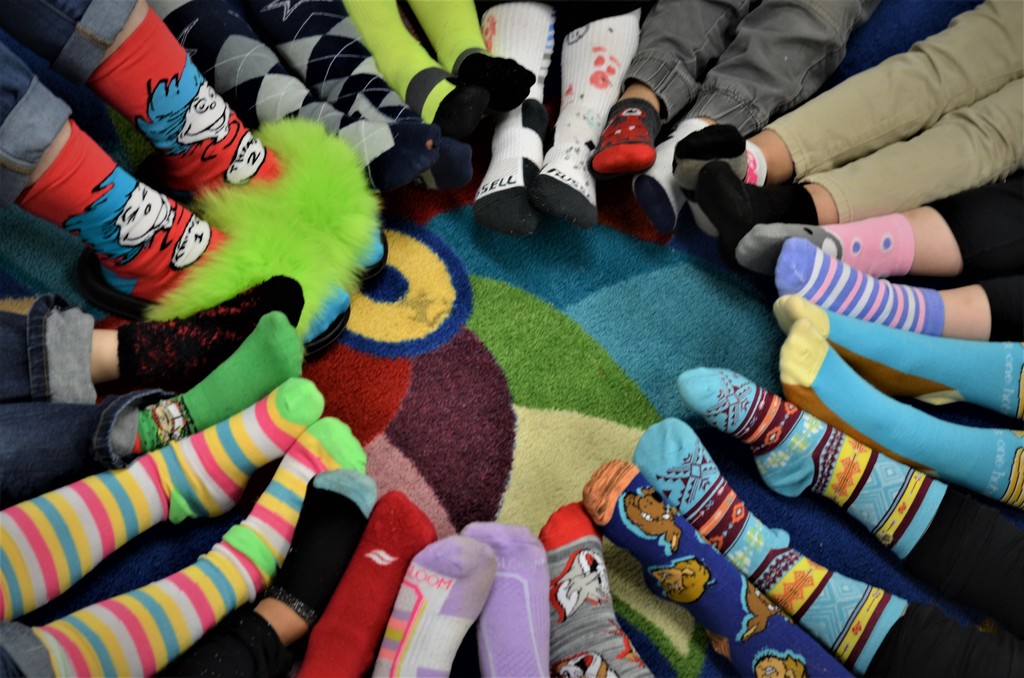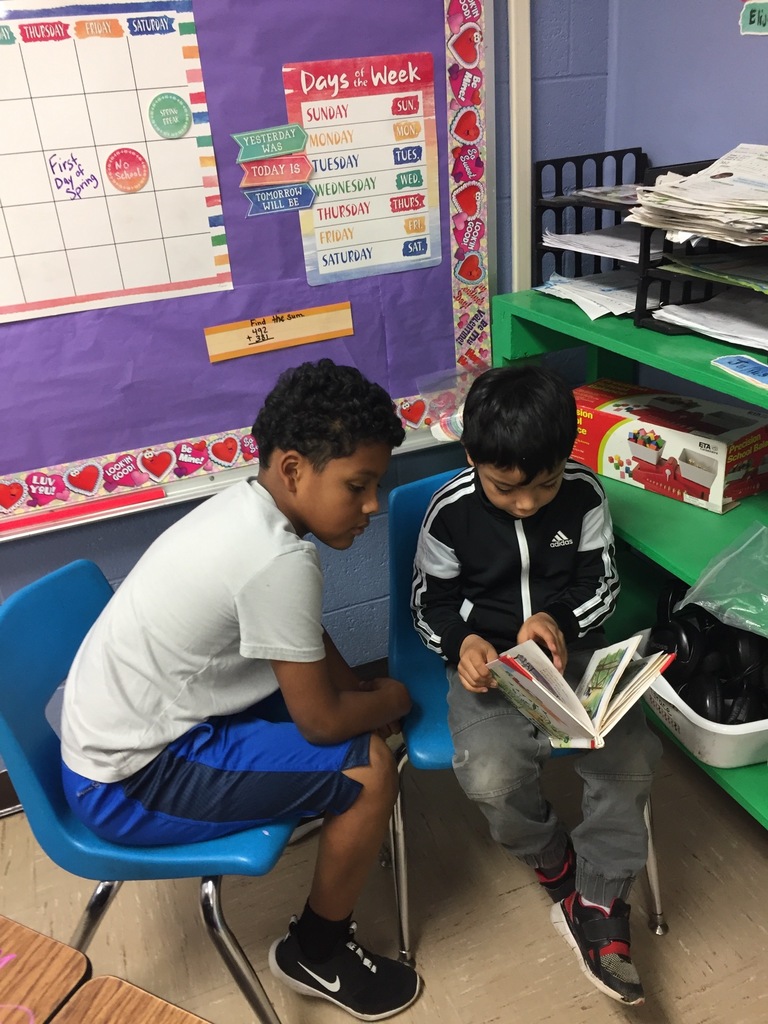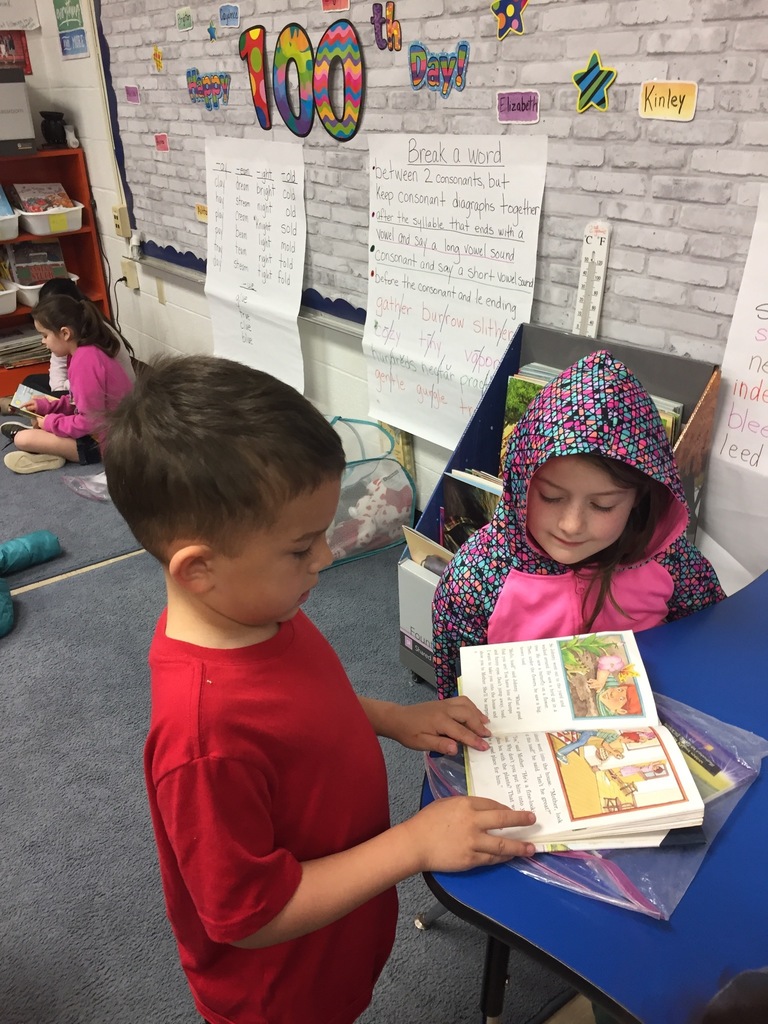 Congratulations, Ladies!

Today is National Read Across America Day, which celebrates and (this year) falls on Dr. Seuss's birthday! Theodor Seuss Geisel (AKA Dr. Seuss) wrote and illustrated over 60 children's books. This fun holiday encourages children to read more books and get excited about reading!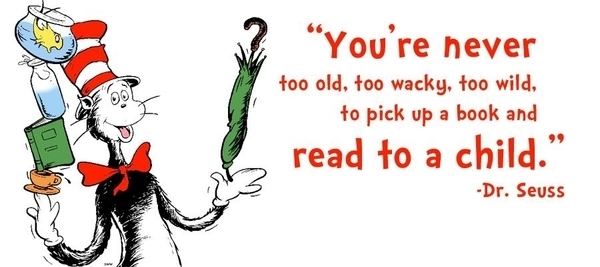 The Junior Class will be selling cookies and brownies for $1 this week during STAAR period!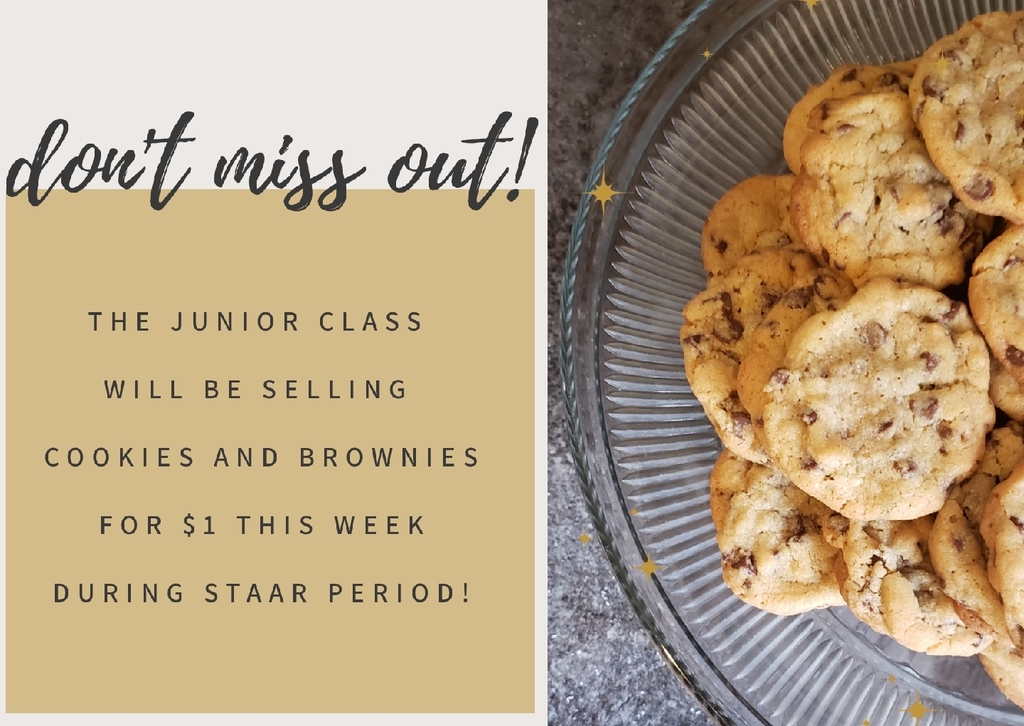 Happy Leap Year from our Kindergarten frogs! What will you do on your extra day of February?