Mrs. Ellis will take team* photos of Junior High & High School Cheerleaders and Pep Squad on Thursday morning. Bring your uniform, poms, drum, etc.! 8x10 - $5 each, arrives next week 5x7 - $2.50 each, arrives next week 4x6 - $1 each, printed same day Checks payable to Strawn ISD *Team photos only - no individual portraits will be taken.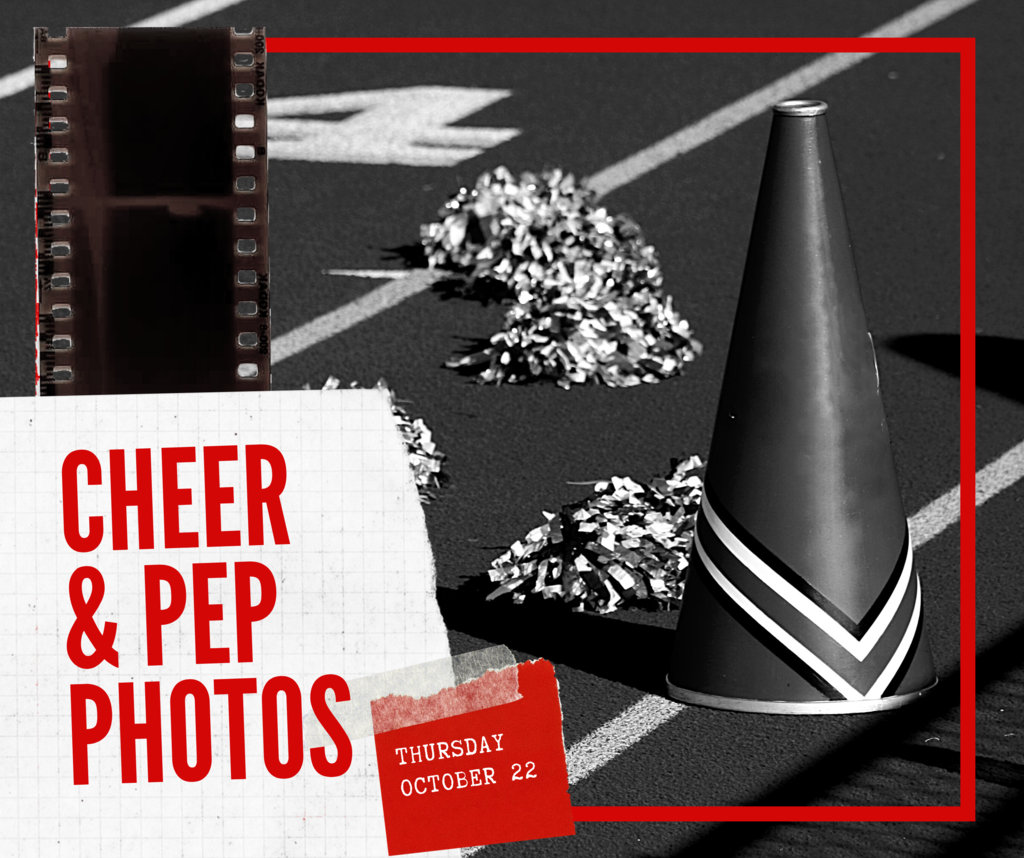 Tonight our Lady Hounds will play Moran here in Strawn! Junior High starts at 5:00. Varsity plays at 6:00, and our Senior Volleyball players will be honored after the Varsity game!

Please remember that Strawn ISD will be closed Friday, October 23rd! Have a safe, long upcoming weekend, and we will see you back at regular time on Monday!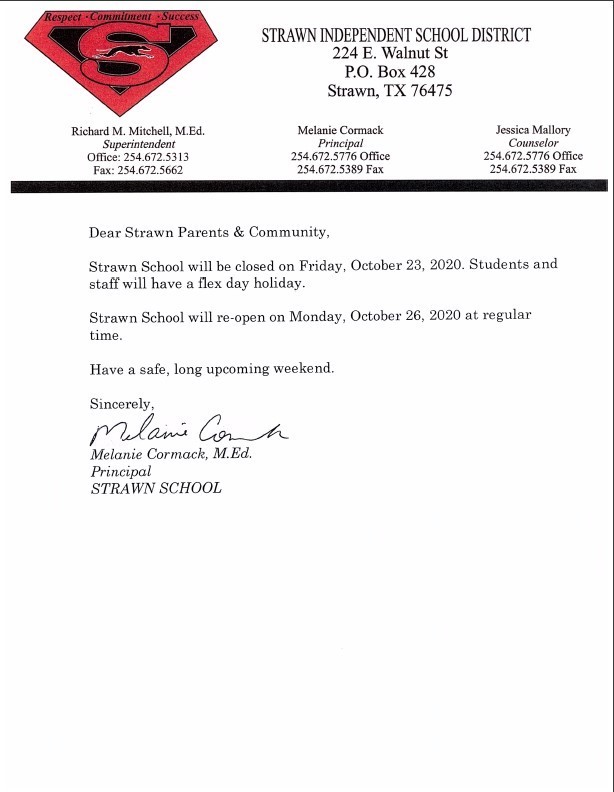 Congratulations to Brighton and Justin, who placed 1st and 3rd today, respectively, in the Palo Pinto County 4-H Food Show!

Congratulations to our Homecoming Nominees: Luke Eli, Jenesis Golden, Payton Harris, Emily Williams, Mr. Greyhound - Kadin Parsons, & Homecoming Sweetheart - Ashley Figueroa! The Homecoming game ended at halftime with the Three Way Braves - 0 and our Strawn Greyhounds - 52! Did you hear a familiar voice in the press box? Kyle Nowak (11th Grade) announced the game tonight! Well done!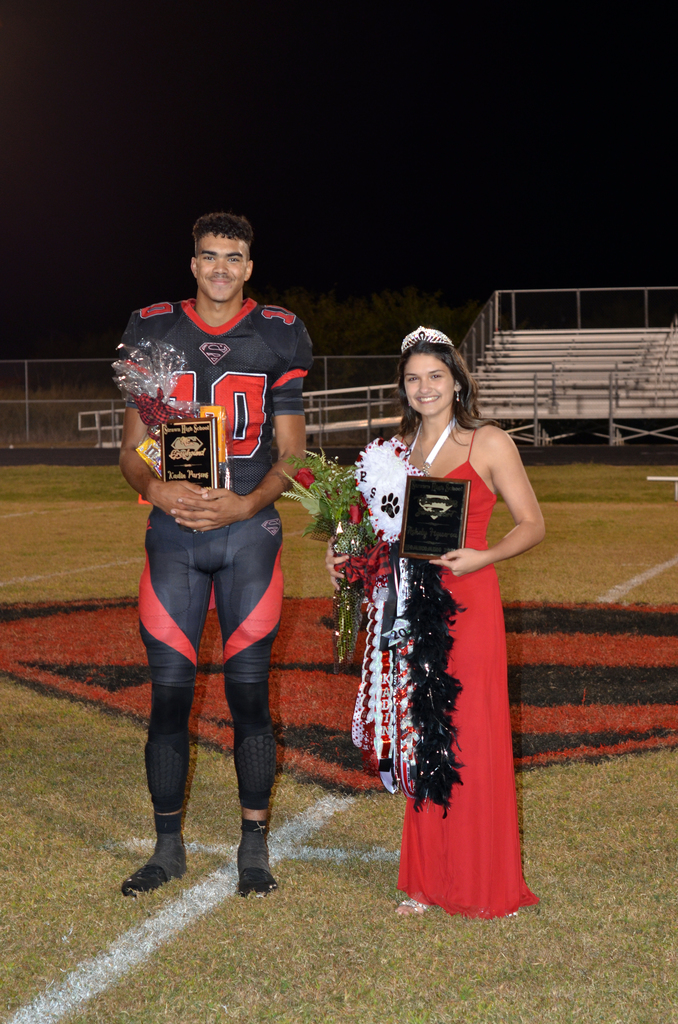 We've had such a fun week full of Homecoming festivities! We'd like to thank ALL of our Greyhound Community that participated, helped out, and supported our students and staff this week! Join us tonight at 7:30 to cheer on those Greyhounds as they face Three Way, and celebrate our Homecoming Nominees and Winners at halftime! Check out our Facebook Page for more photos!

GAME CHANGE Lady Greyhound Volleyball has been cancelled for Saturday against Abilene TLC. Come join us Tuesday (10/20) as the Lady Hounds take on Moran. Junior High will begin at 5:00 followed by Varsity. This will also be Senior Night, Come Support and Celebrate Lady Greyhound Volleyball 🐾🏐

After learning about different types of landforms and erosion, Mrs. Milner and her 1st Grade Science got their hands dirty! They witnessed a mudslide due to "rainfall" and "ocean waves" that ate away at the coast until they toppled a lighthouse. Returning to the classroom, they modeled different types of landforms with clay, let it dry, then painted them. Check out our Facebook page for more photos!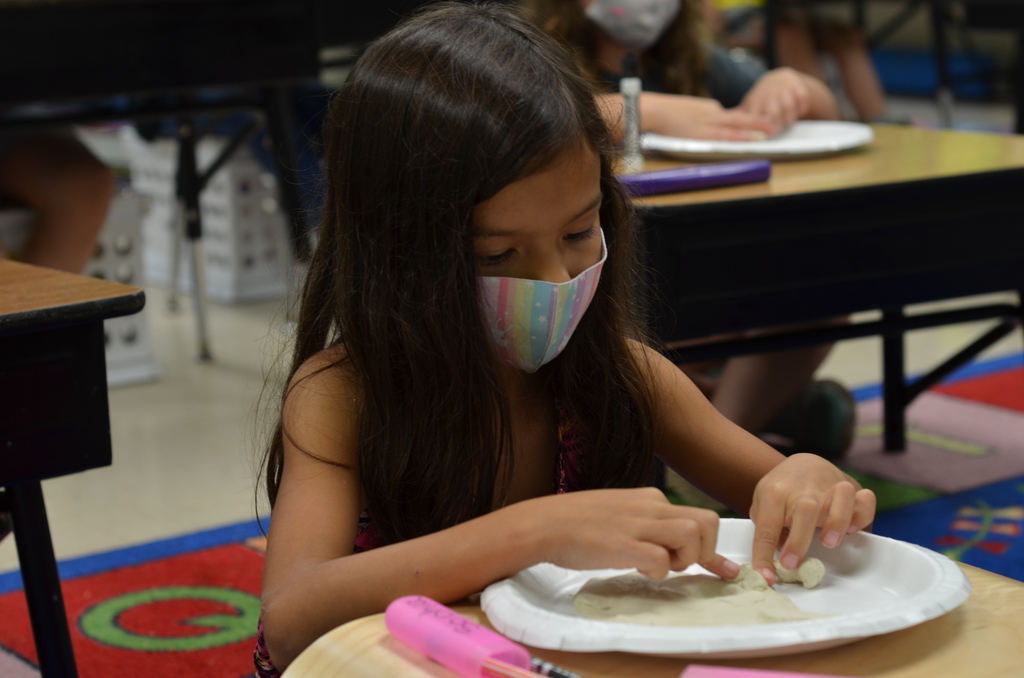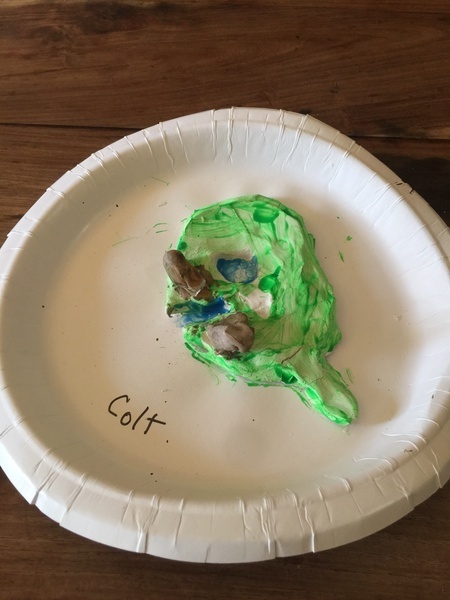 Strawn 4-H members and their families painted our monkey bars yesterday evening. Part of the 4-H Pledge states "I pledge... my hands to larger service" and they live up to those words. Thank you for giving your hands and your time to better our community!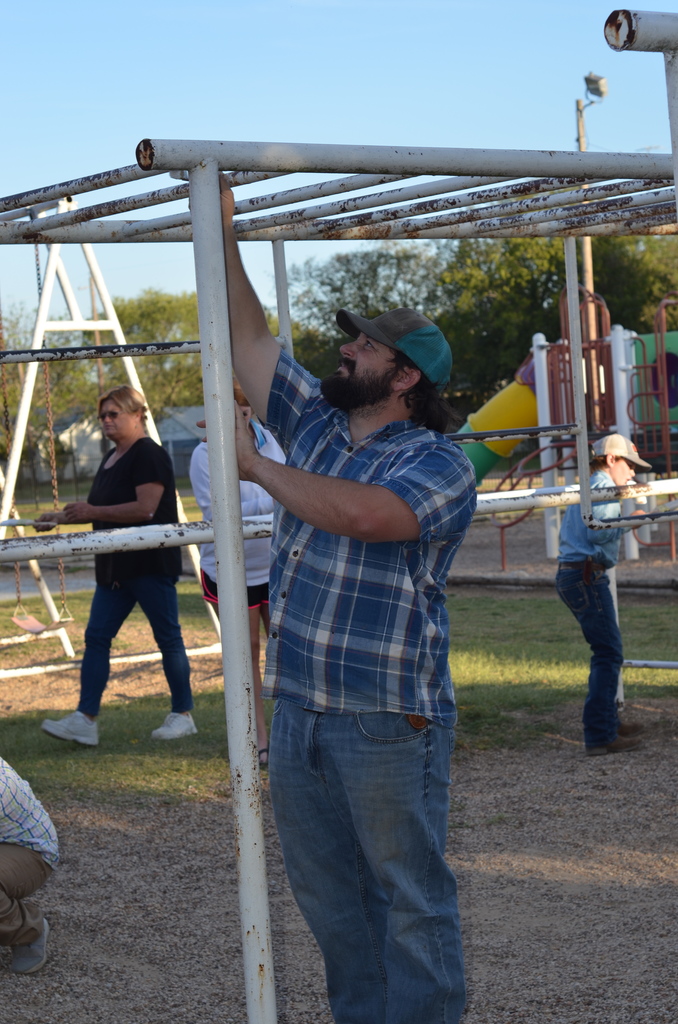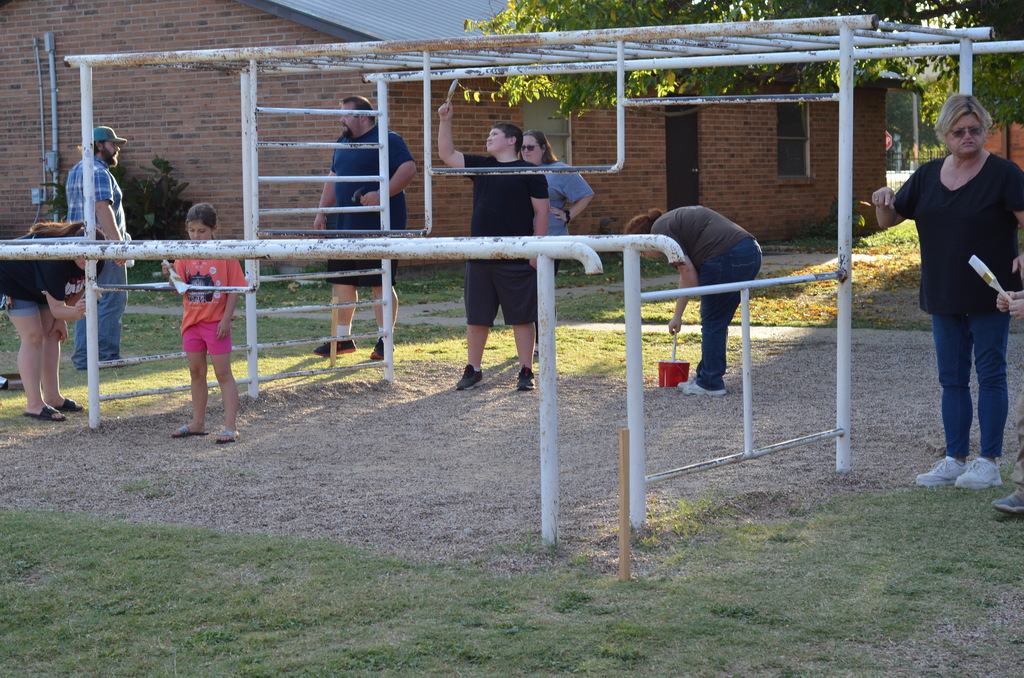 Are you ready for Homecoming Spirit Week? Dress Up Days: Monday - Wear school appropriate but fun pajamas, slippers, bathrobe, etc. Tuesday - Find a partner and dress EXACTLY alike! Wednesday - Dress crazy! Be creative and go all out! Thursday - Grab your walker, gray wig, wrinkles, and come to school! Friday - Dress in Red and Black! Go all out; show us your Greyhound Pride! 2020 Homecoming Nominees: Ashley Figueroa Jenesis Golden Emily Williams Luke Eli Payton Harris Kadin Parsons

Please remember to send refillable water bottles/insulated cups with your student(s) so they can stay hydrated with our refill stations! We have started selling these refillable water bottles for $5 each. Order forms are going home with students today!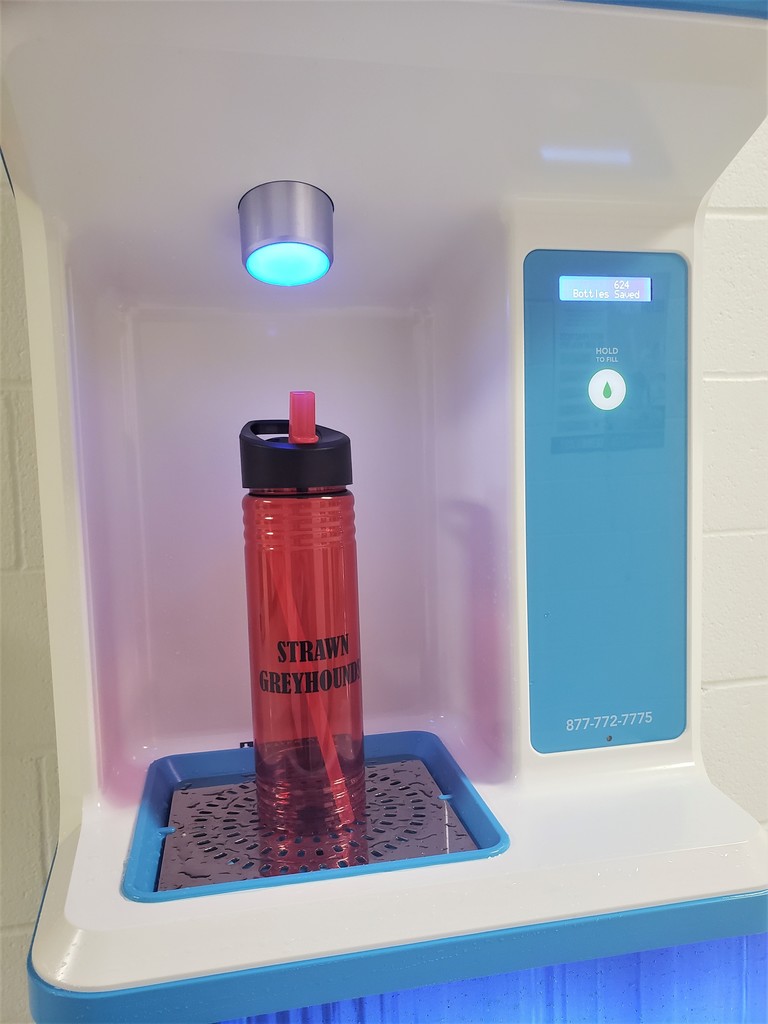 After completing a unit on drawing and shading, the Strawn ISD Art students took to the field to draw some of our ag animals in action. Students were "sheepish" in the beginning to take on such a project, but quickly "goat"-ed each other in completing this fun activity. You might say a few students even found themselves in "hog heaven".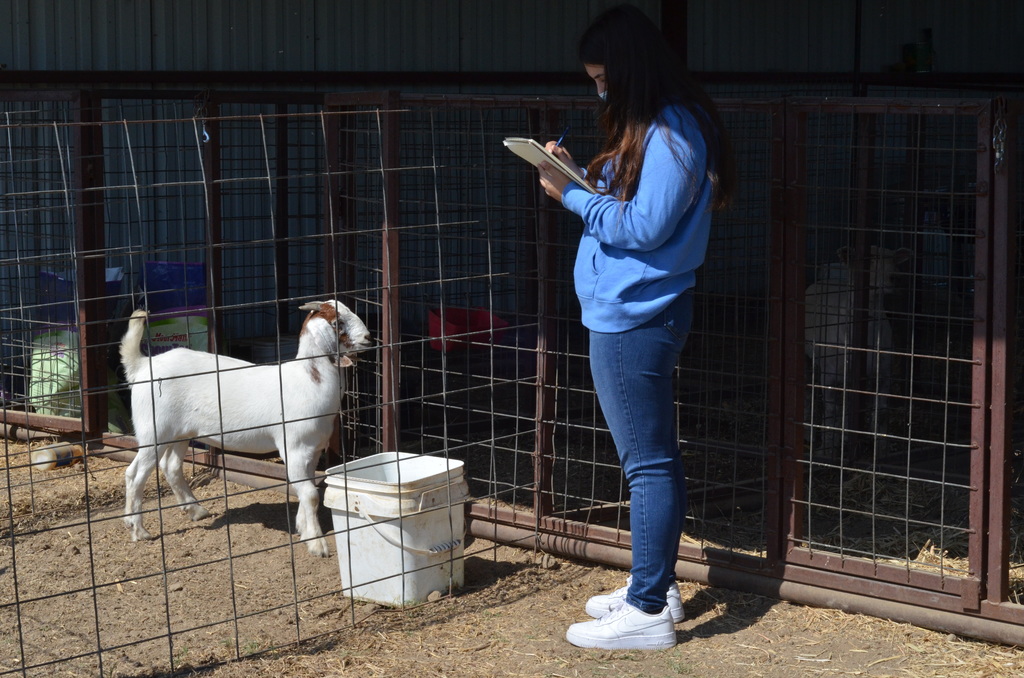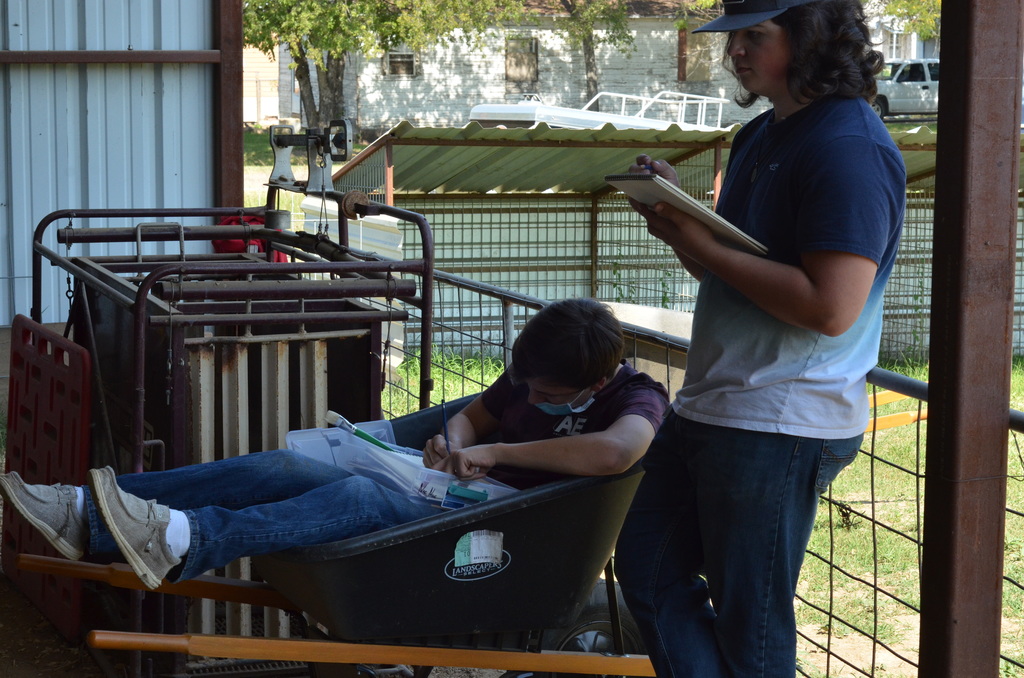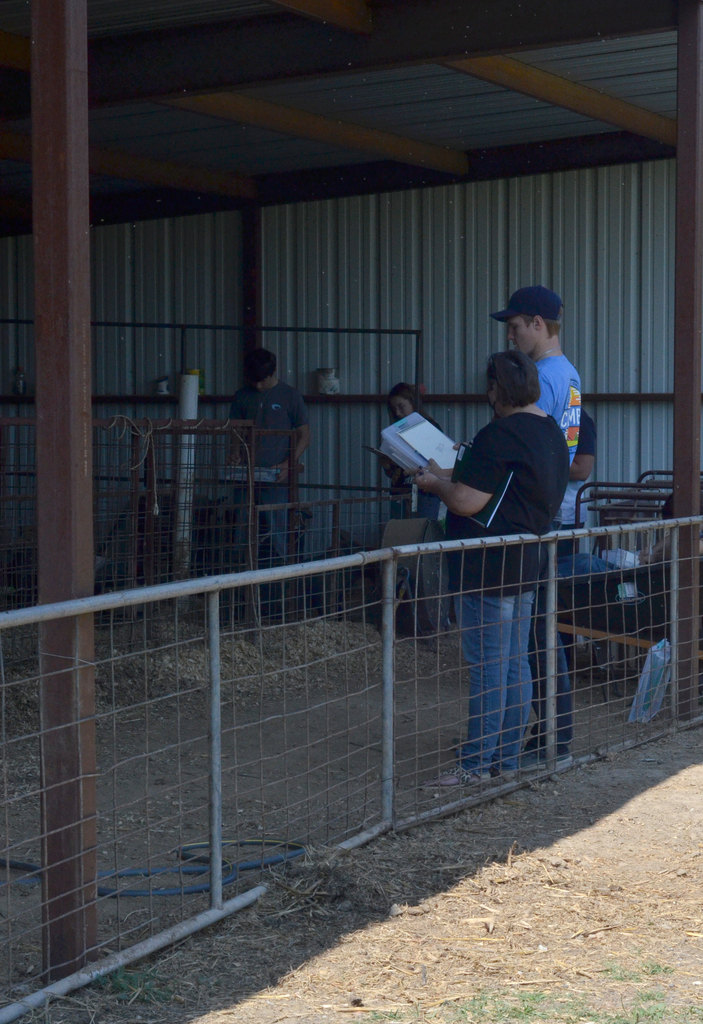 The Texas Department of State Health Services will be offering flu shots in the nurse's office at Strawn ISD on Thursday, Oct. 22, from 2:00 - 6:00 PM, for anyone in the community! $10/person or $20/family Anyone under the age of 18 must be accompanied by a parent or legal guardian. Please remember that masks are required on our campus.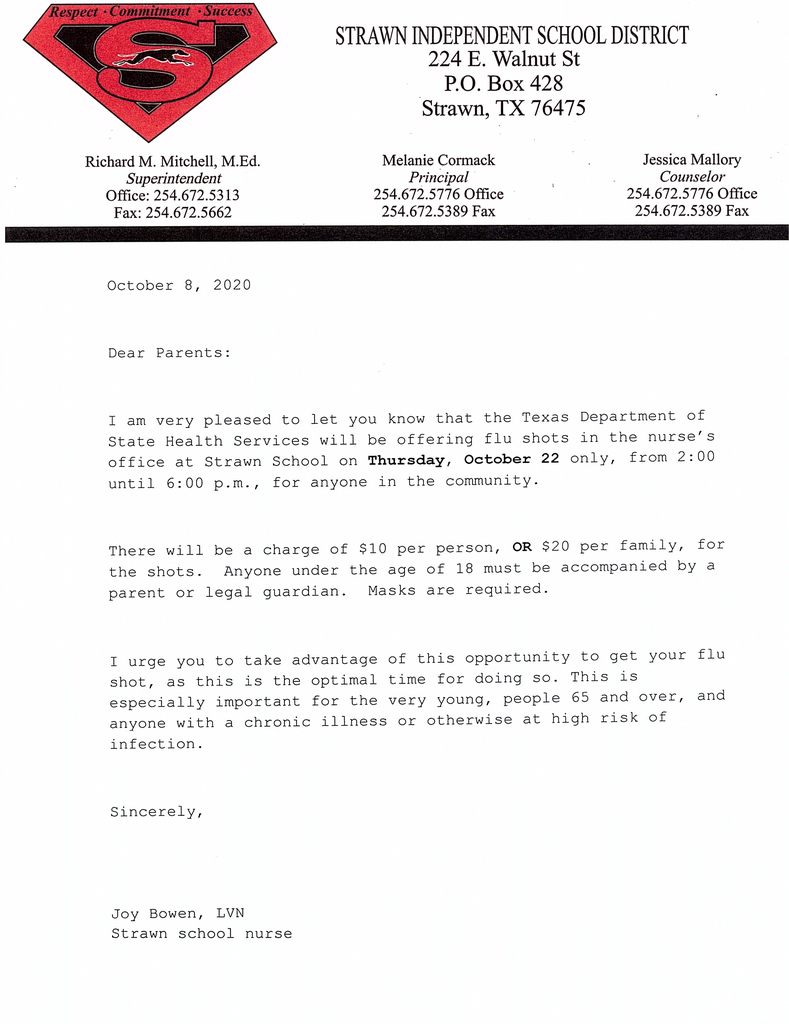 To continue our National Yearbook Week, we're pairing with Strawn 4-H to help grow the Photography department. Students in grades 3-12 can participate in the 4-H Photography Contest(s) without traveling to shows, so it's easy and doesn't require too much of your free time! Do you love taking pictures? Do you see the world from a different perspective than most? Do little things catch your eye? Did you want to be in Yearbook but are too young or can't fit it in your schedule? Meet with Mrs. Ellis for tips, guidelines, and more information about Photography! 4-H Membership is $25 during the month of October, so sign up now before it goes up! If the $25 is preventing you from participating, please talk to us! We may be able to help.

Mr. Thornton has his Professional Communication class to do morning announcements! They lead the student body in the pledges, have a moment of silence, and announce the lunch menu, any birthdays, and various reminders. Jett adds his personal touch by also stating the weather for the day!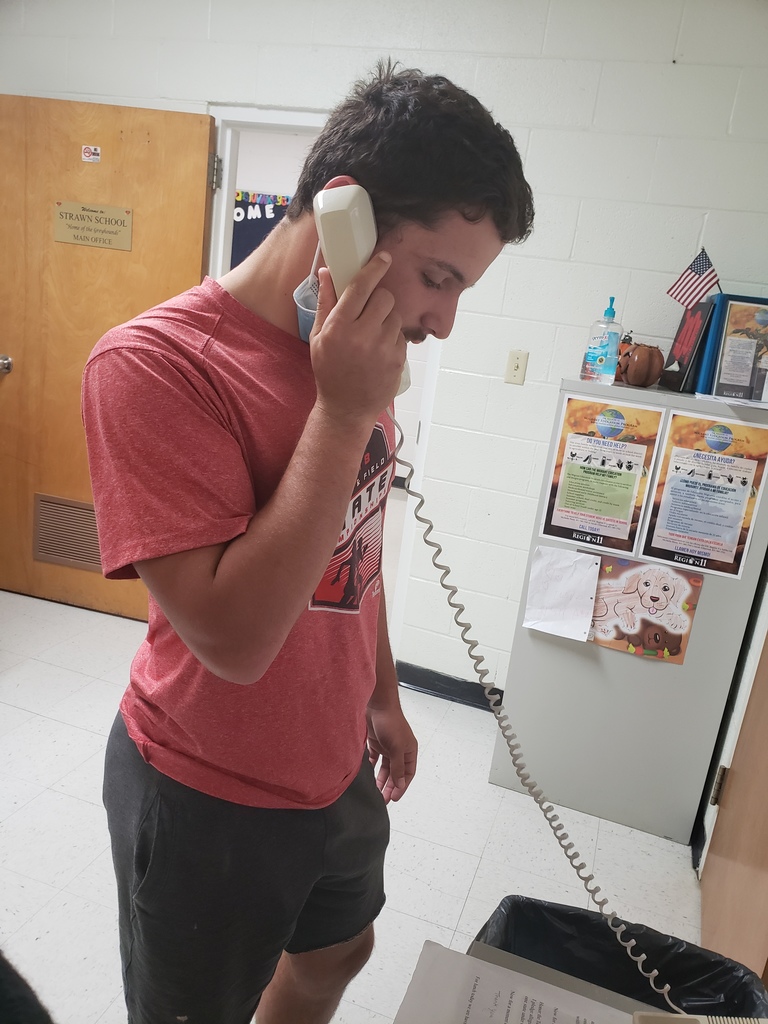 Congratulations to our 2020 Homecoming Nominees! Ashley Figueroa Jenesis Golden Emily Williams Luke Eli Payton Harris Kadin Parsons The Homecoming Game against Three Way is next Friday, October 16th, at 7:30 PM.

It's National Yearbook Week! Which yearbook(s) are you missing? Here's what we have in stock: 2020 - $30 2019 - $30 2018 - $15 2017 - $15 2016 - $15 2015 - $15 2014 - $15 2001 - $15 2000 - $15 You can also use this time to pre-order this year's book ($30), which is currently being built by our amazing yearbook staff! See Mrs. Ellis to order!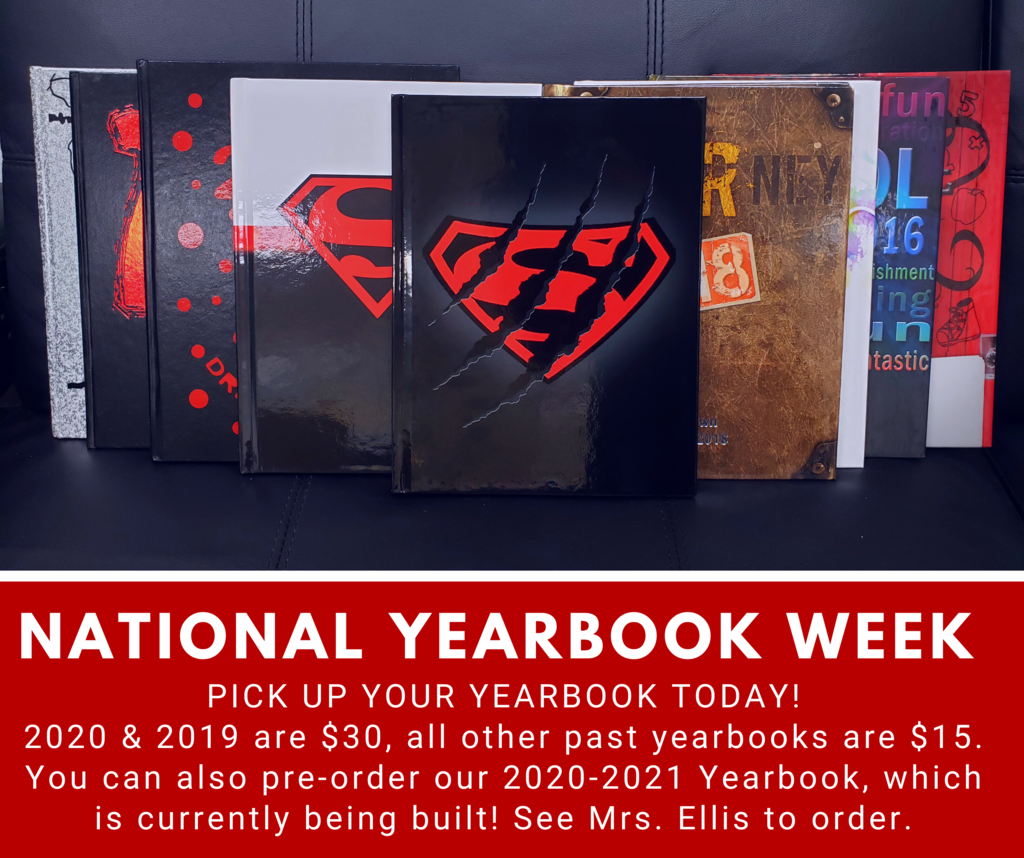 Today is National Custodian Day! These three ladies from The Faulk Company do such a great job cleaning our school. We appreciate the hard work you do, especially with all the extra sanitation measures you have added this year!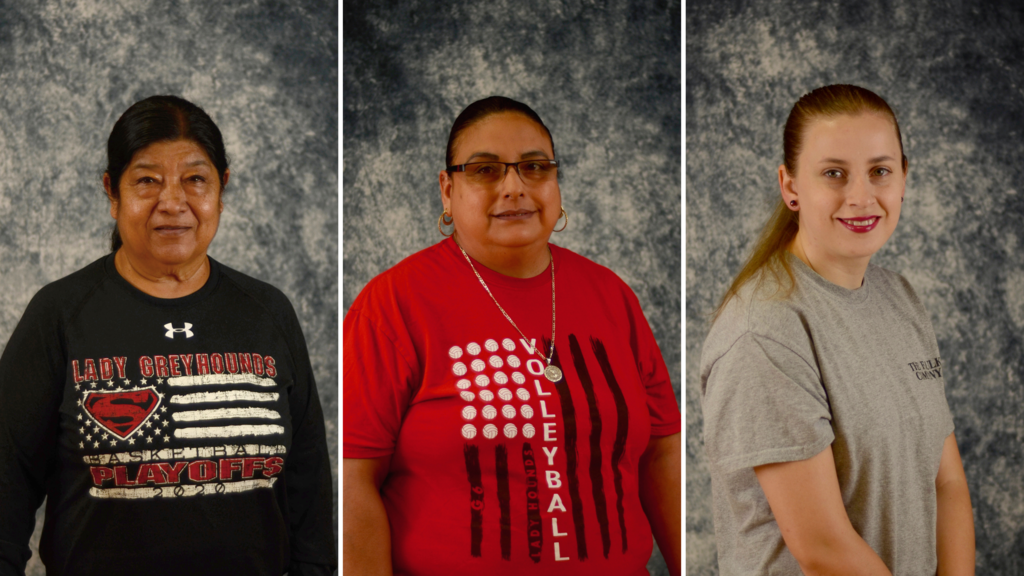 **Volleyball Schedule Change** The Lady Greyhounds will play in Rising Star on Friday (10/2) beginning at 4:15. 🐾🏐Thank You for Your Support🐾🏐

Yesterday our First Grade scientists made butter! After all that shaking, they are thankful for the ease of the grocery store!