There will be no school on Friday, February 14th, due to Staff Development, nor on Monday, February 17th in observance of Presidents' Day. Have a safe, long weekend!

The Varsity Basketball game scheduled for next Tuesday, February 18th, has been moved to Monday, February 17th, at 6:00 PM here in Strawn.

Tomorrow, February 11th, there will be a meeting for youth baseball and softball. Please join us at 5:30 PM in the cafeteria.

Candidate Meet & Greet Monday, February 17th, 5-7 PM, at the Strawn Lexington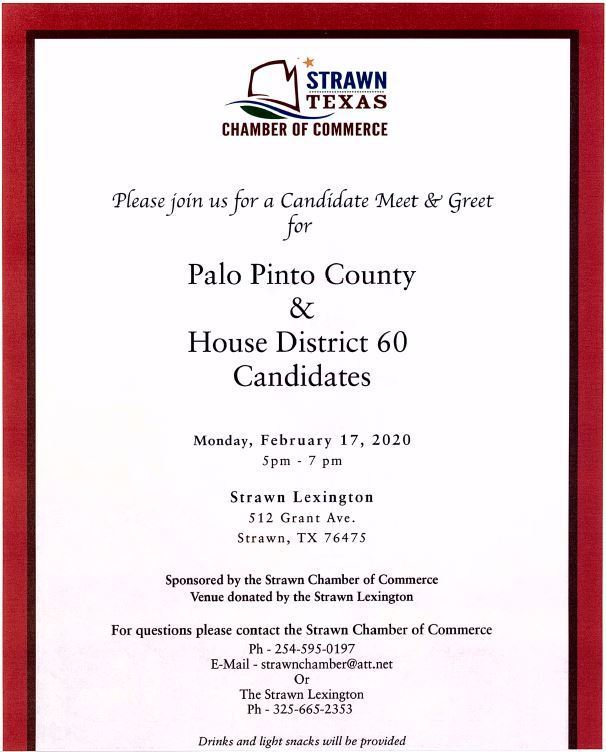 Strawn Elementary (grades Pre-K - 5) Valentine's Day Dance: Thursday, February 13th, from 6:00 - 7:30 PM, in the Strawn ISD Cafeteria. Entry Fee: $3 per student. Refreshments will be served. We will also have items to be raffled as well as chances to guess how many Kisses are in the jar. Tickets for raffles and chances on guesses are $1 each or 10 for $5.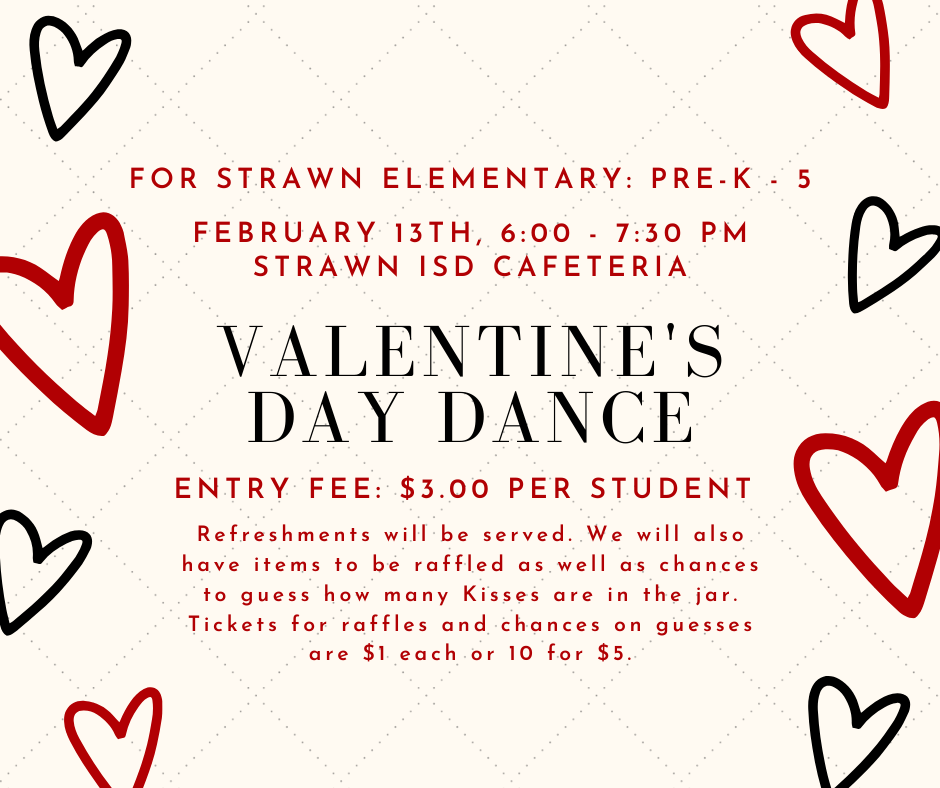 Junior High and High School students will go to their regular 3rd period class when school starts at 10:00 today.

Due to the threat of inclement weather affecting road conditions in the morning, Strawn ISD will have a delayed start at 10:00 A.M. on Thursday, February 6th. The morning bus will run two hours later than usual. Please be safe on the roads.

After monitoring reports, Strawn ISD has decided to cancel school tomorrow, February 5th, due to inclement weather and road conditions. Please stay safe and warm at home. We plan to resume on Thursday morning, regular start time.

Strawn ISD Administration will be monitoring reports and assessing road conditions early in the morning. If we have to alter the school day schedule, we will make that decision as early as we can and you will be notified!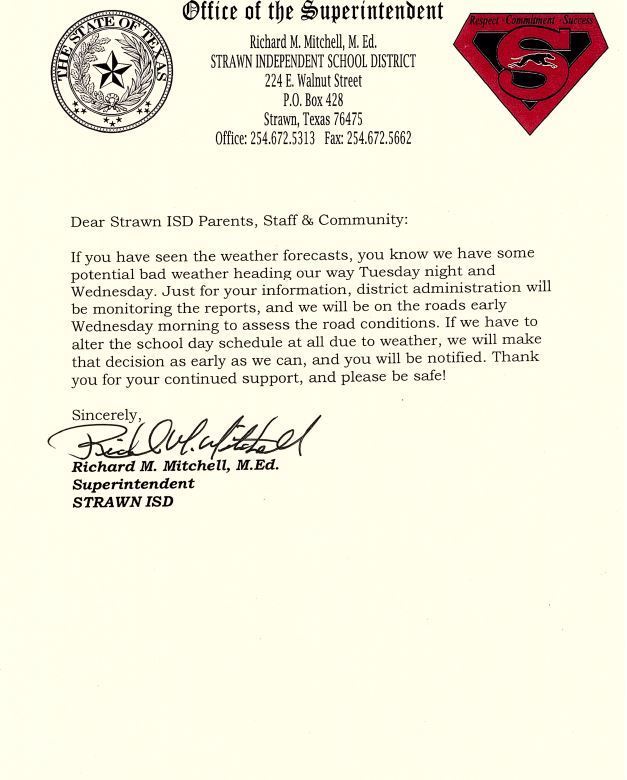 Thanks to The Knights of Pythias, the Strawn School Library will be doing the Read to Ride program again this year! K-5th Grade students read books to earn tickets to go toward the drawing of a brand new bike at the end of the year. This program starts today, so what are you waiting for? Start Reading!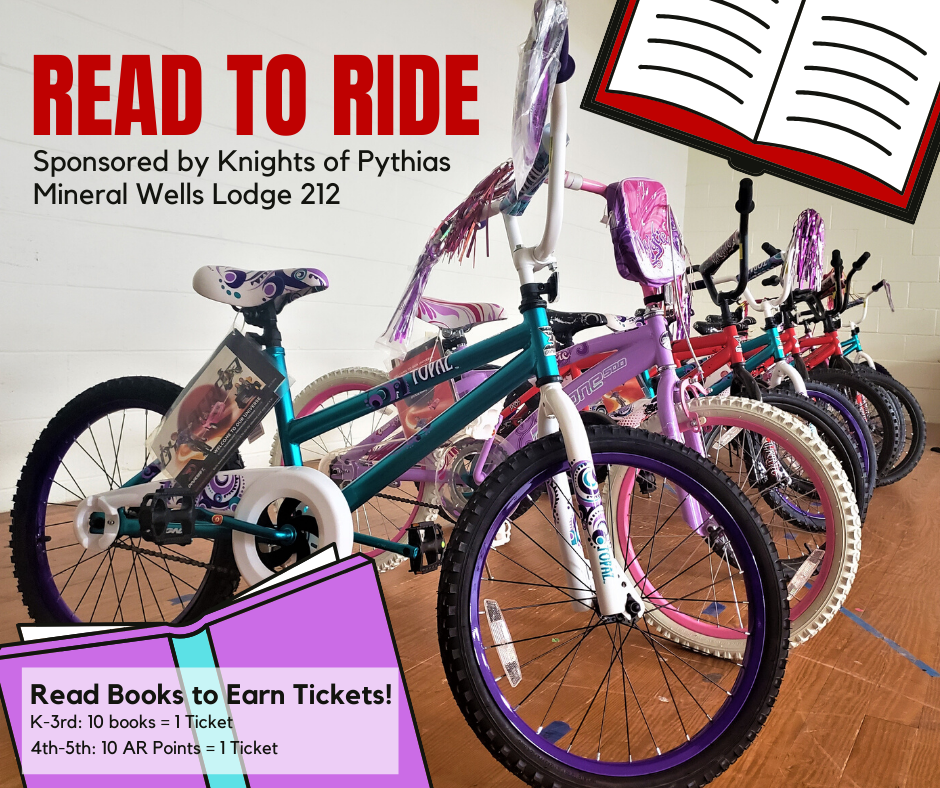 🏀Due to the bad weather coming in Tuesday night, the HIGH SCHOOL games for tomorrow have been moved up. Tomorrow, February 4th, the Lady Hounds will play against Eula at 5 O'clock and the Hounds' game will follow after🏀

Promoting Healthy Habits By working together, we are striving to provide a healthier environment for our children.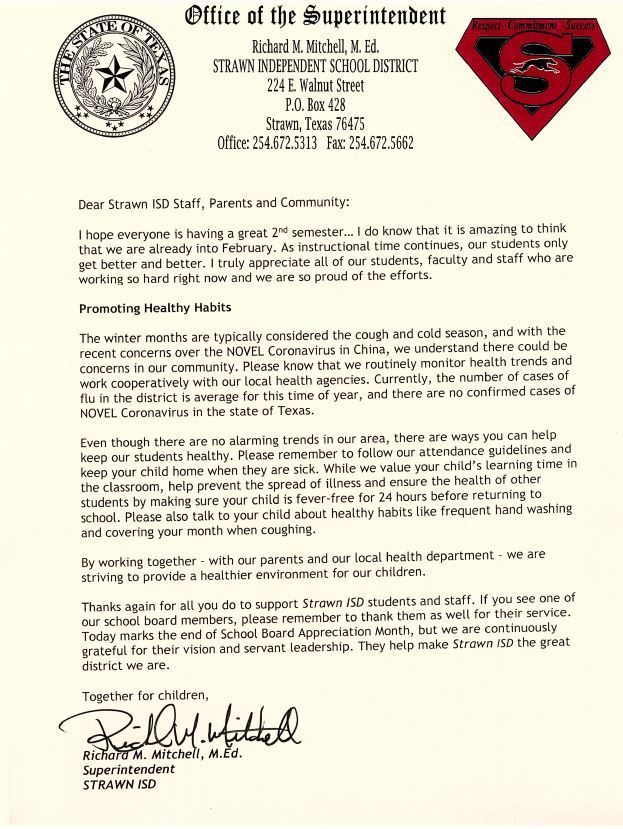 Friday is the last day to sign up for JH and HS Cheer or Pep Squad tryouts. Don't forget to come by the office to sign up!

Junior High AND High School Cheer & Pep Squad Tryouts will be held February 21st! The sign-up sheet is in the office. Come by THIS WEEK to sign up!

It may be 70° today, but we are still imagining a winter wonderland! What would you do if you were a snowman? After reading "Snowmen at Night" by Caralyn Buehner, our Kindergarten class has a few ideas!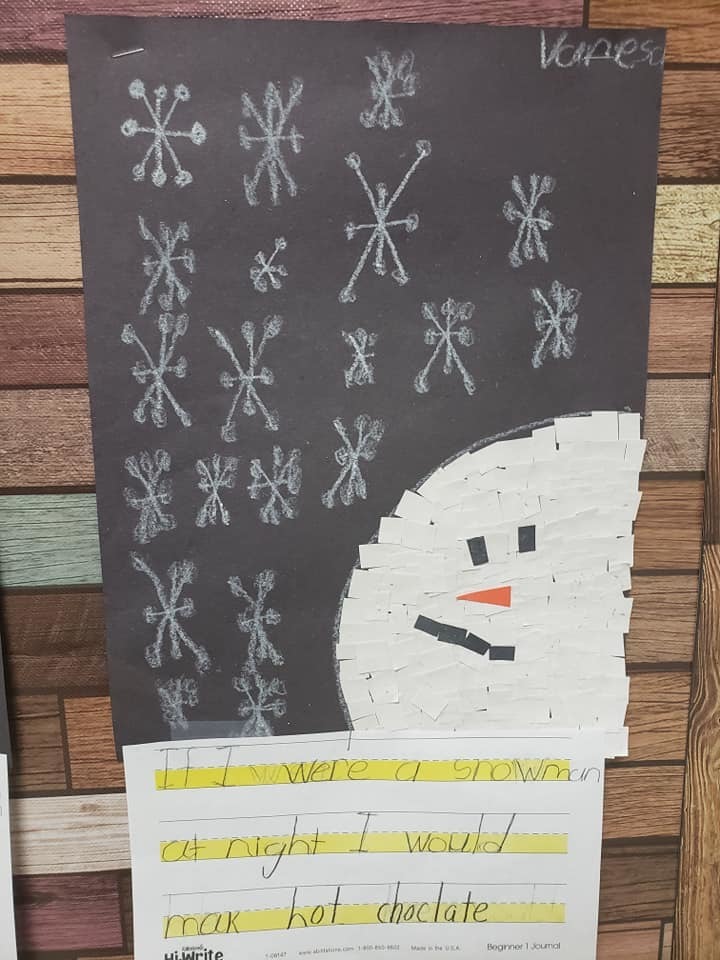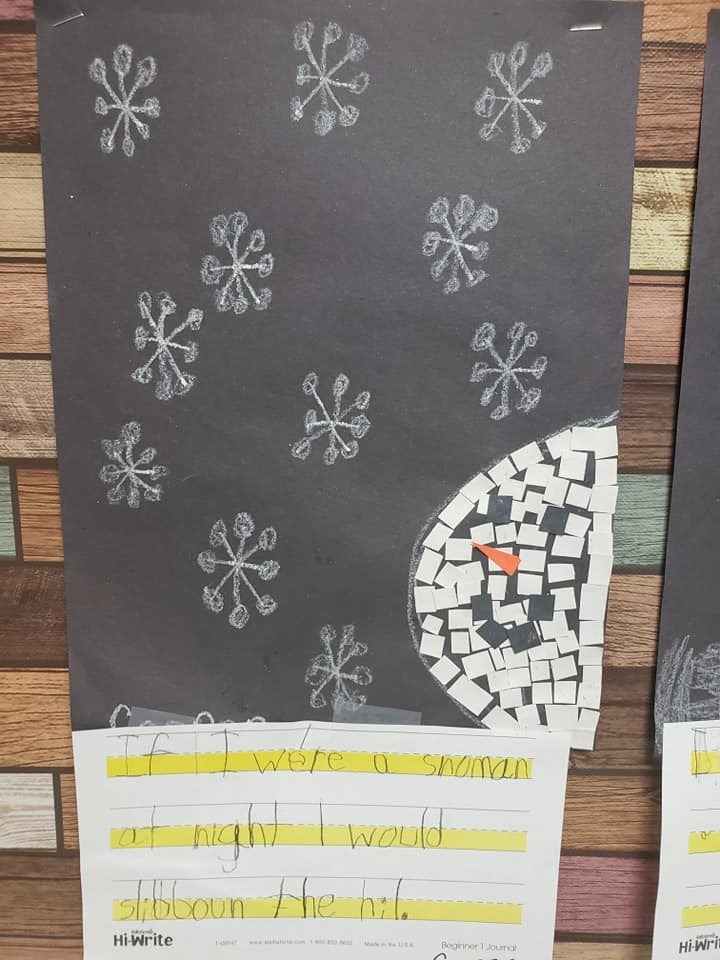 Strawn theater department is in need of artificial trees, plants, flowers, shrubs, vines, etc to create a garden for one-act play. If you have items you are willing to loan/donate please contact Rochelle Colclasure at 254-672-5776. Thank you!

Reminder: This Friday's Varsity Games will be played in Moran!

February is right around the corner! Download our menu here, or you can check it easily in the Dining section of our app and website!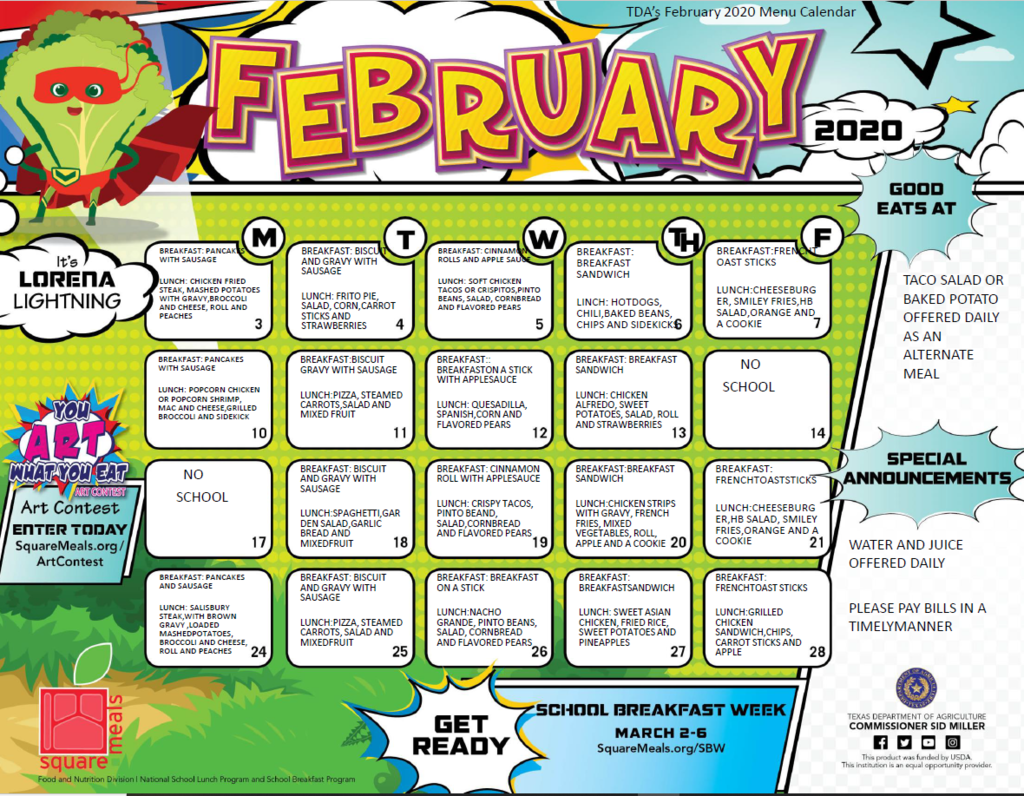 Basketball Junior High Parents Due to a team dropping out of the Junior High Rising Star Tournament this weekend, the tournament has been changed to Saturday only. A new bracket is attached but if you need further information please contact Denise Lee at 254-631-3115. Thank you for your patience and all of your support 🏀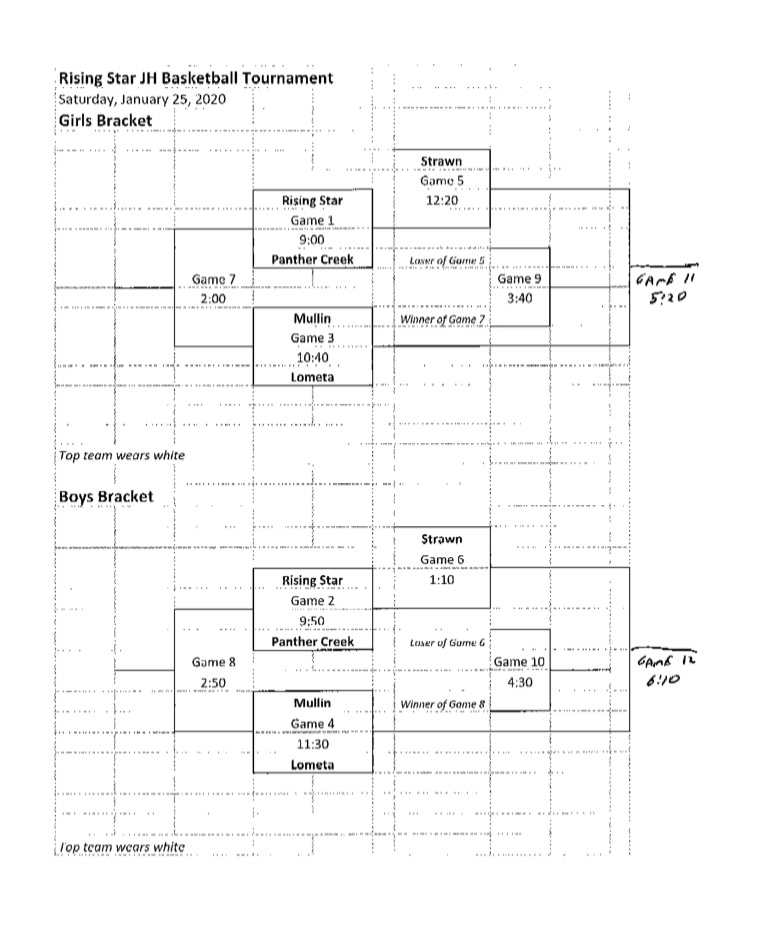 Strawn Powerlifting Schedule